Near Pagosa Springs, Colorado, the Piedra River provides experienced rafters with fun whitewater adventures. The river runs through an isolated canyon, with two distinct sections totaling 22 miles of challenging rapids in beautiful scenery.
Rafting Trips on the Piedra River
Piedra River whitewater rafting trips are typically a full-day adventure, only traversing a section of the waterway. Of course, some rafters choose to stay overnight, making the whitewater journey on the Piedra River a multi-day adventure.
Whitewater Rafting Difficulty – The Piedra River is tough. Although it lacks Class V rapids, rafters are kept on their toes with a steady stream of Class III – IV+ whitewater. Obviously, trips on the Piedra River are reserved for experienced whitewater rafters.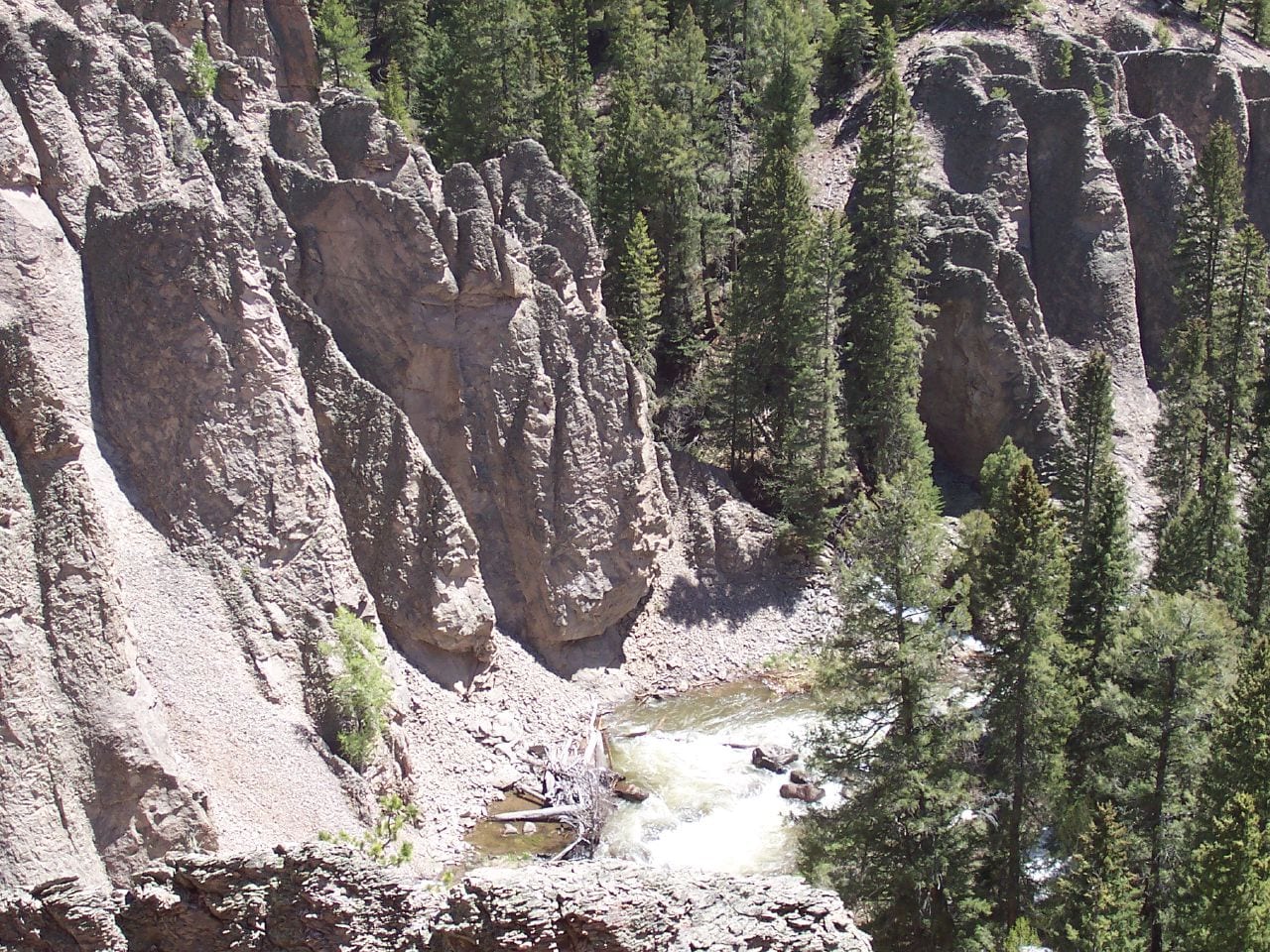 There are two distinct sections of the Piedra River for whitewater rafting:
Upper Piedra River
The Upper Piedra River section begins outside of Pagosa Springs at the Upper Piedra Campground access point. The section is ten miles long and full of fun and technical Class III-IV rapids. Here, the scenery is spectacular as the river cuts through a heavily-forested box canyon. Trips on strictly the upper portion of the Piedra will typically take-out at the 1st Fork Campground access point.
Lower Piedra River
From the 1st Fork Campground, the Lower Piedra River extends 12 miles downstream to the Lower Piedra Campground access point. Here, the intensity is dialed up a bit, as this section is rated as a Class III-IV+. As the river travels into another beautiful box canyon, it experiences many drops, wave trains, and rocks that force rafters to be experienced and alert. The high canyon walls may be distractingly breathtaking, but adventurous rafters will enjoy navigating through the narrow chutes and fast-paced whitewater action.
Piedra River Rafting Guides
Activities near the Piedra River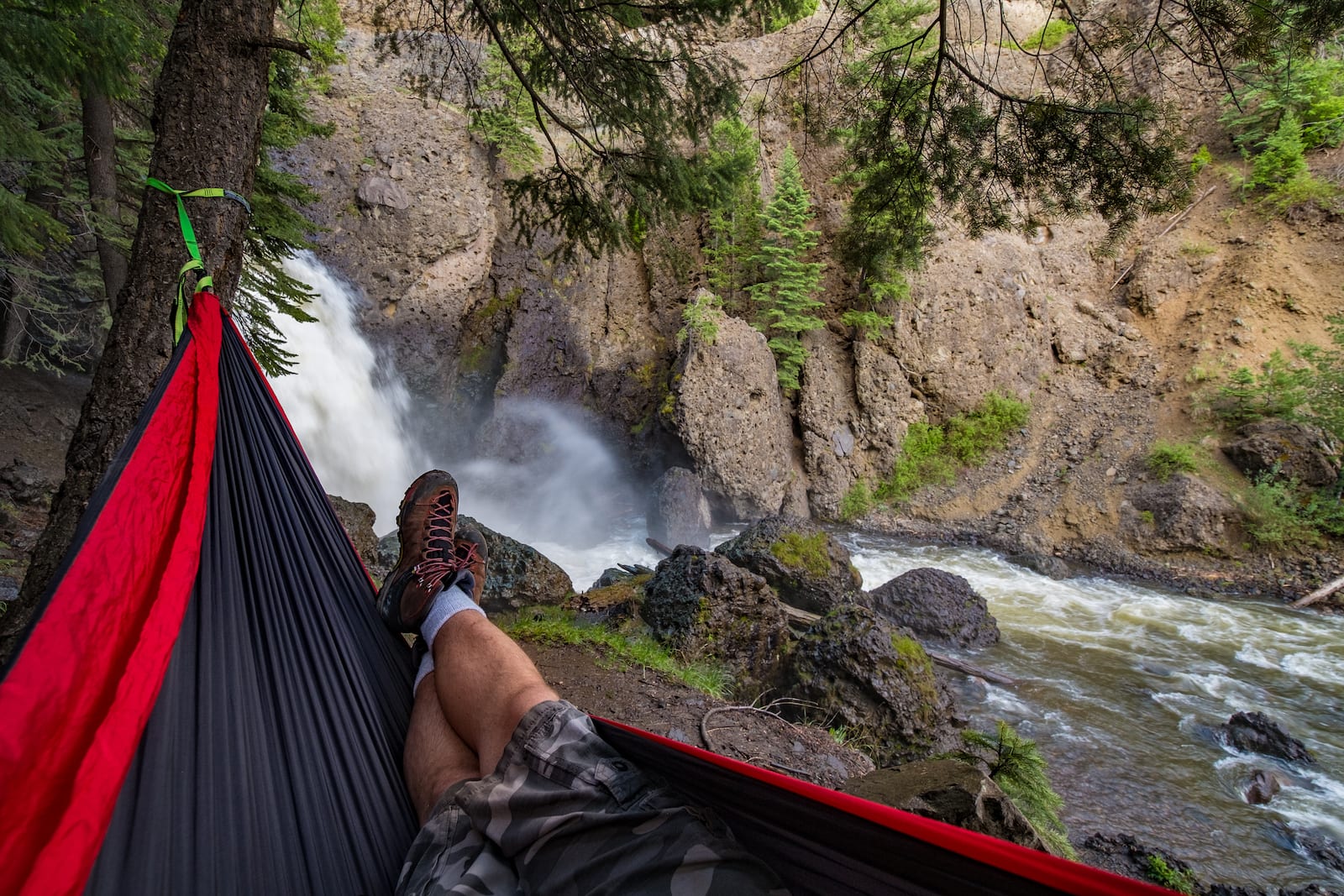 The Piedra River begins in the San Juan National Forest, which is one of Colorado's most scenic areas. The alpine views can be seen whilst enjoying the forest's many trails and climbing access points. Down back in civilization, visitors can stop at Pagosa Springs for a meal or spring relaxing hot spring soak.
At its end, the Piedra River flows into the San Juan River at Navajo Lake in Navajo Lake State Park. Here, campers, boaters and fishermen can enjoy the scenery just north of New Mexico.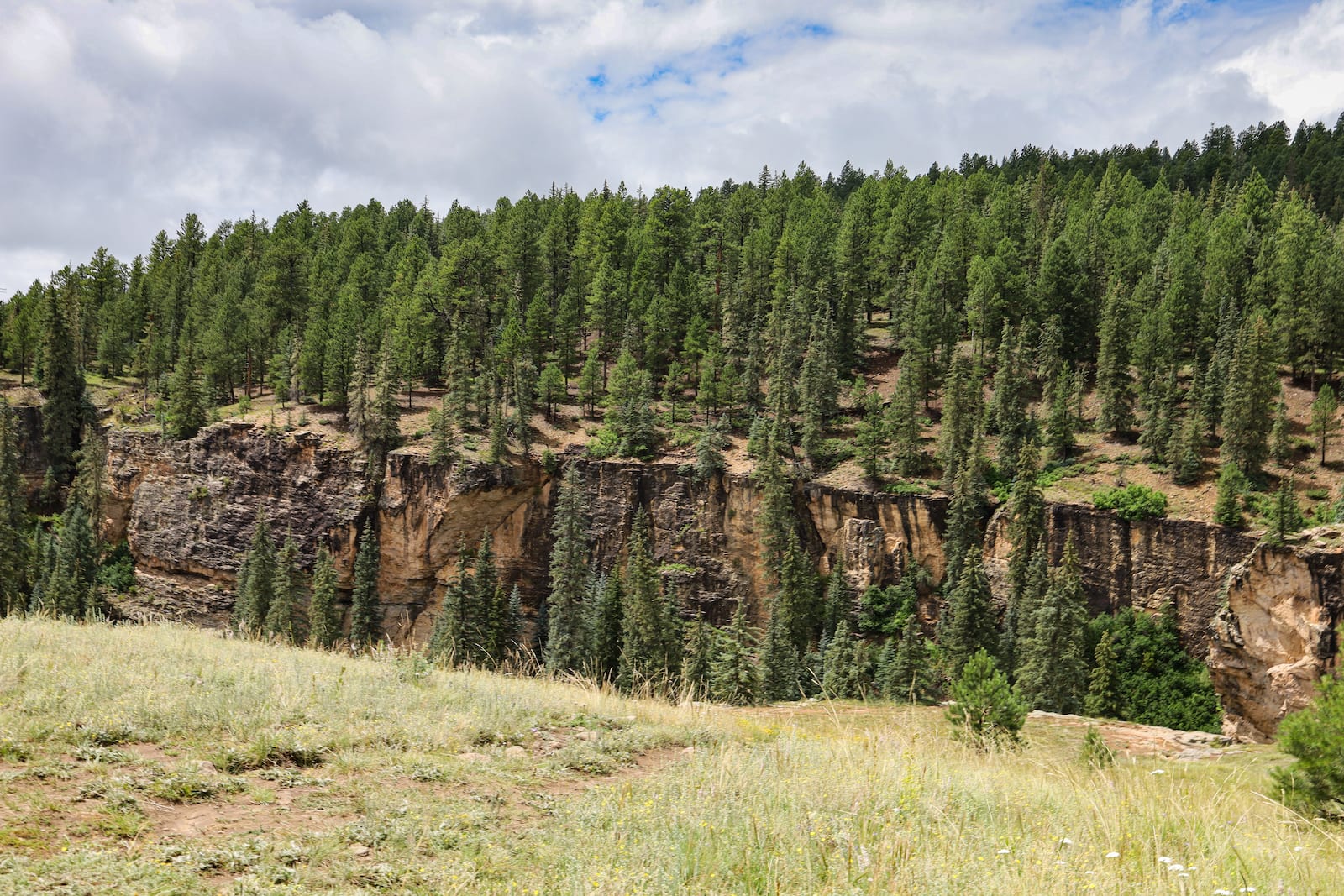 Details
Nearby Towns: Pagosa Springs, CO
Season: May – June
Class: III – IV+