The Mancos River, previously known as El Rio de San Lazaro, is an 85.4 mile-long river that passes through Colorado and a small part of New Mexico near the Four Corners region. This southwest flowing river's name, Mancos, translates from Spanish meaning "one-armed."
Mancos River Route
The Mancos River begins just northeast of the town of Mancos, where the West Mancos and East Mancos River conjoins. It flows through Mancos and continues south on Mesa Verde National Park's border.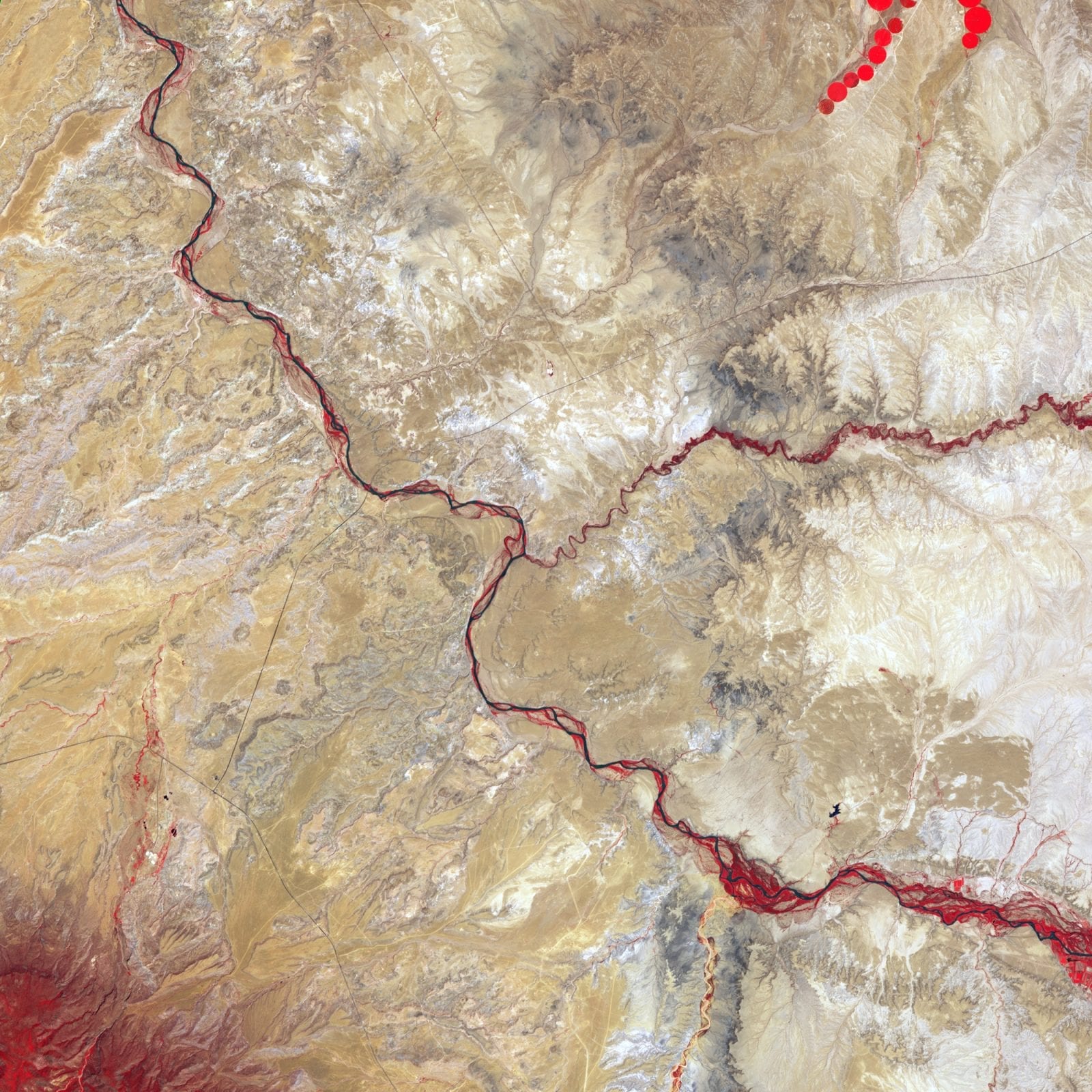 The river keeps traveling southwest through the lower part of Colorado and crosses the border into New Mexico near the Four Corners Monument, where it meets with the San Juan River.
Activities on the Mancos River
One of the best places to fish on the Mancos River is in the West Mancos River, a stream just a couple of miles out of the town of Mancos that is known as an excellent area for catching trout. Brook trout, rainbow trout, and cutthroat trout are all relatively easy to hook in this part of the river.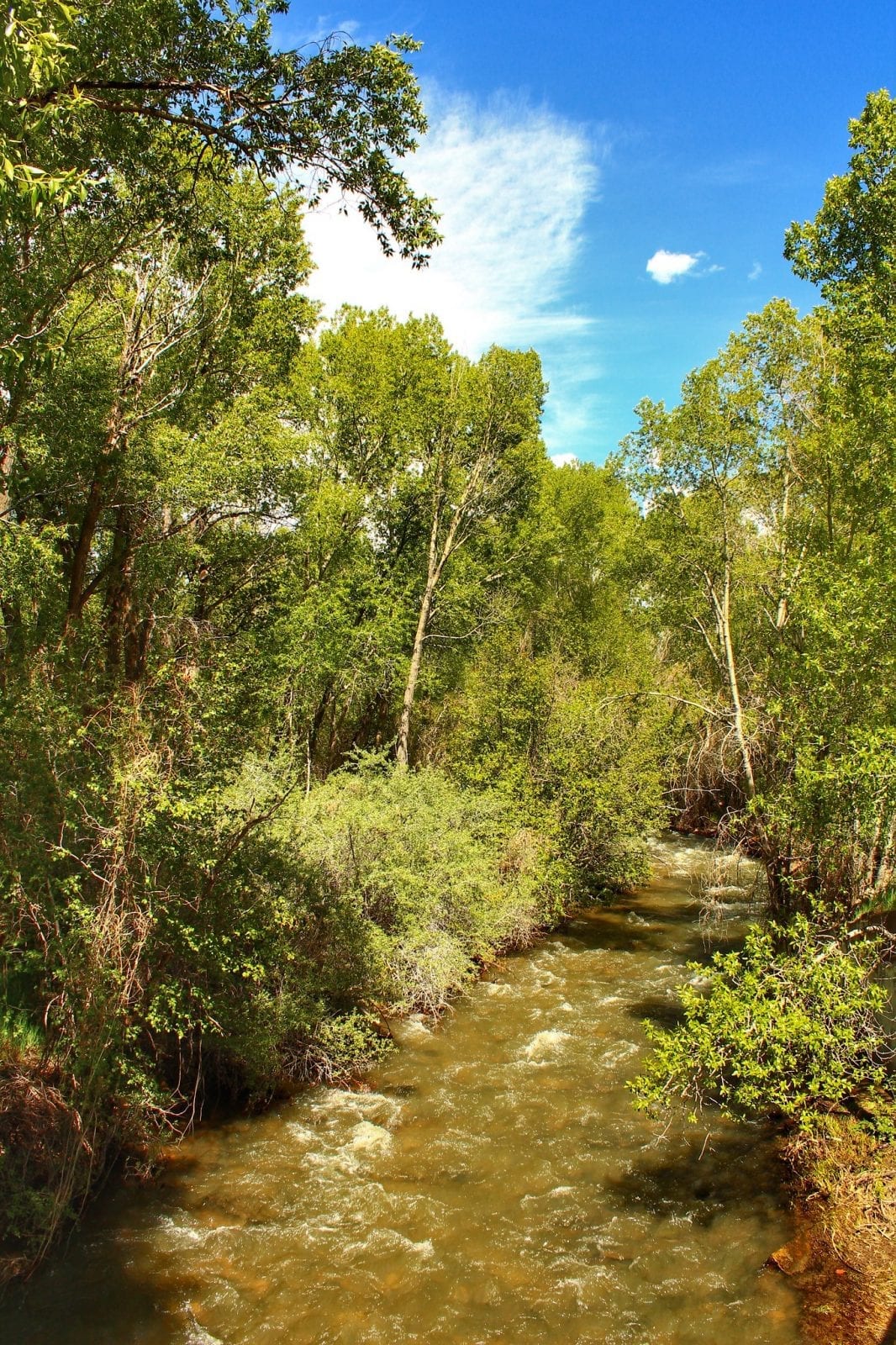 Other water activities like rafting can be done just a few miles east of Mancos in Durango on the Animas River, another tributary to the San Juan River.
Also near the Mancos River is the Mesa Verde National Park, where there are over 600 cliff dwellings to look at, many places to hike, and 267 campsites at the Morefield Campground to spend a night or two.
Details:
Passes through:
Length: 85.4 miles
Tributaries:
East Fork Mud Creek
Chicken Creek
West Mancos River
East Mancos River
Tributary to: San Juan River