The Four Corners Monument is the only place where four states border each other: Colorado, Utah, Arizona and New Mexico. It's located on the Navajo Indian Reservation, about forty-give minutes southwest of Cortez.
Inside the boundaries is an Indian Market with various booths, selling everything from hand-made jewelry to tomahawks. There's also a small visitor center and portable toilets. A small fee is collected for accessing the Four Corners Monument Tribal Park, which is open every day of the year.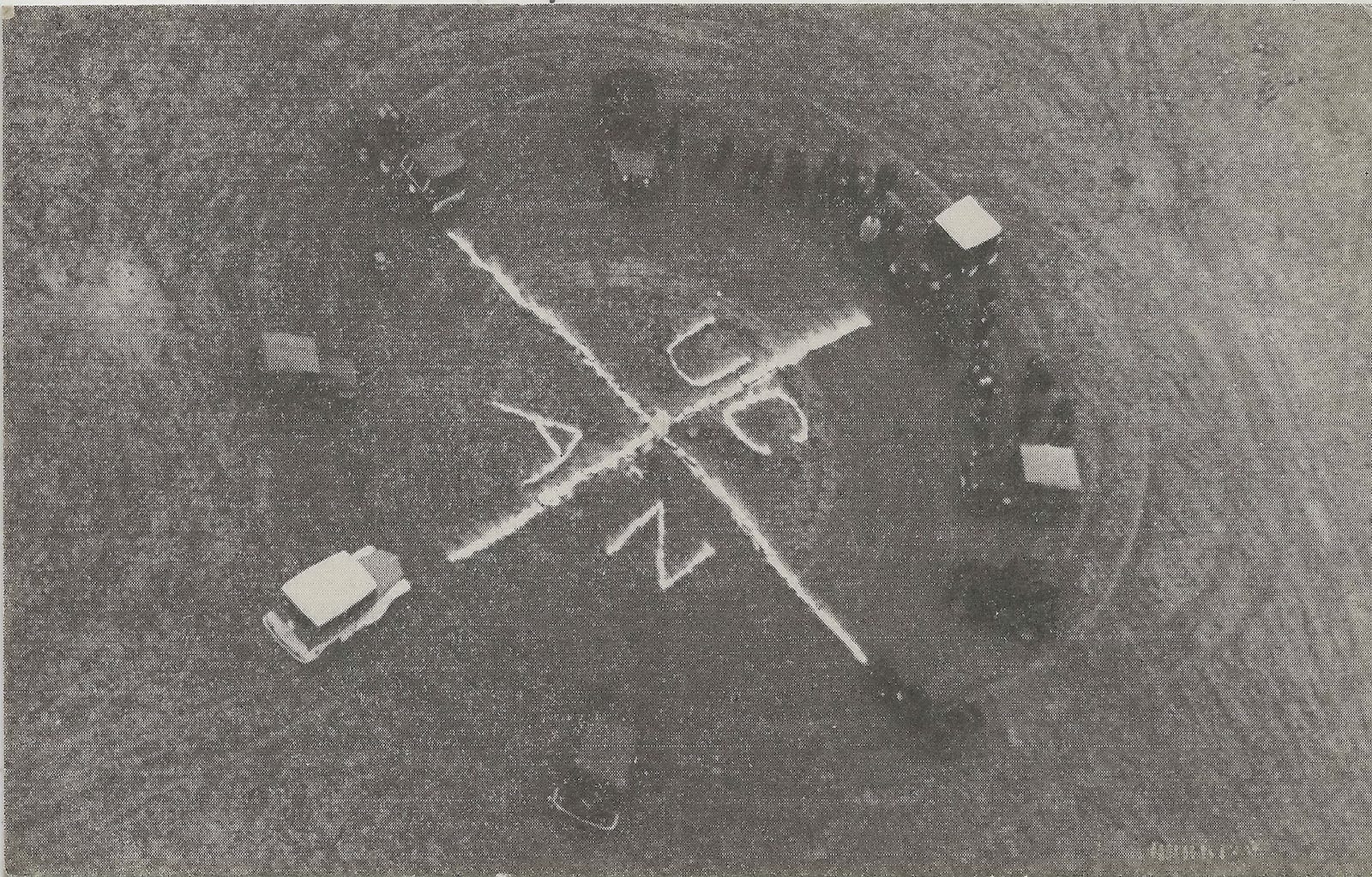 It's situated in a remote part of Southwest Colorado with not too much around, except high desert. There is a single hiking trail, Dancin' Horse Trail, which takes about thirty minutes to complete and overlooks Sleeping Ute Mountain. The Monument is a worthwhile trip while road tripping the Four Corners states.
Facilities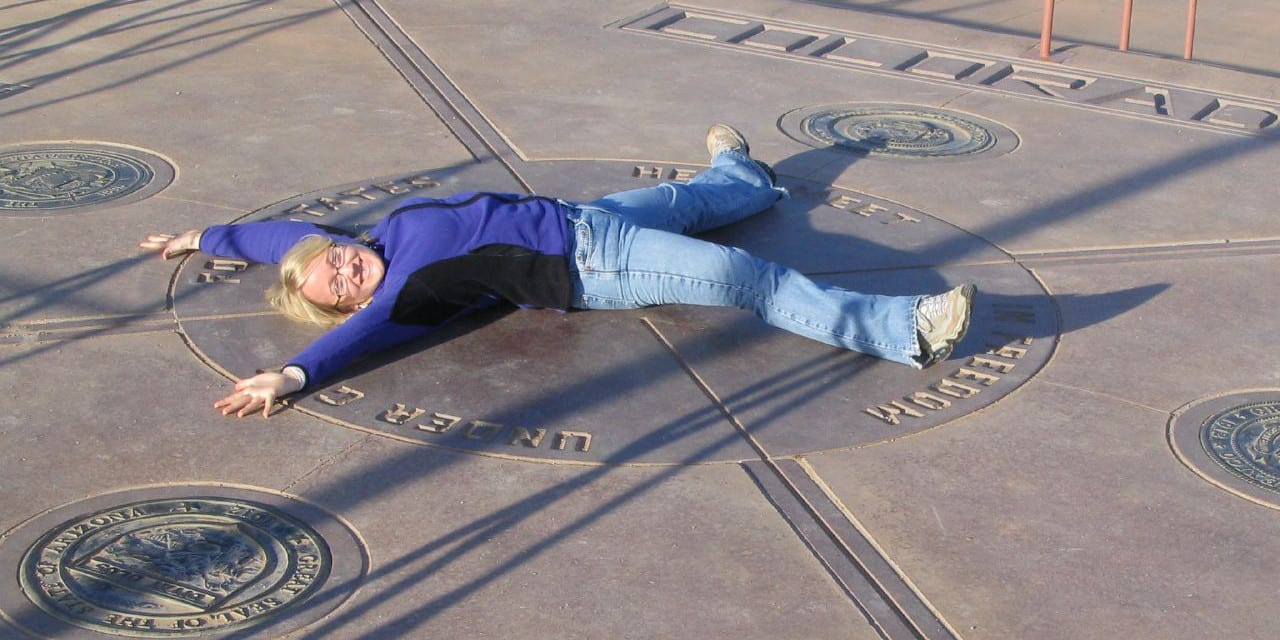 Arts & Crafts Booths
Visitor Center
Navajo Food
Activities
Hiking: A thirty minute trail leads to an overlook for Sleeping Ute Mountain.
Details
Address: US Highway 160, southwest of Cortez, CO
Phone: 800-574-4386​
Season: Year Round
Pets: Not permitted in monument
Admission: $3 per person, children under 6 are free
Website: navajonationparks.org
Latest in Four Corners Monument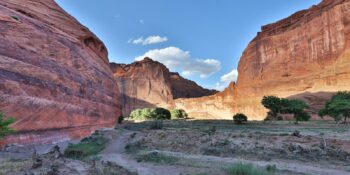 In the late summer and early fall, it's hard to beat a road trip through the…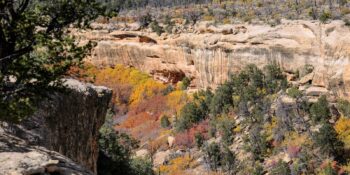 Evidence of Colorado's early Native American cultures exist at sites across the state, existing in various…