The Dolores River is about 241 miles long and flows through both Colorado and Utah. It's thought that the area was once inhabited over 10,000 years ago and is believed to be a place that was explored by a famed Spanish trader in 1765.
The Dolores River, which is a shortened version of the English translation meaning "River of Our Lady of Sorrows", has been designated as a "Wild and Scenic" river.
Dolores River Route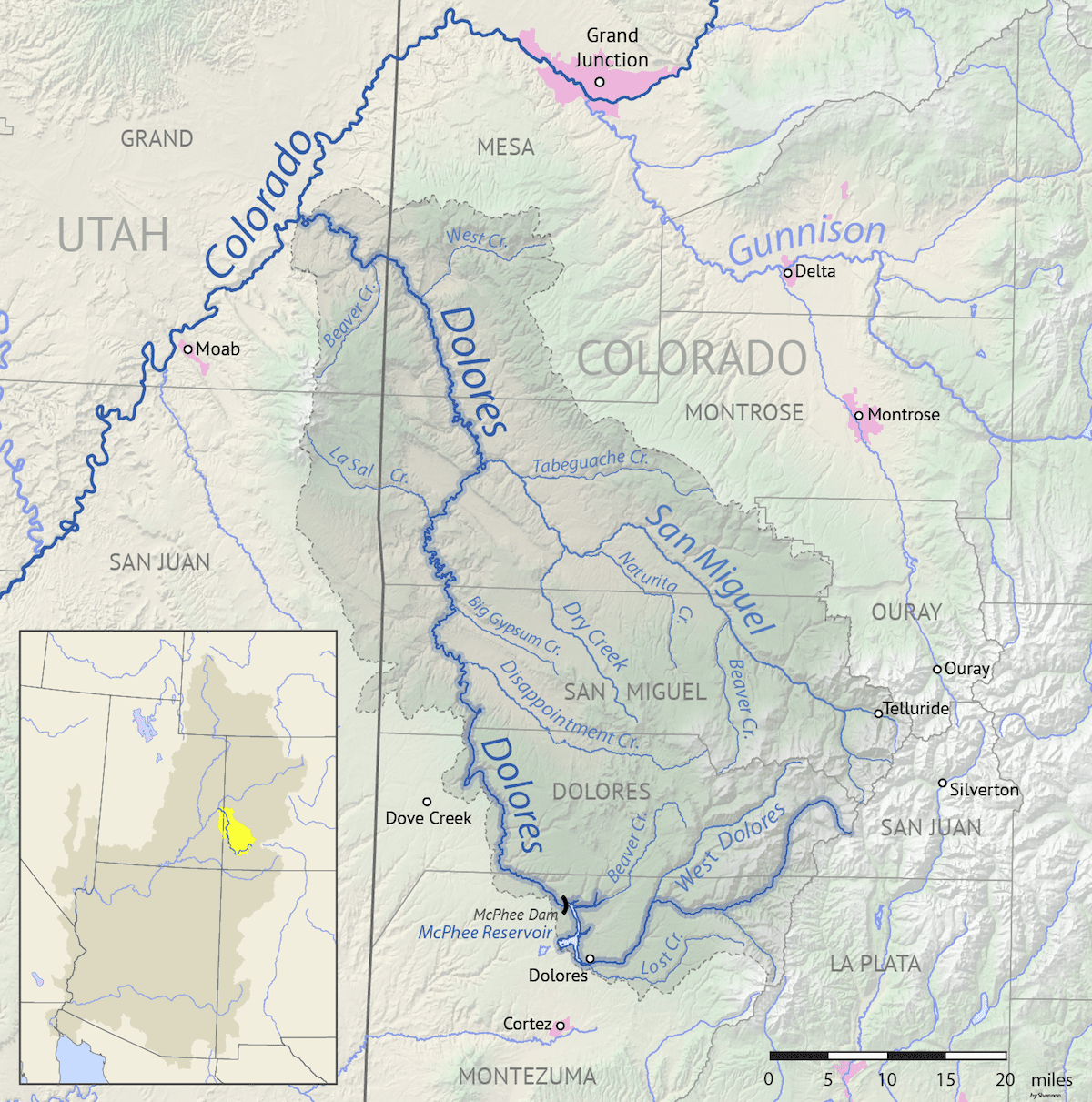 Originating in the San Juan National Forest near San Miguel Peak, the Dolores River flows west through Dolores and the McPhee Reservoir town. From there, it continues on through more natural areas until it crosses the state border, meeting up with the Colorado River in Grand County, Utah.
The McPhee Reservoir is the second-largest reservoir in Colorado. The reservoir collects a lot of the water from the Dolores River in Montezuma County as part of an agriculture project as well as being home to a primary recreation site.
Activities on the Dolores River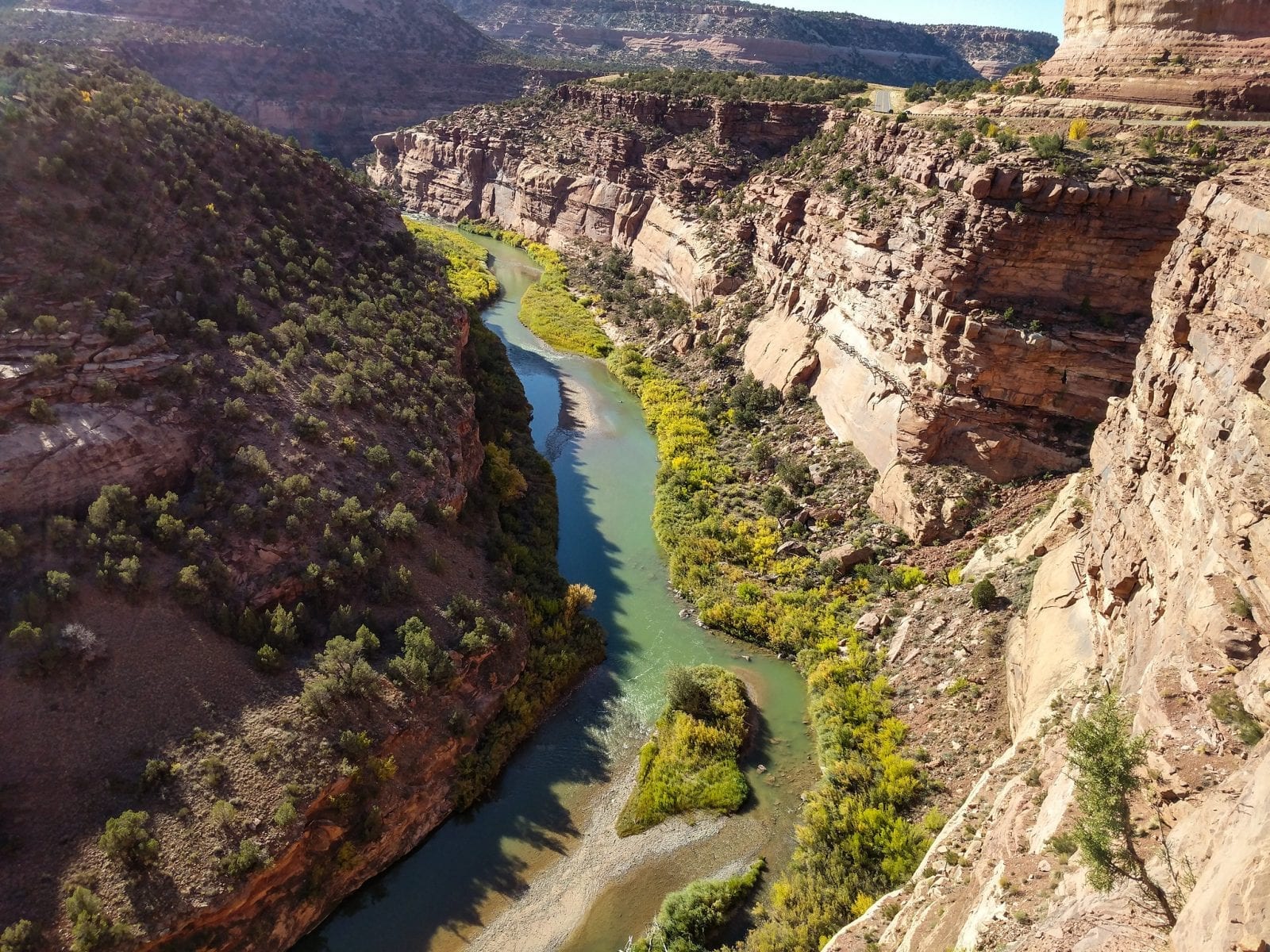 Dolores, the town, is the main access point to the river. One of the most frequented places to enjoy some time on the water is at the McPhee Reservoir, where boating, hiking, and camping are all fun outdoor options.
In Cortez, just south of Dolores, whitewater river rafting trips are a great way to see the canyons and experience the Dolores River. The river's headwaters can be found in the San Juan Mountains, which has also proven to be an excellent spot for fishing various types of trout.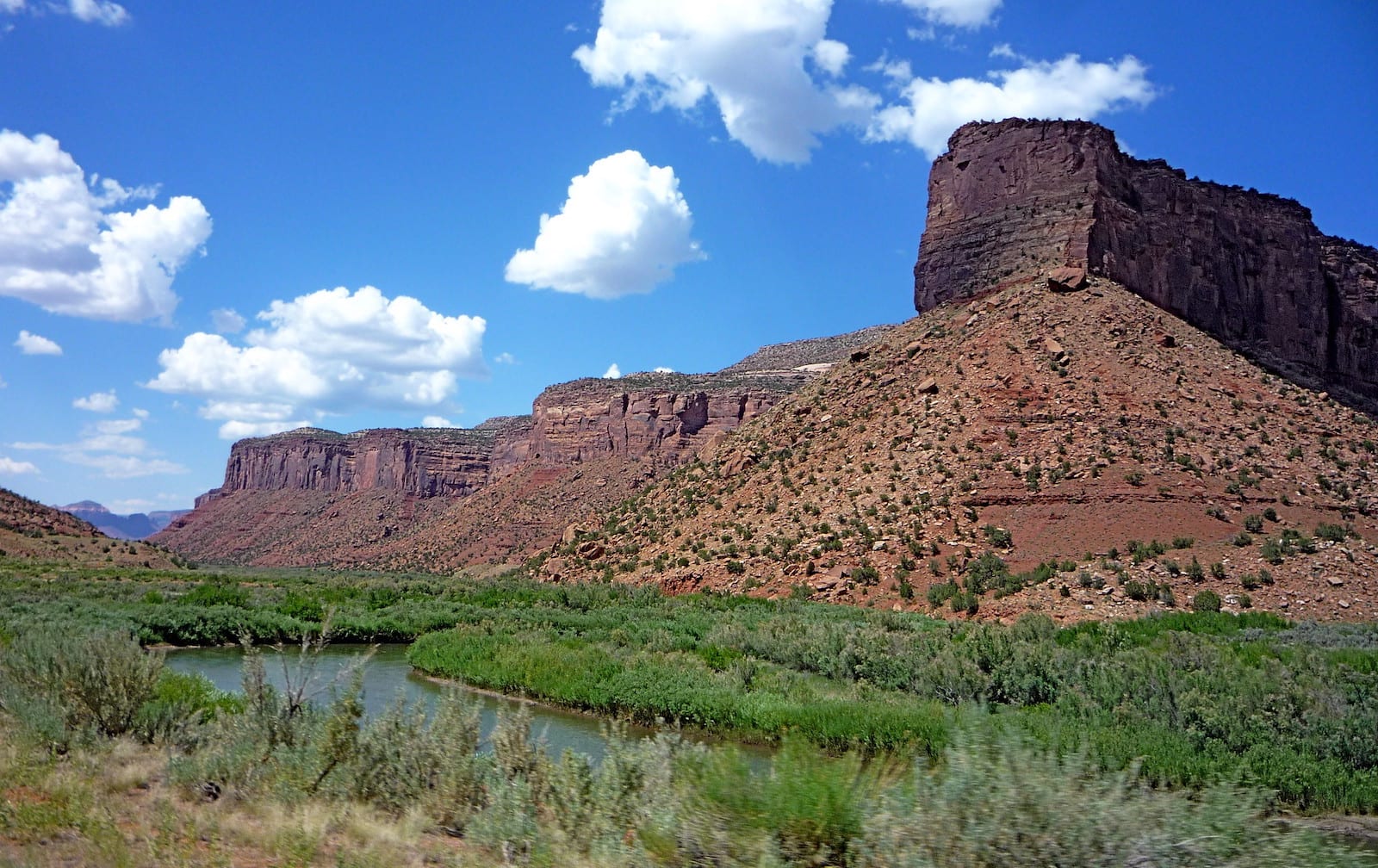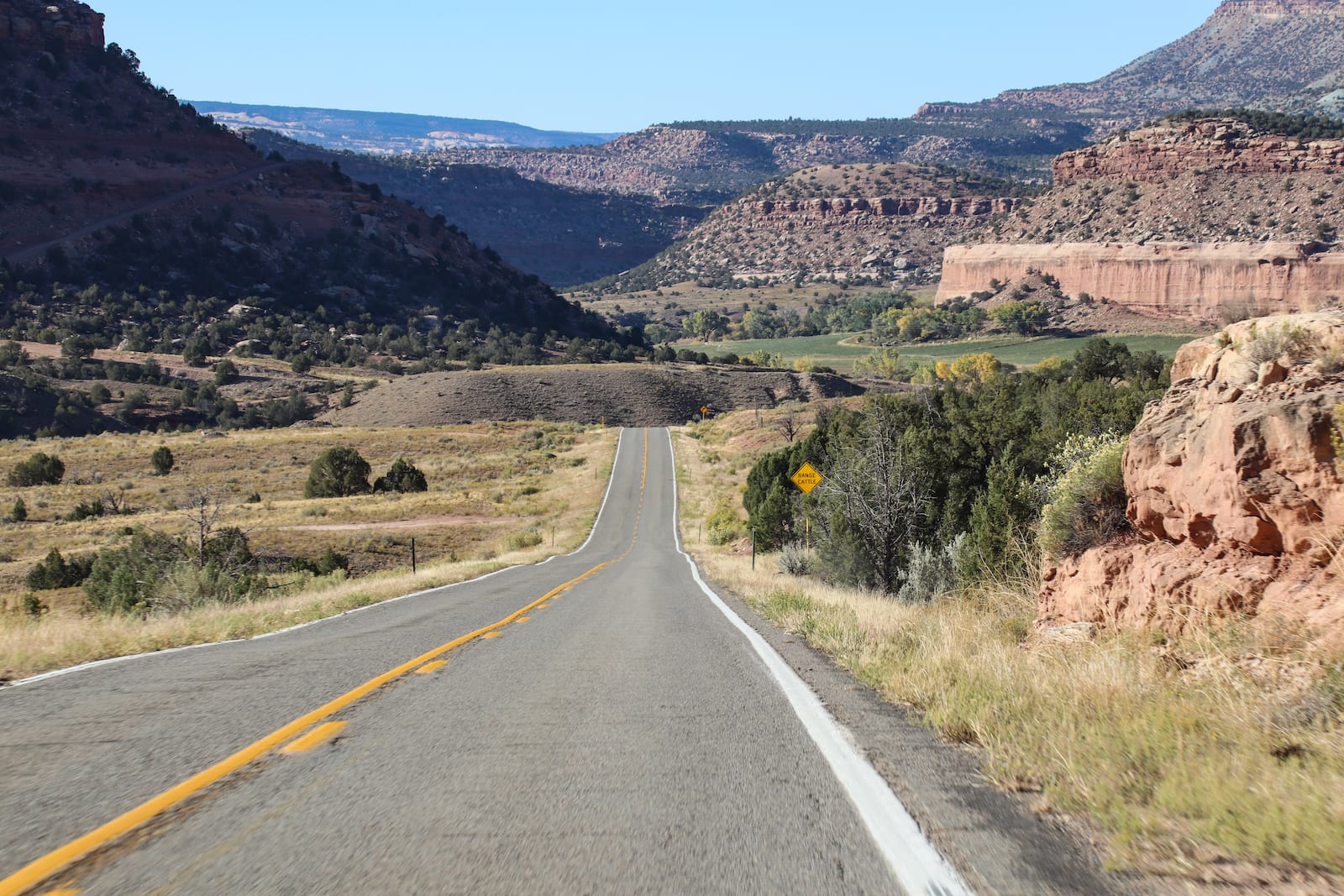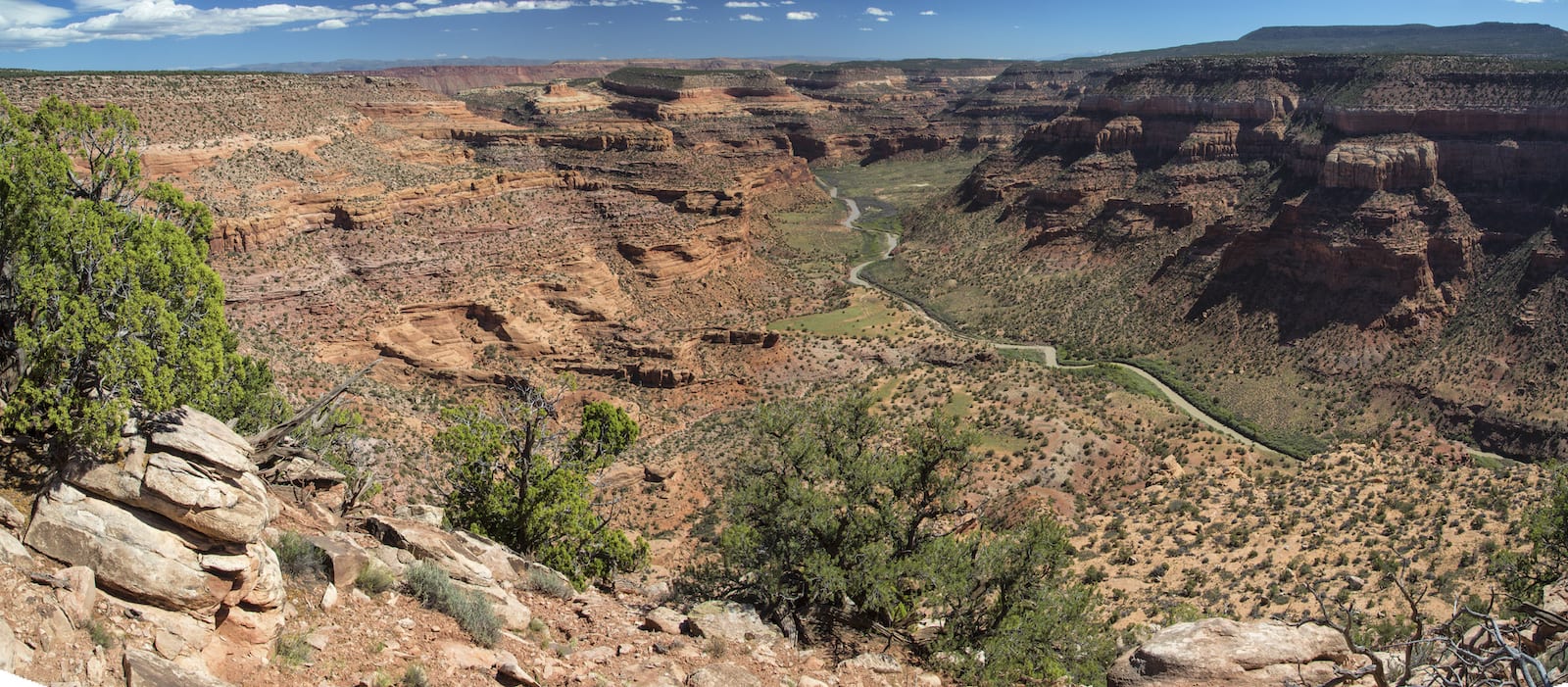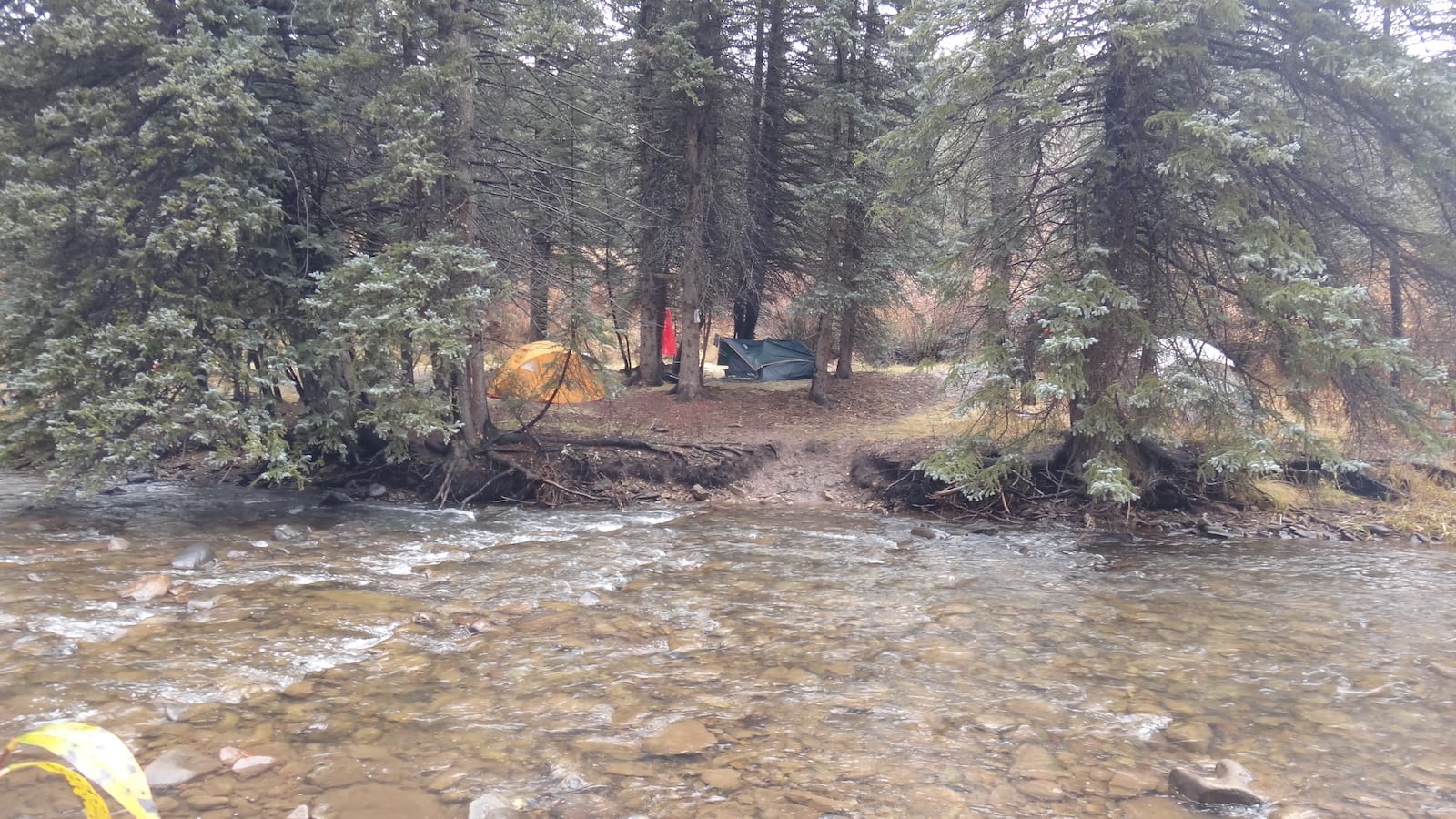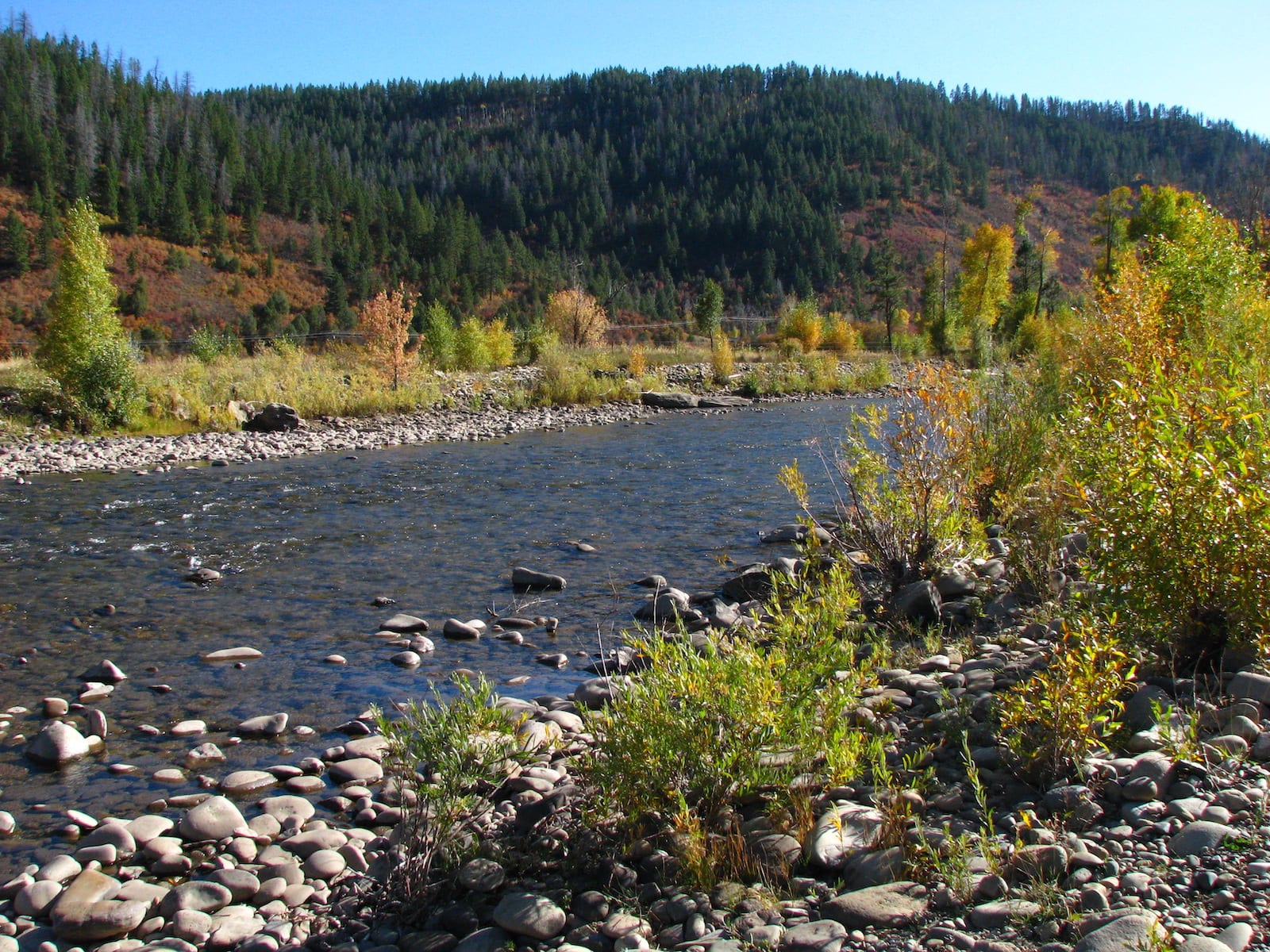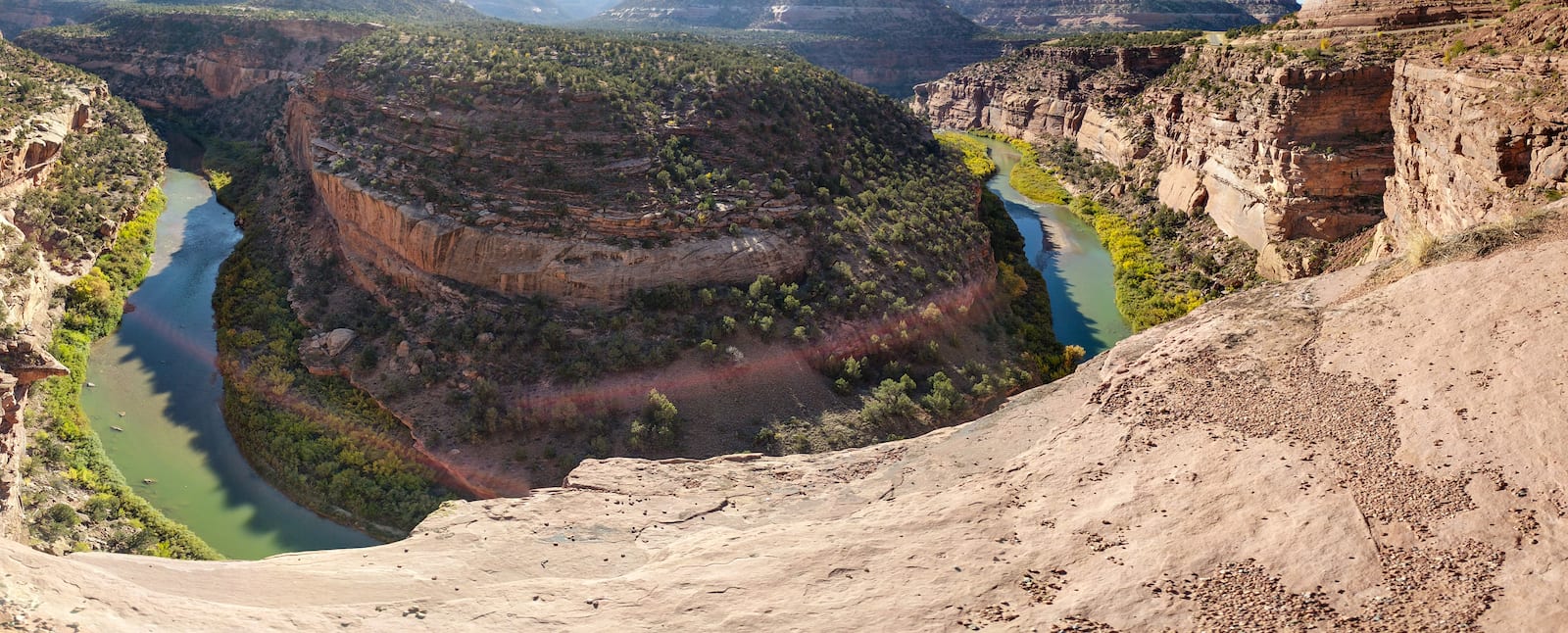 Details
Passes near:
Length: 241 miles
Tributaries:
Tributary to: