Dolores is a friendly southwestern town, with a nice downtown and a rich history. Due to it's ideal location around a number of recreation areas, the town receives a steady stream of travelers throughout the year.
The town resides at an elevation of 6,936 feet in Montezuma County. The population in 2010 was 936. Dolores was incorporated on July 19th, 1900.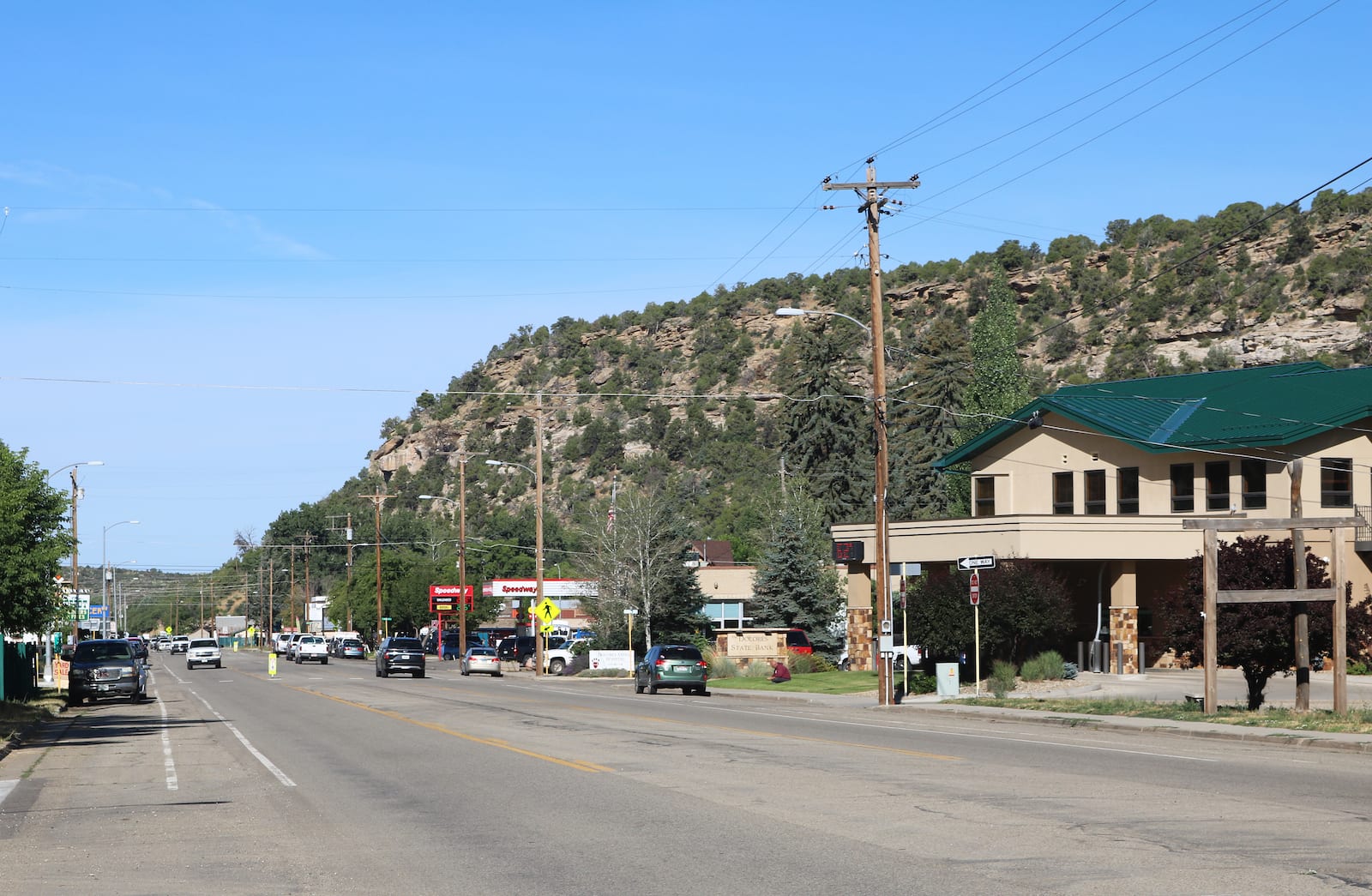 Main Attractions
McPhee Recreation Area – At roughly 4,500 surface acres and over 50 miles of shoreline, McPhee Lake is the 2nd largest (artificial) lake in the state. Camping, fishing and boating are big. It's named for McPhee, CO, an old company town (NM Lumber) that's now submerged under the lake.
Recreation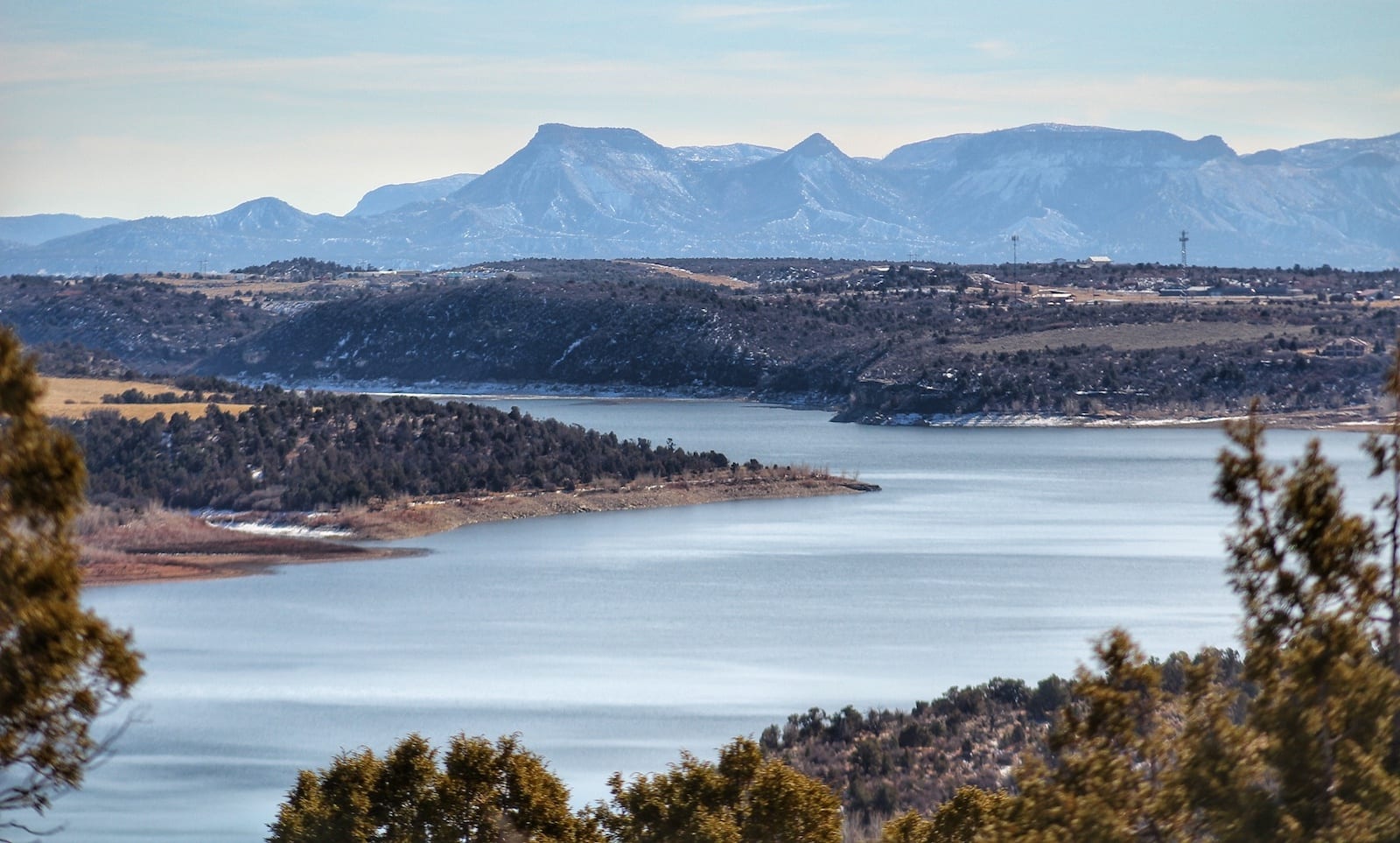 Camping:
McPhee Campground has 76 campsites, over 2 loops, 500 feet above the reservoir. They are open year round, but no services (water, electric, trash, rest rooms).
Read about the camping near Dolores and Mesa Verde.
Fishing:
Dolores River runs through town and empties into the McPhee Reservoir. Shore and boat fishing can be found at McPhee Lake.
Accommodations
Hotels and lodging:
Dining
There are a few places to eat in town including Dolores ​River Brewery, which has patio seating available.
Activities near Dolores
Federal Lands:
Hiking:
Scenic Drives:
Ski Areas:
State Parks:
Towns:
Transportation:
Whitewater Rafting:
Latest in Dolores