Lone Mesa State Park is comprised of 11,760 acres of varied terrain in the southwest part of the state. Situated north of Dolores, elevation ranges from 7,200 feet to just over 9,000 feet. The park is currently closed to the public and only open by special-use permit for hunting. Wildlife is diverse and includes excellent elk, deer, and bear habitats.
Activities
Hunting: Big game hunting is allowed during legal seasons. Permits are issued by an annual drawing held in July. Contact the park office for more information.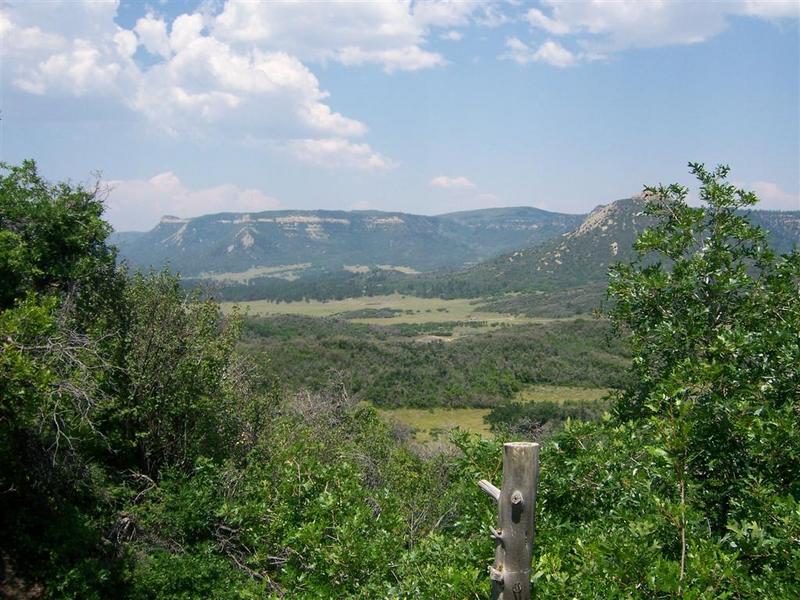 Details
Address: Hwy 141, Egnar, CO (near Dolores)
Phone: 970-882-2213
Season: Currently closed to the public, open by permit for hunting.
Map: Lone Mesa Hunting ​(PDF)
Website: cpw.state.co.us/…