Situated at 5,914 feet, Cortez Municipal Airport (CEZ) serves the Four Corners region in Southwest Colorado. There is one commercial airline operating out of CEZ, Boutique Air.
Situated in Montezuma County, CEZ is located three miles southwest of downtown Cortez. It encompasses 622 acres. There is one paved runway at the airport 3/21. It measures 7,205 feet long by 100 feet wide. You can fly year round to Denver International Airport (DEN) on Boutique Air.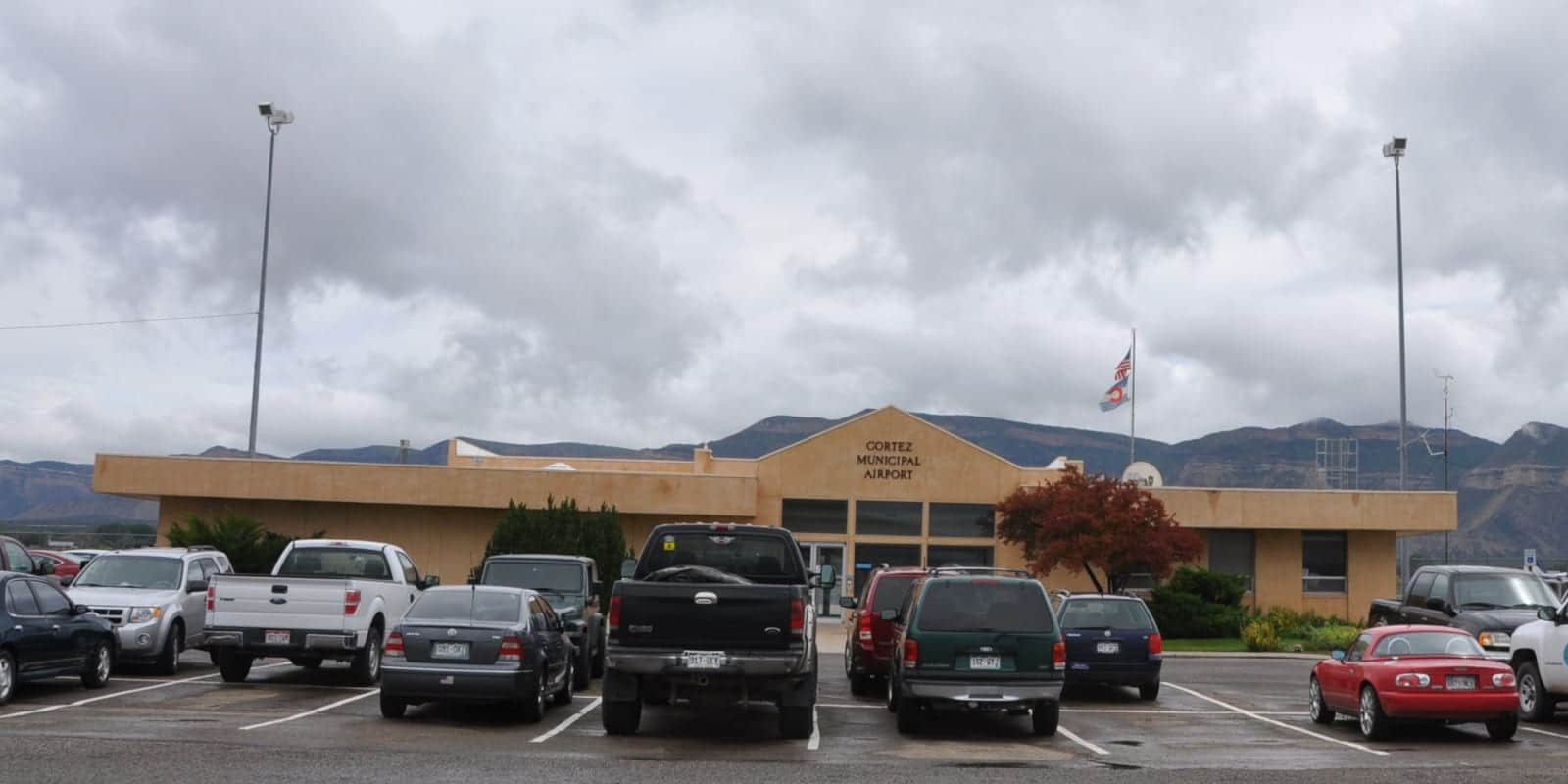 Built in 1951, the airport is owned and operated by the City of Cortez. The terminal building was built in 1959. It features an airline operations area, restrooms, car rental service counter and federal security operations.
Airline Flying Out of CEZ
Boutique Air Direct nonstop flights to Denver International Airport (DEN), Phoenix–Sky Harbor (PHX), Show Low (SOW) in Navajo County, Arizona.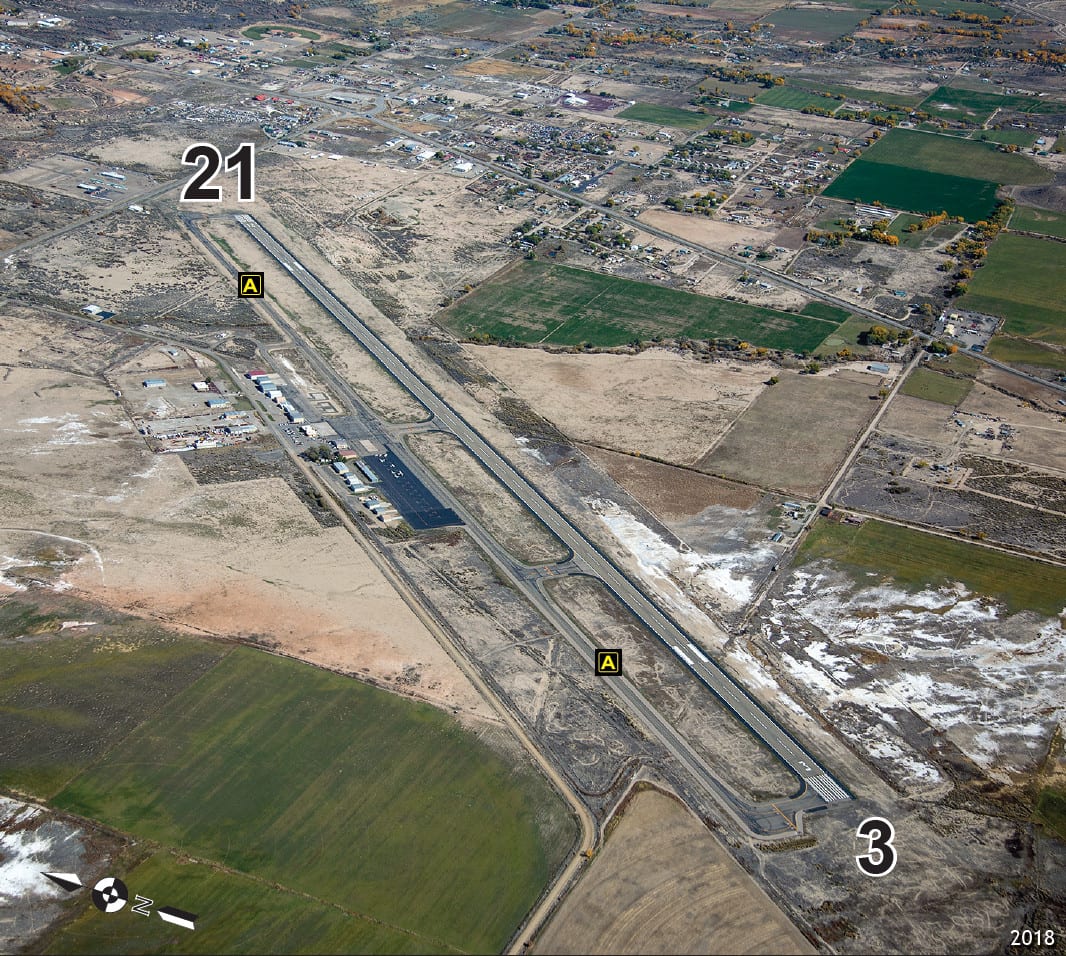 Parking and Transportation
There are two parking lots at the airport, main lot and overflow lot. Both are free! Hertz is the only car rental agency at the airport.
Details
Address: Airport Rd, Cortez, CO 81321
Phone: 970-565-7458
Code: CEZ
Elevation: 1,804 meters / 5,919 feet
Owner: City of Cortez
Website: cityofcortez.com/113/Airport
Latest in Cortez Municipal Airport