Located on the Ute Mountain Ute Tribe Reservation, Towaoc is tiny town in the four corners region. It's a census-designated place most know for its dazzling casino.
Towaoc is located southwest of Cortez in Montezuma County. It replaced Aztec Springs, NM as the capital city of the Ute Mountain Tribe. A holy mountain for the Ute people known as Sleeping Ute Mountain lies just east.
Main Attractions

Ute Mountain Casino – 24 hour gambling and gaming available in the southwest on the Ute Mountain Tribe Reservation. Amenities include campgrounds, hotels and restaurants.
Ute Mountain Tribal Park – Both half and full day guided tours are offered at the Ute Mountain Tribal Park. Discover Ancient Puebloan ruins including cliff dwellings, as well as Native pictographs. Tours are led by knowledgable Native guides throughout the summer season.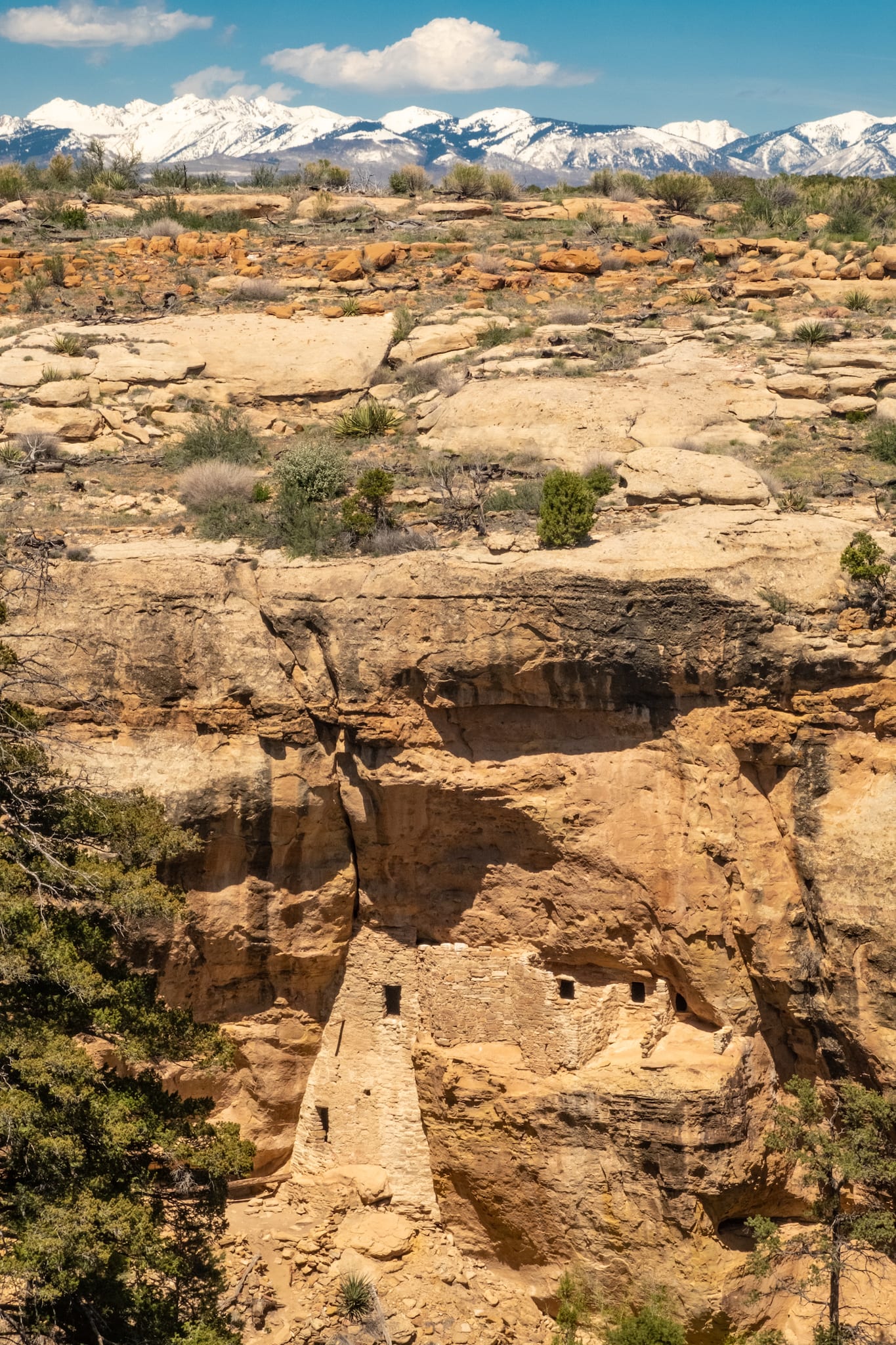 Accommodations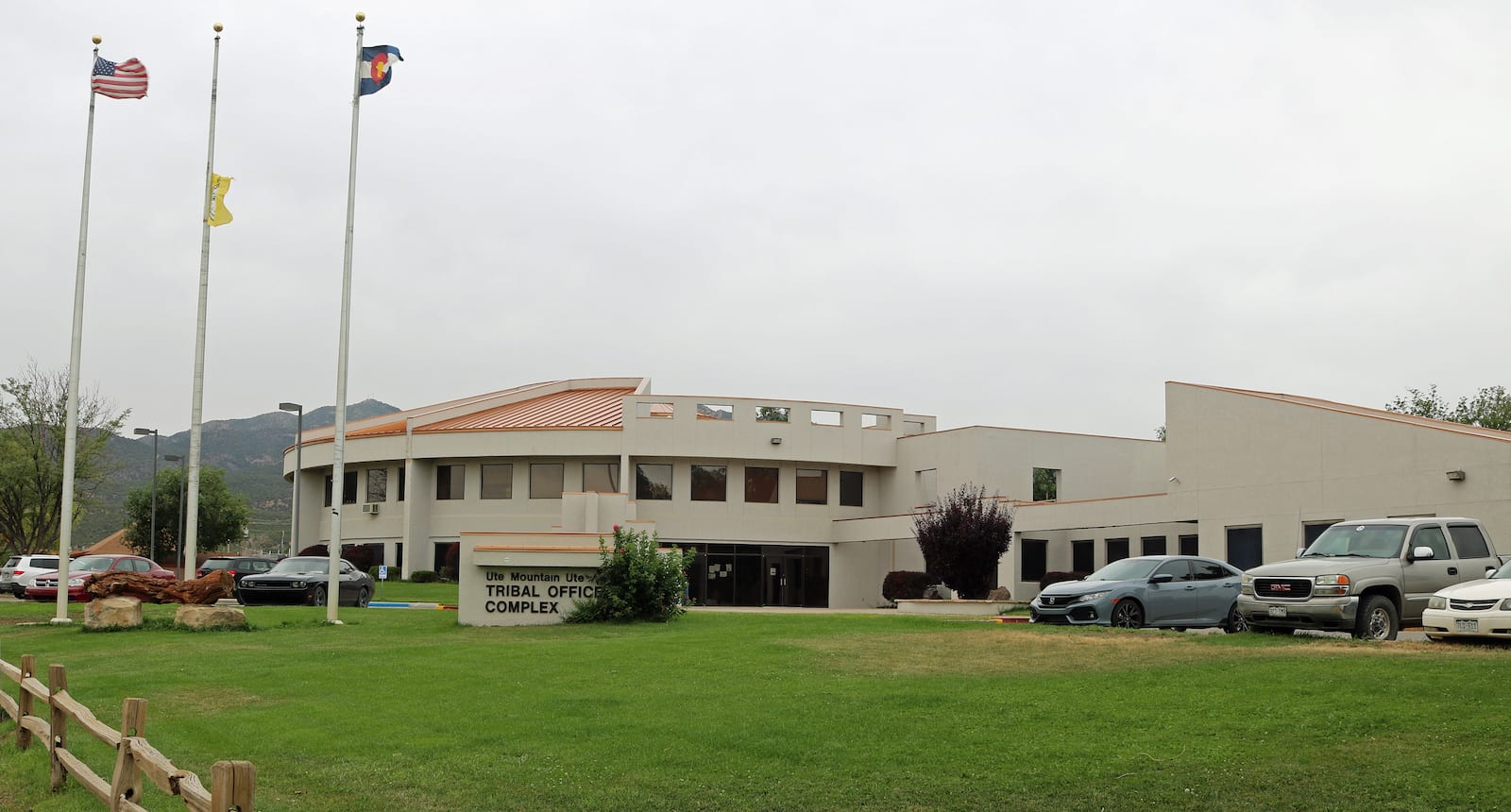 Activities near Towaoc
Casinos:
Landmarks:
Towns:
Transportation:
Latest in Towaoc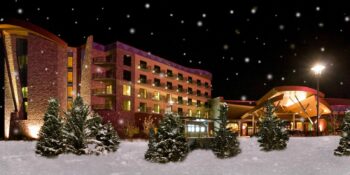 Colorado's Native American casinos are found within the Ute Mountain National Reservation, where the Southern Ute…
View more Towaoc articles