Situated in Towaoc in Southwest Colorado, the Ute Mountain Tribal Park features cliff dwellings and villages of the Ancestral Puebloans. All tours are given by a knowledgeable Ute guide. There are no self-guided tours.
It's located near Mesa Verde, another place full of historic landmarks from the Ancestral Puebloans. There is a museum in visitor center at the park. Water and food can be purchased there, otherwise nothing is available in the park.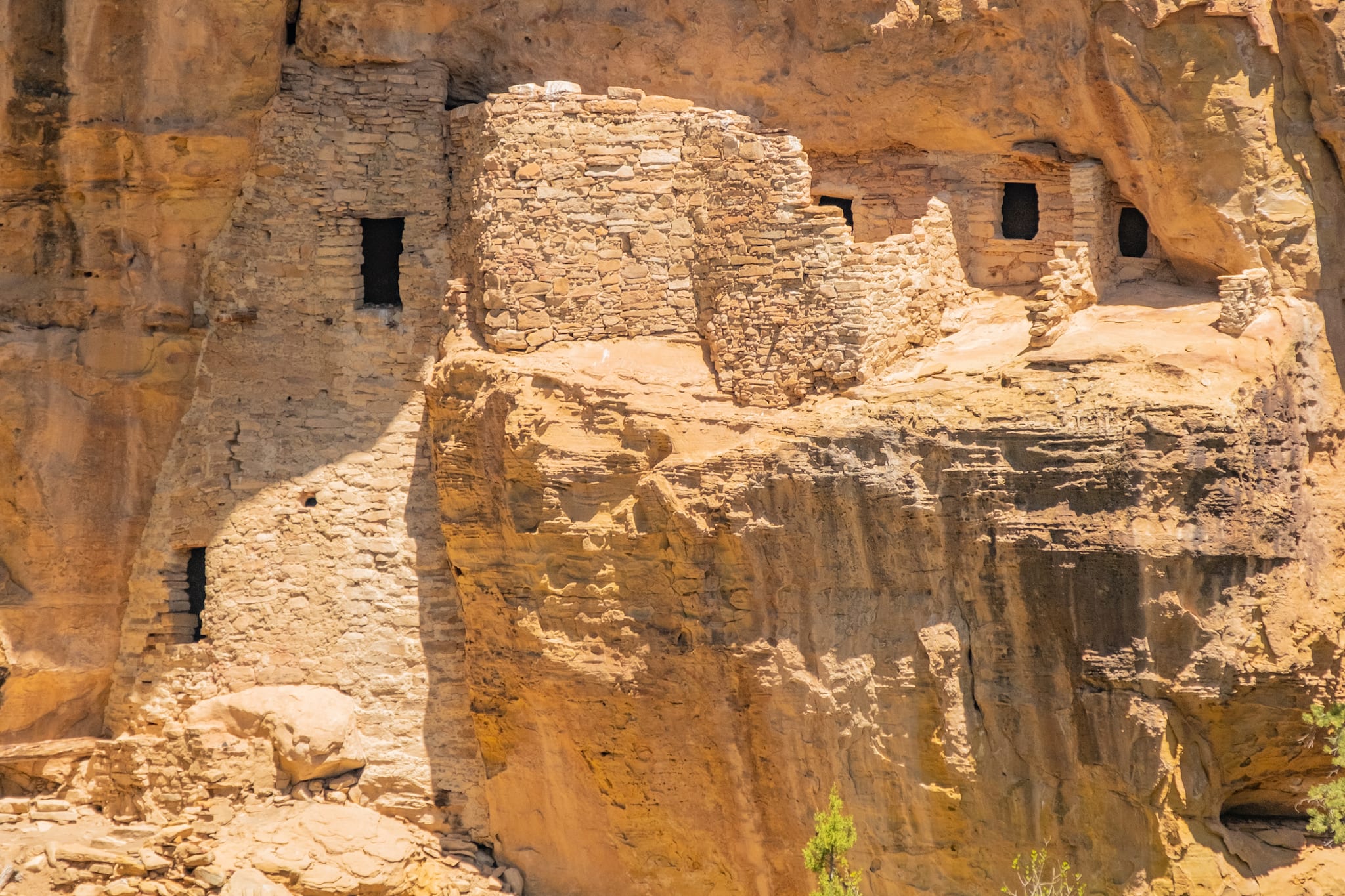 Activities
Camping: A primitive campground is available for a reasonable fee per vehicle per day. Cabin rentals are also available per day. Reservations are required.
Hiking: Only guided tours are available, with a couple of options to choose from.
Guided Tours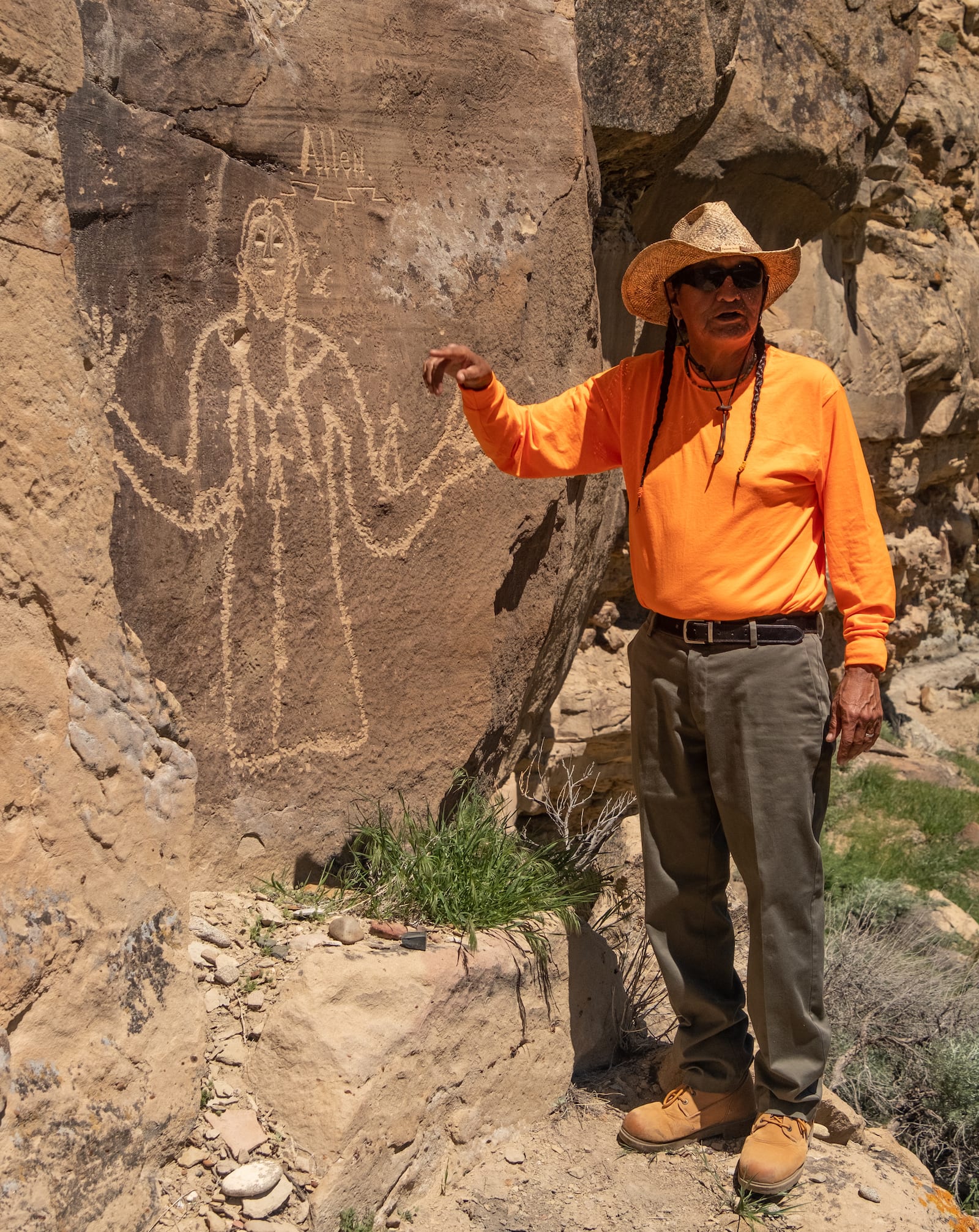 Both half day and full day tours are offered.
Half Day – Easy tour from 9am to 12:00pm. Trip visits Ancestral Pueblo lands, petroglyphs, Ute Pictographs panel, geological formations and surface sites.
Full Day – A more active from 9am to 4:00pm. Requires a 3 mile hike on unpaved trails and a climb on 5 ladders to reach 4 Lion Canyon cliff dwellings.
Inaccessible Casa Cliff Dwellings – This tours a rare area of the park at the entrance of Mesa Verde from 8:30am-5pm. See the Casa Colorado and Casa Blanca cliff dwellings.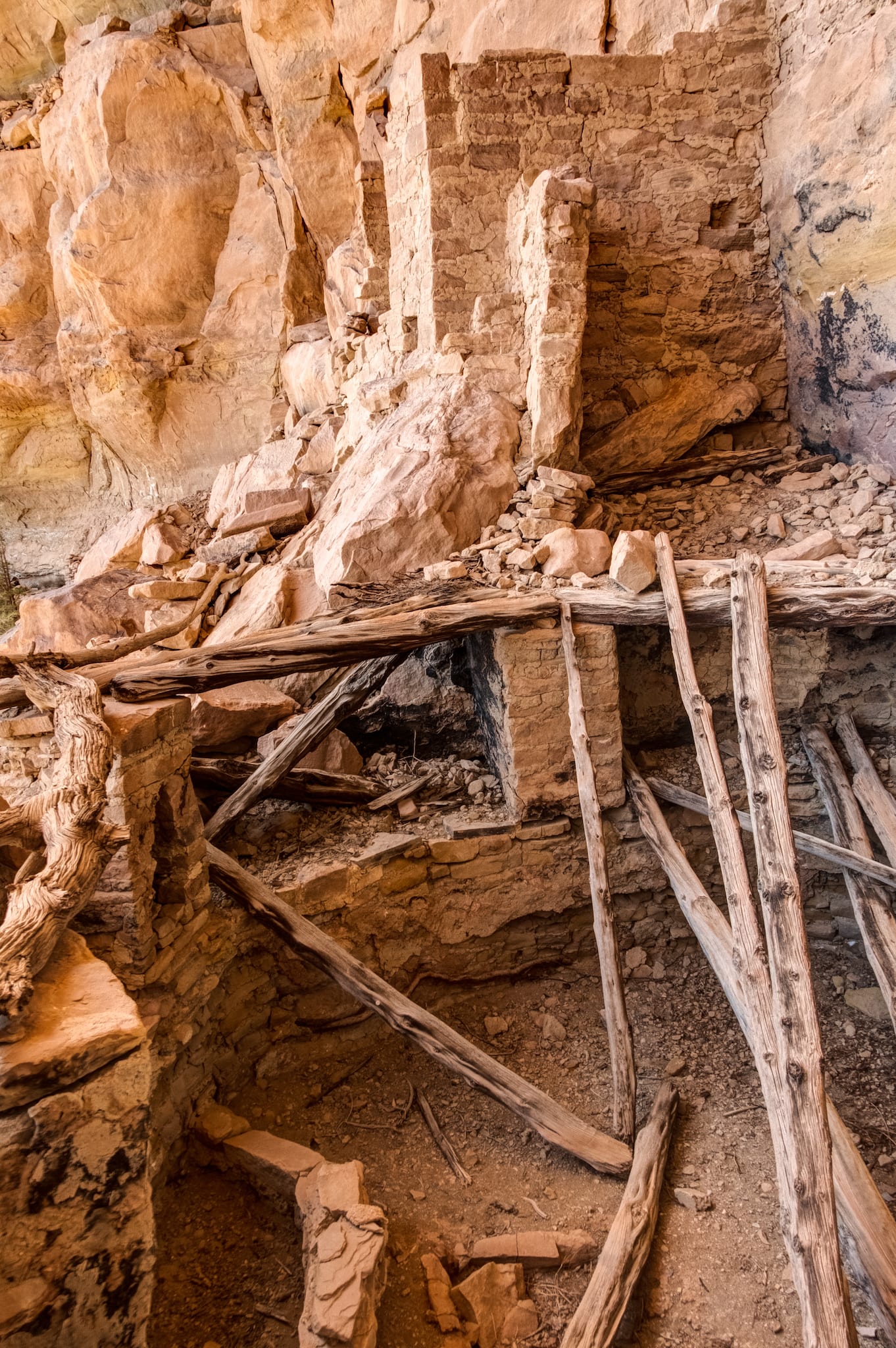 Items to bring:
Sunscreen, hat, sunglasses
Water and lunch for full day tour
Full tank of gas​
Comfortable hiking shoes
Bug spray
Details
Address: Ute Mountain, Towaoc, CO 81334 (near Cortez)
Phone: 970-565-3751
Season: Summer
Pets: Not permitted
Website: utemountaintribalpark.info
Latest in Ute Mountain Tribal Park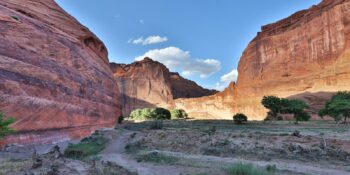 In the late summer and early fall, it's hard to beat a road trip through the…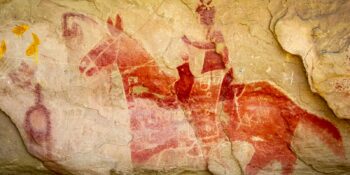 Colorado, like most states, has its squabbles between "locals" and "outsiders", or "natives" and "newcomers". The…