The East River is 38.3 miles long and is located in central Colorado. It flows south all the way to Almont, where it converges with the Taylor River to form the Gunnison River.
The East River source is the Emerald Lake just north of Crested Butte. It travels south until it meets with Taylor River to form the Gunnison River in Almont, right at the Three Rivers Resort & Outfitting, just north of the town of Gunnison.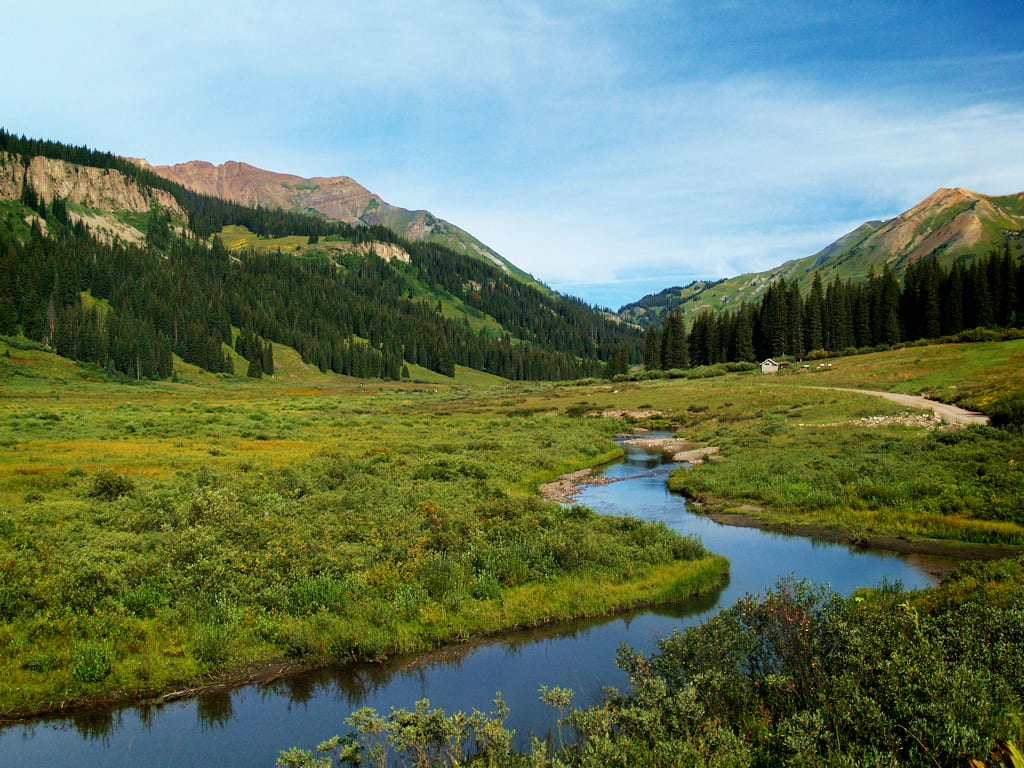 Activities on the East River
The number one activity on the East River is fishing, as these waters are home to various species. While there are many types of fish, different varieties of wild trout are the most predominant in this river, including brown, rainbow, and cutthroat.
The Roaring Judy Fish Hatchery, which is responsible for stocking many nearby lakes and streams, is also located just north of Almont.
In addition to trout, the East River also has kokanee salmon, which can be found closer to where the Gunnison and Taylor Rivers meet. For those that enjoy fly fishing, there are plenty of opportunities along the river's path.
Rafting and kayaking are possible in some East River regions, but visitors should be aware that these waters are considered Class IV. Before getting your vessel in the river, it's best to check with local shops about the current conditions and water levels.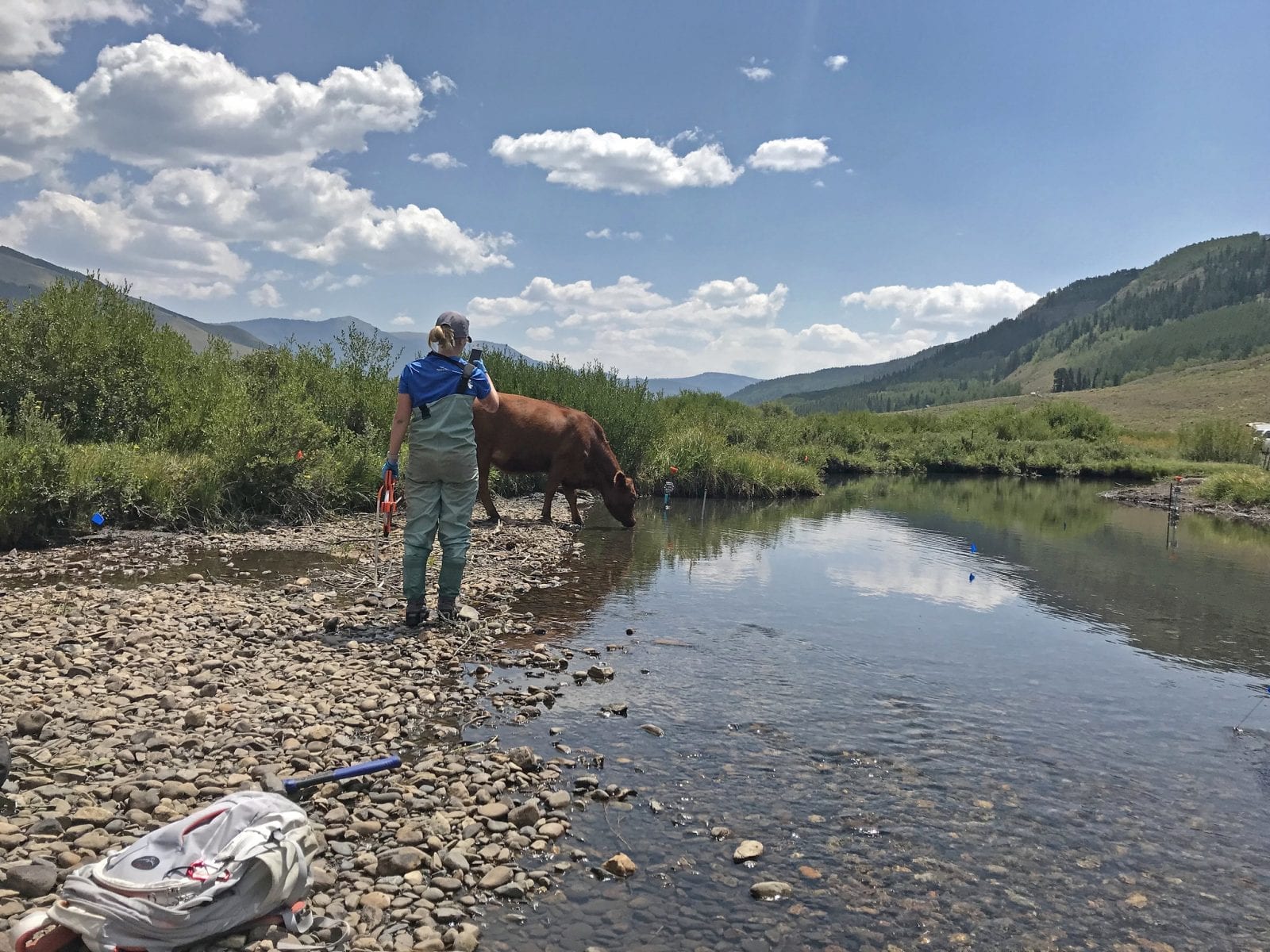 Details
Passes through:
Length: 38.3 miles
Tributary to: