Located mostly within, and traveling southwest through the Gunnison National Forest, the Taylor River is 48.2 miles long. Close to the Continental Divide, this river is a local favorite for rafting and fishing.
Jim Taylor was one of the pioneering gold diggers in the area, so the river and the Taylor Park were named after him. Taylor River is located at over 8,000 feet elevation, providing visitors with an authentic Colorado mountain experience.
Taylor River Route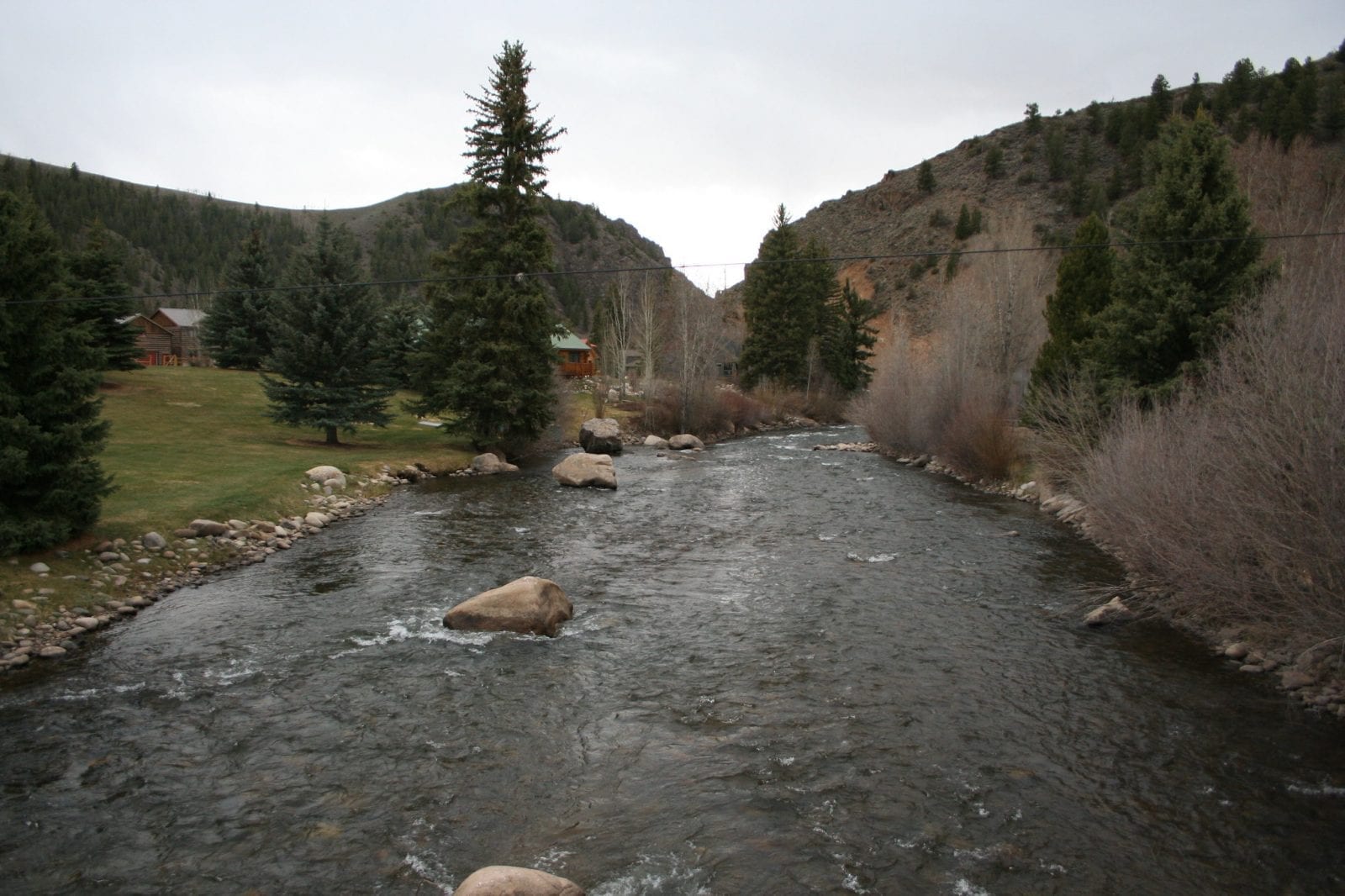 The Taylor River begins near Crystal Peak in the Gunnison National Forest, where most of its miles are located. It flows through the forest and travels into the Taylor Park Reservoir.
It proceeds through more of the national forest before it ends in the town of Almont, where it combines with the East River to create the Gunnison River.
Activities on the Taylor River
Whitewater rafting is one of the most popular activities to do on the Taylor River from May through September.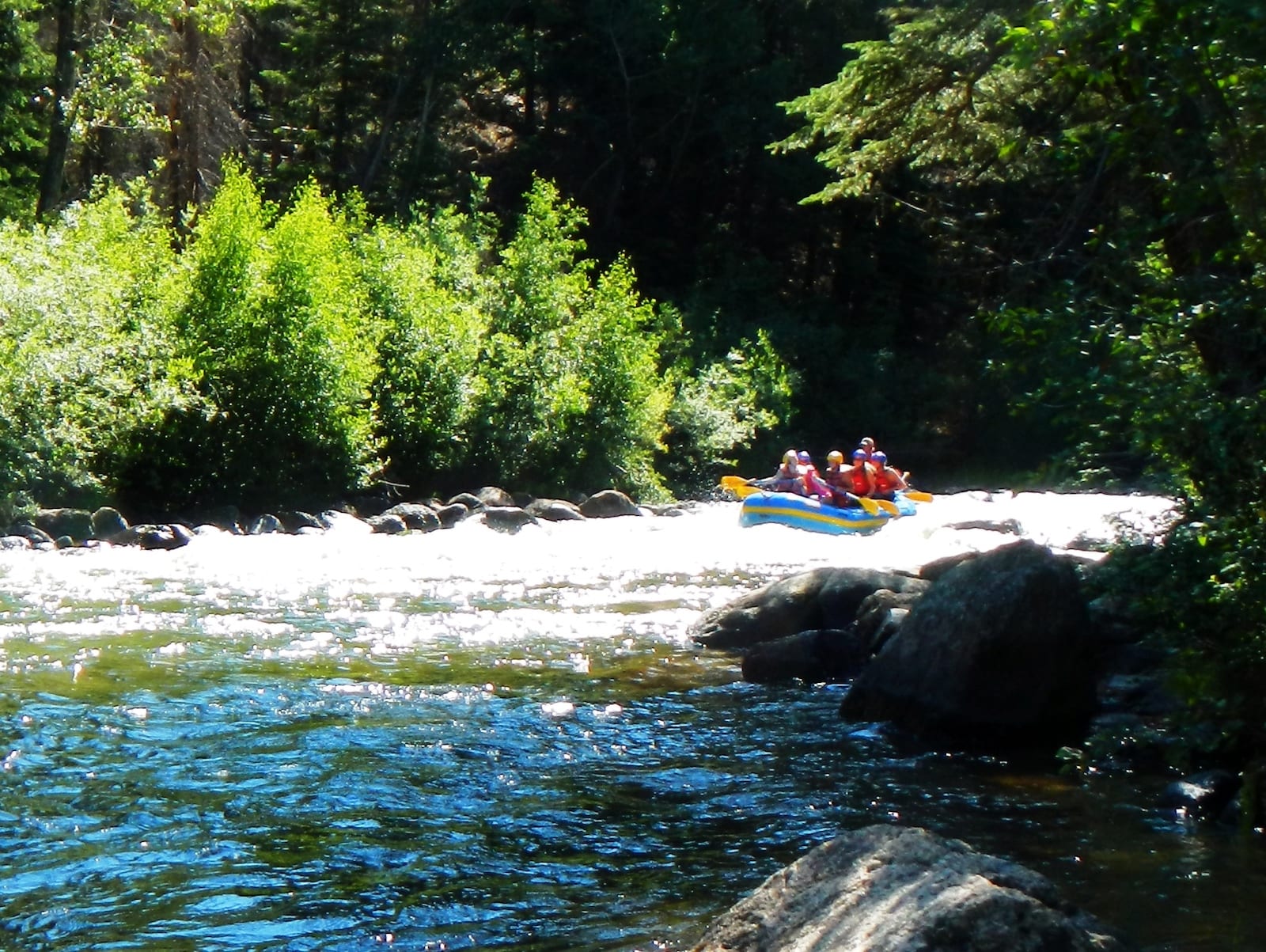 The upper and middle parts of the river are more challenging, with larger sections of the middle closed due to being on private property. The lower part of the river is more easy-going and better for families and beginners to rafting.
Almont, CO, is the town nearest to the end of the Taylor River and is an excellent area for fishing. It's also a fantastic location for launching canoes, kayaks, and other boats since this is a calmer part of the river.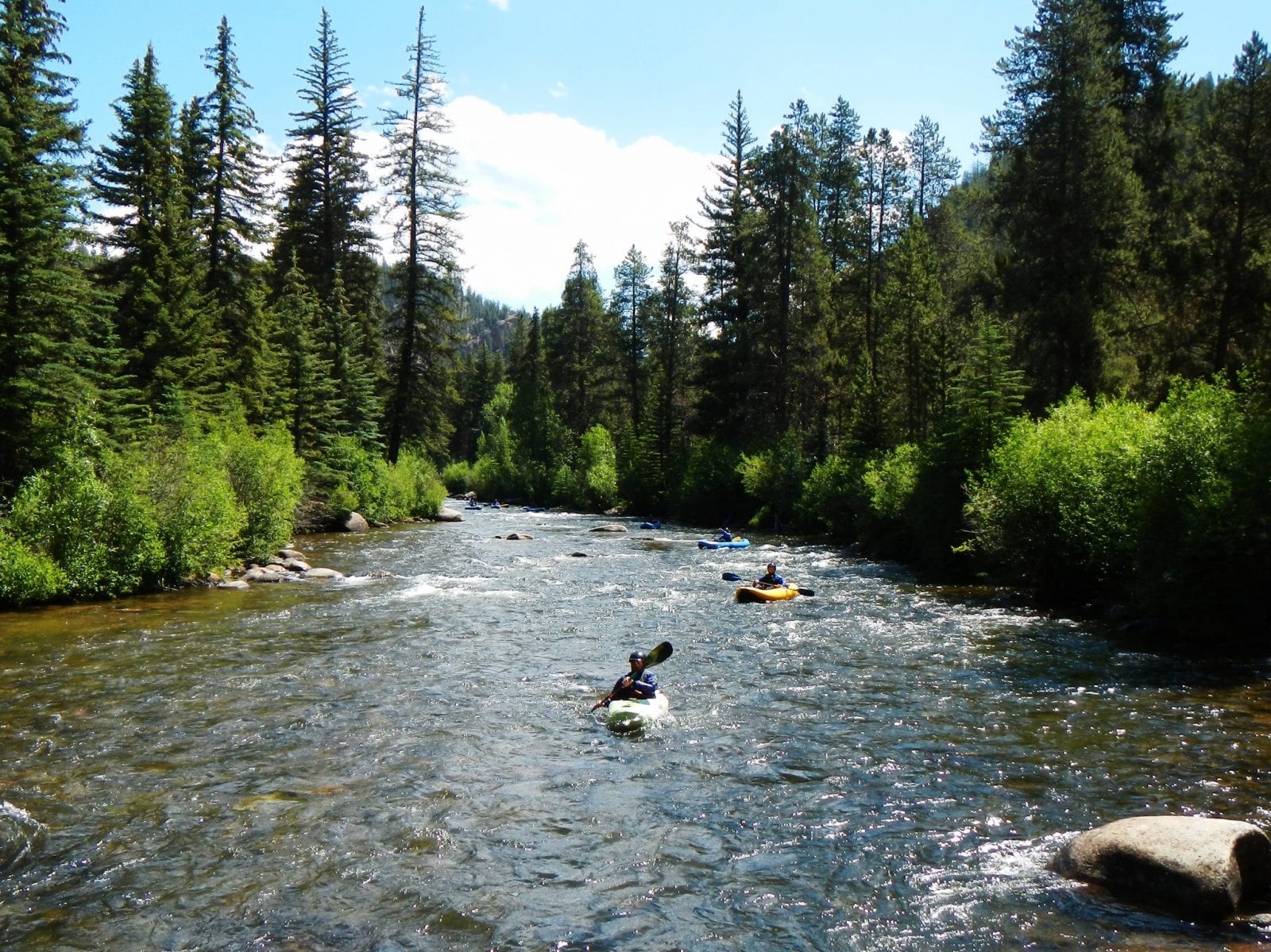 Visitors to Almont enjoy camping in riverside cabins and campsites, which also provide access to great rafting sites. The Three Rivers Resort is a lodging option located right where the Taylor, Gunnison, and East rivers join and offers both rustic and new cabins with all the amenities anyone could need.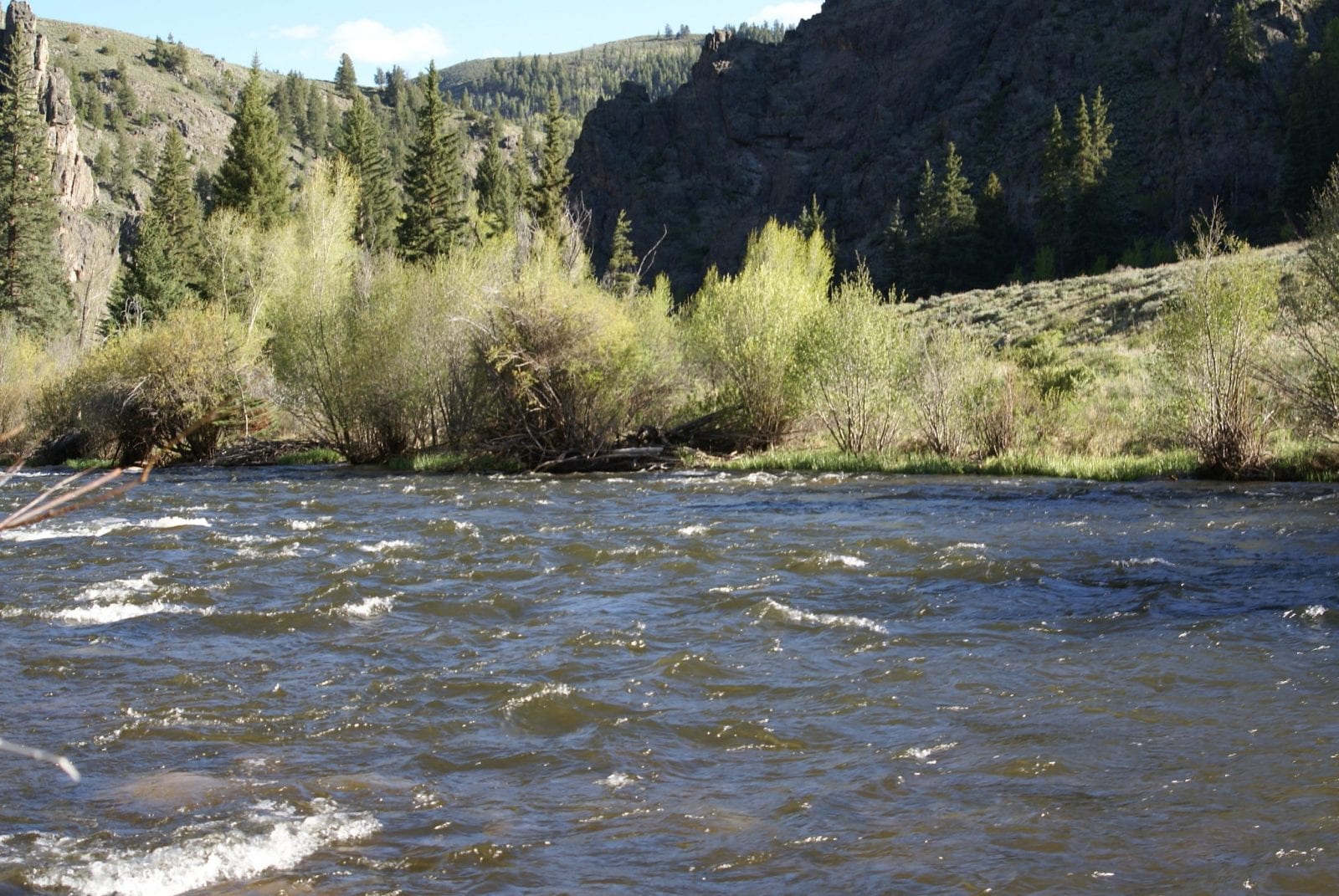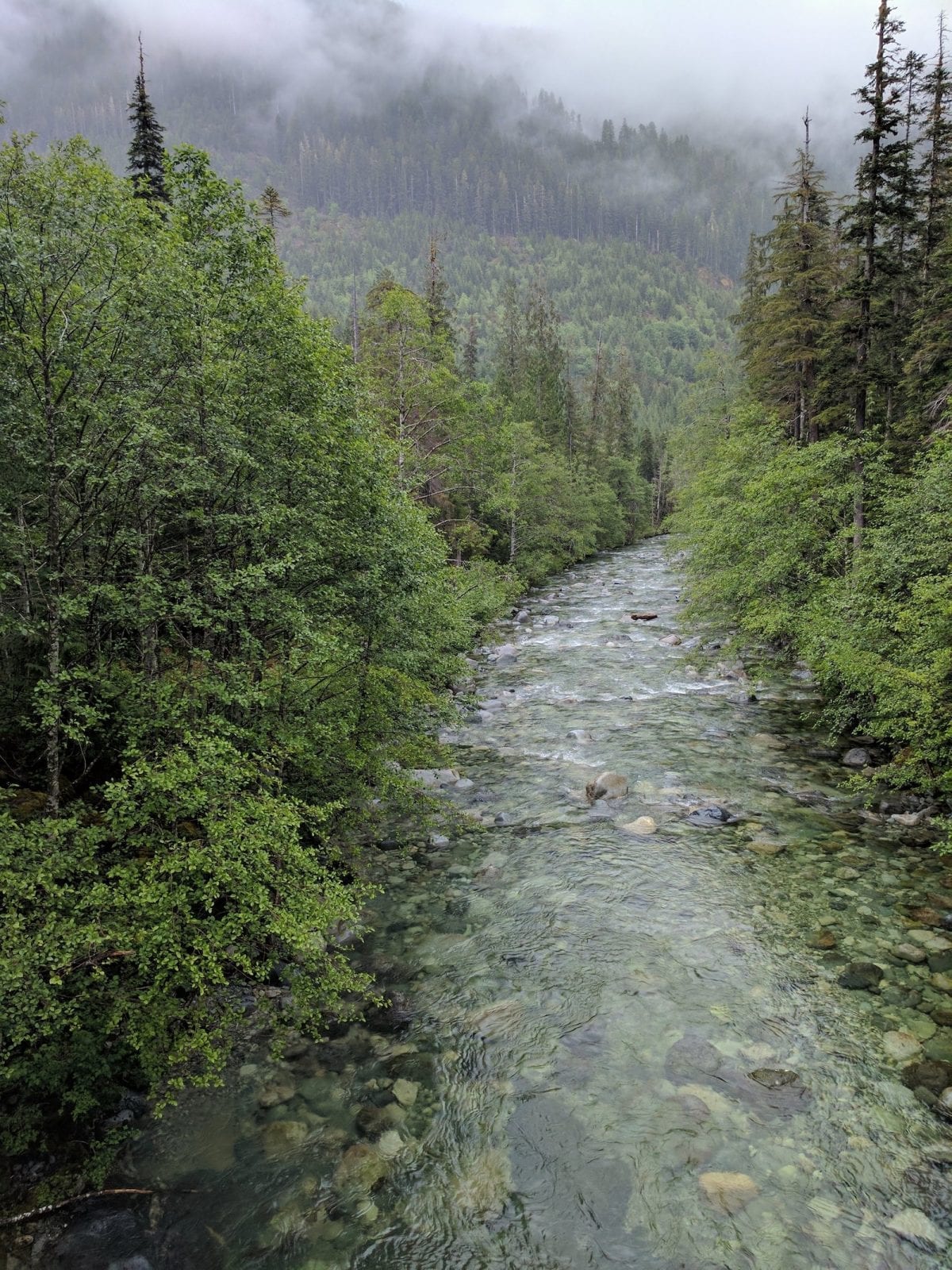 Details:
Passes through:
Length: 48.2 miles
Tributary to: