A tributary to the Roaring Fork River and roughly 42 miles long, the Fryingpan River is another gem in Colorado's west-central region. Interestingly enough, the river's name originates from an incident that took place between a trapper and a group of indigenous people from the Ute tribe.
After being attacked by the natives, and leaving his wounded friend behind to seek out help, the trapper left a frying pan in a nearby tree as a landmark, thus leading to the name Fryingpan River. It's also seen spelled with as two words: Frying Pan.
Fryingpan River Route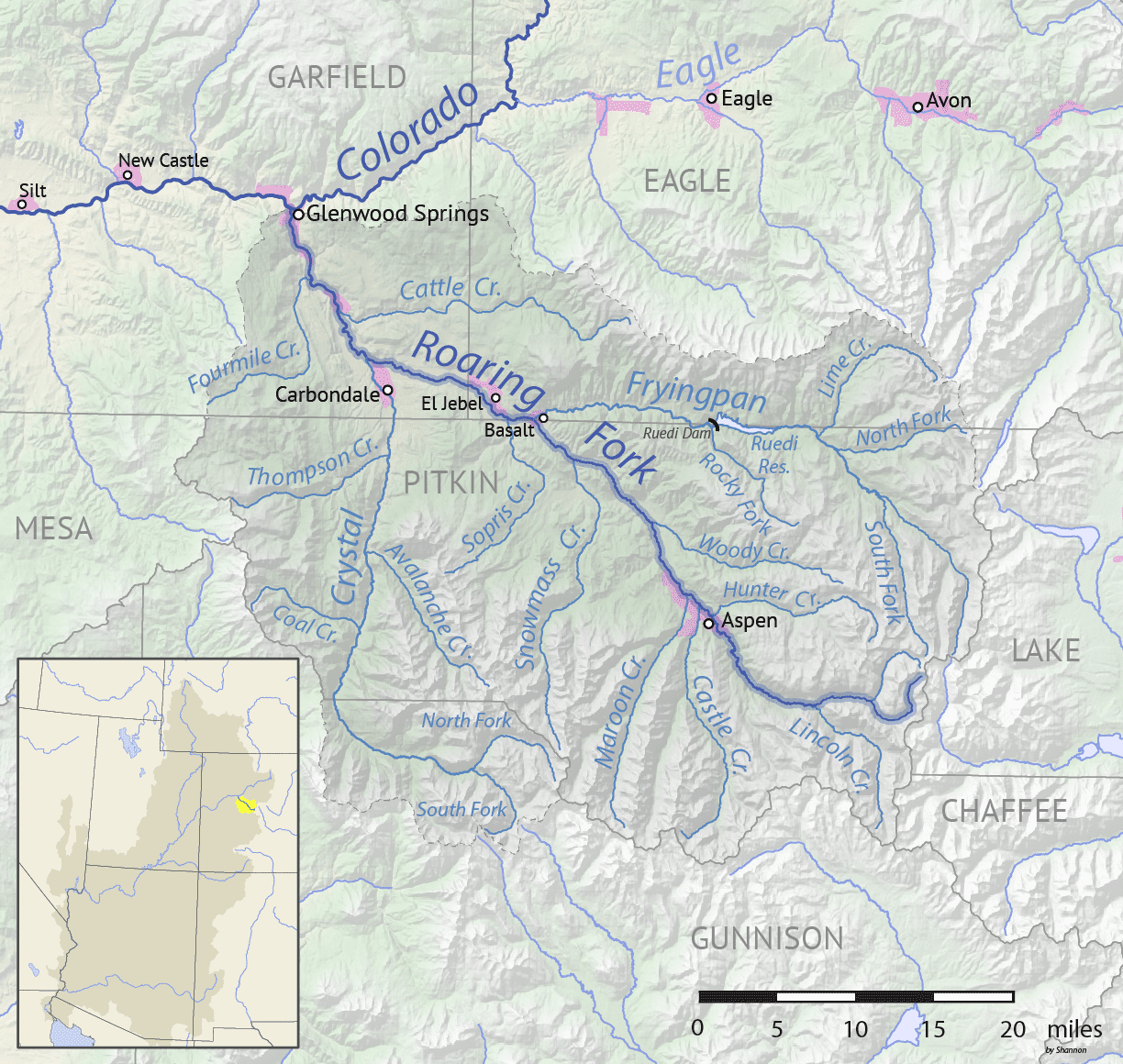 The Fryingpan River, which has an elevation of a little over 6,500 feet, begins near Mt. Massive and flows west through the White River National Forest, eventually ending at its mouth in Basalt, where it joins the Roaring Fork River.
The majority of people who visit the Fryingpan River have accommodations in either Basalt or Aspen, as those are the two closest cities to the river's access.
Activities on the Fryingpan River
The most popular activity on the Fryingpan River is by far fishing, with easy access to the waters from Basalt. Some of the favorite local spots of resident fishers include Strawberry Rock and south of the Ruedi Dam.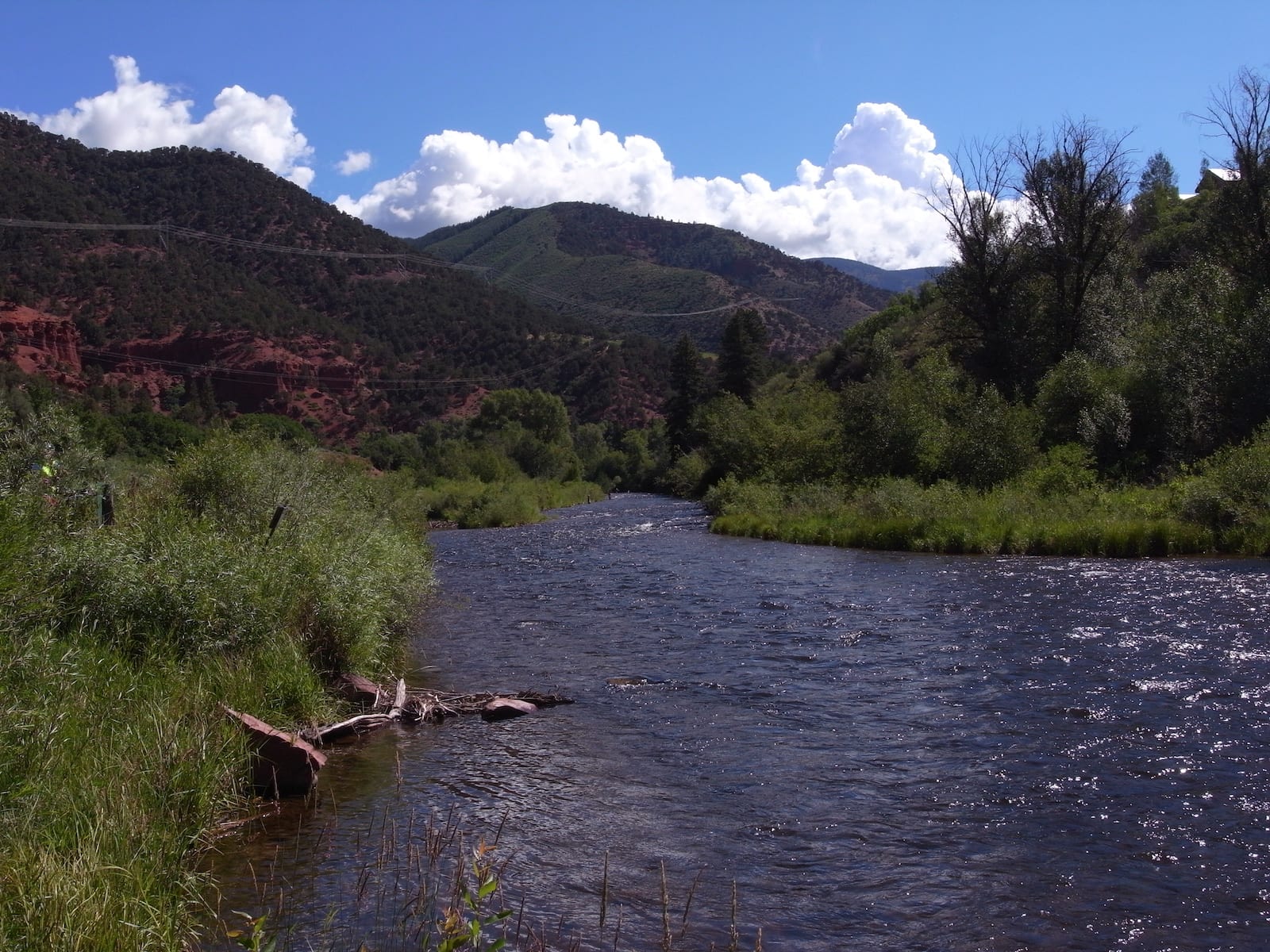 The 14 miles of the river prior to reaching Basalt, where it meets the Roaring Fork, are considered gold medal waters by frequent anglers. The four main types of fish found in the Fryingpan River are Brown Trout, Rainbow Trout, Cutthroat Trout, and, less commonly, Brookie Trout.
Other trendy activities on the river include kayaking, fly fishing, and camping alongside the water. Roaring Fork River is also known as a hot spot for whitewater rafting, with classes ranging from Class V down to Class II.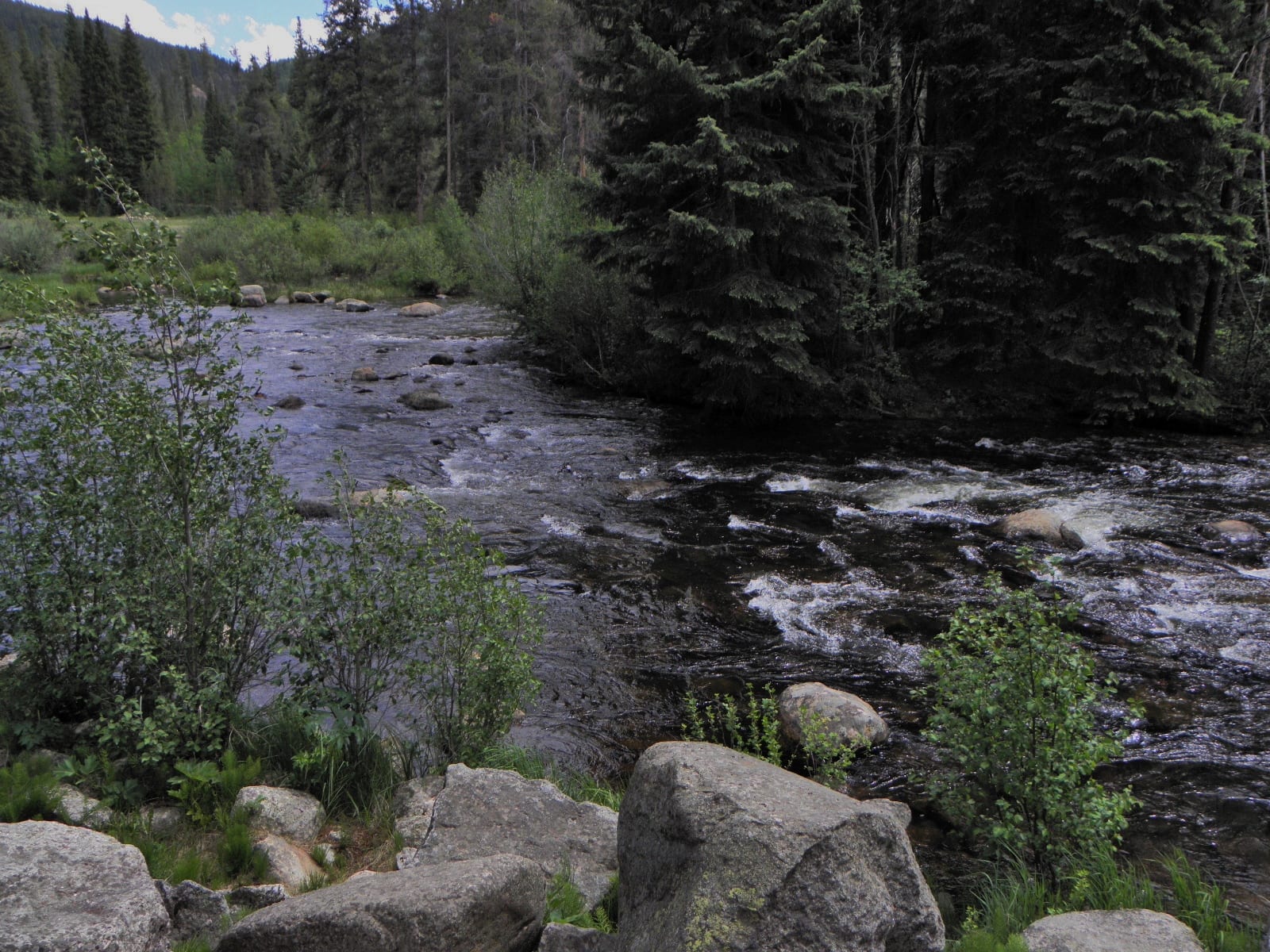 There are also various cabin rentals available for those who prefer to camp without a tent. The Aspenalt Lodge is an excellent choice for travelers who would like to enjoy the environment in Basalt with more traditional hotel-style lodging.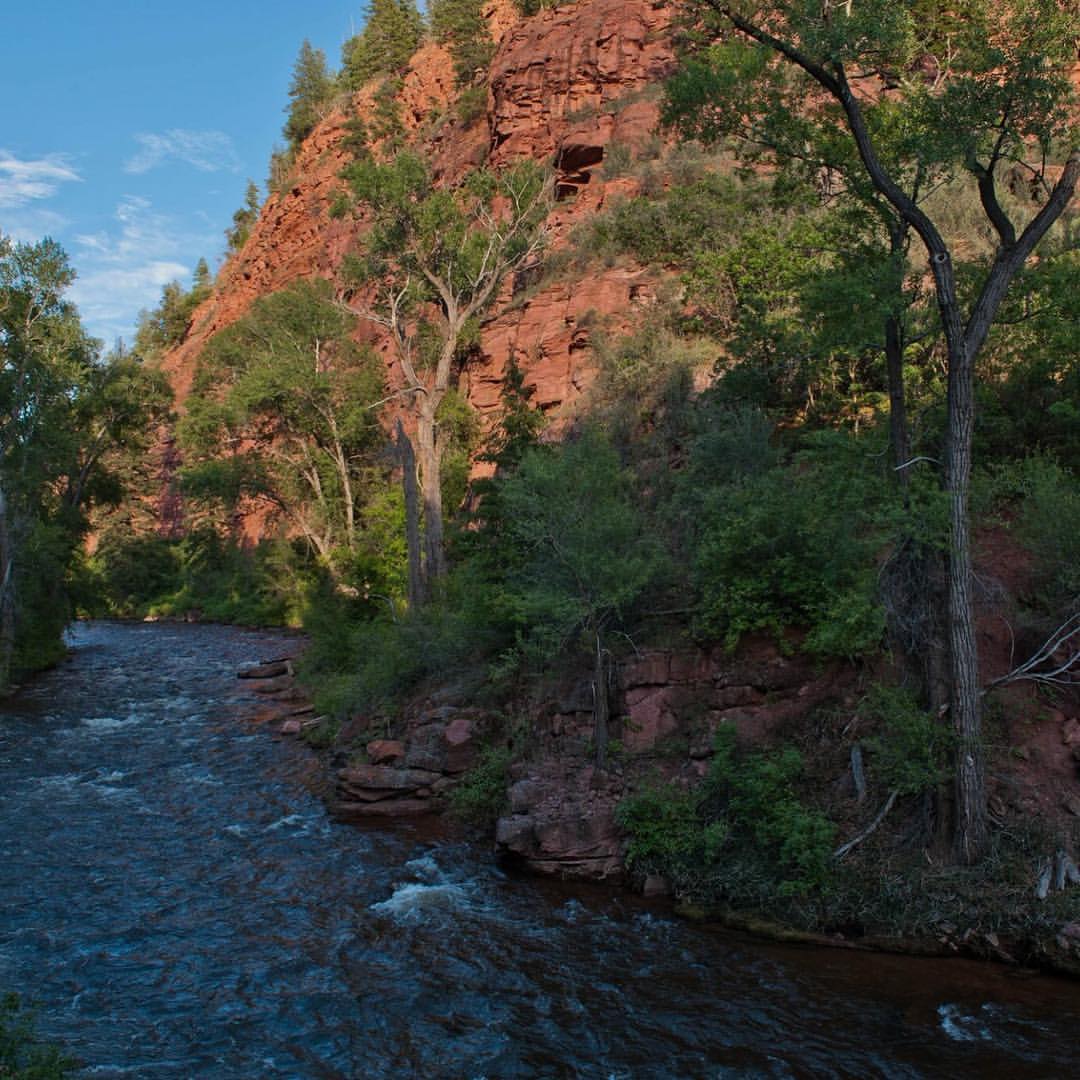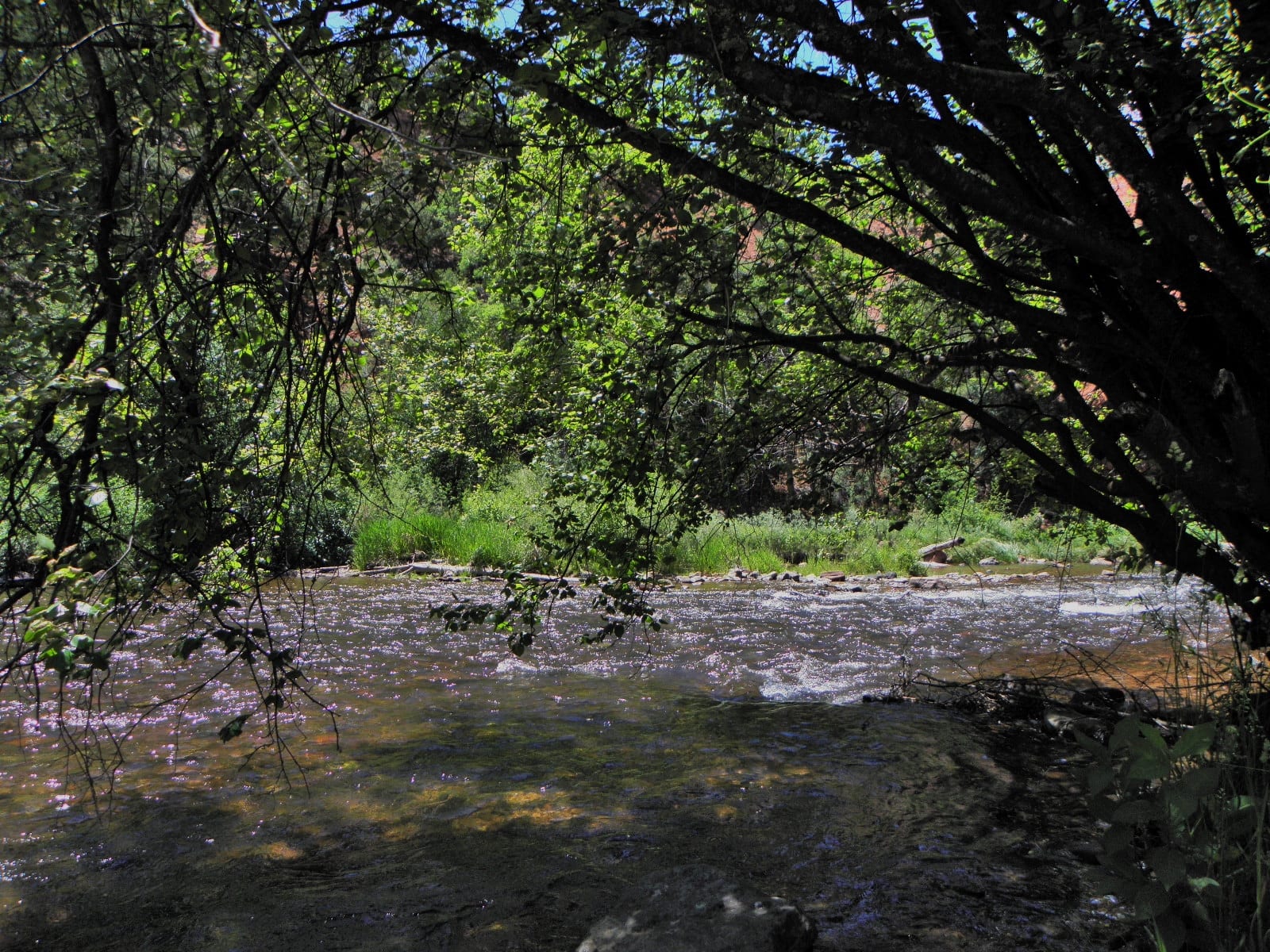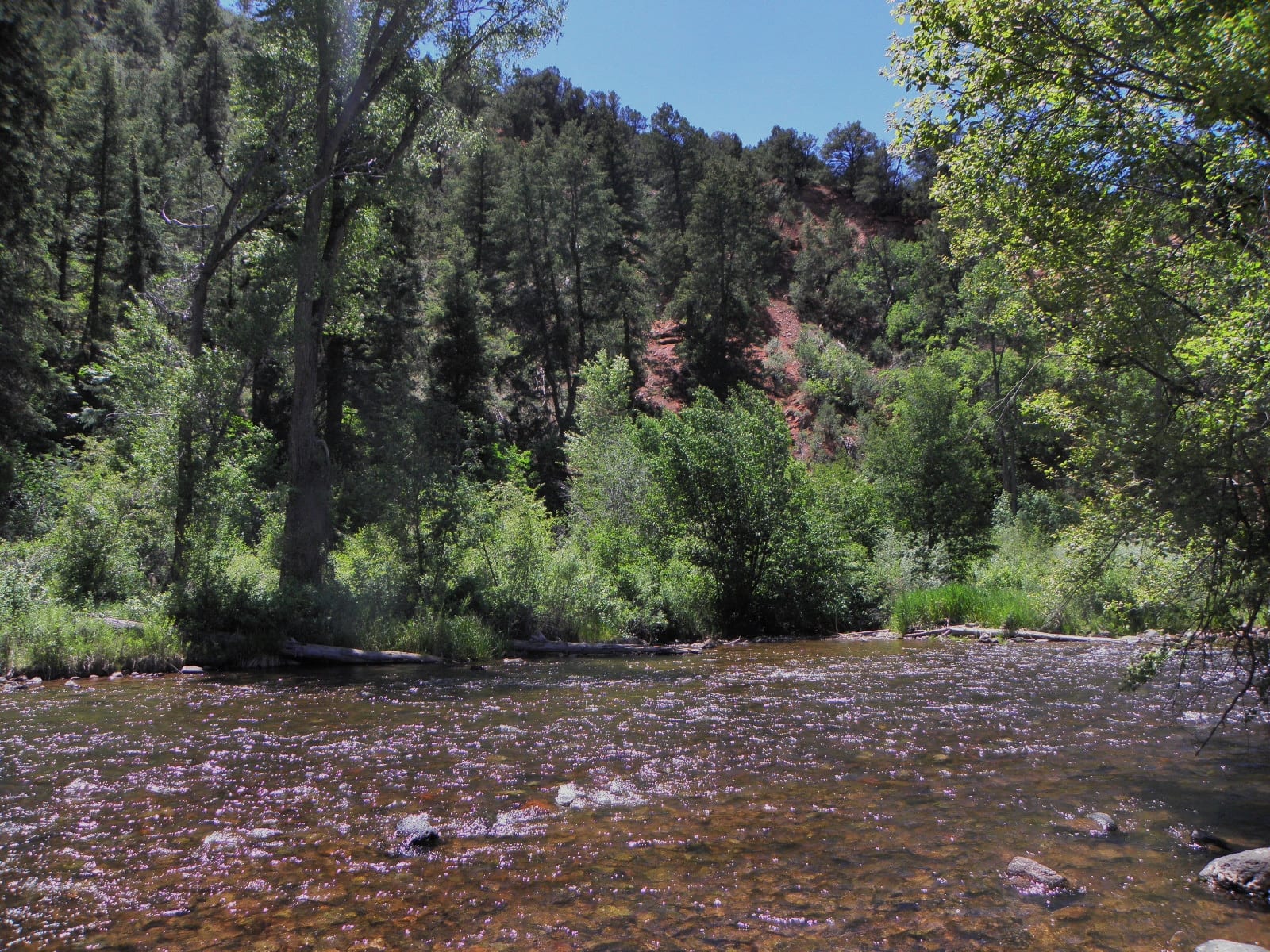 Details
Passes Through:
White River National Forest
Length: 42 miles
Tributaries:
Marten Creek
Ivanhoe Creek
South Fork Fryingpan River
North Fork Fryingpan River
Rocky Fork Creek
Lime Creek
Tributary to: