The Smoky Hill River is 575 miles long and flows through both Colorado and Kansas. The river gets its name from the Smoky Hills region in Kansas that it travels through.
Once called the "River of Padoucas" by French geographer Jean Baptiste Bourguignon d'Anville, the area around the river served as a popular hunting ground for the Plains Indians.
Smoky Hill River Route
Beginning in Cheyenne County, Colorado, the Smoky Hill River heads east through the Centennial State and crosses the border to Kansas. It continues east, passing above Sharon Springs, underneath the Monument Rocks National Natural Landmark, and into the Cedar Bluff Reservoir.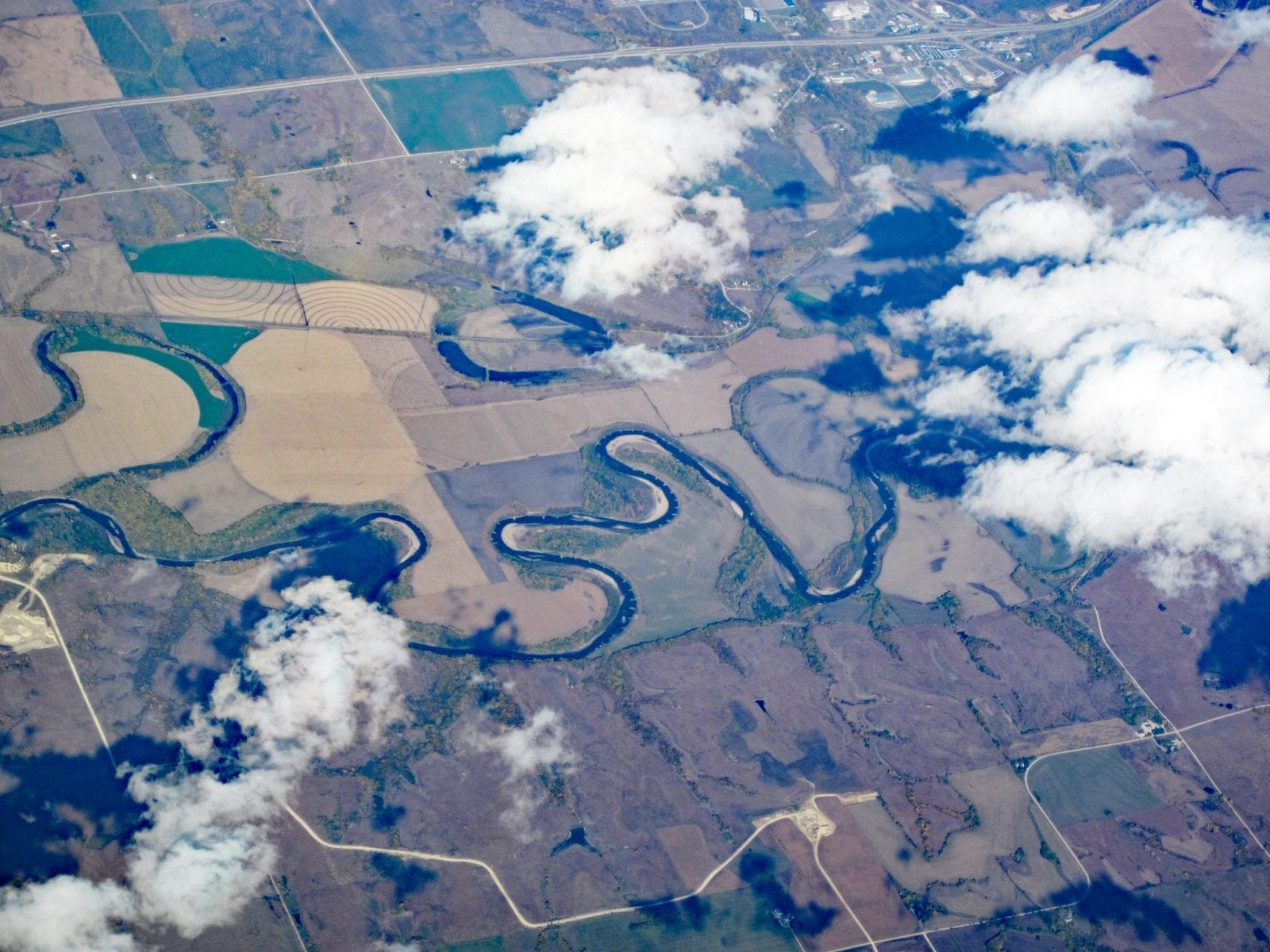 Flowing east, it passes through Schoenchen, Ellsworth, and runs into Kannapolis Lake. The river proceeds through Marquette, Lindsborg, Bridgeport, Salina, Enterprise, Chapman and eventually merges with the Republican River in Junction City, forming the Kansas River.
Activities on the Smoky Hill River
While the Smoky Hill River may be within Colorado, the areas that have the best outdoor recreation are mostly on the Kansas side.
With 3,500 acres of water real estate, the Kannapolis Lake is a popular spot for anglers, providing plenty of space and opportunities to catch various fish, including walleye, catfish, white bass, crappie, and saugeye. Furthermore, kayaking and canoeing are also permitted in the last 11 miles leading into Kannapolis Lake.
The Smoky Hill River Festival is an annual event that takes place in Salina, Kansas, and is a big draw for people living in the area. Live music outdoors, art, food vendors, and activities for kids all happen during various events at the festival, which generally takes place over three days during the summer.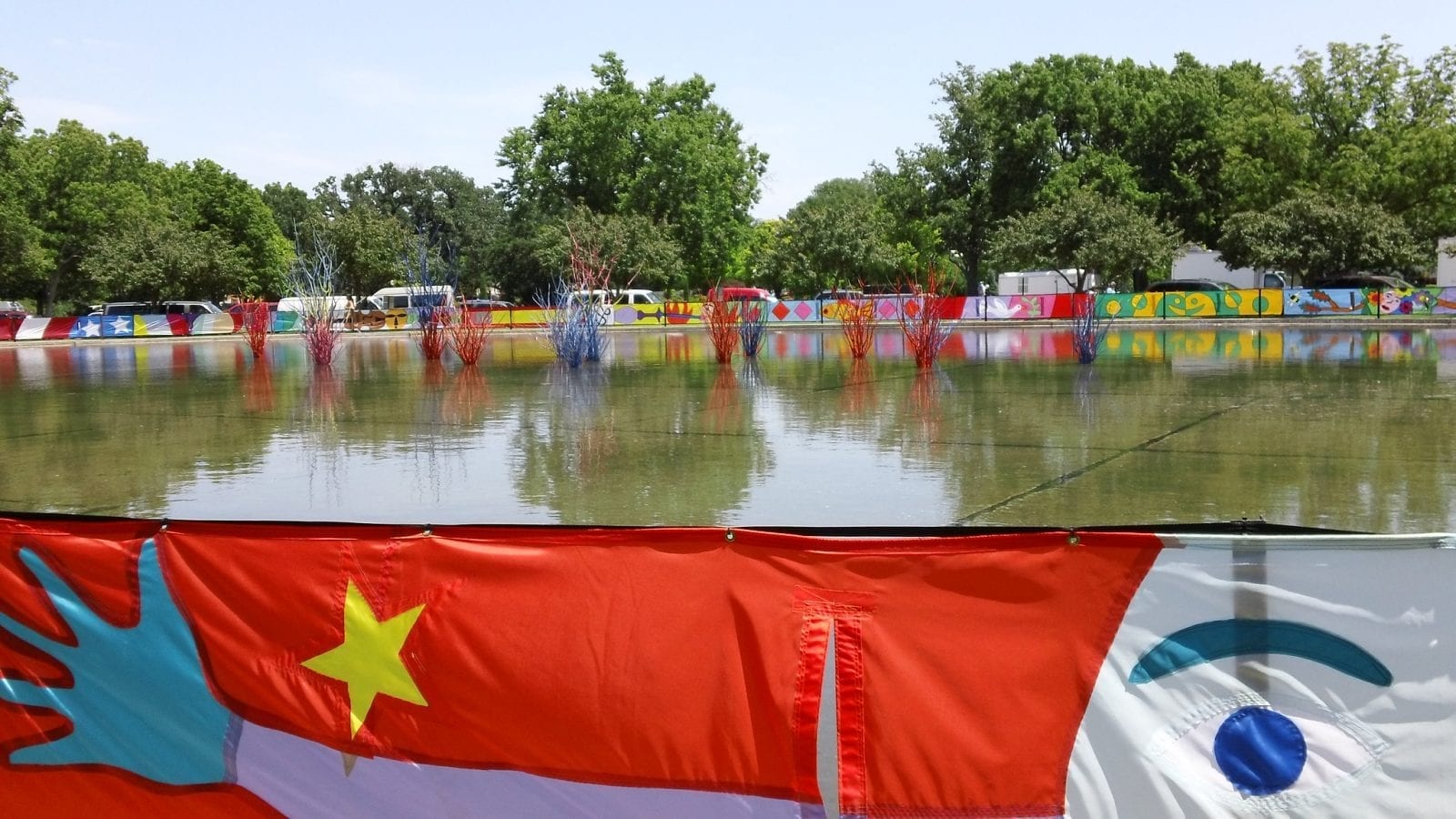 Details:
Passes through:
Cheyenne County, CO
Sharon Springs, KS
Monument Rocks National Natural Landmark, KS
Cedar Bluff Reservoir, KS
Schoenchen, KS
Ellsworth, KS
Kannapolis Lake, KS
Marquette, KS
Lindsborg, KS
Bridgeport, KS
Salina, KS
Enterprise, KS
Chapman City, KS
Junction City, KS
Length: 575 miles
Tributaries:
North Fork Smoky Hill River
Big Creek
Saline River
Solomon River
Ladder Creek
Tributary to: Kansas River