The La Plata River is 70 miles long and is located near Durango, Colorado. It's a tributary of the San Juan River, and its name translates from the Navajo language, meaning "flowing over projecting rock."
La Plata River Route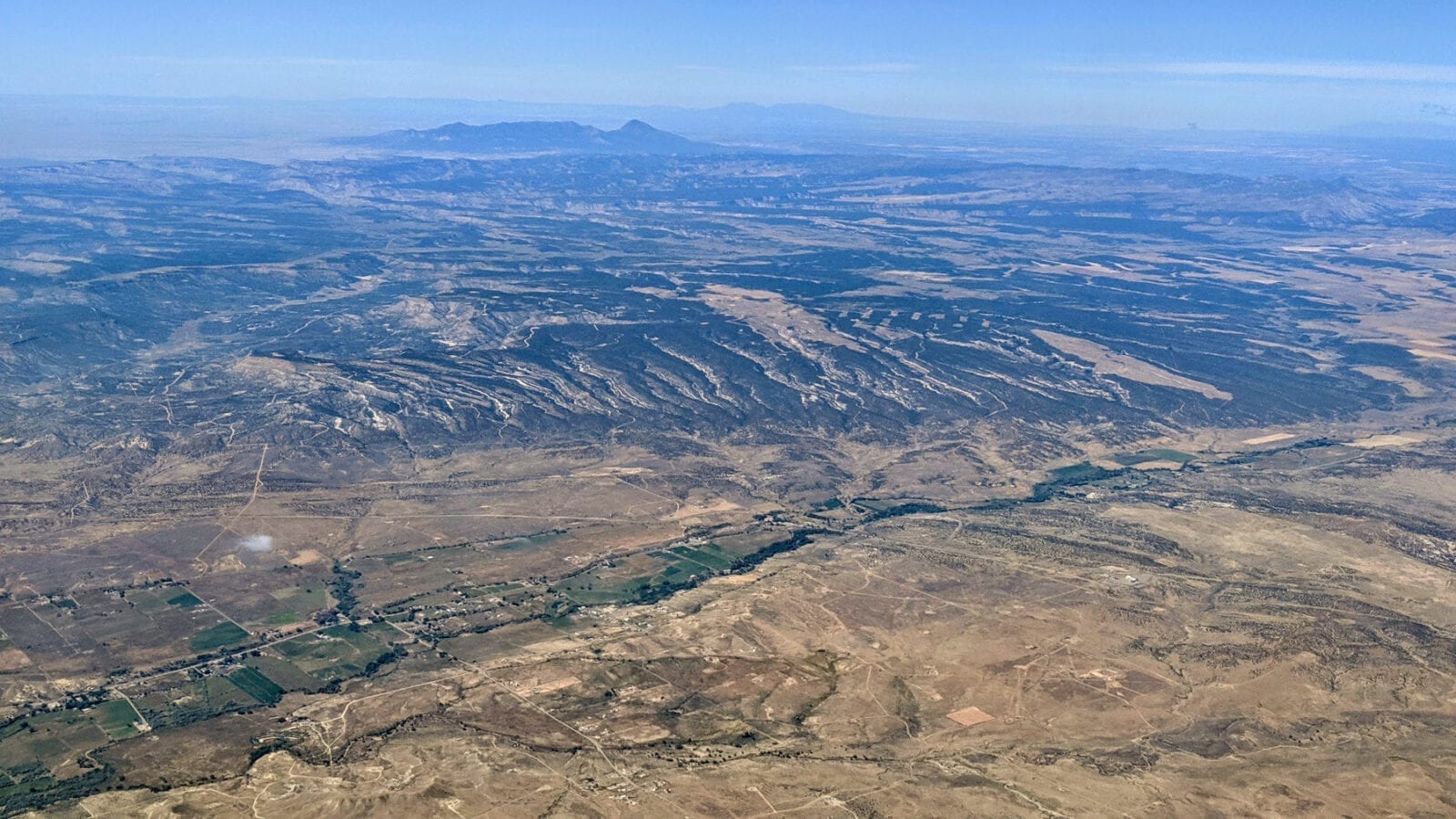 The river's source is located just north of Taylor Lake and flows south through Fall Gulch, Spencer Gulch, La Plata Canyon, Mayday, and Hesperus. It continues south, crossing into New Mexico, passing La Plata, and eventually merging with the San Juan River just outside Farmington, NM.
Activities on La Plata River
There are many places to camp along La Plata River, including at the Columbus Campsite, Lewis Creek Campsite, and within the  La Plata Canyon. Flyfishing is a popular activity on the river, and species such as brown, rainbow, and brook trout are common to catch in these waters.
Details
Passes through:
Taylor Lake
Fall Gulch
Spencer Gulch
La Plata Canyon
Mayday
Hesperus
Length: 70 miles
Tributary to: San Juan River