The Los Pinos River flows through southern Colorado and northern New Mexico, acting as a tributary to the San Juan River. The name, "los Pinos", translates to "The Pines", so if you hear the river referred to by both names locally, this is the reason.
Los Pinos River Route
The Los Pinos River source is in Hinsdale County, just to the west of Chief Mountain.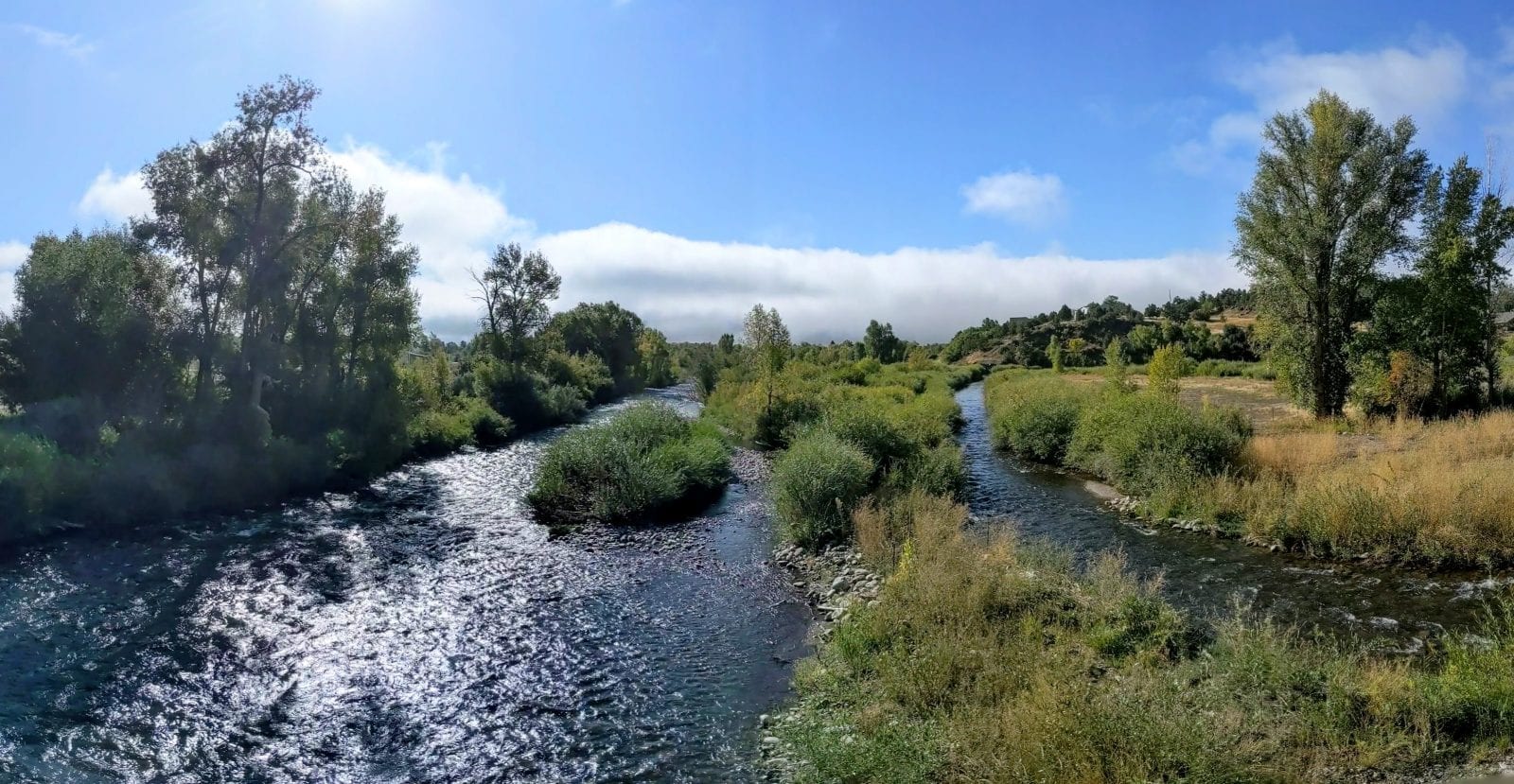 It flows south into the Vallecito Reservoir as well as the town of Vallecito, continuing through Bayfield and Ignacio. Los Pinos crosses the state border into New Mexico and joins the San Juan River at the Navajo Lake.
Activities on Los Pinos River
Many southern Colorado residents who enjoy fishing like to take their poles to Vallecito Reservoir. The lake's warmer waters not only offers plenty of salmon, northern pike, rainbow trout, and brown trout but also provide 2,718 surface acres of space to cast a line.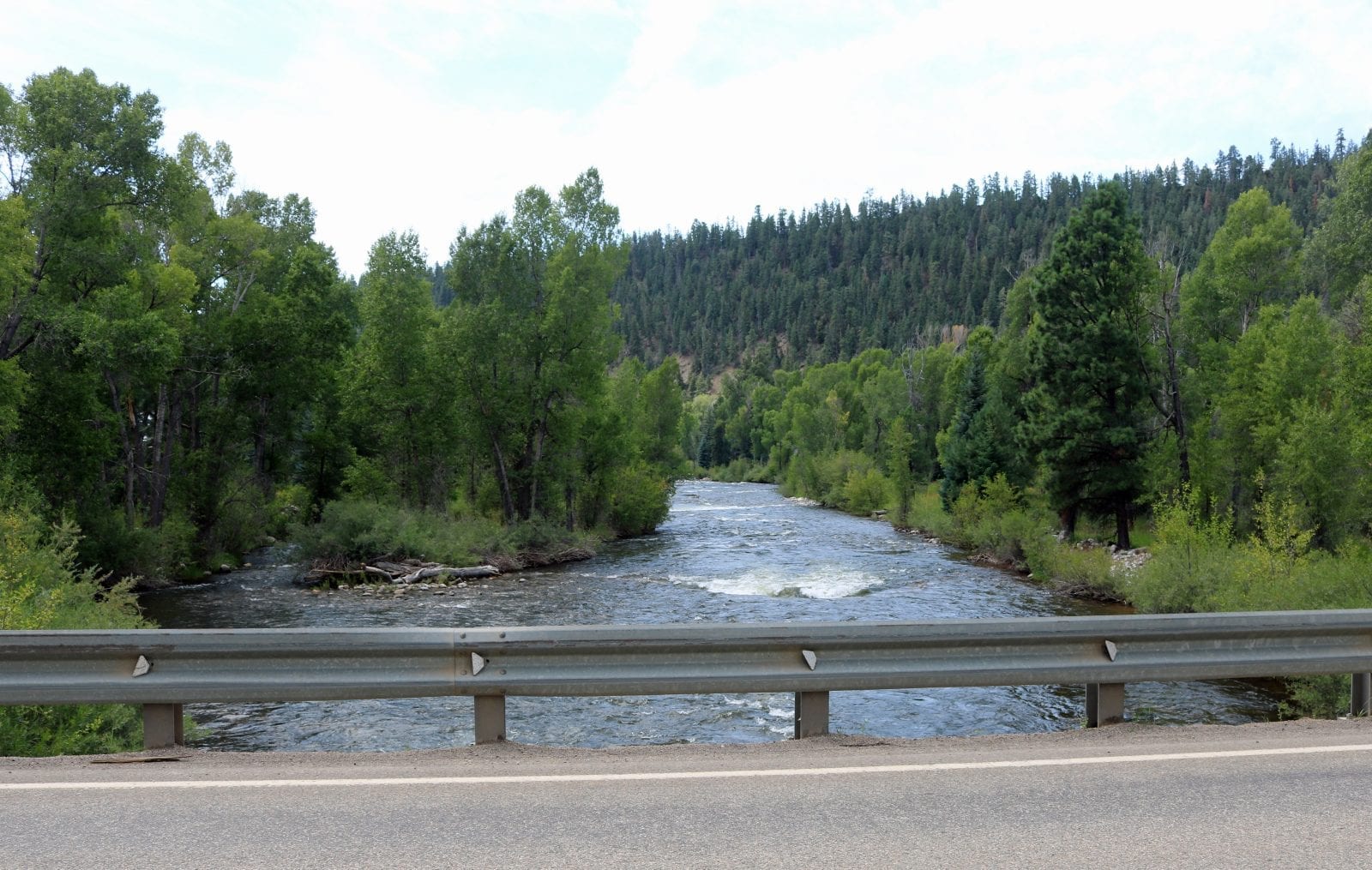 South of the Vallecito Reservoir is where anglers claim to find bigger fish and is best visited during spring, summer, and fall. A portion of the area surrounding the river near Bayfield is considered tribal land, so be prepared to acquire a special permit before going.
The New Mexico side of the river also offers good fishing at Navajo Lake, where you have good odds of catching rainbow trout, brown trout, pike, bass, catfish, carp, and crappies. Visitors may also rent kayaks and other boats to take them onto the lake for some exploring.
Details
Passes through:
Vallecito Reservoir
Vallecito
Navajo Lake, NM
Length: 50 miles
Tributaries:
Bear Creek
Beaver Creek
Ute Creek
Indian Spring Creek Lateral
Spring Creek
Tributary to: San Juan River