When you want some high-quality entertainment in Aspen, Colorado, the Wheeler Opera House is the place to go. This site has an intriguing history, yet it remains popular for a variety of performances and events today. No matter what type of show you want to see, you can find it throughout the year at Wheeler Opera House.
History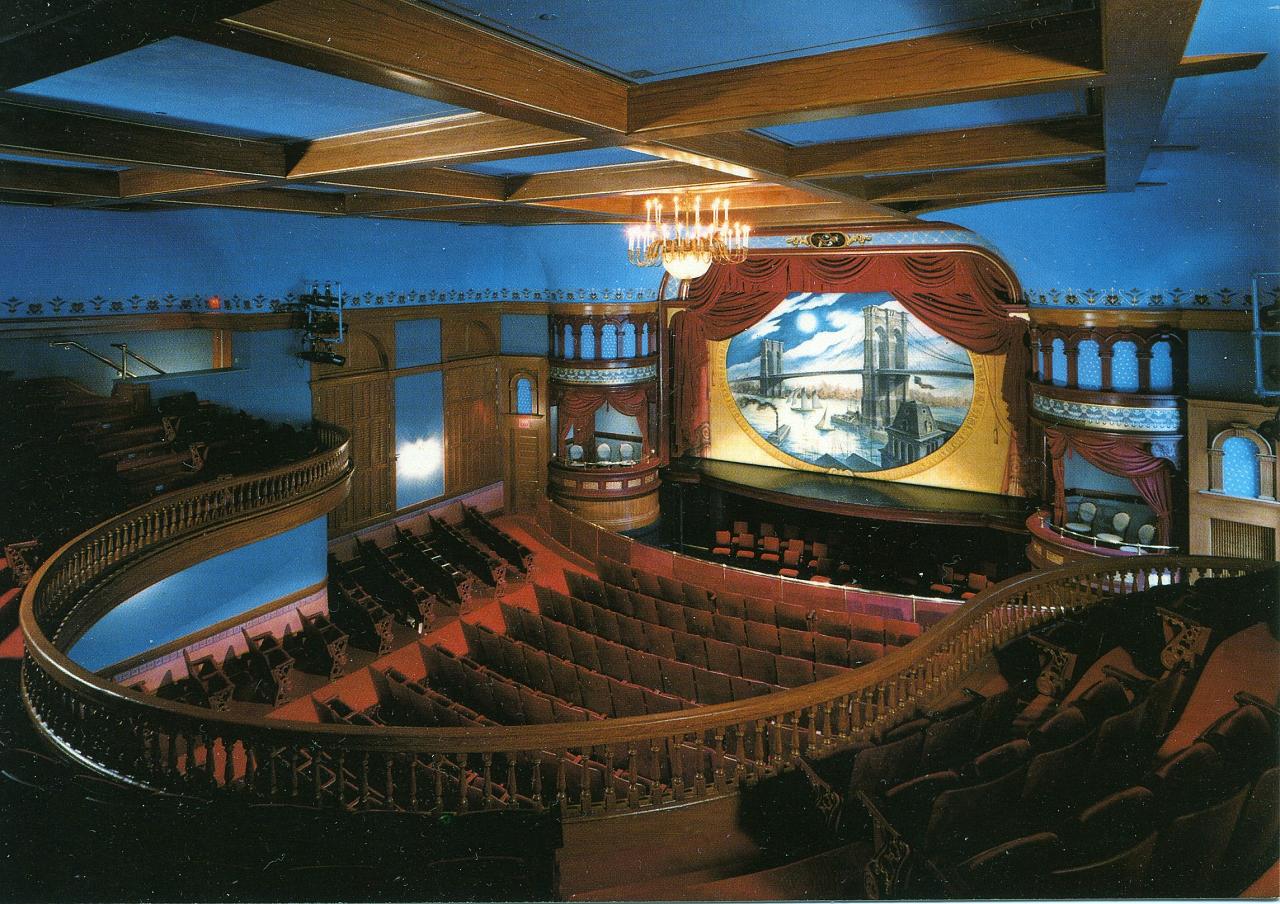 The opening night at Wheeler Opera House was April 23, 1889. Just a few years later, in 1893, Aspen experienced "The Quiet Years" due to economic issues, and thus the opera house was temporarily closed. Additionally, in November of 1893, the opera house experienced two fires.
The first fire caused very little damage, but nine days later, the second fire burned nearly the whole structure down. The City of Aspen purchased the Wheeler Opera House in 1918 with the goal to reconstruct it. Finally, in the 1940s, this reconstruction project began, and visitors returned to the space during the 1950s, 1960s, and 1970s.
The Wheeler Opera House received more revitalization efforts in the 1980s. Original historic details were restored, and the architects also addressed issues of comfort and safety. The week-long Grand Re-Opening began on May 23, 1984, and in practically no time, the site became a much-loved Aspen landmark.
Shows and Events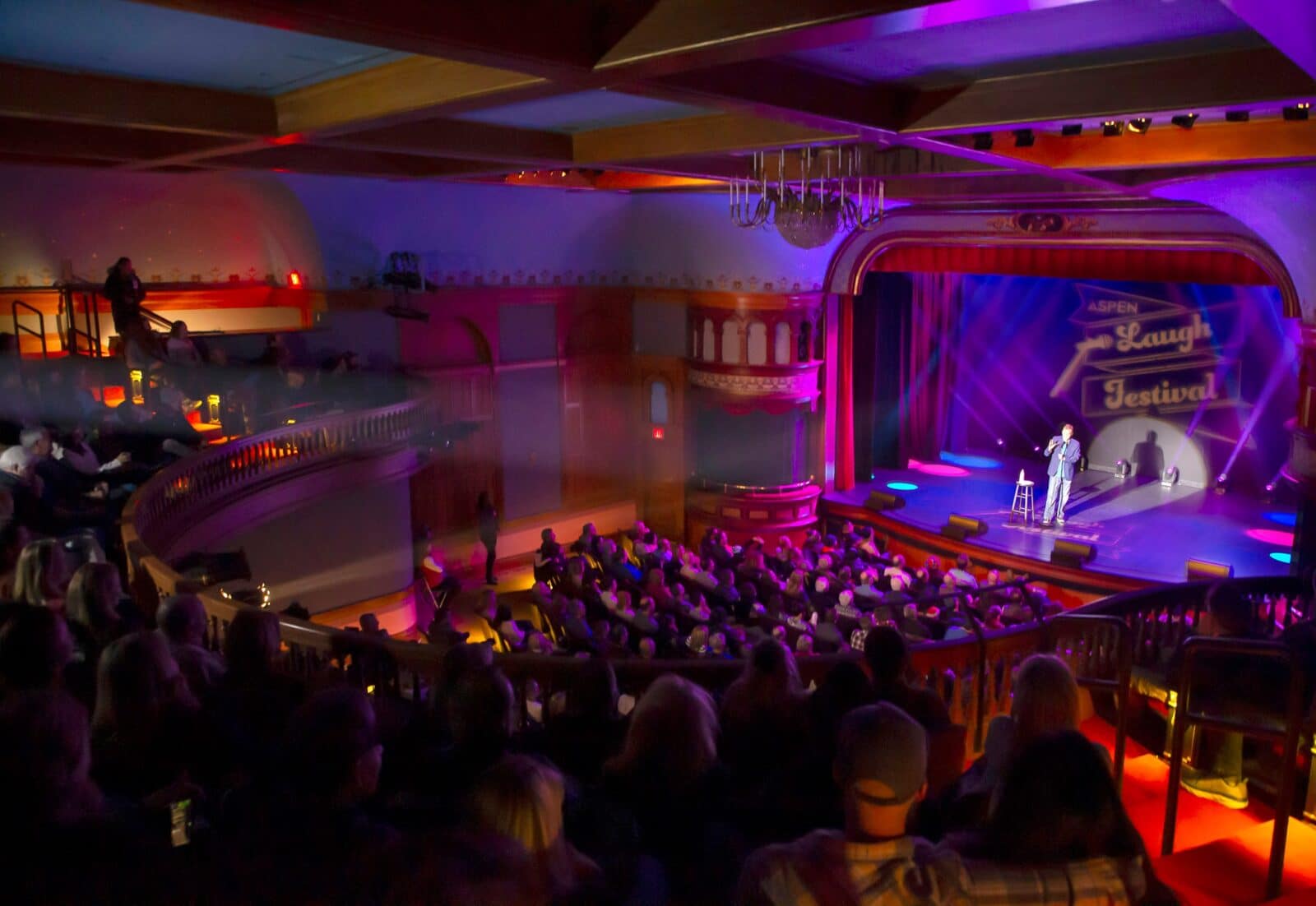 No matter what type of show you are looking for in Aspen, the chances are that you will find it at the Wheeler Opera House.
Comedy Shows – When you need to take a break from day-to-day life and have a laugh, then look no farther than comedy shows at Wheeler Opera House. Local and nationally recognized comedians grace this stage throughout the year. The Aspen Laugh Festival also frequently occurs at Wheeler.
Concerts – No matter what type of music you prefer, there are sure to be concerts that interest you. Whether you are intrigued by the idea of seeing a traditional opera or would prefer a different genre, the variety in musicians and music type will ensure that you enjoy the show you choose. You may even want to come to the music festivals that are often held here.
Films and Movies – Instead of going to a traditional movie theater, you can see many of the classics, as well as independent films, at Wheeler Opera House. The ambiance will help bring the film to life. In particular, the film series and festivals at Wheeler allow you to truly immerse yourself in this artistic outlet.
Live Theatre Shows – The casts of musicals and plays alike grace the Wheeler Opera House stage throughout the year. Shows are more relatable and immersive when they are live, and the theatre shows at Wheeler are no exception.
In addition to these frequent performances and shows, there are also a variety of festivals and community events held at Wheeler Opera House. You might even find science fairs, cooking classes, discussions, or speakers here. Take a look at some of the upcoming events and shows here. Also, check out a list of the performances of the past here.
Planning Your Visit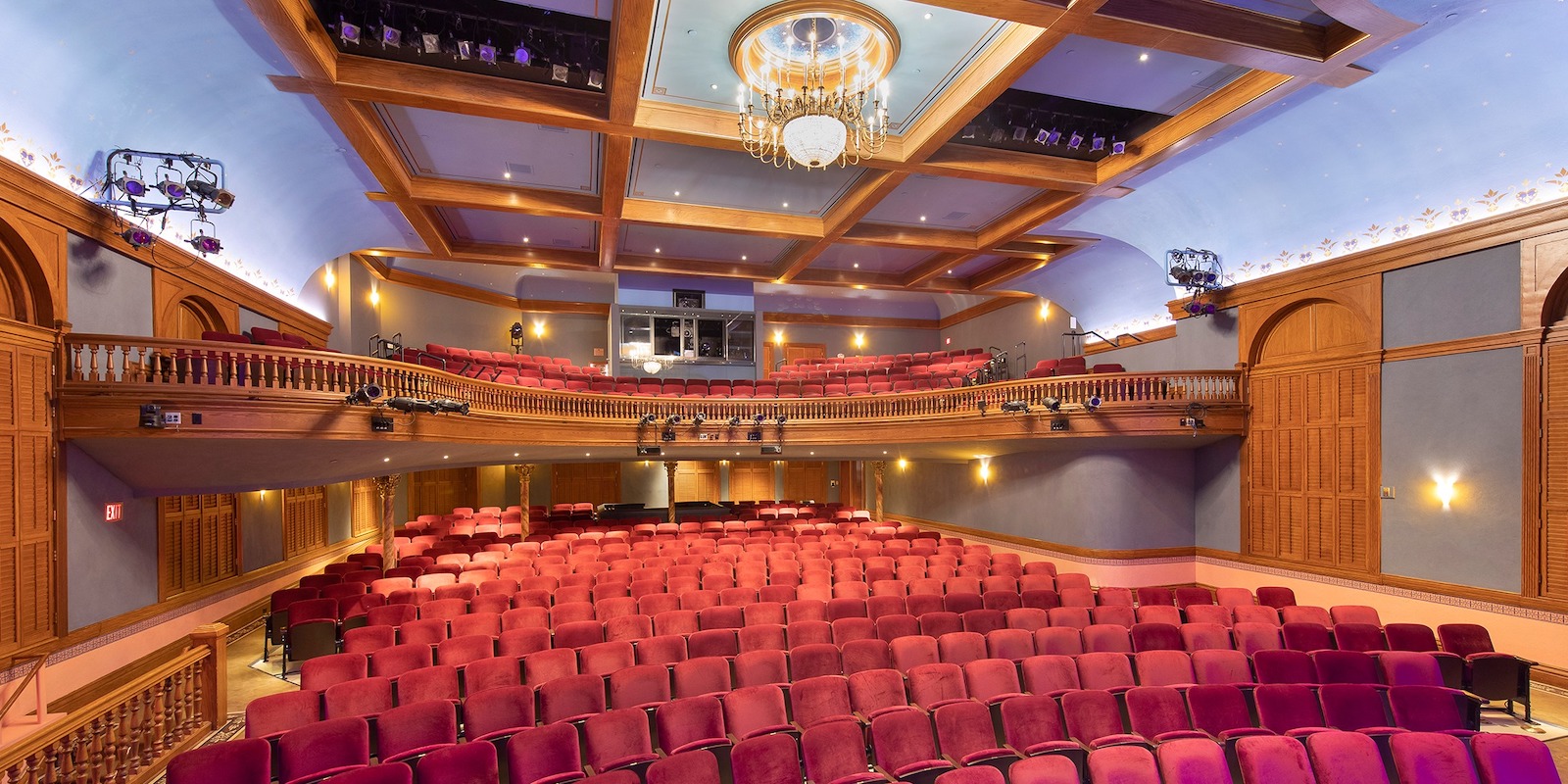 When visiting this popular Aspen landmark, plan your visit well ahead of time in order to make the most out of your outing; early reservations for events are encouraged. If you're driving to Wheeler, parking on the downtown streets is free after 6 PM. Additionally, the nearby Rio Grande Parking Garage hosts free parking from 5 PM to 5 AM daily.
If you choose to opt for valet parking, you can visit the Caribou Club on Hopkins Avenue. There are also two designated ADA Parking spots on E. Hyman Avenue for guests who need this option. Though there are great parking options, you do not need a car to get around in Aspen.
Buses in Aspen are free and serviced by the Roaring Fork Transit Authority. You can also check out the Downtowner and the WE-cycle, two other public transportation options in the city. If you have extra time before your show and want to learn more about Wheeler Opera House's unique history, be sure to take part in the free self-guided walking tour.
The PocketSights app includes all the information you will need. Learn more about the Wheeler walking tour here. If you're ready to finalize a trip to the Wheeler Opera House, then be sure to purchase your tickets upon choosing the event. Learn about the options you have for upcoming shows and events and reserve your spot here.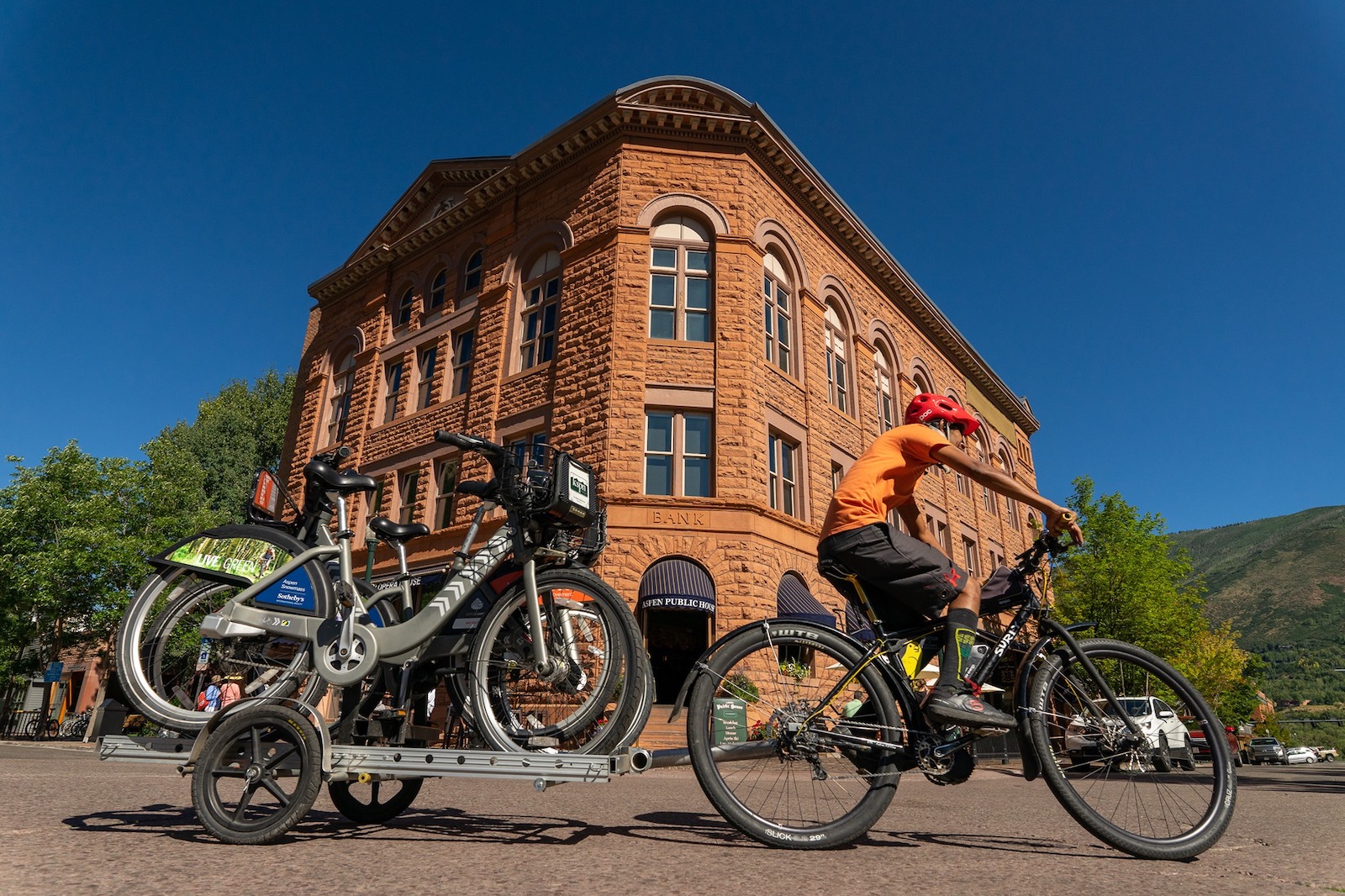 Details
Address: 320 E Hyman Ave, Aspen, CO 81611
Phone: 970-920-5770
Season: Year-round
Website: wheeleroperahouse.com