The Sangre de Cristo Arts Center is a multipurpose performing arts center where theatre, dance, visual arts, and artistic education all come together in Pueblo, Colorado. Through expert instructors, storytellers, and visionaries, the Sangre de Cristo Arts Center educates artists-in-training.
It boasts the knowledge and tools artists need to hone their craft, while also entertaining those who are happy to sit and watch performers in action. The Arts Center is dedicated to nurturing artistic expression and producing high-quality shows that inspire Pueblo locals and surrounding communities to share their creative ideas. Learn, grow, and think like an artist.
History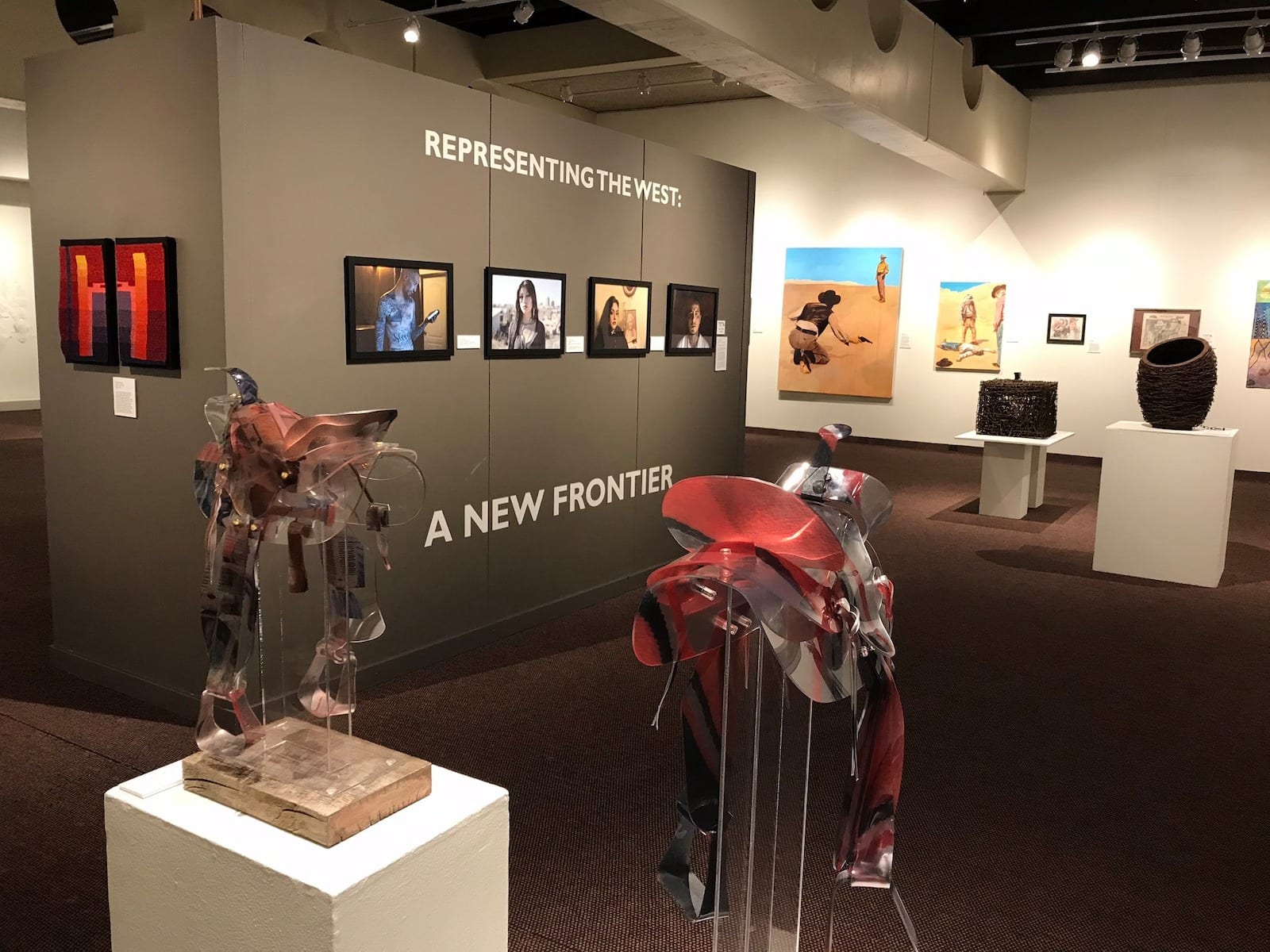 The Arts Center opened in 1972 as a simple complex with two buildings and only one small gallery. The 500-seat theatre, dance studio, and classes proved so popular that in 1982 three more galleries and a gift shop were added. A small children's play area was also built, a forerunner to today's children's museum.
It was in 2000 when the 12k square foot children's museum was built and the sculpture garden opened. Since then, millions of people have come through the center's doors to enjoy performances, learn more about art, and grow their cultural understanding.
Exhibits, Performances & Buell Children's Museum
At the Sangre de Cristo Arts Center, you'll find artists on a mission. Stage performances are held throughout the year, giving local and regional performers a place to showcase their talents. Dance performances highlight skill sets from all levels of dancers, exhibiting their hard work and artistry.
Gallery exhibitions afford Colorado artists a place to have their work recognized. There are 24 gallery exhibitions every year, providing ample opportunity for artists to display their work.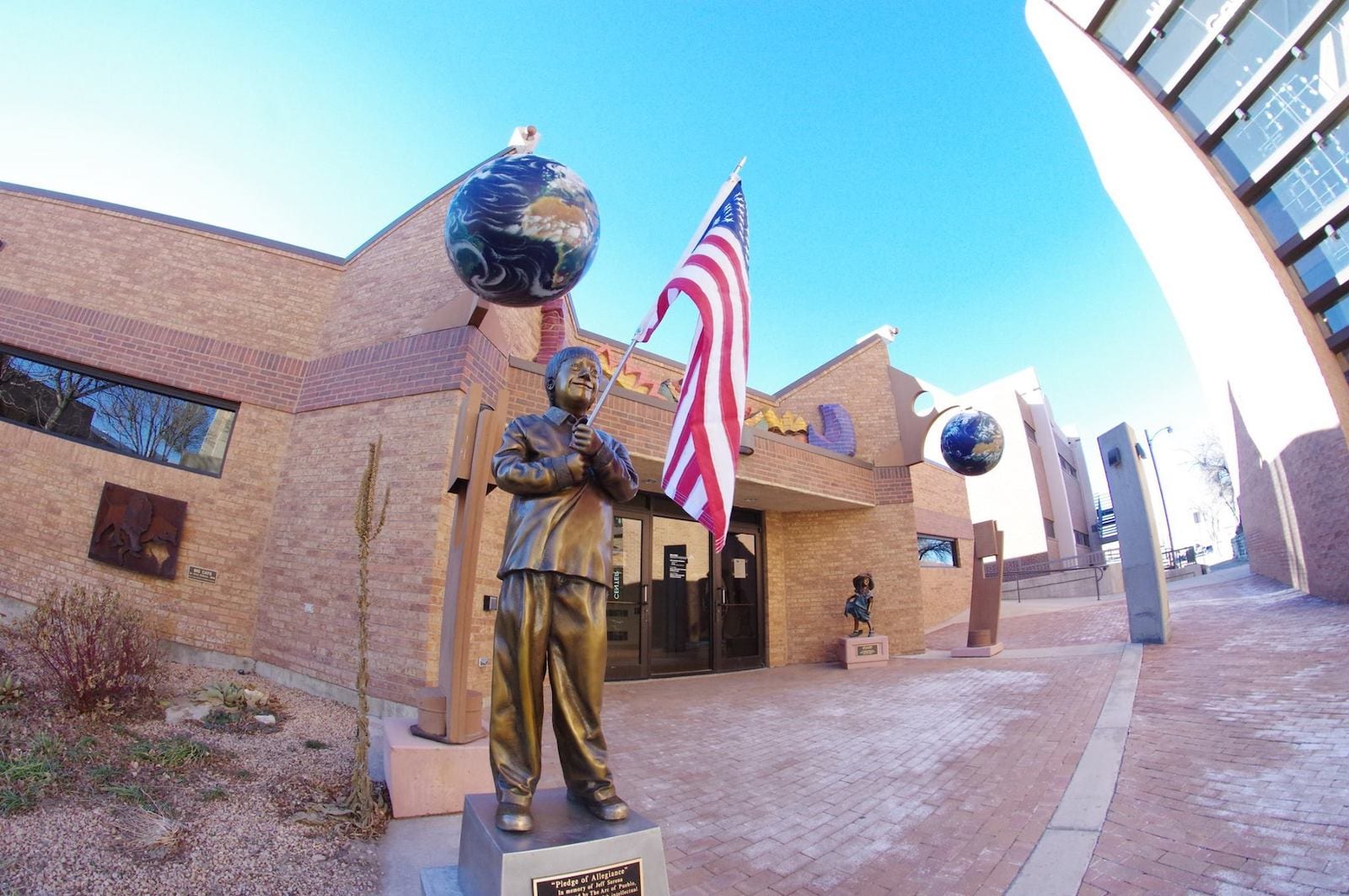 The Buell Children's Museum is a unique, hands-on environment where children are free to touch, feel, and become a part of the exhibits. Focusing on the arts, science, and history, the Children's Museum fosters a nurturing and educational environment where children are free to express themselves.
Voted the second-best children's art museum in the nation by Child Magazine, you'll find multi-sensory exhibits that use lights, sound, and touch to activate your child's imagination and spark their creativity. Children of all ages are welcome in the museum.
Education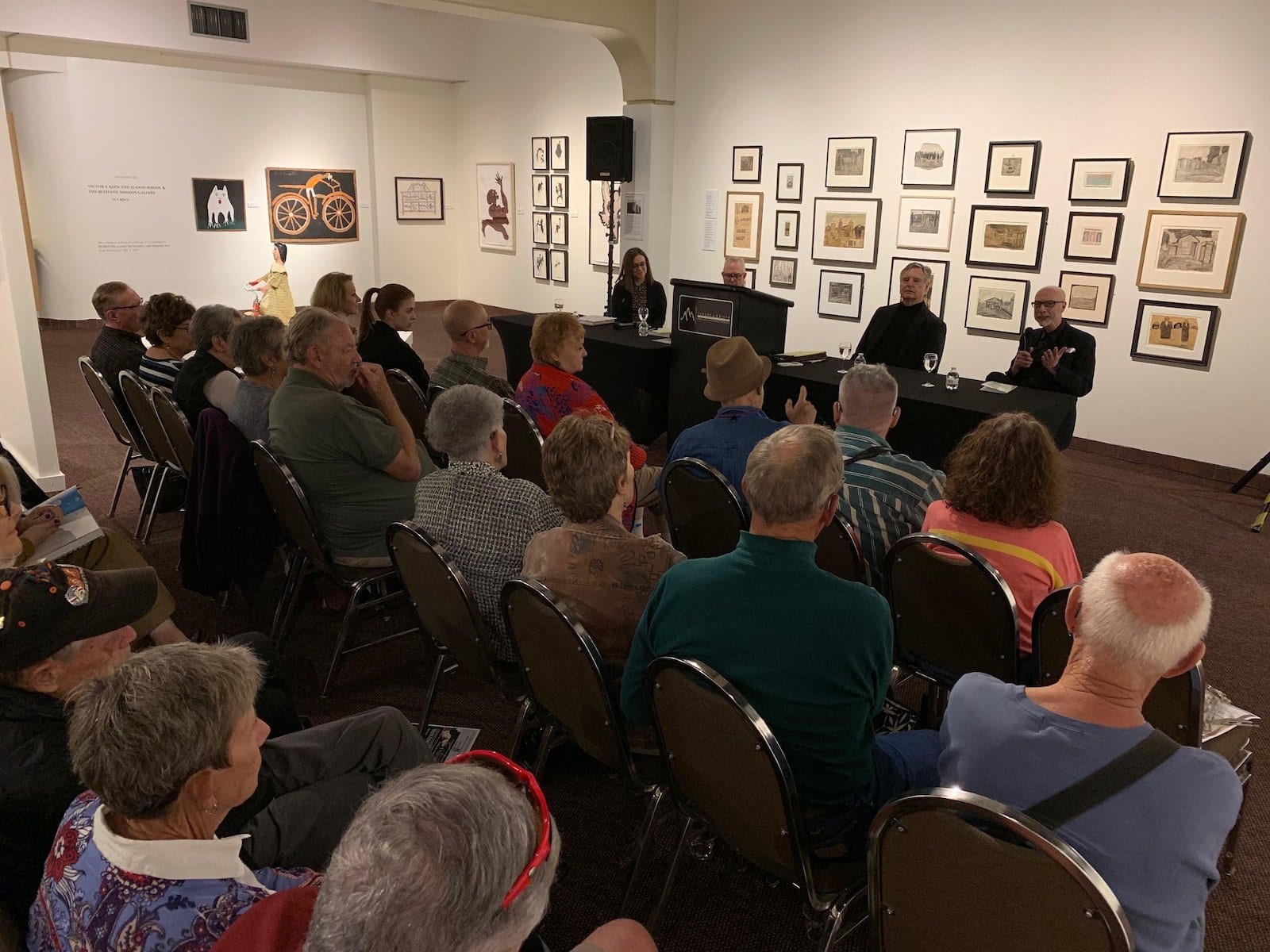 Since 1972 when the original center opened its doors, education has been a huge part of the Sangre de Cristo. Year-round classes and workshops for both children and adults offer an affordable way for those interested in the arts to learn more.
Classes are offered in everything from music and dance to theatre to pottery. Learn from local experts and grow your artistic side. There is something for everyone at Sangre de Cristo.

Details
Address: 210 N Santa Fe Ave, Pueblo, CO 81003
Phone: 719-295-7200
Website: sdc-arts.org