The Glenwood Vaudeville takes you on a good ride when this form of performance art was at its highest peak. To make their acts unique, the vaudeville mixes classic comedy routines with modern-day living that makes their shows relatable and exciting to their audiences.
The Glenwood Vaudeville dinner show runs for two hours and includes a variety of skits, dance numbers, comedy presentations, that the old and the young are guaranteed to enjoy. Trying its best to give its audience and creates new shows for its audience each season, the company not only fills your belly full of laughs but also full of food.
There are dining choices available to order that are sourced from local restaurants. There's a full-service bar for anything else their audience needs. The vaudeville also shows fall musicals and screens silent movies. During summer, they have new shows including new skits, jokes, gags, and all-new rap.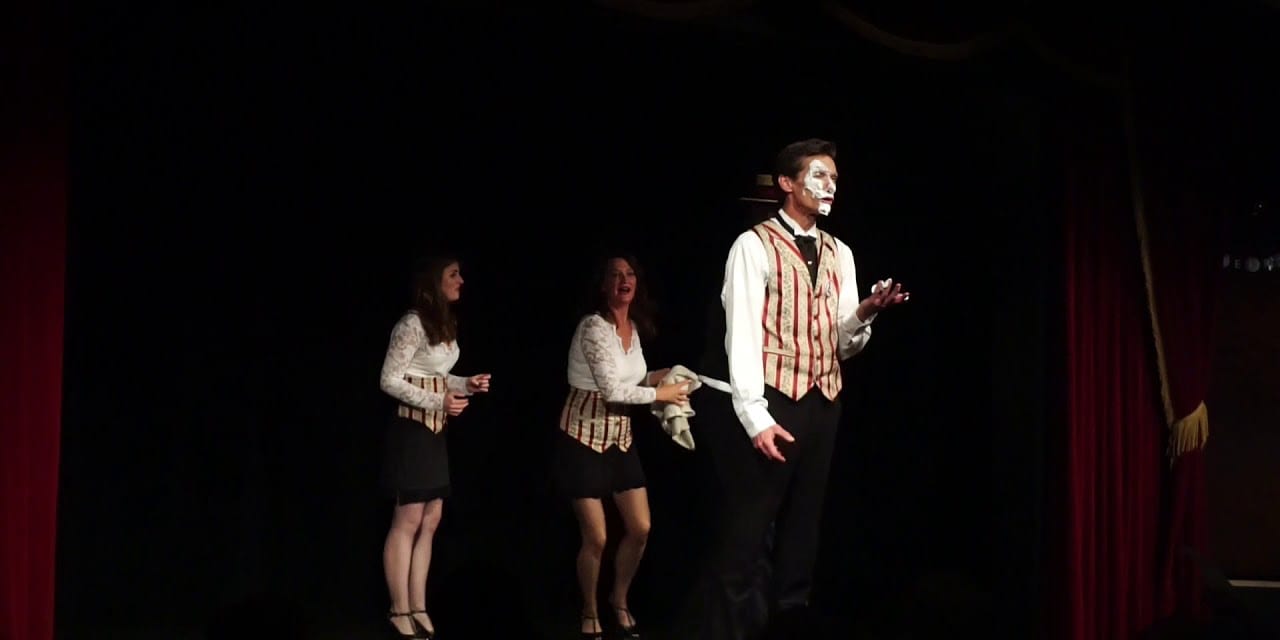 Details
Address: 915 Grand Ave, Glenwood Springs, CO
Phone: 970-945-9699
Season: Year-round
Website: gvrshow.com