Since 2011, the Lone Tree Arts Center has been delighting residents and visitors to Lone Tree, Colorado with professional staged entertainment. The indoor, 500-seat venue produces popular musicals and theatrical shows, hosts world-famous artists, and works with local performing arts companies to put on original productions.
The gallery hall showcases artwork by local artists, made available to the public. Offering family-friendly entertainment in a contemporary setting, every seat in this semi-intimate theater is within 60 feet of the stage.
Children's Shows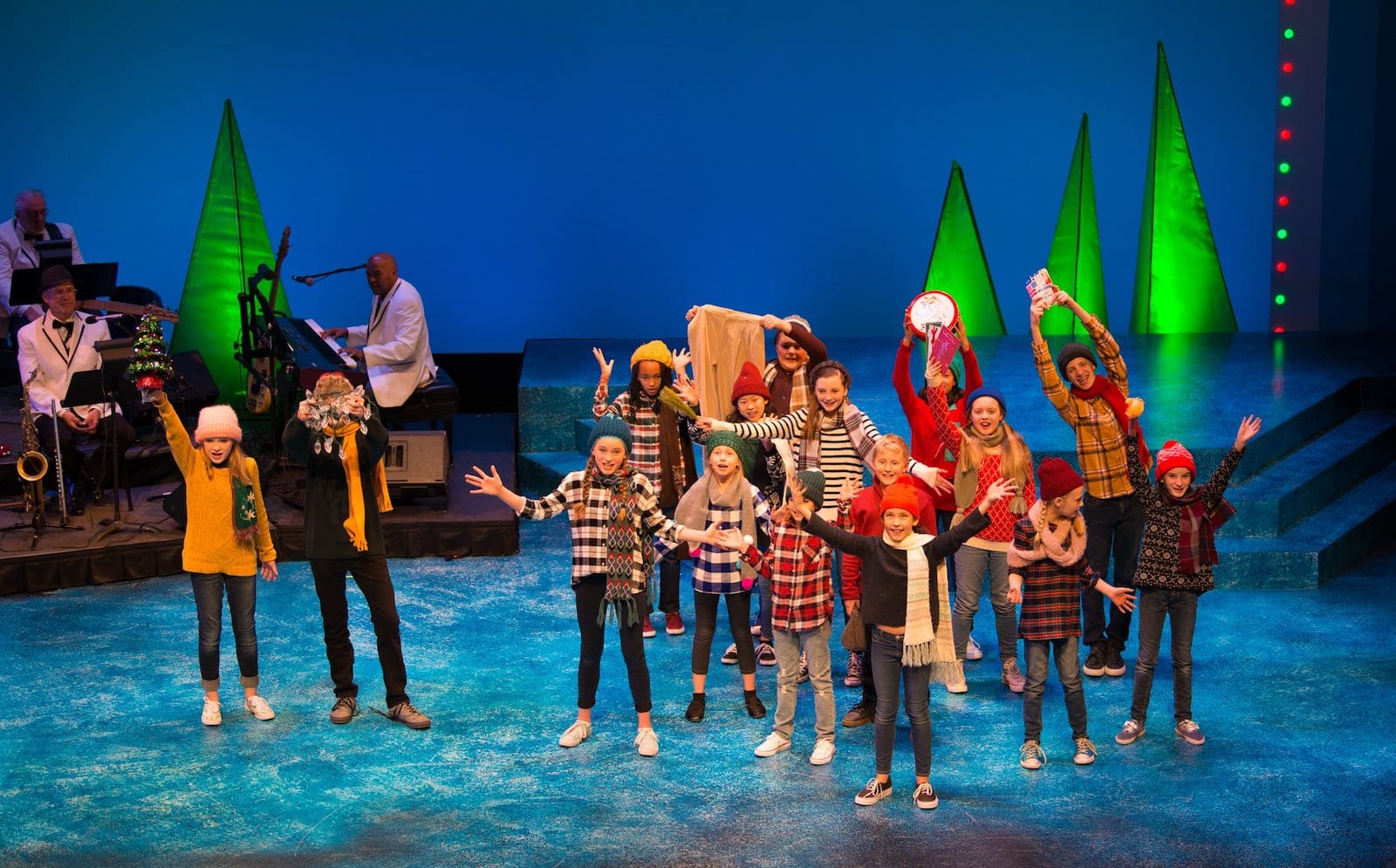 Children and seniors are offered specialized programming, discounts, and viewing opportunities. Sensory-friendly shows are available for children and adults with learning or developmental disabilities.
Each sensory performance is designed to mitigate loud noise, dark lighting, and surprises. Audience members may come and go as they please or visit the "quiet room" at any time during a performance. The informal environment makes it possible for everyone to enjoy live entertainment.
For families wanting a more "hands-on" experience, the center offers cultural events designed to stimulate imagination and spark creativity. These experiences include performances, workshops, and a whole lot of fun. Children under one year are free to these events, but most still require a ticket.
Senior Programming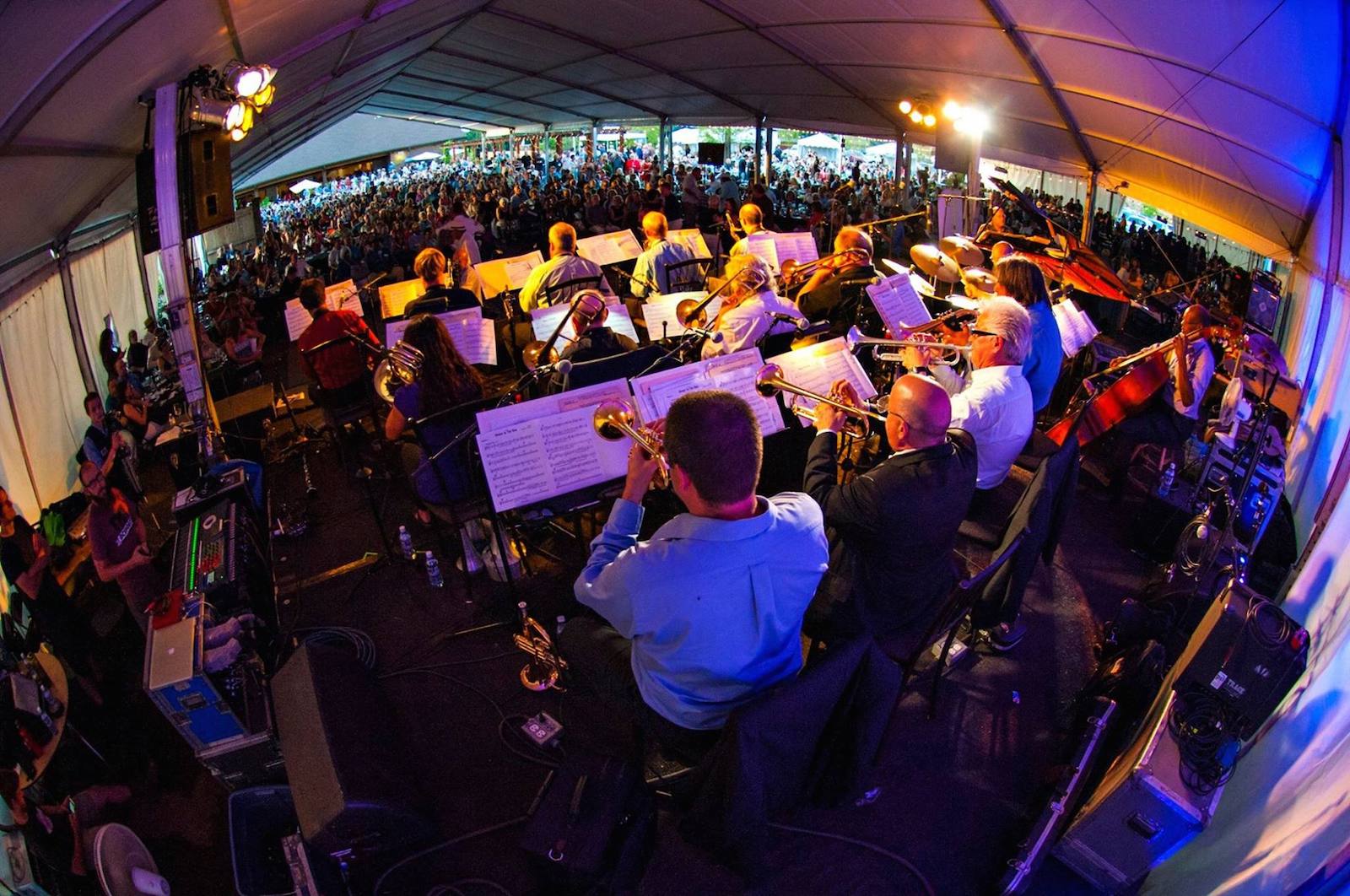 Senior programming is offered monthly and features opera, jazz, and classical musicians from the larger Denver area. Every show is narrated by one of the performers, who shares personal and historic perspectives on the music being played. After each show, the artists stick around to answer questions and mingle with the guests while complimentary refreshments are served.
Though anyone may attend one of these afternoon events, seniors receive top priority. In addition, senior matinees of the center's popular plays and musicals are scheduled every Wednesday, allowing seniors to enjoy full, afternoon performances with limited distractions.
Event Space
The center offers both balcony and orchestra level seating and is equipped with the main stage, orchestra pit, 225-seat event hall, and 350-seat outdoor terrace theater. The entire center is LEED-certified and boasts a completely green, eco-friendly environment for the city and its patrons. Rentals options are available for both corporate and private events.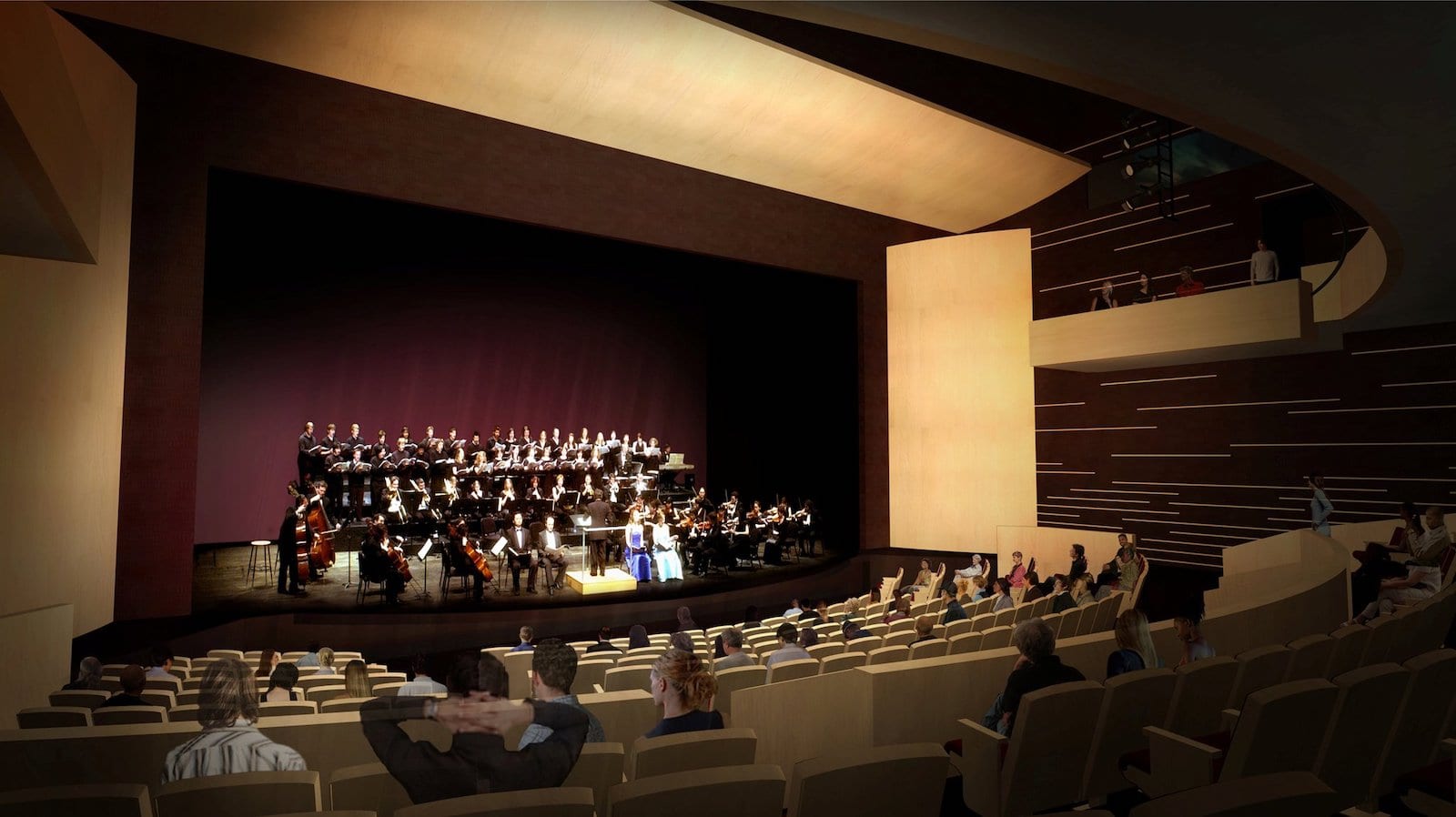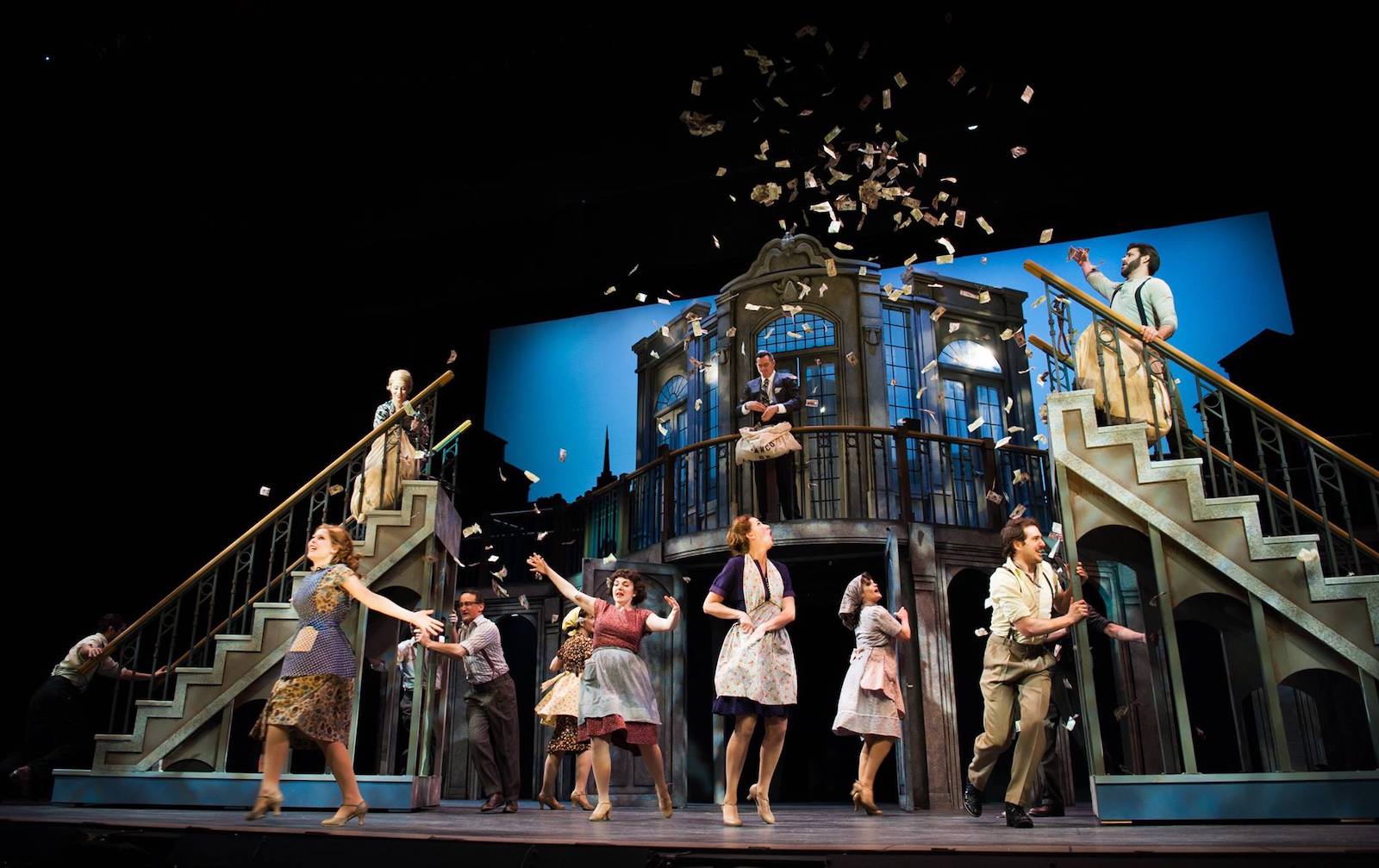 Details
Address: 10075 Commons St, Lone Tree, CO 80124
Phone: 720-509-1000
Website: lonetreeartscenter.org