Famous for its deep abyss and cliff walls almost perpetually shrouded in darkness, Colorado's Black Canyon of the Gunnison attracts thousands of tourists per year from all over the country. It was designated a national wilderness area in 1976.
Although formally recognized as a national park in 1999 and now managed by the National Park Services, nearly 15,000 acres of this natural wonder are still considered wilderness and home to pristine areas filled with unique and undisturbed wildlife.
Activities in National Wilderness Area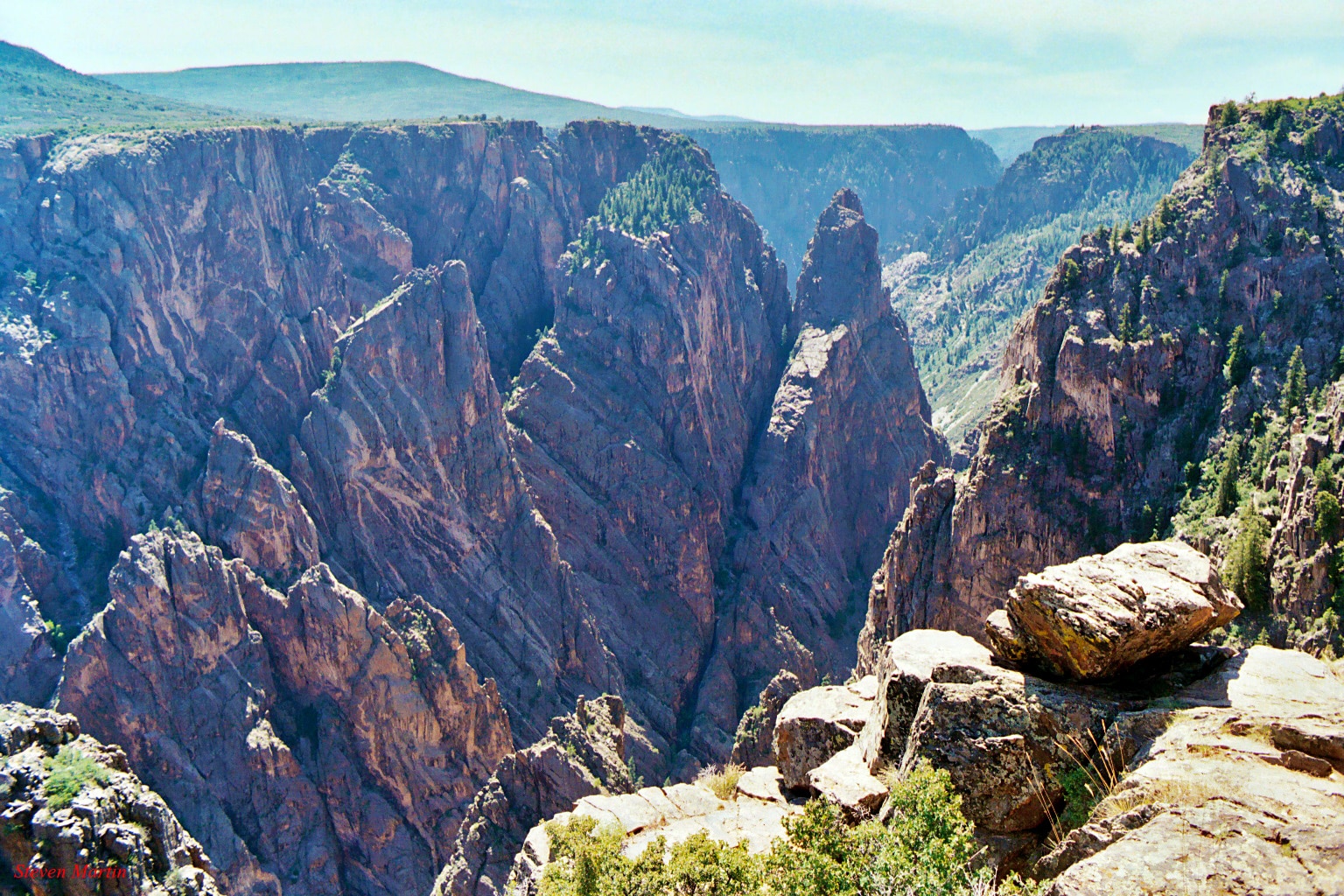 The canyon also offers a wide variety of recreational activities for every kind of tourist. Casual visitors craving scenic landscapes may enjoy the breathtaking view of the Black Canyon of the Gunnison afforded by several of the highways leading to the canyon. For more adventurous types, the canyon wilderness is a great haunt for hikers and rock-climbers.
The Black Canyon is not recommended for beginners of either of these activities, however, and the National Park Services warn guests to be aware of the difficulty of the canyon's terrain. Kayaking at the Gunnison River is also a featured activity, but it has been described as challenging even by expert kayakers, and the park management advises kayakers to proceed at their own risk.
On the other hand, fishing at the river is highly recommended as the Gunnison River is designated as a Gold Medal Water making it a prime spot for catching large trout.
Getting There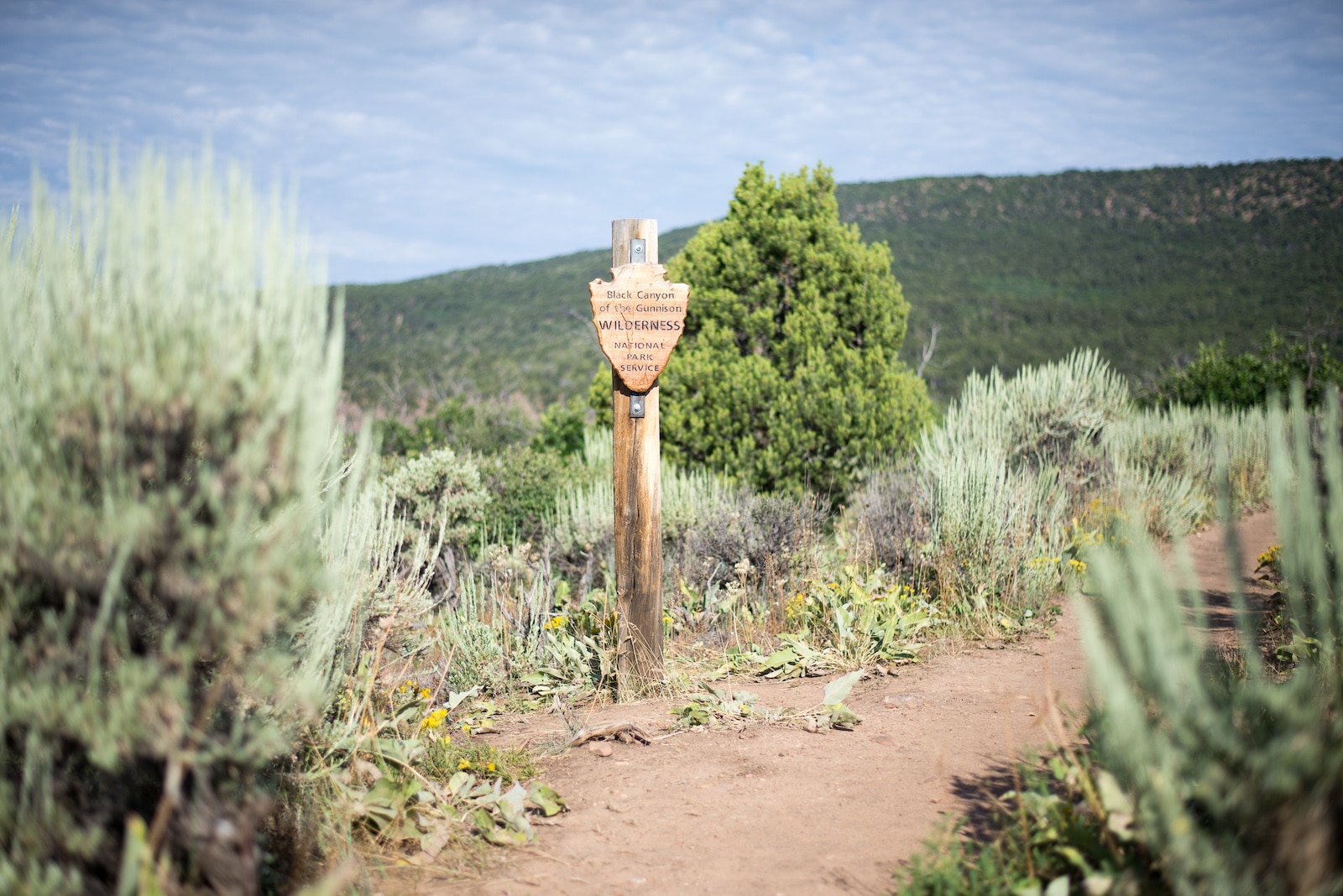 The Black Canyon of the Gunnison can be entered either from the North or South Rim of the canyon. The South Rim can be accessed by driving east from the town of Montrose while the North Rim can be accessed by driving south from Crawford. There are stations at both entrances where visitors can pay for their entrance fee and acquire free wilderness use permits.
Details
Nearby Towns:
Season: Year-round
Established: 1976
Management: NPS
Website: nps.gov/…