Completed in 1955, the 700-acre Boulder Reservoir is a year-round playground for outdoor recreation in Northern Boulder. It also serves as a water storage facility for the Northern Colorado Water Conservancy District and the City of Boulder.
The park charges a daily entry fee, per person, from late May through Labor Day and annual passes are available. Pets are not welcome in the park from mid-May through Labor Day.
Water recreation, such as fishing, boating, and swimming, is popular at the reservoir as well as hiking and cycling. Furthermore, a number of water sport, sailing, and windsurfing camps are offered for kids. You can also rent one of nine picnic areas from late April through September.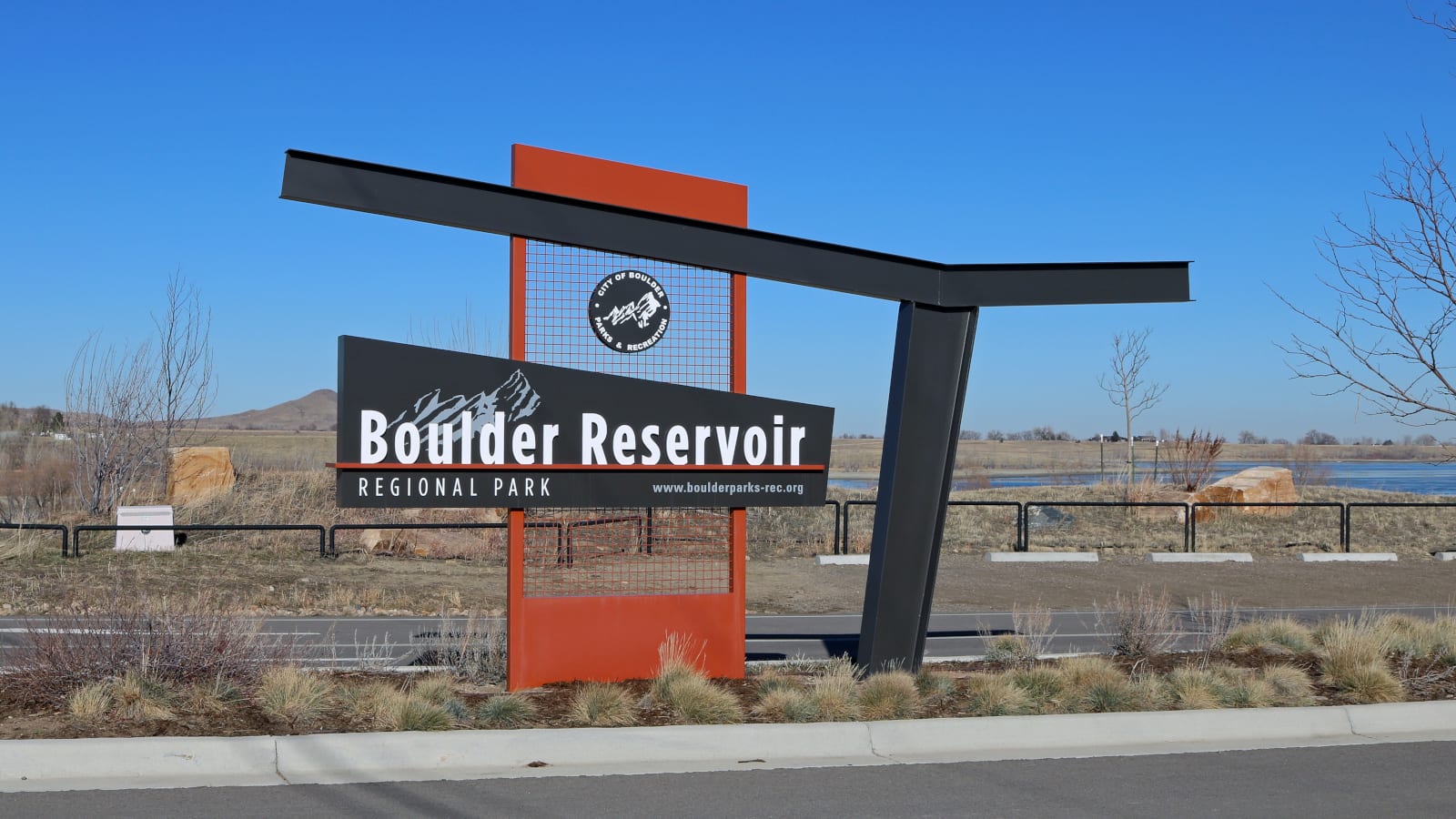 Boating
Boulder Reservoir is open to any motorized watercraft under 500 HP, including sailboats and powerboats as well as stand-up paddleboards, canoes, and kayaks, with a permit. The reservoir does not allow the use of a personal watercraft (PWC), such as a jet ski. Rentals are available through Rocky Mountain Paddleboards, directly at the reservoir.
Fishing
Boulder Reservoir allows fishing year-round. Common fish species include rainbow trout, crappie, saugeye, smallmouth bass, catfish, and walleye. In the winter, ice fishing is available when the reservoir freezes over.
Swimming
The Swim Area is open seasonally, beginning in late May from 10 am – 6 pm. There is a lifeguard watching over the marked swim area, which is roped off and open to small children. Those under 13 years of age must pass a swim test in order to go past the first rope.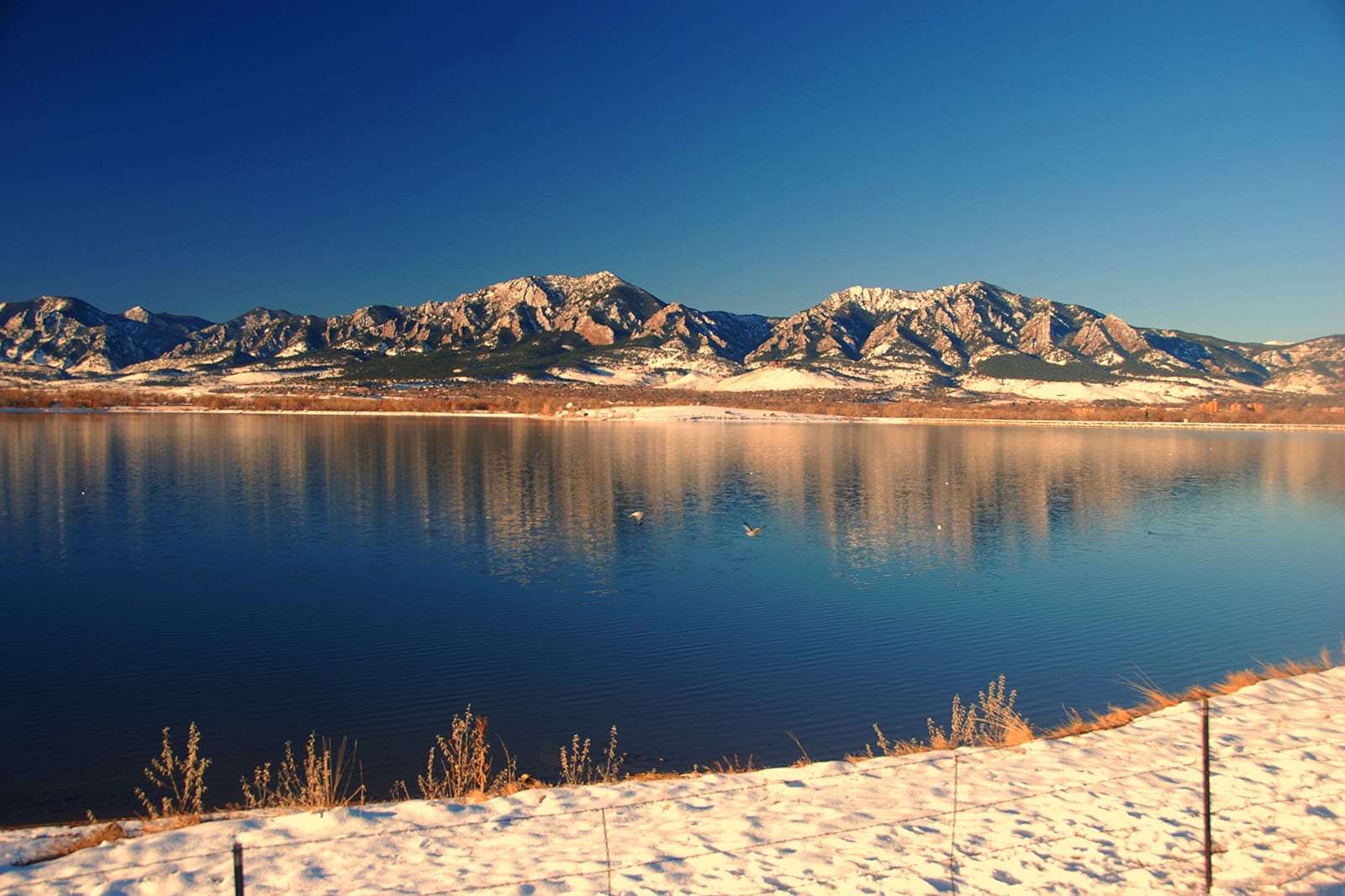 Details
Address: 5565 N. 51st St, Boulder, CO 80301
Phone: 303-441-3388
Season: Year-round | Swimming ( Starting in late May)
Fees: Entrance (per person) | Boat permit
Pets: Not permitted May 15 – Labor Day
Fishing: Fishing Report (PDF)
Website: bouldercolorado.gov…
Latest in Boulder Reservoir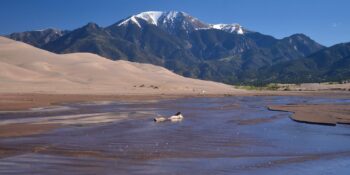 It's true, that Colorado is what people call a land-locked state, but if you look inside…