Lake Granby, one of the biggest lakes in Colorado, is located inside the Arapaho National Recreation Area and only ten minutes from Granby's downtown area. Built in 1950, completing the Granby Dam, it's the largest storage reservoir of the 12 bodies of water that comprise the Bureau of Reclamation's Colorado-Big Thompson Project.
The lake is a popular tourist destination and a recreational hotspot for locals and visitors alike. It has a surface area of 7,256 acres and a perimeter of around 40 miles. Even when it's packed, you won't be squished mingling with friends and family or enjoying some time in the water. Everything from camping to fishing and swimming is possible at Granby Lake.
Activities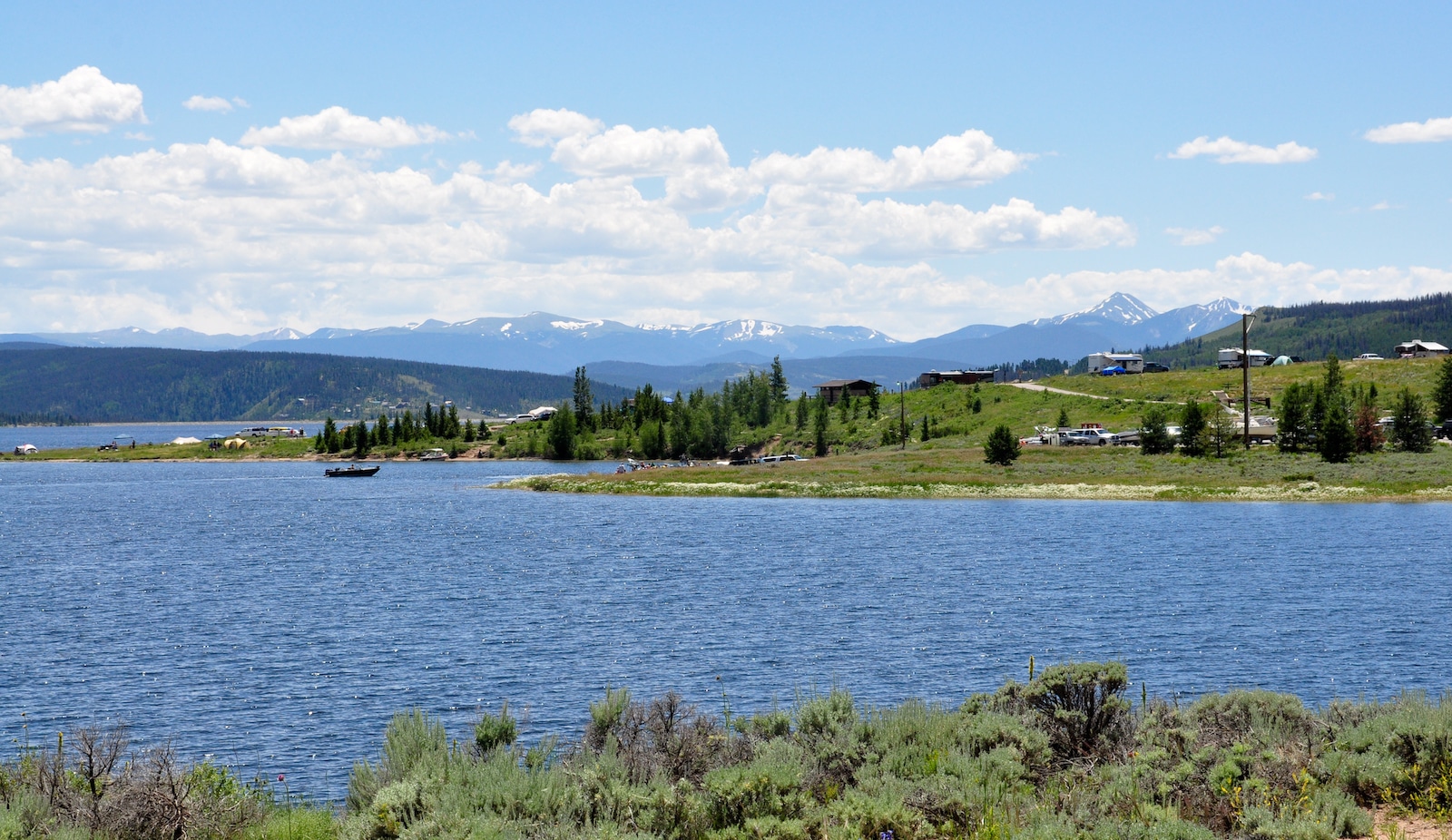 This area is bursting with possibilities for outdoor fun. Surely, the Arapaho National Recreation Area will become a special place for each member of your family. Add the to  it perfect for future vacations and day trips. Since the lake is such a large body of water, there's something for all ages to do.
Biking/Hiking – The Granby to Fraser Trail is a great place to go hiking or biking with the family, regardless of your experience level. This somewhat flat path lasts for around 16 miles but offers stunning scenery. It's a long walk, so bringing bikes for this outing could be a good decision.
Boating – If you want to spend some time on the water, rent a boat for the day or just a few hours from one of the marinas on the lake. The summer months are perfect for exploring the area by boat, and various boat launches exist.
The Lake Granby Yacht Club is based there as well. LGYC, at the height of 8,280 feet, is one of the world's highest yacht clubs, just edging out Grand Lake Yacht Club, located on adjacent Grand Lake.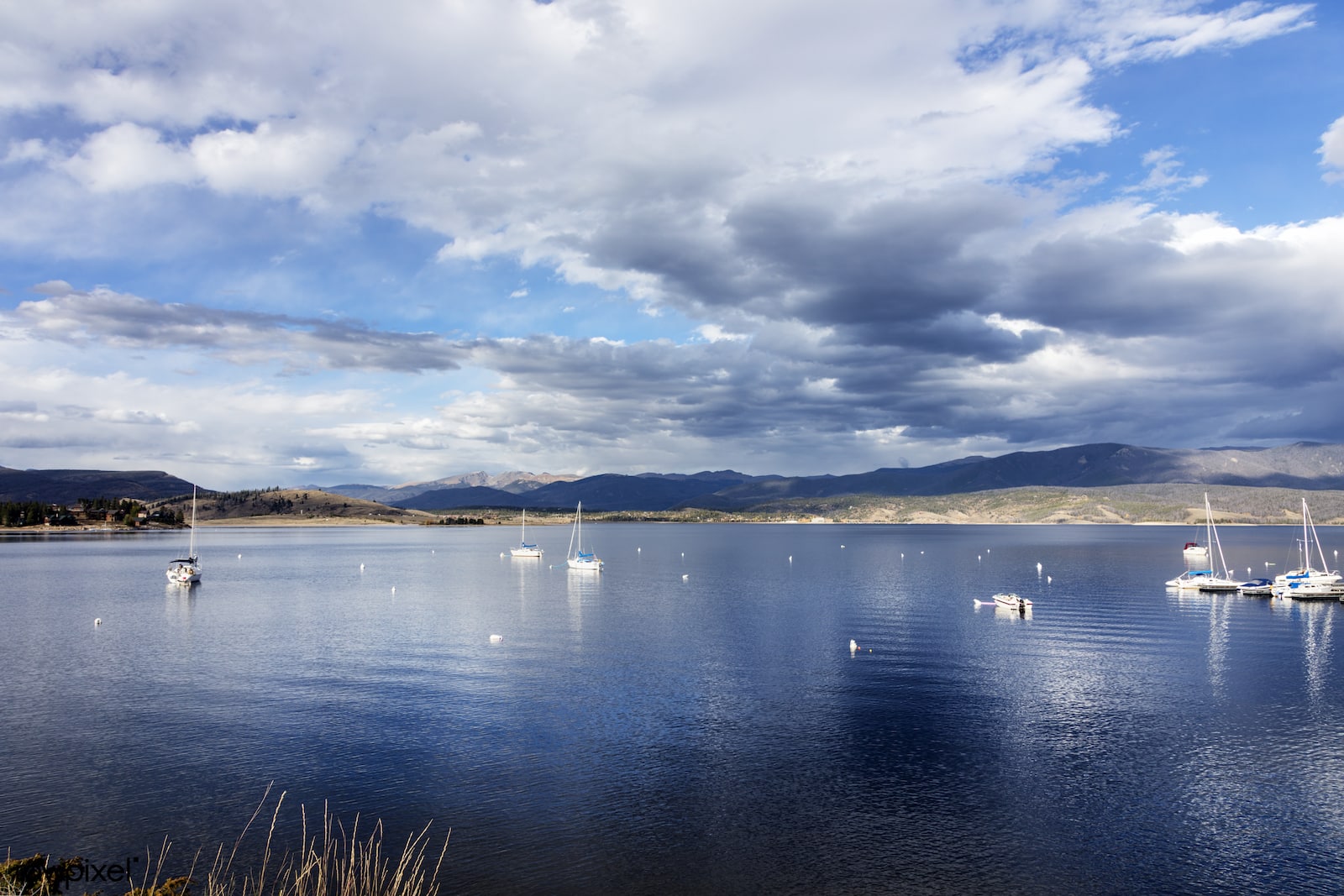 Camping – More than 250 campsites may be found around this famous lake at locations including the Sunset Point, Willow Creek, and Stillwater Campgrounds. For the safety of campers, the campsites are closed from the winter months of November through April. Clothing layers are a smart idea regardless of the season, especially when near the water, where it's chilly.
Read about the camping near Granby and Grand Lake
Canoeing/Kayaking – If you don't have access to a motorized boat, you may still enjoy the water by kayaking or canoeing. You can get much more out of your time at the lake if you bring or rent one of these vessels.
Fishing – Granby Lake attracts anglers because it is stocked continuously with fish, including rainbow trout, sockeye salmon, and kokanee salmon. Enjoy the beautiful summer weather by lounging about with a pole in your hand and taking in the sights from shore or boat.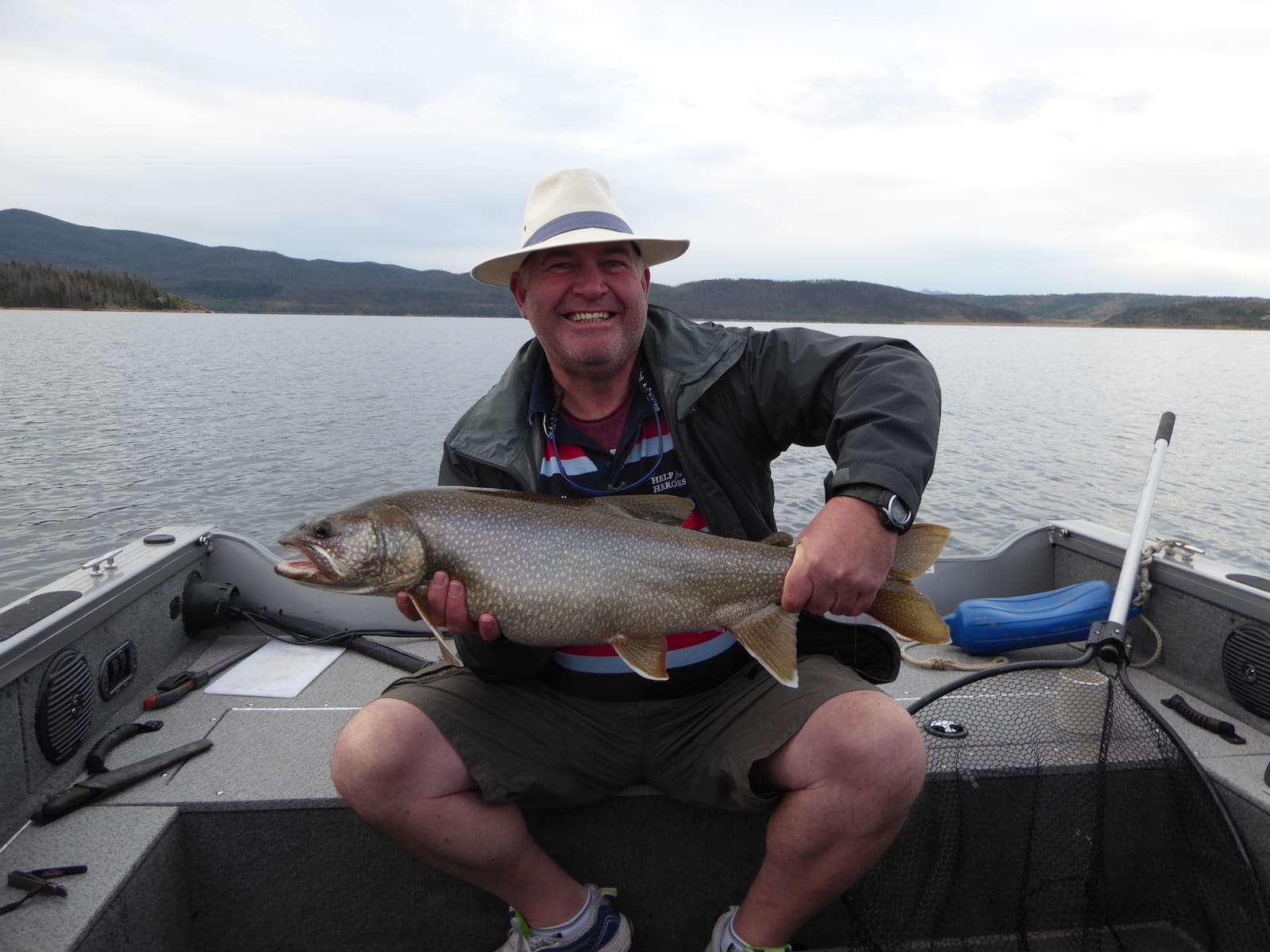 Ice anglers go to the lake every winter to try their luck. In January, Lake Granby hosts the 3 Lakes Ice Fishing Tournament, the biggest ice fishing contest west of the Mississippi.
Sunbathing – It's easy to locate a nice area near the lake to lie down, get some rays, and take in the view. In front of you is a calm lake, and in the distance are picturesque mountains.
Swimming – Going for a dip in Granby Lake is a wonderful way to beat the heat on a sunny day. It's a beautiful place to go if you want to go swimming, although the water is still nippy even in the summer.
Water Skiing – This an exciting activity that may be done on the lake when you're in the mood for some action. It's thrilling, exhilarating, and a lot of fun.
Visit a Marina – Take a trip to one of Lake Granby's marinas:
Restaurants, boat rentals, boat repairs, and boat storage facilities are all available in the area.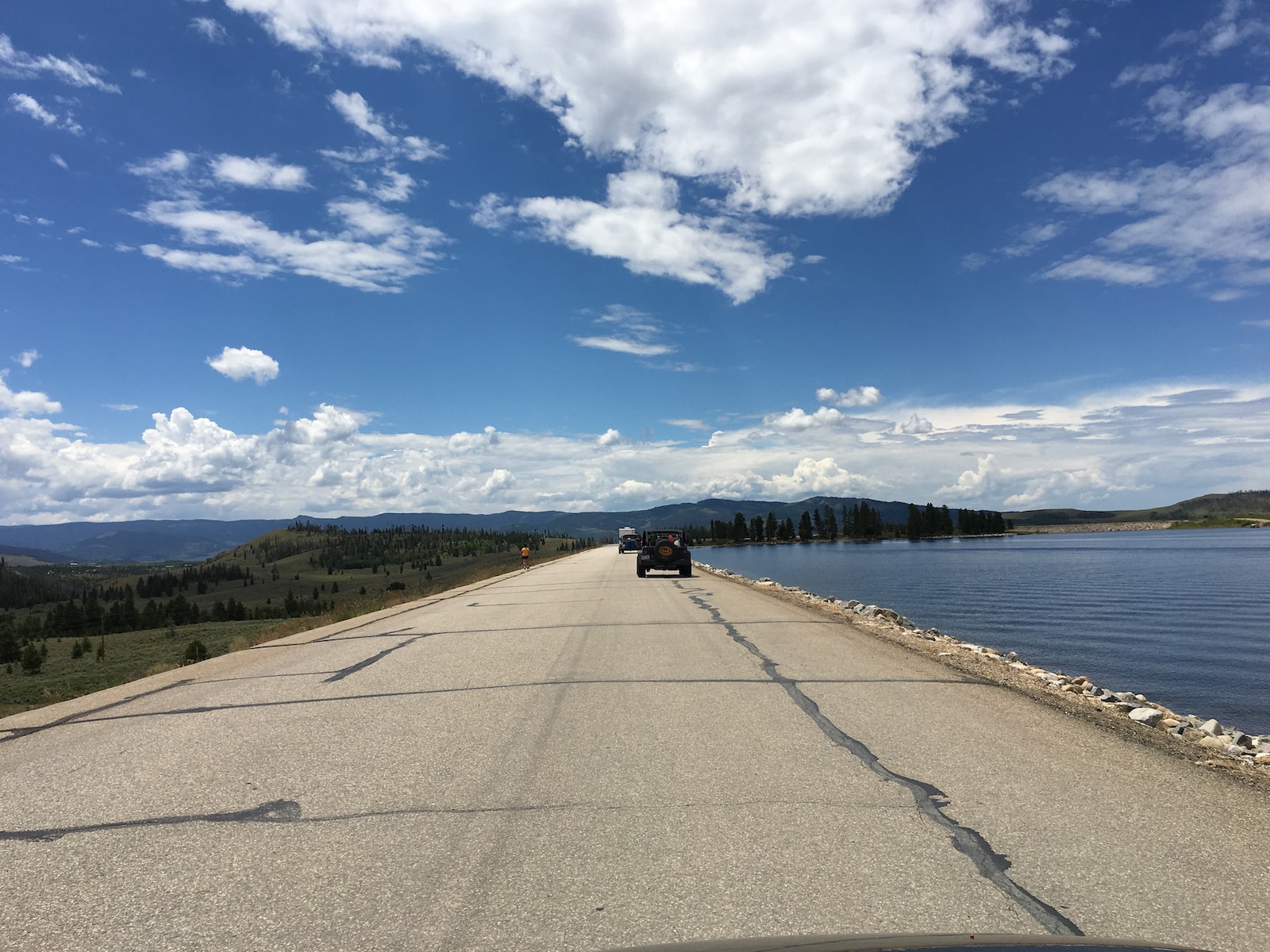 Details
Address: CO Hwy 6, Granby, CO 80446
Phone: 970-887-3456 (marina) or 970-887-4100 (campground)
Season: Year-round
Hours: 24 hours
Pets: Leashed pets allowed in outdoor areas
Fees: Some areas and campgrounds require day-use fees