One of Colorado's oldest theme parks, Lakeside Amusement Park opened in 1908. It's been operating on Denver's Sheridan Boulevard ever since, welcome guests every summer!
The park is only a few dollars to get into, and then either paid per ride or a pass for unlimited rides. Rides include a roller coaster, trains, a merry-go-round, a drop tower, bumper cars, and many spinning rides. Parking is always free and you're welcome to bring your picnic.
Historic Theme Park on Lake Rhoda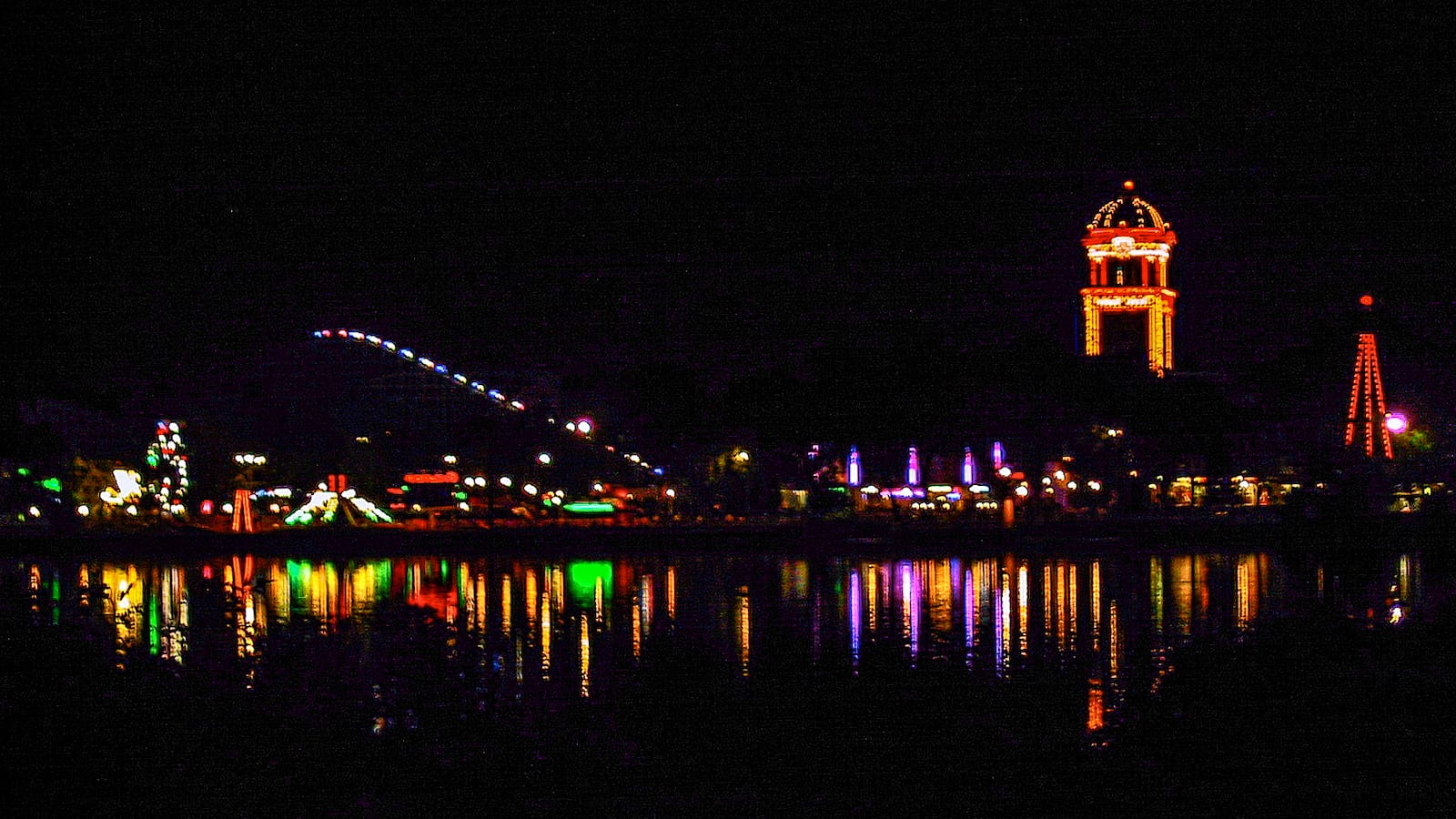 One of the highlights of the park is the "Cyclone" built in 1940. It's a wooden roller coaster that overlooks the Colorado Front Range. There is a lot of charm at Lakeside Amusement Park.
Head over between Memorial Day and Labor Day for an amusement evening in the Mile High City. Since the park entry is low, and you pay per ride, make the most of this historic landmark.
Details
Address: 4601 Sheridan Blvd, Denver, CO 80212
Phone: 303-477-1621
Season: early May to mid September (weekends only in May and from mid August to closing – otherwise open daily but closed Tuesdays)
Hours: Opens between noon and as late as 7pm, depending on day. The park closes between 10pm-11pm.
Website: lakesideamusementpark.com
Latest in Lakeside Amusement Park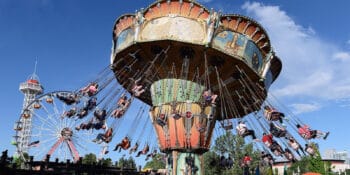 Denver boasts its fair share of top summer theme parks to keep the young and young-at-heart…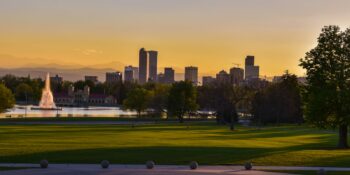 Compared to the Pacific Northwest or even the East Coast, Colorado is quite a dry place.…