UPDATE May 24, 2023: The boating season opened on May 26th and ends on September 30th).
On-water recreation opens Gross Reservoir on Friday, May 26!

As the Gross Reservoir Expansion Project continues, hiking, fishing and boating access will remain the same as the 2022 season. Below is a summary of access points and details for visitors to remember during the 2023 season.

Areas closed during the construction project:

Osprey Point boat launch and South Boulder Creek Inlet Trailhead.
South Shore and Windy Point picnic and fishing areas.

Areas open during the construction project:

North Shore Picnic Area, boat ramp and parking lot at the intersection of Gross Dam and Flagstaff roads.
South Boulder Creek Outlet Trail below the dam. (Intermittent closures are possible during days with road restrictions on Gross Dam Road near the dam.)
Winiger Ridge Campground. (The campground is typically open mid-May through October. Some temporary closures are expected starting in 2025.)
Forsythe Canyon Trailhead hiking. (Some temporary closures are expected starting in 2025.)

Ongoing construction activities:

While recreating at Gross Reservoir, various construction activities will be ongoing around the site that may impact visitors. While traveling along Gross Dam Road, visitors may experience intermittent lane closures various construction related activities. Ongoing blasting activities around the site may close some on-water and off-water recreation activities. Please follow all posted notices and on-site personnel instructions.

Boating parking and access:

Boating season runs from Friday, May 26, 2023 through Sept. 30 for human-powered watercraft, including canoes, kayaks and paddleboards. Visitors should park at the North Shore picnic area where a free shuttle bus is available to bring boats and recreators from the parking lot to the shoreline. The shuttle is currently scheduled to operate Thursday through Monday from approximately 8 a.m. to 5:45 p.m. Recreators are also welcome to walk a roughly 1/3 mile trail to the water. Cars are not permitted on the service road due to construction activities and safety concerns.

Staying informed:

If you visit Gross Reservoir during the expansion project, which goes through 2027, pay attention to all posted signs around the site and obey on-site personnel when they give notices and alerts.

A consistent place to get up-to-date information on the expansion project will be through the project website grossreservoir.org, as well as via a Google My Map.
Activities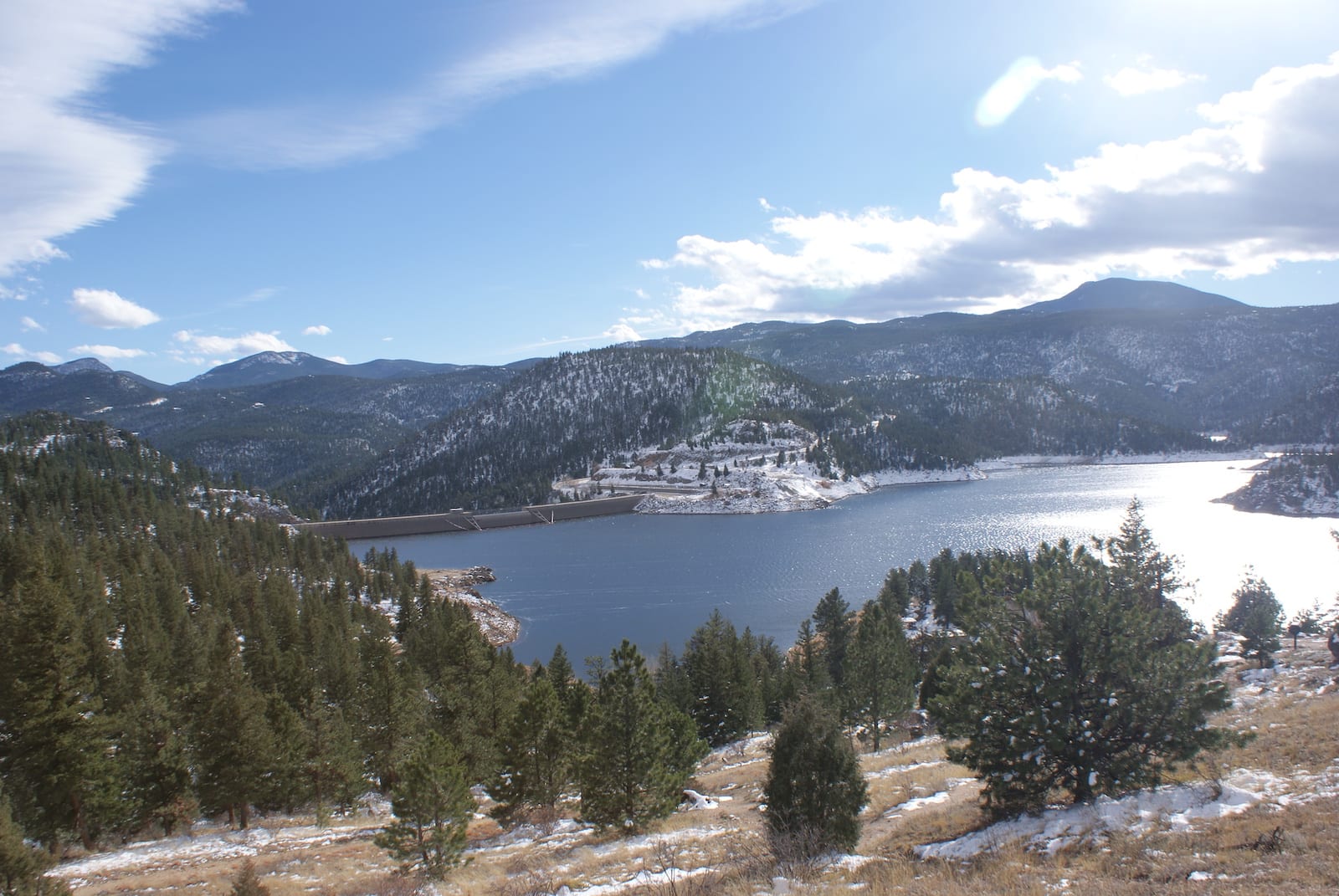 Just a short drive from Boulder, Gross Reservoir offers tremendous, but primitive outdoor experiences. The east side of the reservoir is open year-round, and open to boating from May to September, but the west side is closed during the winter.
Boating: Boating is permitted, but motors are not. Neither is swimming nor wading, so your only option is to stay on top of the nearly 3/4 square mile of water.
Camping: Camping is allowed, but there are no established campsites and no amenities along the dozen or so miles of meandering lakeshore. A high-clearance vehicle is recommended. There is dispersed camping permitted in designated sites along Forest Road 359 on the west side of the reservoir.
There is no fee for camping and use is heavy. There are no amenities, but you can find a vault toilet at the Forsyth Canyon Trailhead nearby.
Read about the camping near Nederland and Boulder.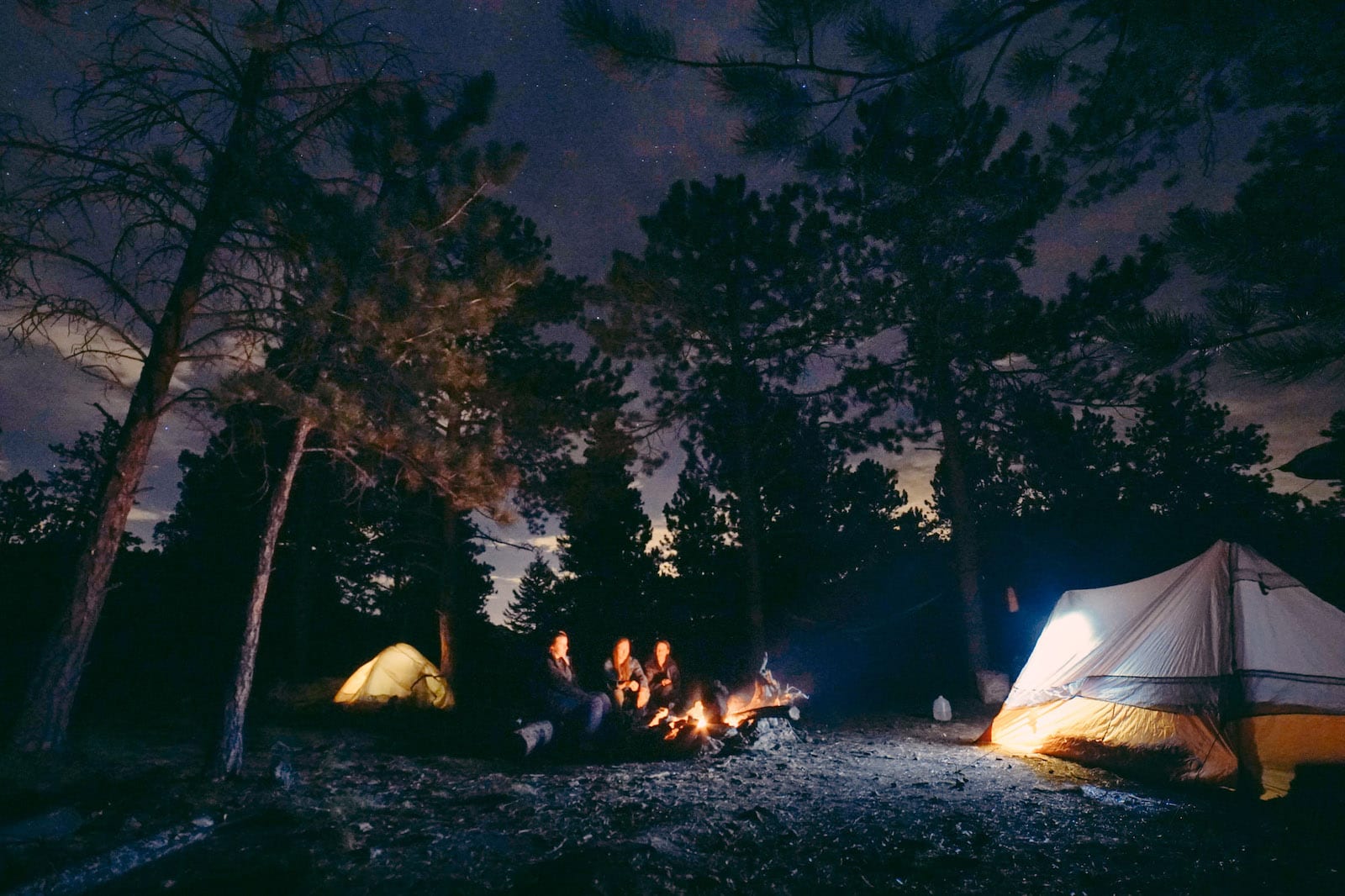 Fishing: If you're a fisherman, the lake abounds in many game species, some fairly rare in Colorado water. Rainbow, brown, and lake trout are stocked by the Colorado Division of Wildlife along with splake and Kokanee salmon. These cold-water species thrive in the frigid waters of this high-altitude lake.
Another species, favored by anglers for its tenacity and by the challenge of actually hooking one, is the tiger muskie. Tiger muskie is a ferocious-looking predatory fish with rows of razor-sharp teeth. It is the apex predator in many freshwater environments.
South Boulder Creek passes through Gross Reservoir, offering additional nearby fishing opportunities.
Hiking: Hiking is a featured activity at Gross Reservoir. One of the most popular hikes is a two-mile trek up the Forsyth Canyon Trail as it follows a stream to a small waterfall.
The water is frigid all year, even in the summer months, and the weather is unpredictable due to the lake being so close to the continental divide. Wind can come up quickly and unannounced. With the only amenities a restroom and picnic tables there isn't much help if an emergency arrives.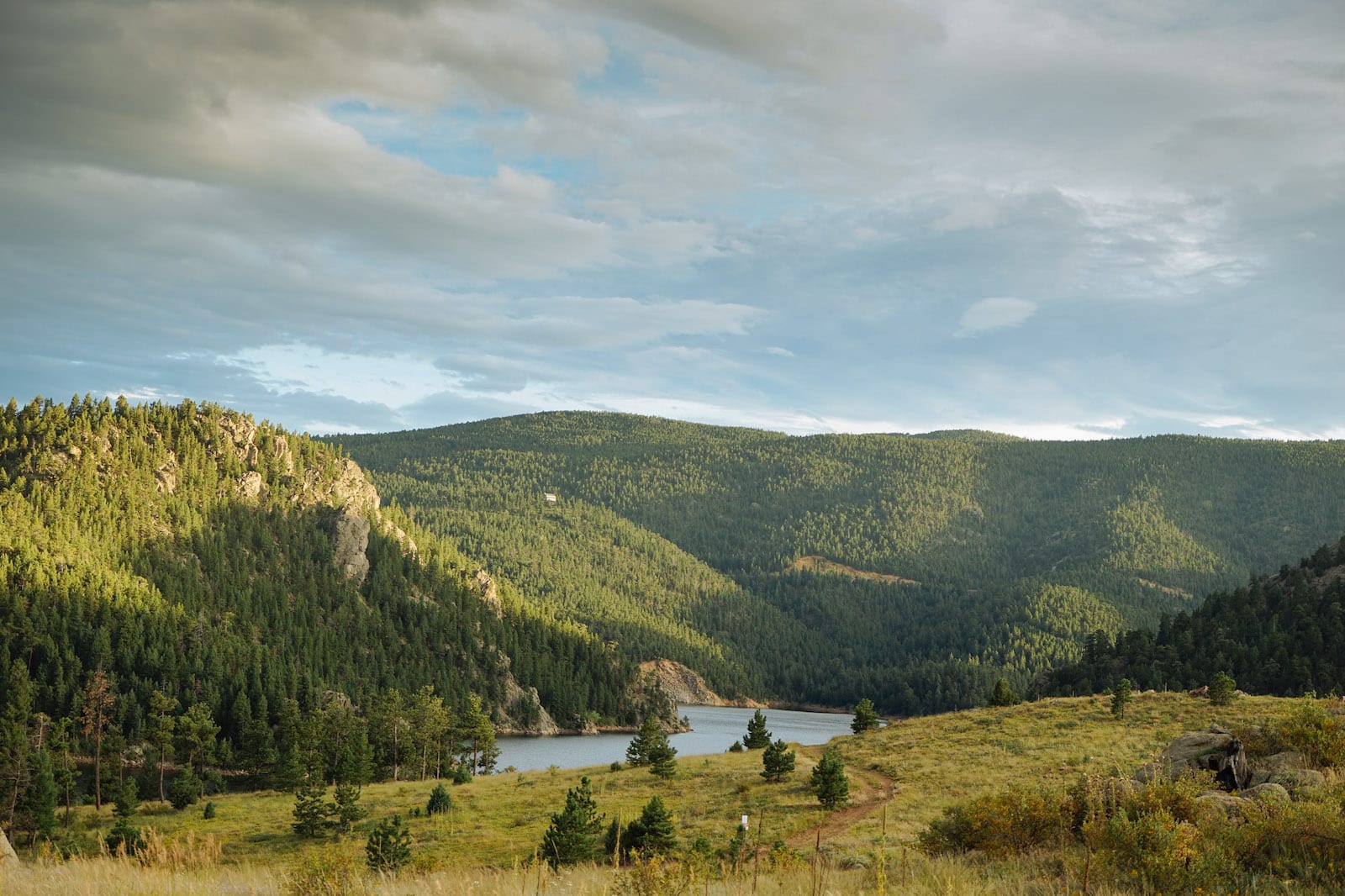 Rock Climbing: Intrepid climbers can find huge boulders to conquer near the east shore of the lake. Bouldering has become a new pastime for many outdoor sportspeople.
Winter Recreation: Rugged fishermen sometimes set their tip-ups on the thick ice and fish through the winter. A few hardy ice skaters take to the lake at the same time.
Getting There
From Boulder – Take Boulder Canyon Drive west to the 9th Street intersection then turn south. Stay on 9th until you reach Chautauqua Park, then take the hard right turn west. The Chautauqua Park changes to Baseline Road before becoming Flagstaff Road. Remain on Flagstaff Road until you reach the Gross Reservoir parking lot and you're there.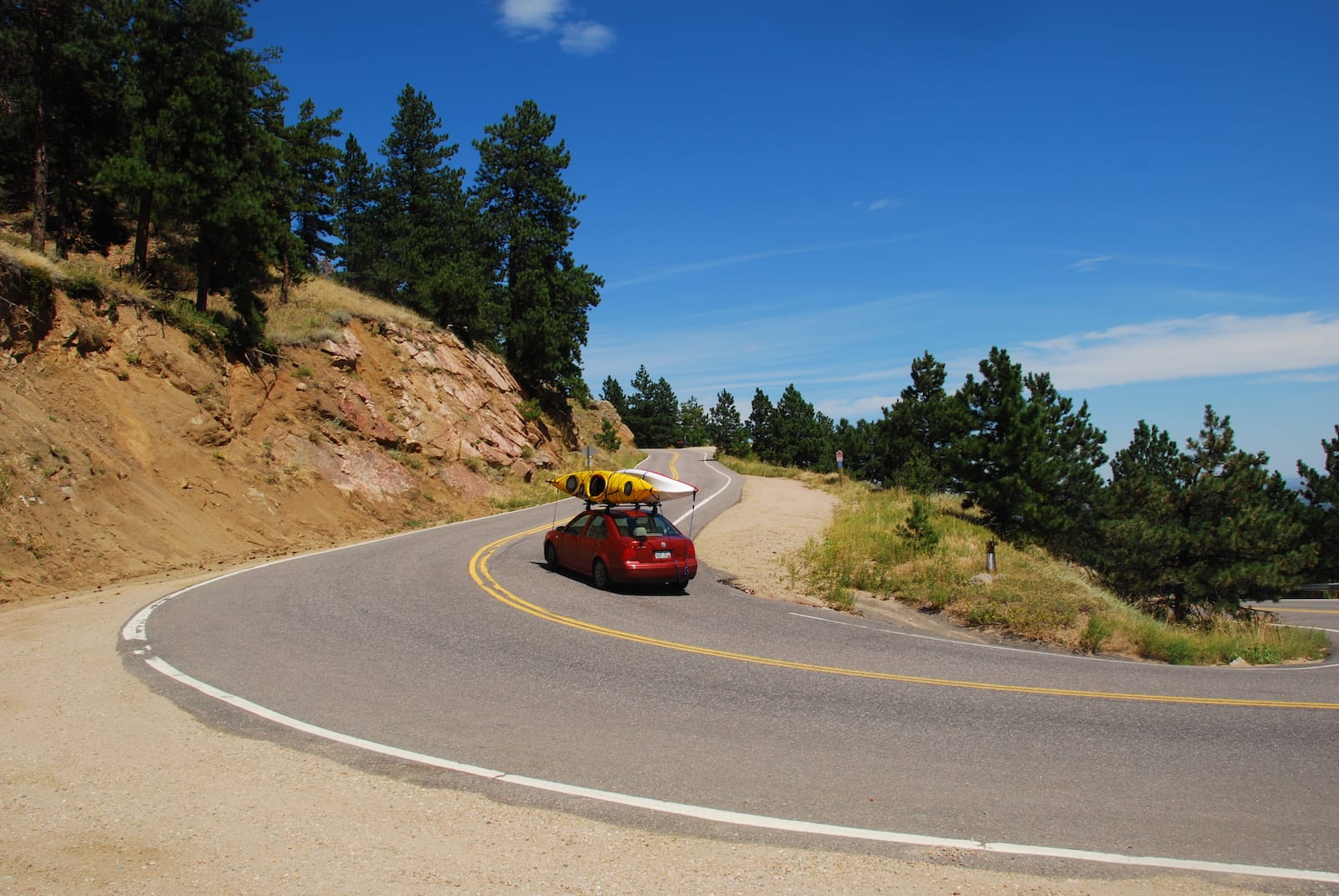 Details
Address: Forest Service Rd 359, Nederland, CO 80466
Season: Eastside (open year-round) | Westside (closed in winter)
Fees: None
Boating: May-September | No motors permitted
Swimming: No
Website: denverwater.org…
Latest in Gross Reservoir