Although it may not offer the alpine scenery of some of Colorado's other reservoirs, there is plenty to see and do at the Adobe Creek Reservoir in Kiowa & Bent County. In the eastern plains, surrounded by farmland, the Adobe Creek Reservoir is locally known as "Blue Lake."
It is roughly 180 miles southeast of Denver and provides some of the best hunting, bird watching, and stocked fishing opportunities in the state. Adobe Creek Reservoir has a total surface area of over 5,000 acres, so there is plenty to be enjoyed while it is open during the spring, summer and fall. There are many outdoor activities to be had at this high plains oasis, with free primitive camping opportunities scattered around the 16 miles of shoreline.
Adobe Creek Reservoir History
As European settlers headed west along the Santa Fe Trail, Adobe Creek provided refreshing waters amid the high and dry plains of what is now eastern Colorado. The creek was dammed in the 1800's with the Fort Lyon Canal Company improving the structure in 1910. Today, the Adobe Creek Reservoir is an integral part of a larger network of water storage sites throughout the Arkansas River Valley. It is maintained by the Colorado Division of Wildlife.
Activities at Adobe Creek Reservoir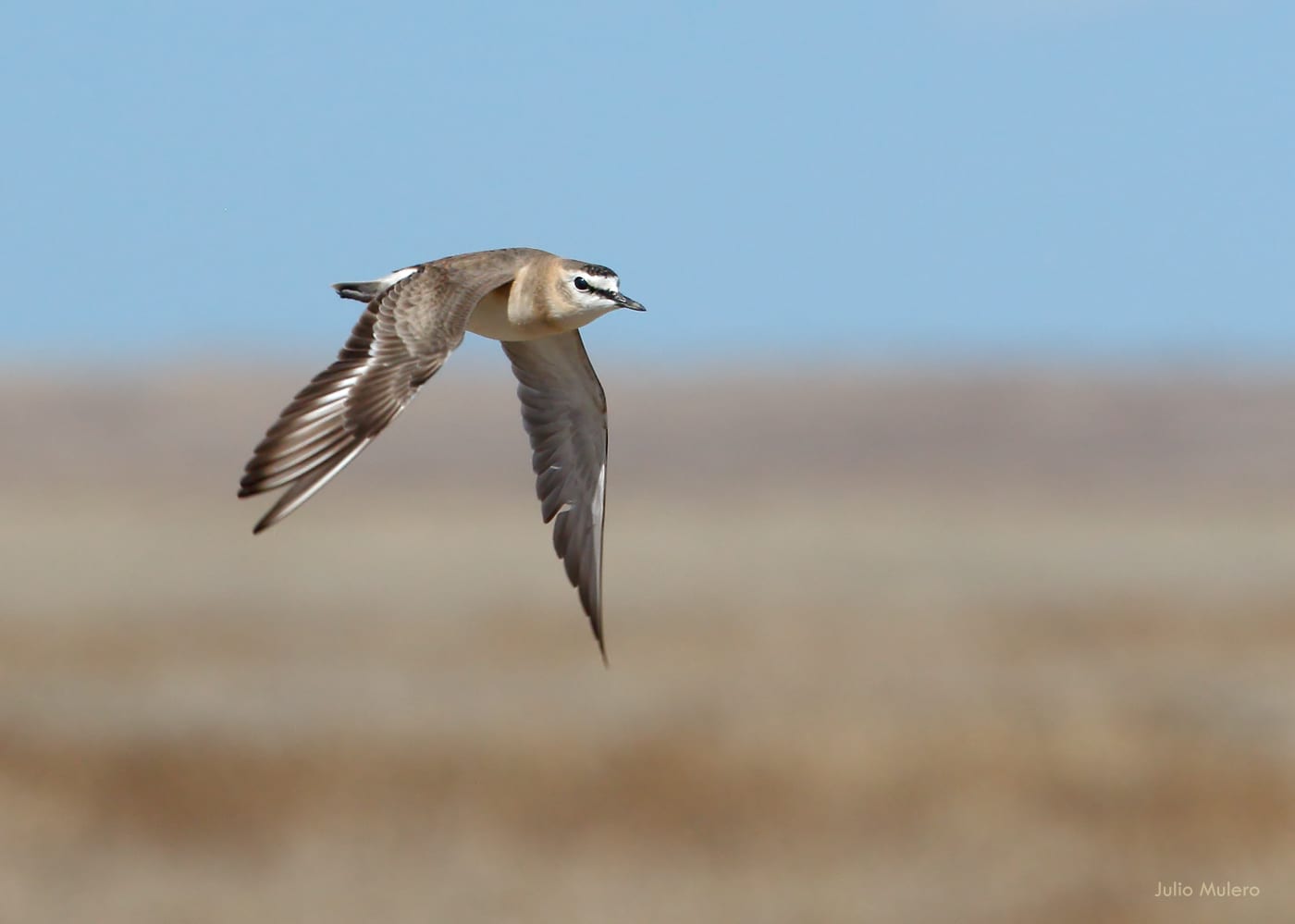 Birding & Wildlife: The Adobe Creek Reservoir is home to some of the rarest birding and wildlife opportunities in Eastern Colorado. There are many endangered species, which may cause some nesting areas to be closed. Among the various migratory birds that can be seen, common species include least terns, piping plovers, mountain plovers, and prairie longspurs.
Reptiles are also common in the area, with the possibility of running into tarantulas, massasauga and prairie rattlesnakes.
Boating: There are a total of 4 boat ramps to access Adobe Creek Reservoir (2 in high water, 2 in low water). All watercrafts (motorized and non-motorized) are permitted on the lake and it is popular for boating, sailing, waterskiing, windsurfing, and more.
Camping: There are many free, primitive campsites available on the East, South and West sides of the lake. There are outhouses and trash disposal available near some of the campsites, however they are generally not well maintained.. Sites are large enough for RVs and there is very limited tree coverage.
Fishing: Adobe Creek Reservoir is well-stocked with many species that are otherwise not found in Colorado. The lake has been historically popular among anglers catching catfish and crappie, and is also stocked with bass and walleye.
Hunting: The enormous blue waters of Adobe Creek Reservoir attract both big and small game to the area. Around the lake, hunting for antelope, deer, rabbit, pheasant, waterfowl, dove and even quail is extremely popular.
Getting There
To get to the Adobe Creek Reservoir, take County Road 10 north from Las Animas, Colorado on Highway 50. In 11 miles, you will arrive at the reservoir. The road can be a bit rough, as it gets washed away in rainy conditions.
Details
Address: Rd 10, Las Animas, CO 81054
Phone: 719-336-6600
Season: Open Spring, Summer and Fall; Closed in winter
Hours: Camping overnight is permitted. However, day use for the park closes one hour after sunset and reopens one hour before sunrise daily.
Fees: None
Map: Adobe Creek Reservoir SWA Map (PDF)
Website: cpw.state.co.us/…