From a quick look at the map, Colorado seems to have loads of natural lakes, especially in the expansive mountain region spanning the central part of the state. But a closer look reveals that the number of manmade bodies of water in Colorado actually far outweighs the state's natural lakes.
A natural lake is one that wasn't formed by a manmade dam. Often, artificially created or expanded lakes are known as reservoirs, though they can be called lakes as well.
Manmade vs Natural Lakes
Lake Granby, for example, was created just 70 years ago even though its name and seamless integration into its alpine surroundings might have you believe otherwise. The Twin Lakes grouping of lakes used to be a single natural lake formed by a glacier, but was dammed, artificially enlarged, and converted into reservoirs by the U.S. Bureau of Reclamation in 1978.
Located outside of Leadville, Turquoise Lake was dammed in the 1800s and has been around so long that it feels like a natural part of the landscape that's always been there even though it hasn't. The vast amount of manmade bodies of water in Colorado are a bit deceptive because they make it look like the state is overflowing with water, but many were built to store drinking water because the state is so dry.
With bonafide lakes that are truly natural in Colorado being so far and few between, they are truly spectacular and unique places that are deserving of not just adoration, but also protection.
Here are among the largest natural lakes in Colorado:
Grand Lake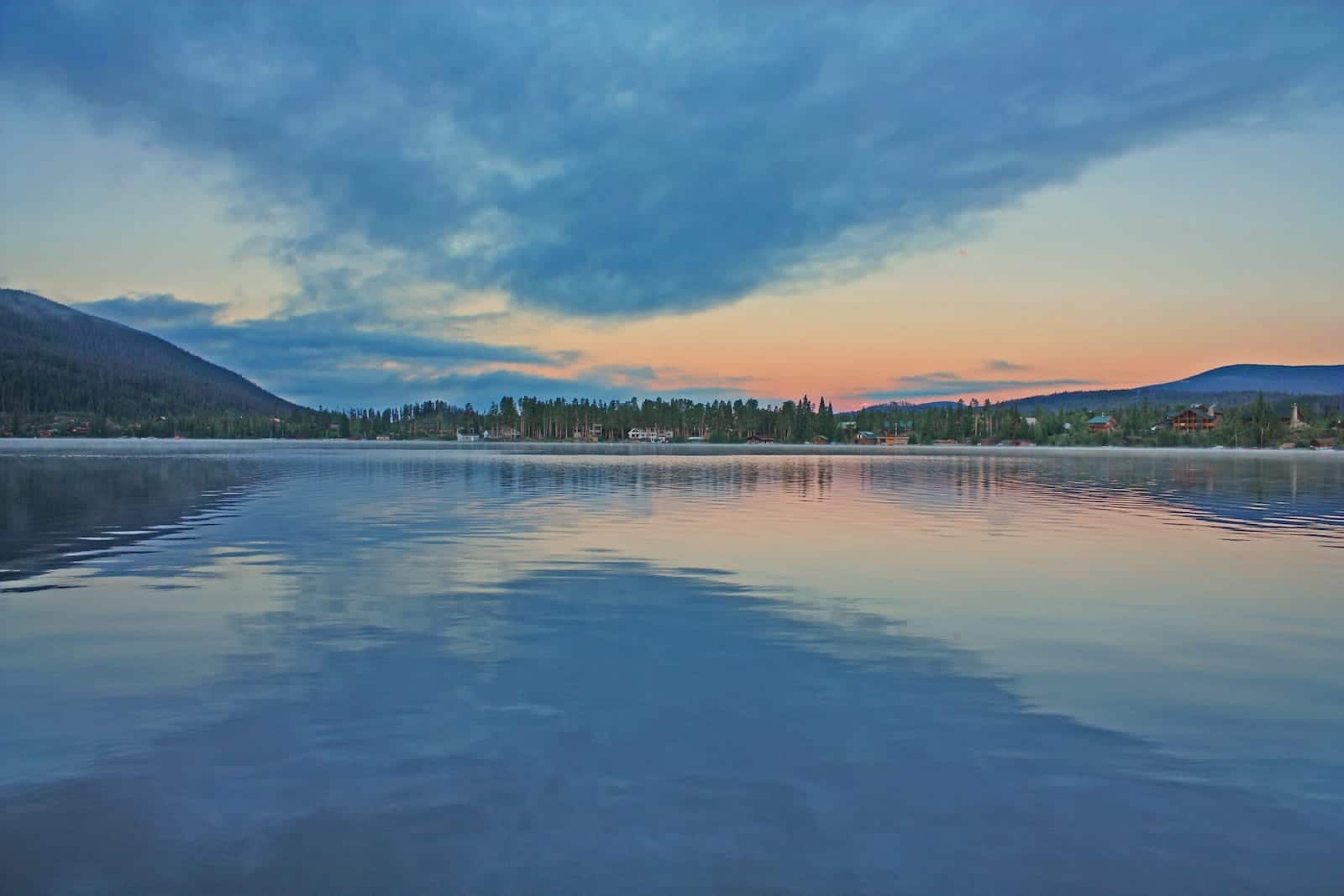 At 507 surface acres, Grand Lake is Colorado's largest natural body of water, and with impressive depths that reach down almost 400 feet, it's also the state's deepest. With crystal clear water reflecting images of the vast surrounding peaks, Grand Lake is easily one of the most gorgeous and rewarding landscapes in Colorado.
The lake is estimated to have been created tens of thousands of years ago during powerful glacial movements that created a natural dam in the area. The local tribe of Ute Native Peoples originally named Grand Lake "Spirit Lake" because they believed its cold, deep waters housed the souls of the dead.
Located at the doorstep of Rocky Mountain National Park, Grand Lake and the town of its namesake is a popular travel destination beloved for the area's scenic grandeur, unpretentious atmosphere, and countless outdoor recreational activities. Tragically, Grand Lake was severely impacted by the East Troublesome Fire in 2020.
Lake San Cristobal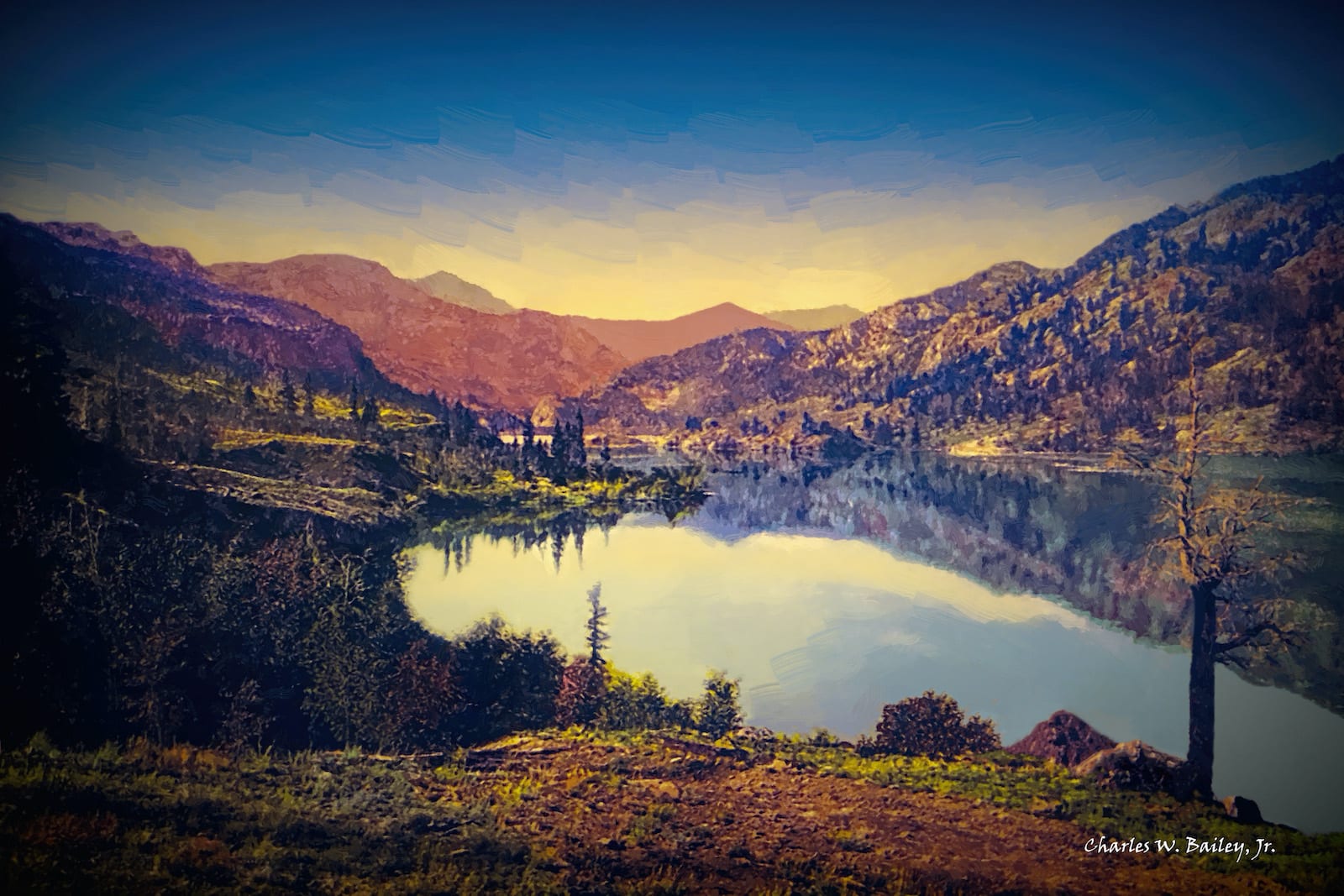 Located in southwestern Colorado east of Ouray, Lake San Cristobal has an origin story of epic proportions. It all began 700 years ago when a colossal movement of earth tore through the area blocking the Lake Fork of the Gunnison River.
Natural dams like the one that formed Lake San Cristobal can be found across the world, but most don't hold together very long. The stunning natural phenomenon of Lake San Cristobal's natural dam is an exception because it's lasted for so long and shows no signs of faltering.
When the United States Geological Survey inspected the area, they determined that factors like the non-porous elements of the material found in the landslide and the fact that the spillway was cut into bedrock made the dam safe and stable. However, this doesn't mean Lake San Cristobal is expected to last forever. Sourced from nearby creeks, the water is slowly filling up with sediments, which are estimated to completely fill the lake in 2,500 years.
The happy accident of a violent natural event, today Lake San Cristobal is one of the most serene and beautiful bodies of water in the state that visitors flock to from around the state camp, fish, and hike.
Lake John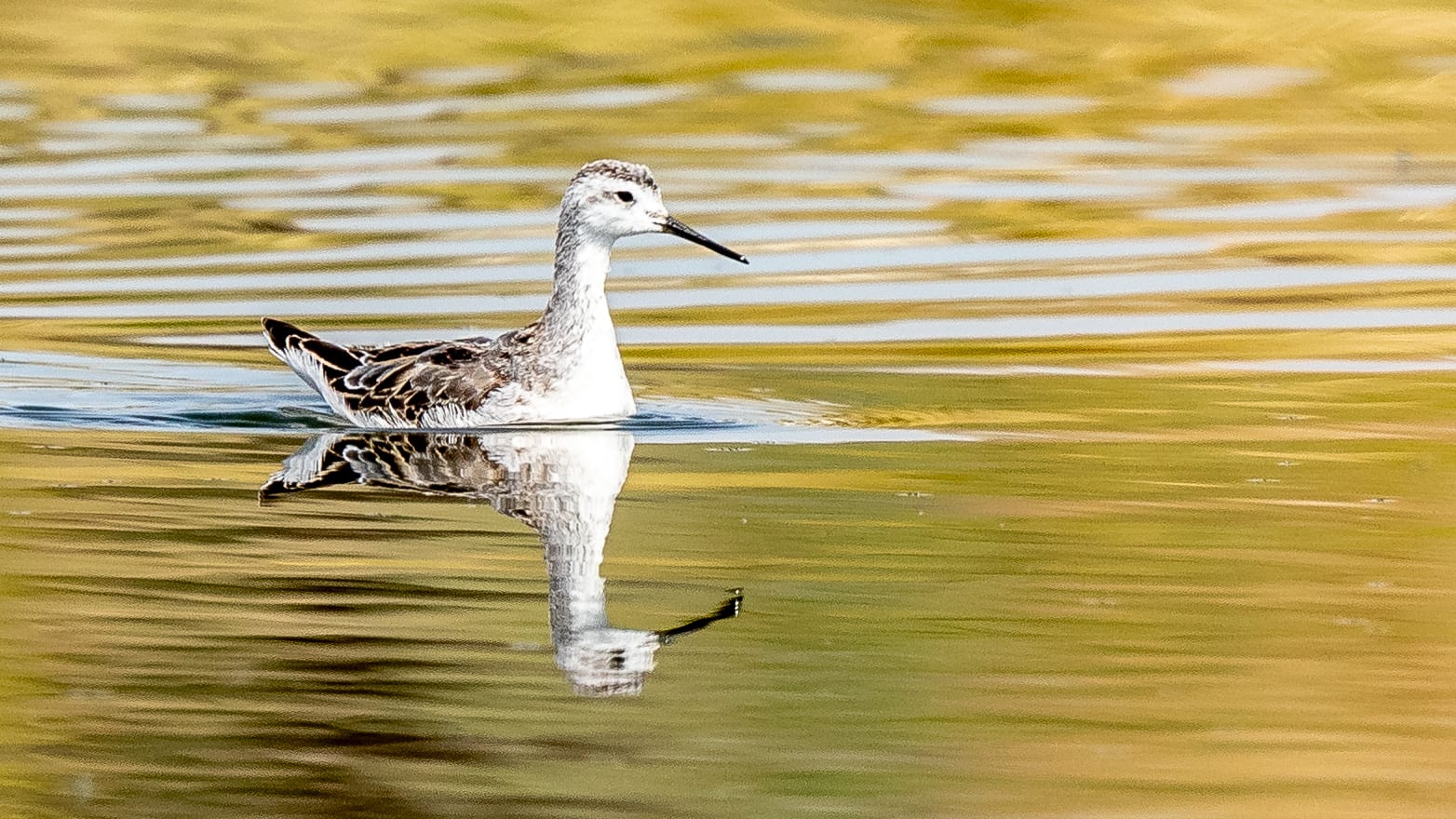 Rugged, remote, and chock full of natural splendor, Lake John is a natural body of water located on the western edge of Colorado's sprawling North Park region. You'll find much larger bodies of water that are a lot closer to Denver, but manmade reservoirs packed with weekend warriors can't match the tranquil beauty of Lake John.
This lake is excellent for hiking, wildlife viewing, stargazing, and camping, but it's most loved and known for the size, number, and quality of the trout it produces. With large fishing tournaments and ice fishing events held here every year, Lake John is considered to be an internationally famous fishing destination.
 Grand Mesa Lakes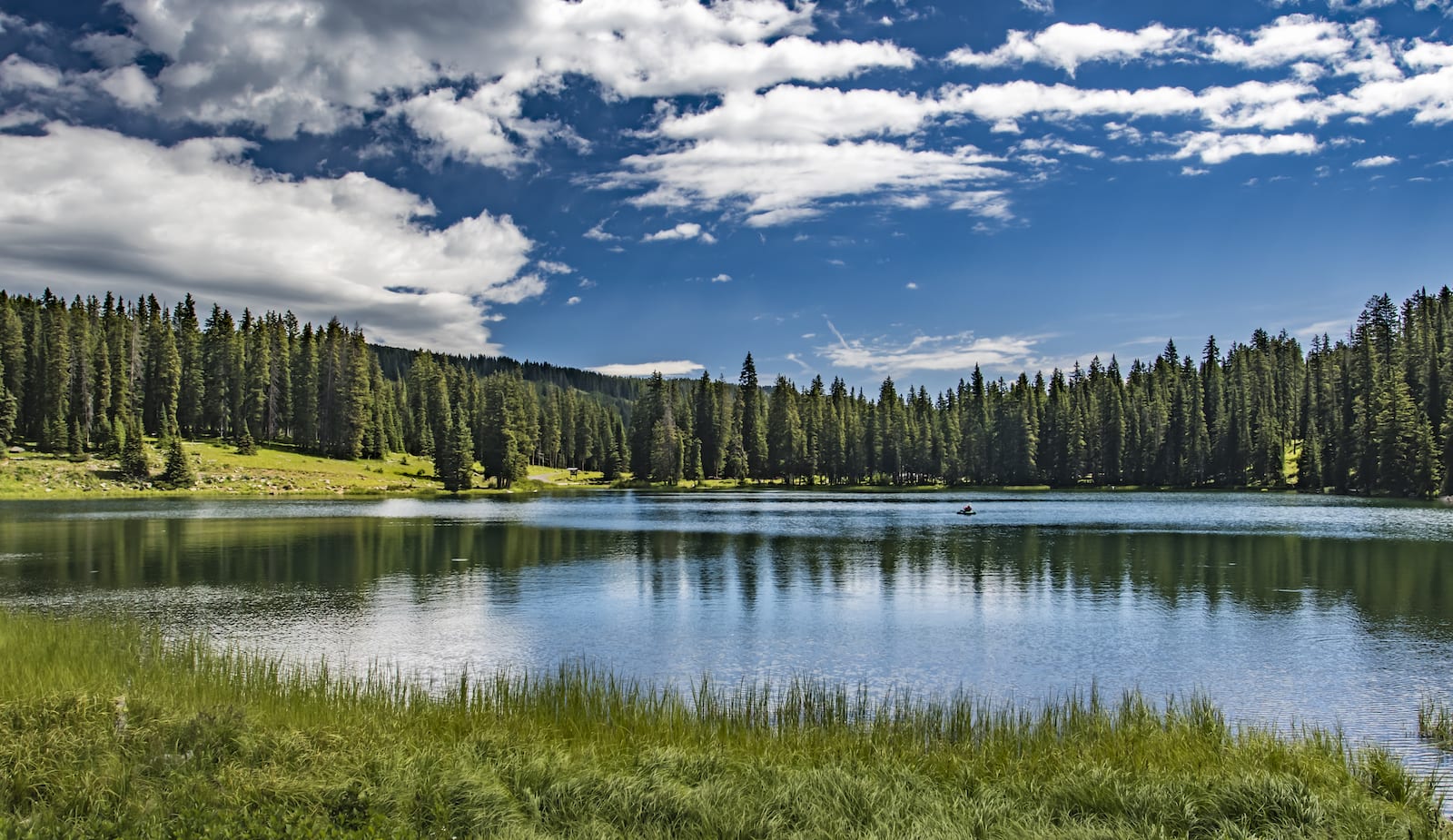 Most of Colorado contains few natural bodies of water, but Grand Mesa is a stunning exception. The largest flat-top mountain in the world, the Grand Mesa region of the state is home to over 300 lakes, many of which are natural bodies of water.
On their own, any one of these natural lakes isn't nearly as large as Grand Lake or the state's more notable reservoirs, but together they form one of Colorado's largest and most impressive natural water features.
In a state struggling to maintain its natural offerings in the face of exponential population growth, the 500 square miles contained in Grand Mesa is vast enough to get lost in. Located east of Grand Junction, there are enough lakes at Grand Mesa to have one to yourself during a summer weekend.
If you wanna see how the biggest natural lakes stack up amongst all the manmade ones, check out the largest lakes in Colorado.