West of the heart of Fort Collins, Colorado, Sheldon Lake is a small reservoir that is also commonly known as City Park Lake, as it is located on the south end of Fort Collins City Park. Sheldon Lake is popular for fishing and is incredibly easy to access for locals and visitors alike.
Sheldon Lake History
Sheldon Lake bears the name of John Sheldon, a sheep rancher who once owned the land that is now Fort Collins City Park. In 1907, the city of Fort Collins purchased 62 acres of Sheldon's land, which included Sheldon Lake for $25,080.
Sheldon Lake was once a popular public swimming hole that included a diving board and warming hut. The City Park Pool opened in 1952, and swimming in Sheldon Lake is now prohibited.
Activities at Sheldon Lake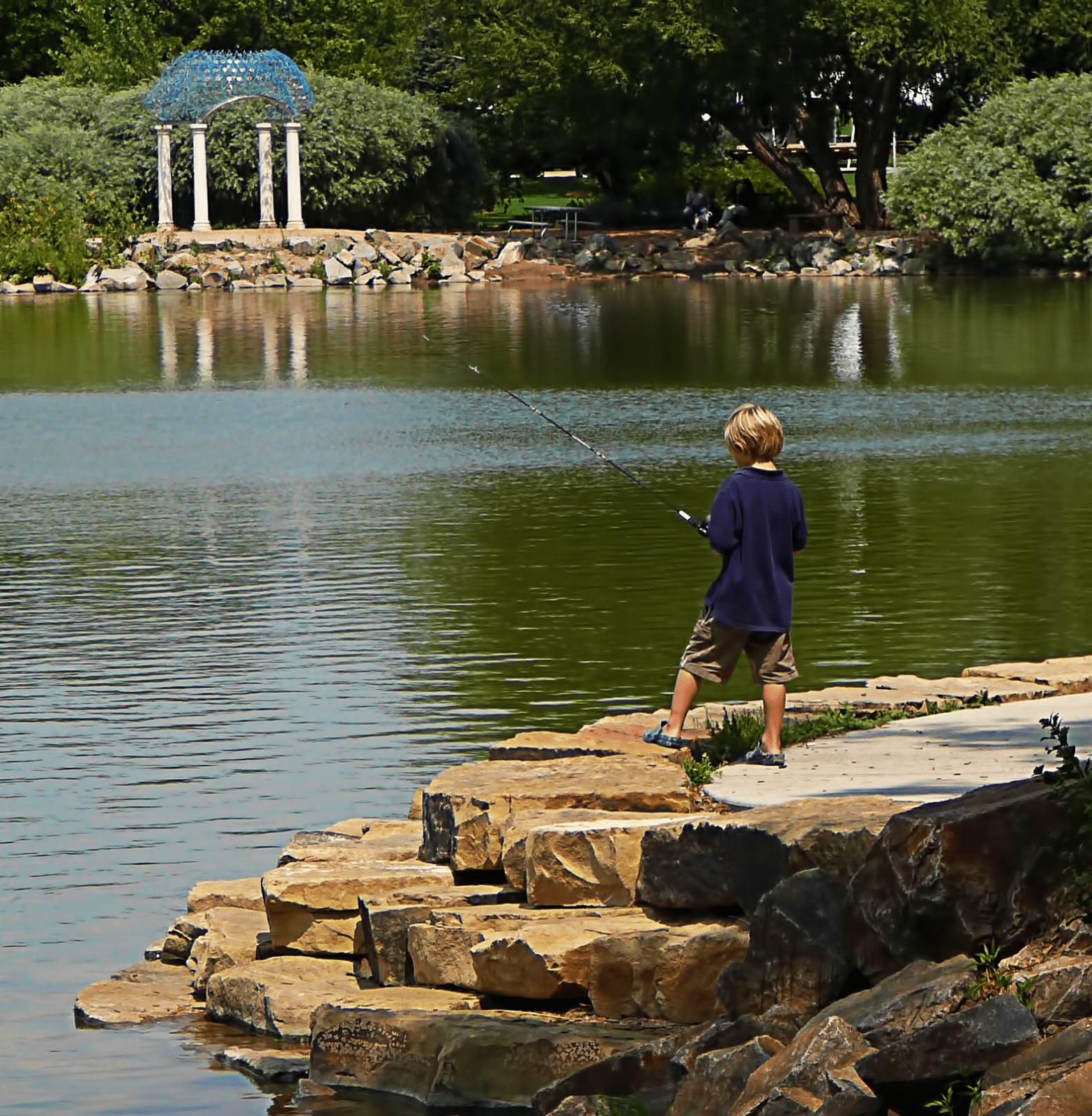 Boating: Public boats of any kind are not permitted on Sheldon Lake.
Fishing: Although some locals oppose the idea of catching and eating fish from water that is so close to the city center, Sheldon Lake is usually dotted with anglers most days of the year. Visitors generally report good fishing conditions, as the lake is stocked annually by Colorado Parks and Wildlife. Bass, sunfish, crappie, trout, and catfish catches have all been reported in Sheldon Lake and a valid state fishing license is required.
Trails: Sheldon Lake is circumnavigated by the City Park Lake Path with the option of taking the boardwalk on the north shore. Nearby, visitors can walk to the swimming pool, sports fields, and even a miniature replica of The Statue of Liberty.
Picnicking: Fort Collins City Park provides picnic areas, bathrooms, and trash facilities for visitors to use free of charge. There are two large picnic shelters across the street from Sheldon Lake that can be reserved in advance through the City of Fort Collins.
Swimming: City Park Pool creates a place to beat the intense summer heat. It's got the vibes of a water park. Admission is charged for everyone.
Winter Sports: In the winter, Sheldon Lake remains popular for ice fishing, ice skating, and pond hockey. The ice is checked daily to ensure a safe, 6-inch thickness is maintained, and the city of Fort Collins also clears the snow and smoothes the surface. Skating is free to the public.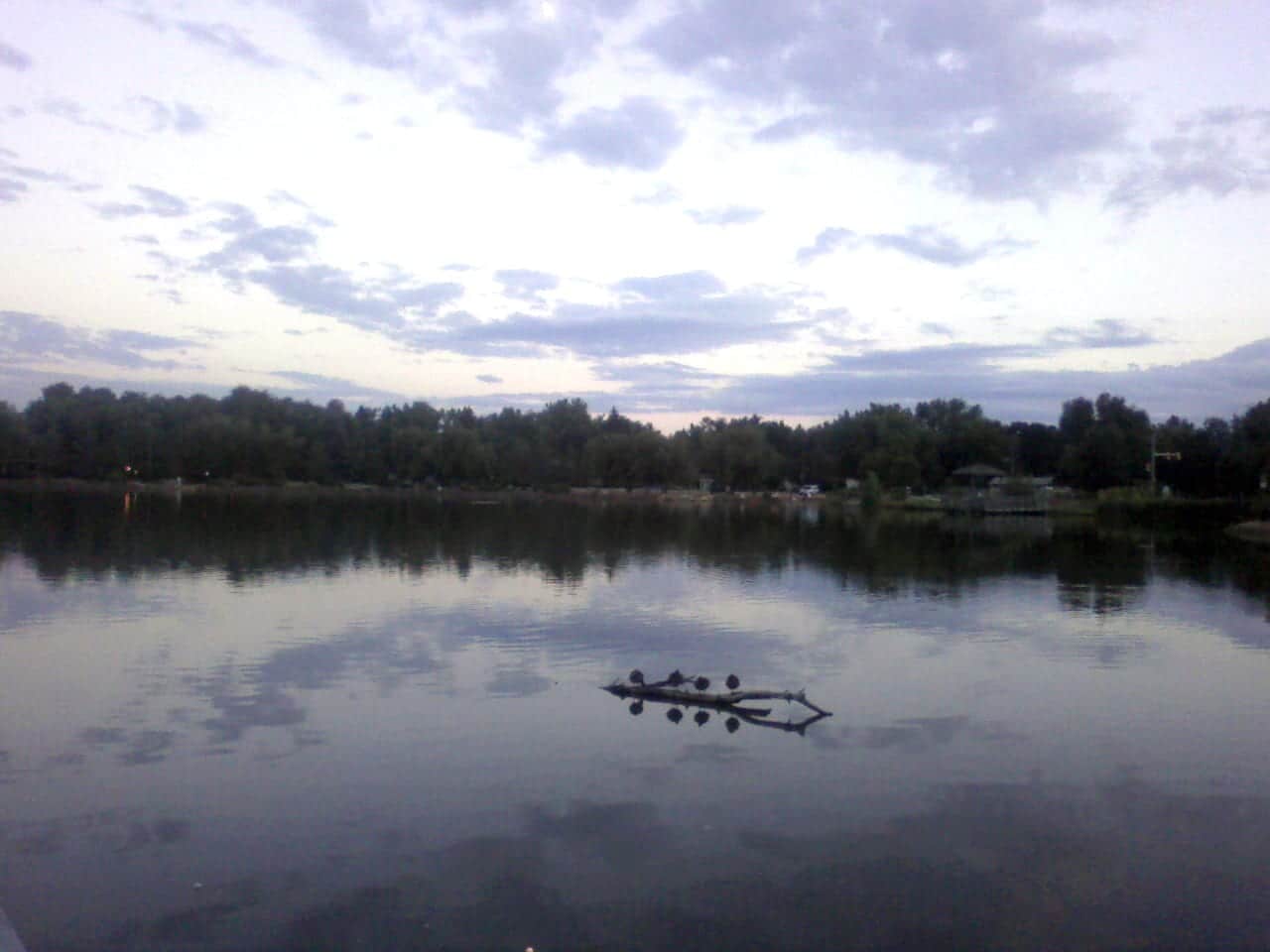 Details
Address: Sheldon Lake, Fort Collins, CO 80521
Phone: 970-221-6660
Season: Year-round
Hours: 5 AM to 11 PM
Fees: None
Map: Fort Collins Bike Map (PDF)
Shelter Reservations: fcgov.com/parks/shelters.php
Website: fcgov.com/parks