Snowmass Lake is an extremely scenic alpine lake found in the Maroon Bells-Snowmass Wilderness of the White River National Forest west of Aspen, Colorado. The lake sits at 10,980 feet in elevation above Pitkin County and can only be reached via a difficult hiking trail.
It is one of the most popular outdoor destinations in the area for day hiking and overnight visits.
Snowmass Lake Access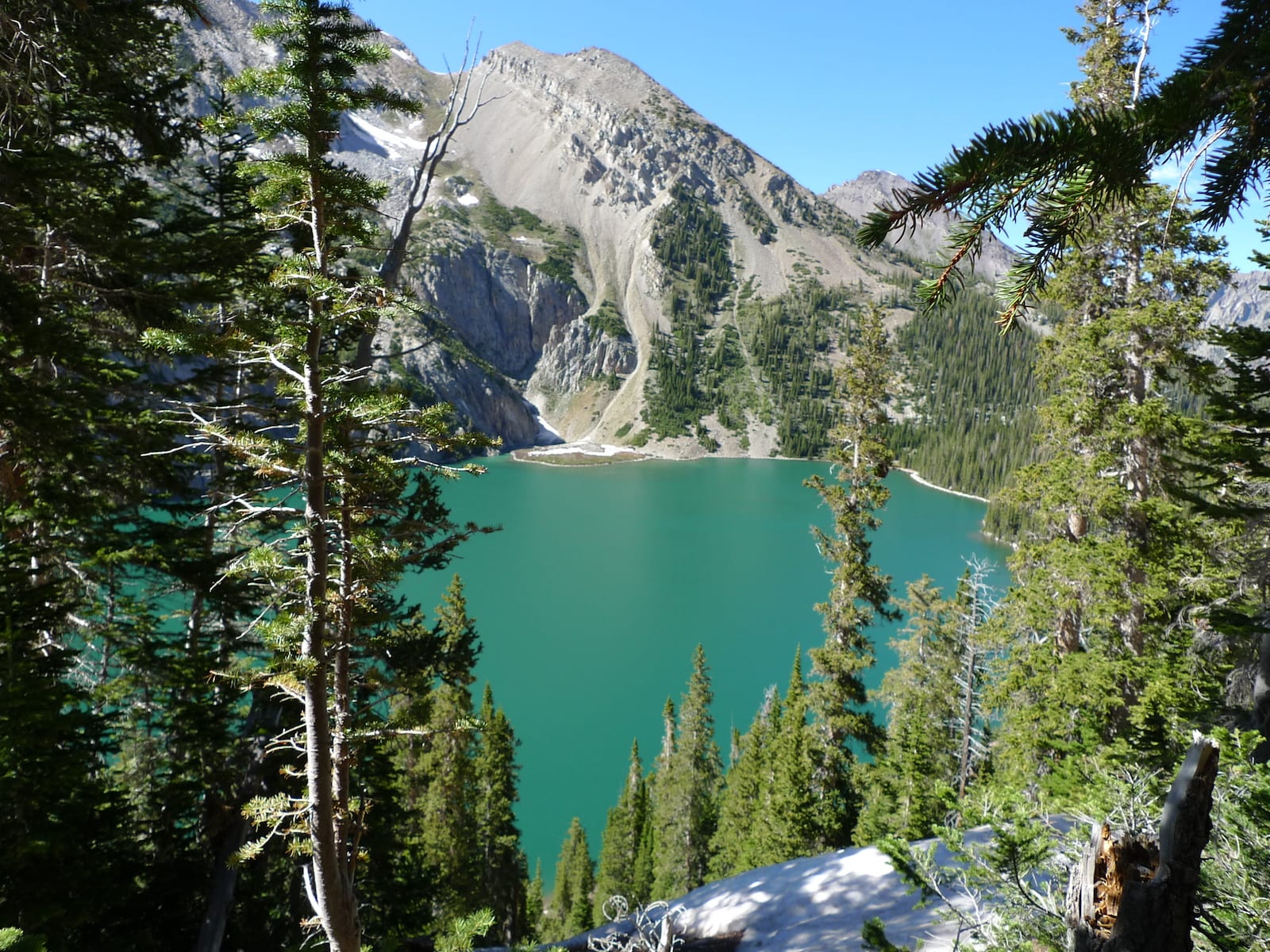 To reach Snowmass Lake, hikers can start at the Maroon-Snowmass trailhead, which is located at the end of Snowmass Creek Road (CR 11), about 11 miles from State Highway 82. A high clearance vehicle is recommended to access the trailhead and vehicles may be required to pay a parking fee.
From the parking area, Snowmass Lake is reached after traveling 8.3 miles along the Maroon-Snowmass Trail #1975. The trail features wildflowers and breathtaking views but also endures several water crossings, switchbacks, and challenging gains in elevation.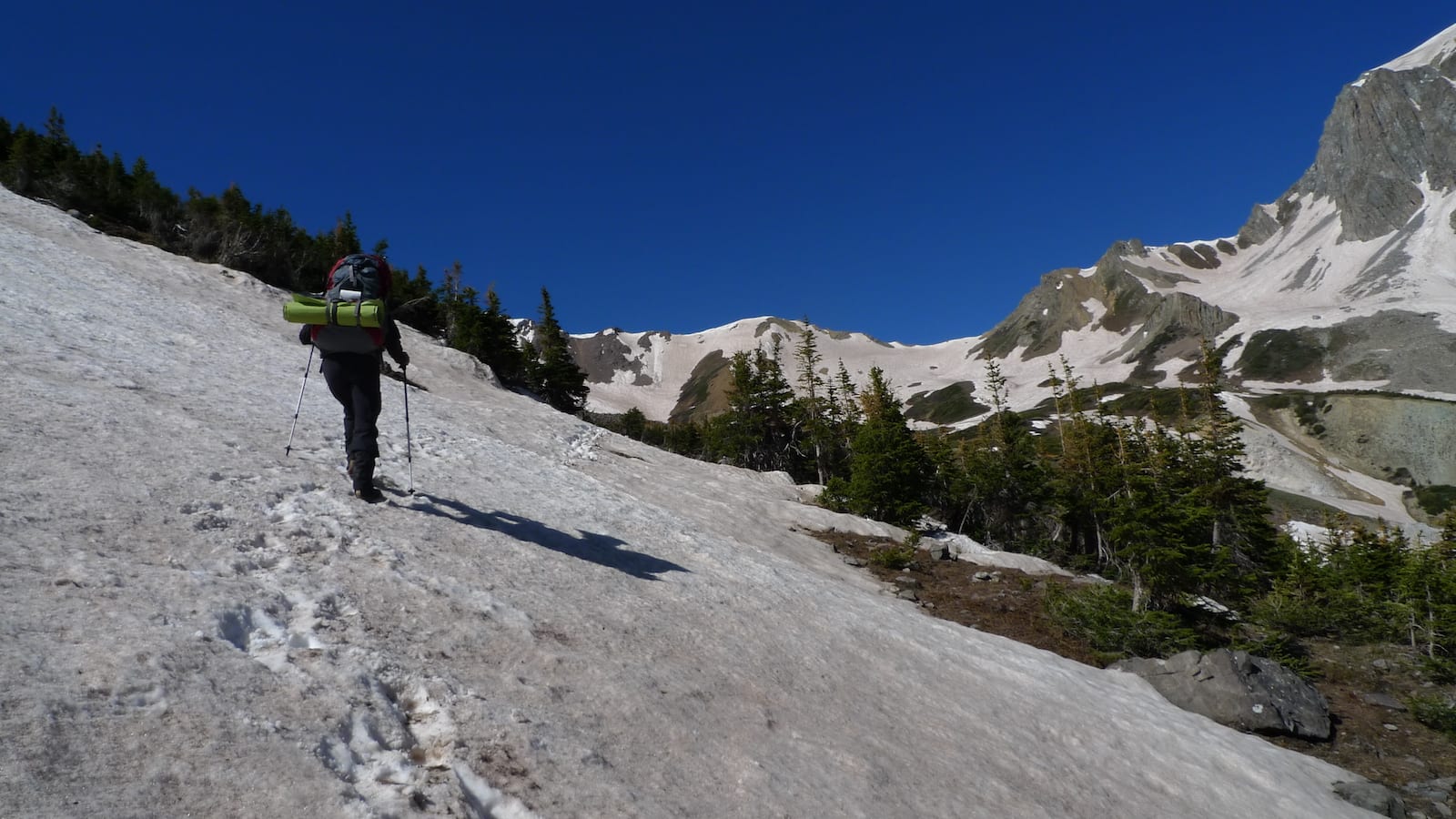 At Snowmass Lake, hikers can choose to return the way they came or continue approximately 9 miles further to Maroon Lake, where a shuttle is available to Aspen seasonally.
Activities at Snowmass Lake
Snowmass Lake is a very popular backpacking destination along the 4-Pass Loop Trail. It's often crowded throughout weekends and peak seasons.
Camping: Camping at Snowmass Lake is only permitted in designated sites, and overnight guests are required to bring bear canisters for food storage. There is no fee to camp at Snowmass Lake, but hikers are required to register their visitation days at the trailhead.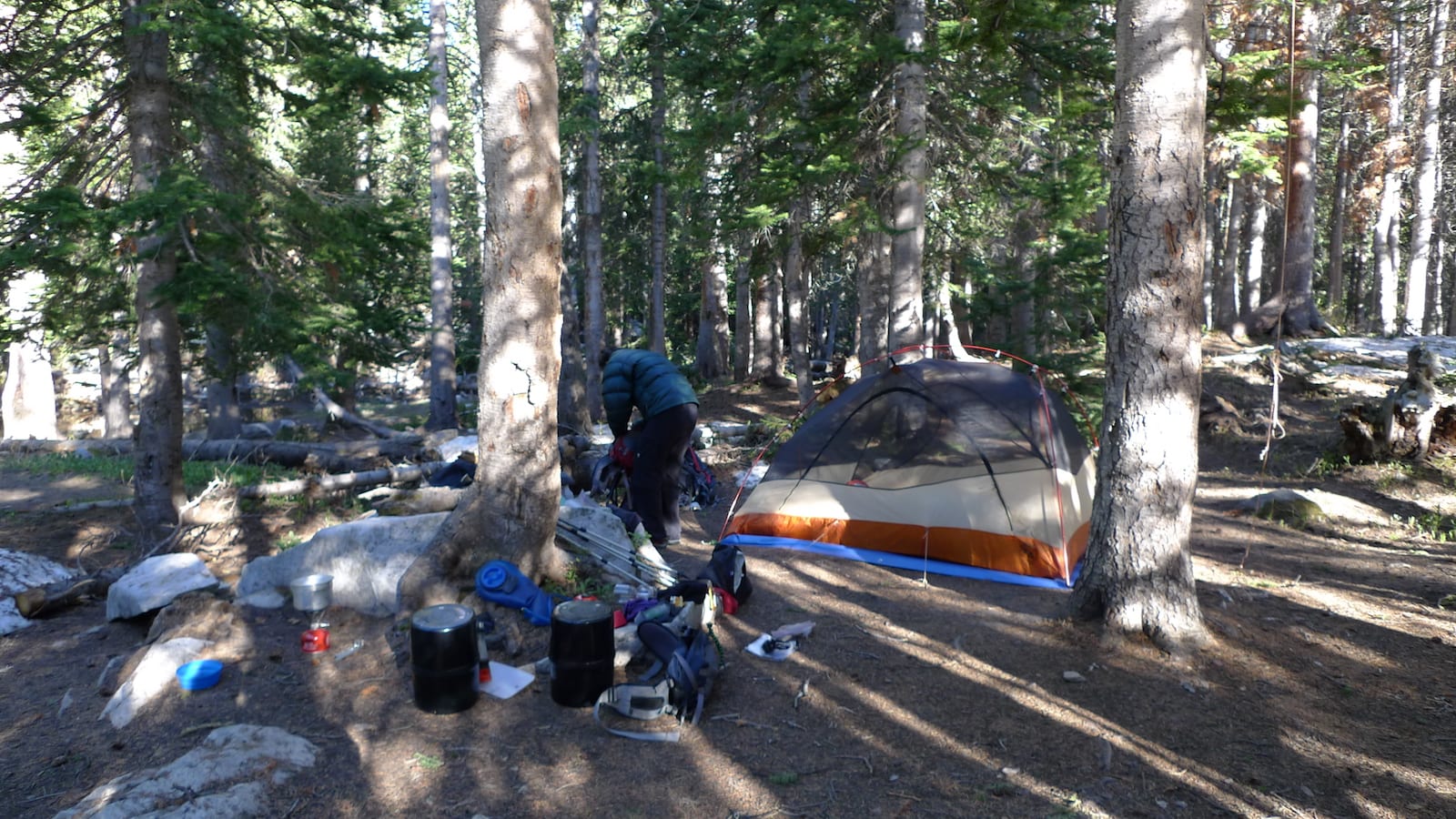 Fishing: Licensed fishing is permitted in Snowmass Lake and its surrounding waters. Anglers have their shot at a few native trout species.
Swimming: Swimming is also permitted in Snowmass Lake, although the icy Rocky Mountain waters may be too cold for even the bravest hikers.
Wildlife: The Maroon Bells Snowmass Wilderness Area is home to many native bird and animal species including marmot, deer, moose, and black bear. Visitors should be prepared for wildlife encounters when visiting Snowmass Lake.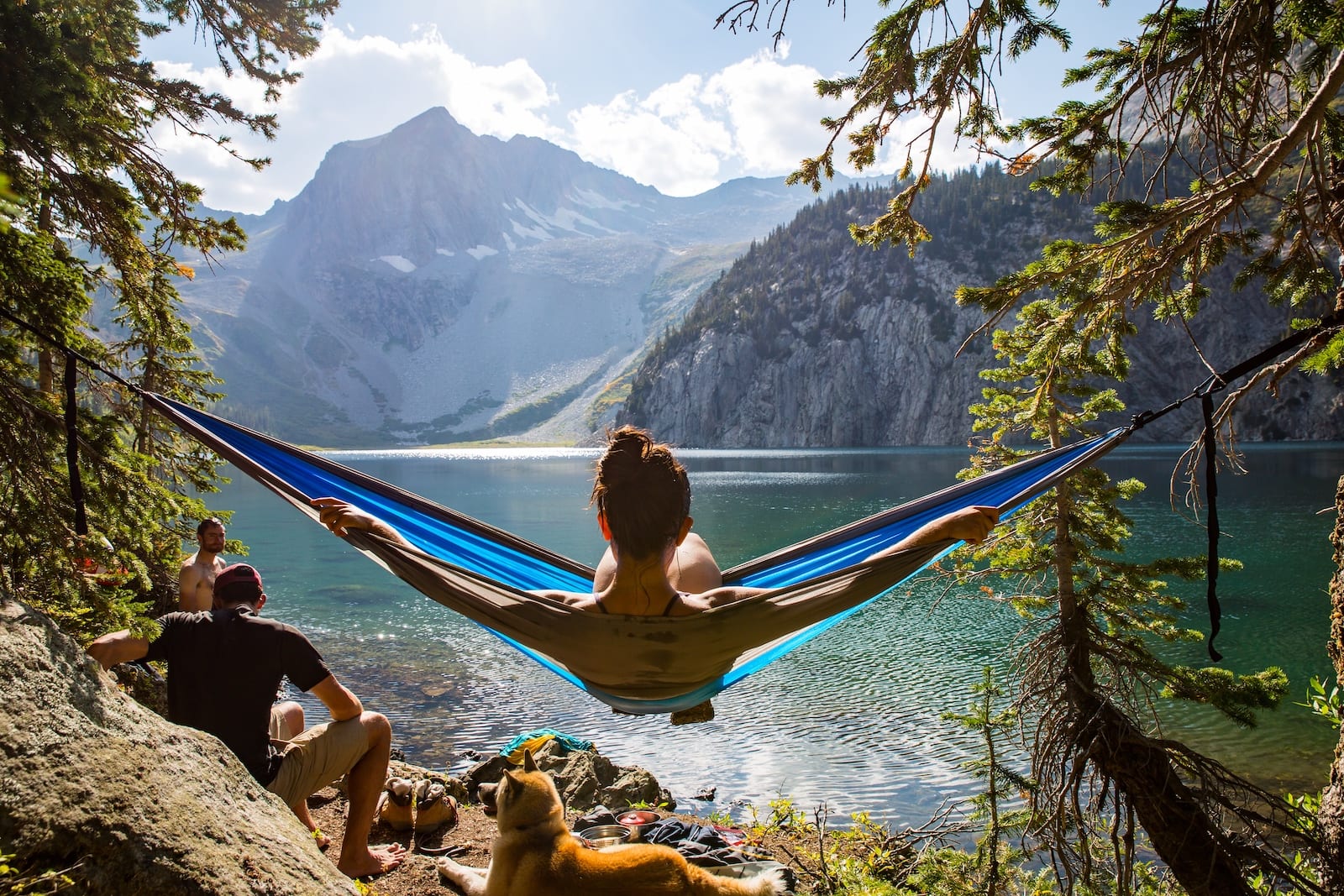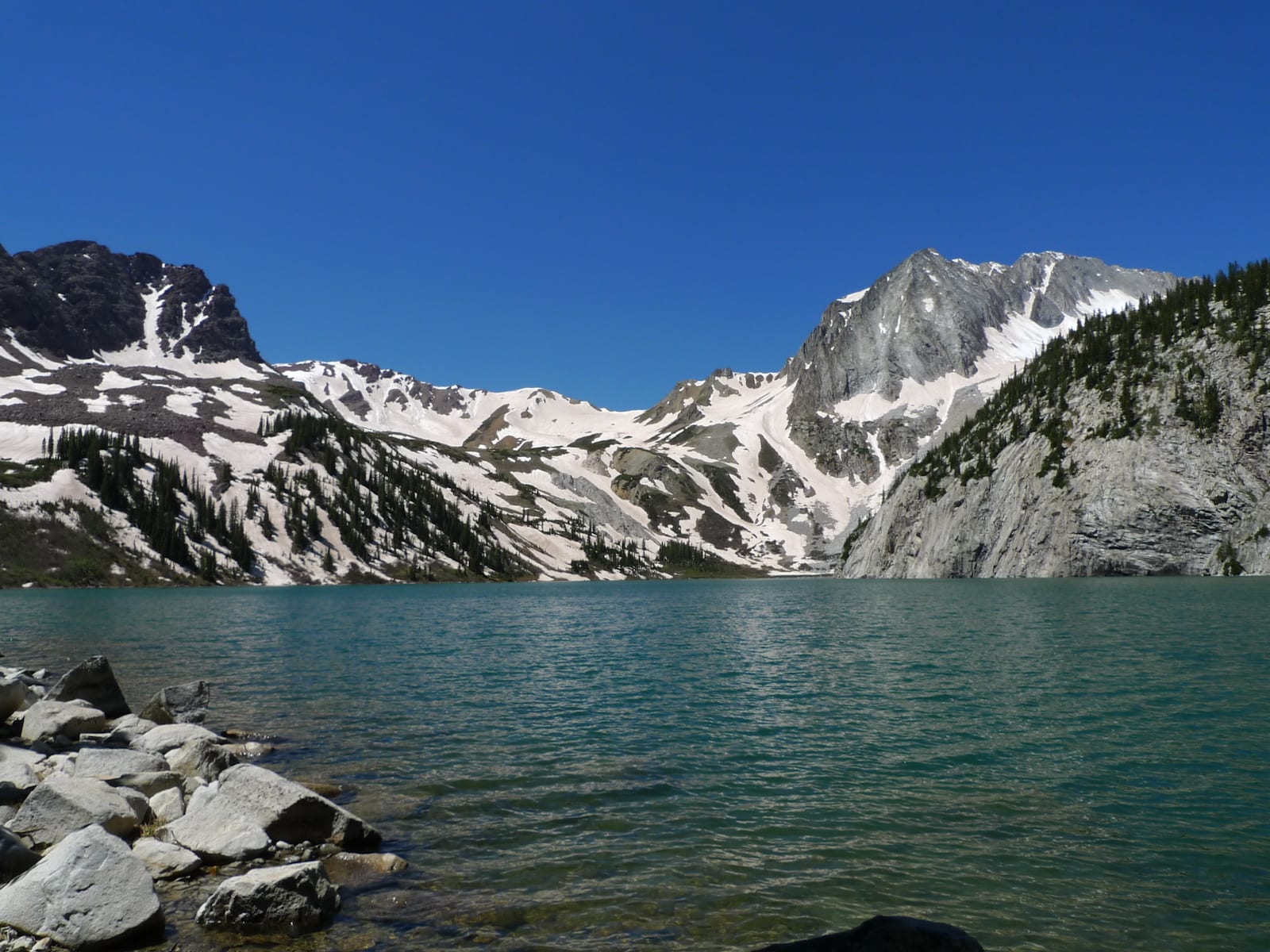 Details
Address: Snowmass Lake, Aspen, CO 81654
Phone: 970-925-3445
Season: Summer and Fall
Hours: 24/7
Fees: None
Map & Information: https://www.fs.usda.gov/Internet/FSE_DOCUMENTS/stelprdb5186945.pdf