Situated in Garfield County, Colorado, Hanging Lake is an amazing example of a lake formed by travertine deposition. It's also a great example of a hanging garden plant community.
Designated in 2011, the 72 acre, federally-owned area is free for public use year round. It's located within the White River National Forest. It's very popular on summer and fall weekends, though it can still be accessed via a hearty hiker with snowshoes in the winter.
National Natural Landmark and Waterfalls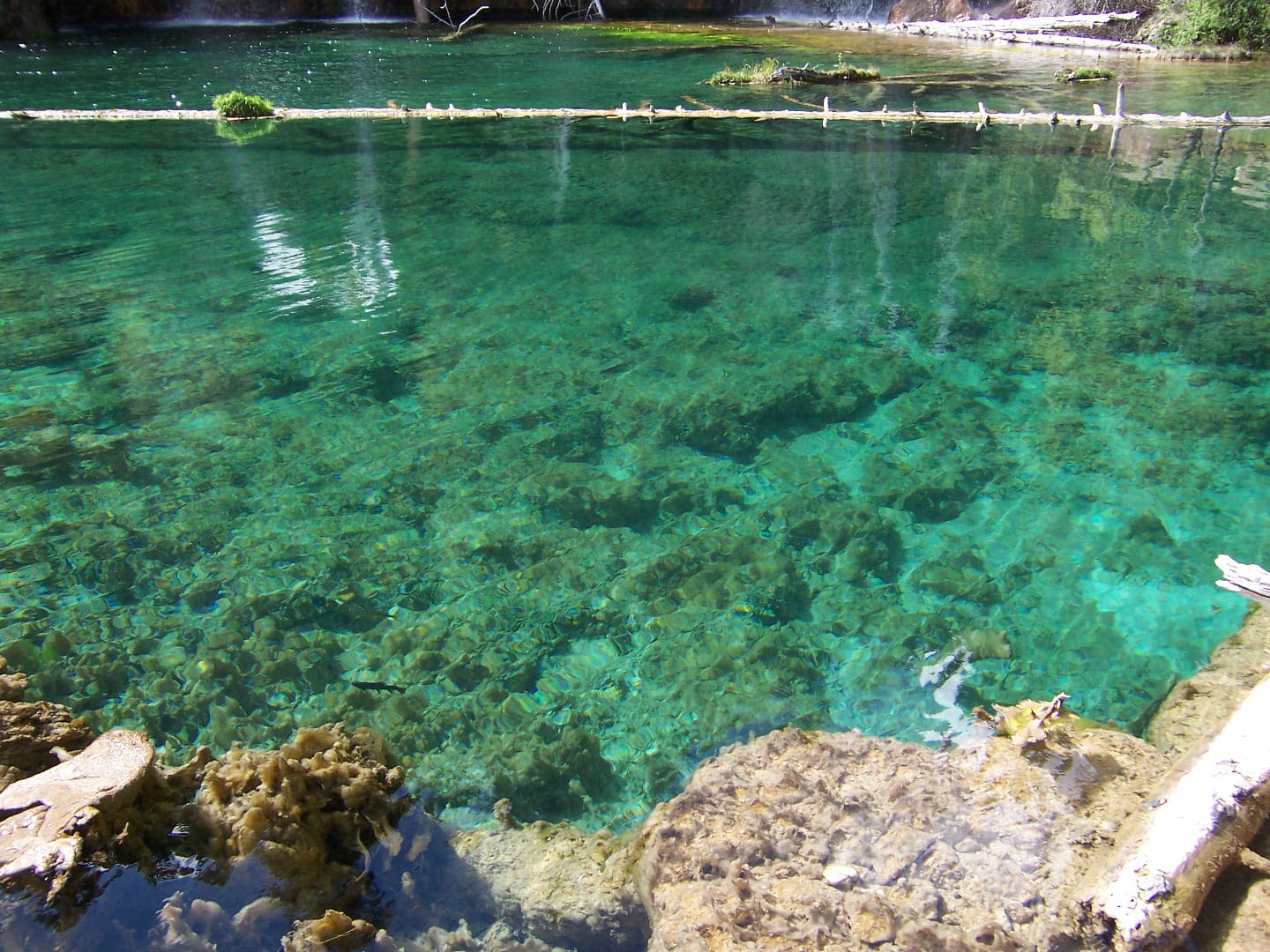 This national natural landmark was produced by travertine, which is limestone deposited by mineral springs. Hanging Lake is one of the biggest, unchanged travertine systems in the Colorado Rocky Mountains. The lake continues to form through geologic and hydraulic actions, as its done throughout its life.
The trailhead is situated about ten miles east of Glenwood Springs. The hike to the high alpine lake is steep, and one mile long.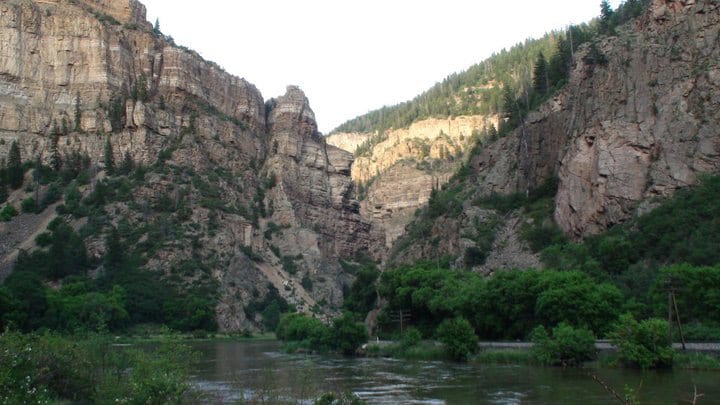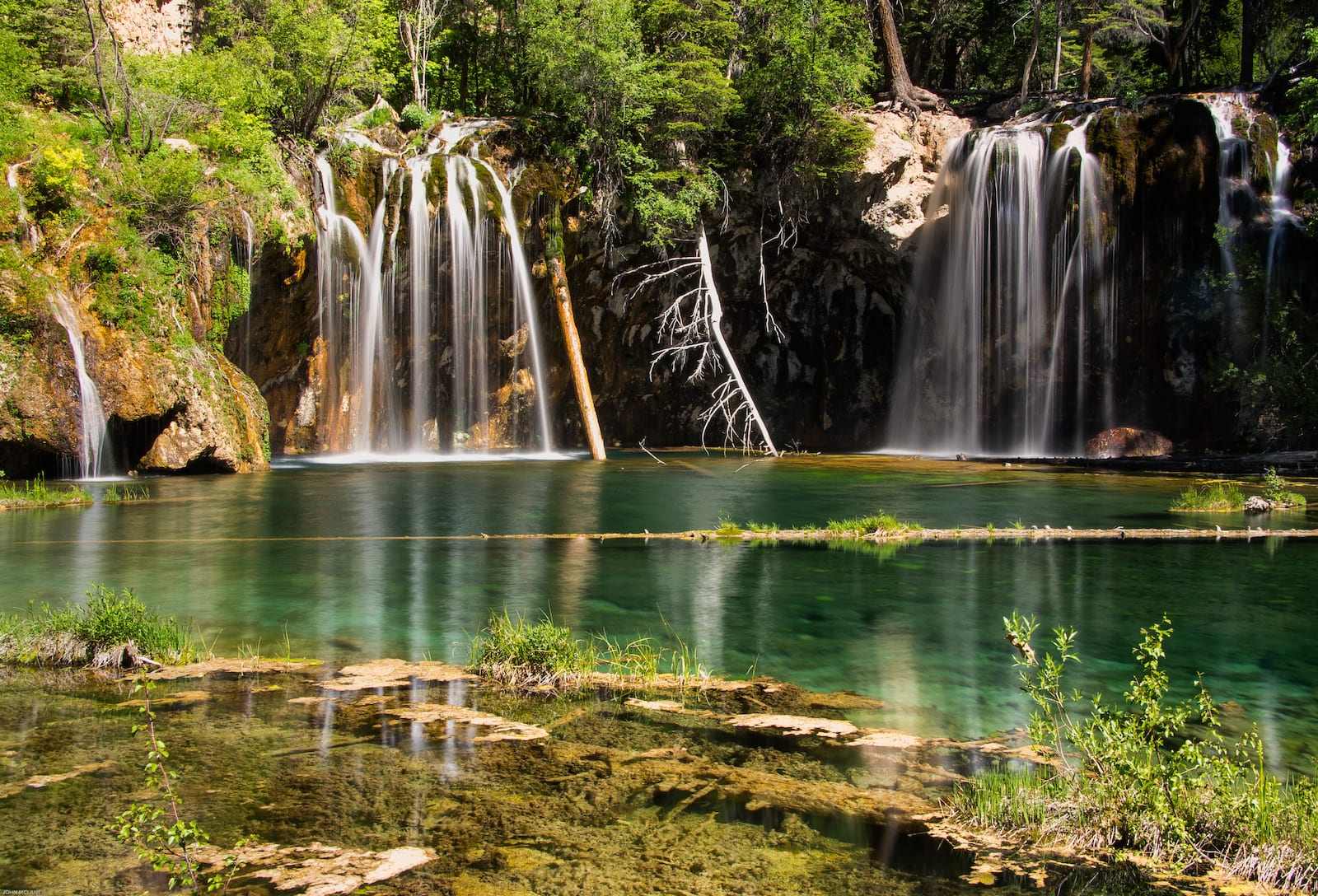 Details
Address: near Glenwood Springs, CO
County: Garfield County
Designated: 2011
Acres: 72
Ownership: Federal
Website: nps.gov/subjects/nnlandmarks/site.htm?Site=HALA-CO
Website: fs.usda.gov/recarea/whiteriver/recarea
Latest in Hanging Lake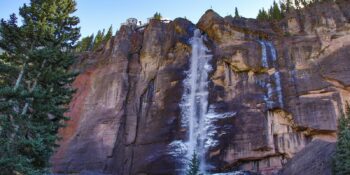 When the summer reaches its zenith and the snowfall becomes snow melt, many winter sports fans…