Bitters add that unique flavor to your cocktails as seasonings enhance the taste of any dish. This is exactly what Cocktail Punk wants you to experience when you order your next drink. For those who are not aware of what bitters do, it basically brings your cocktails to life. With just a tiny amount, you will be pleased to tastes notes like cherries, vanilla, and other flavors.
History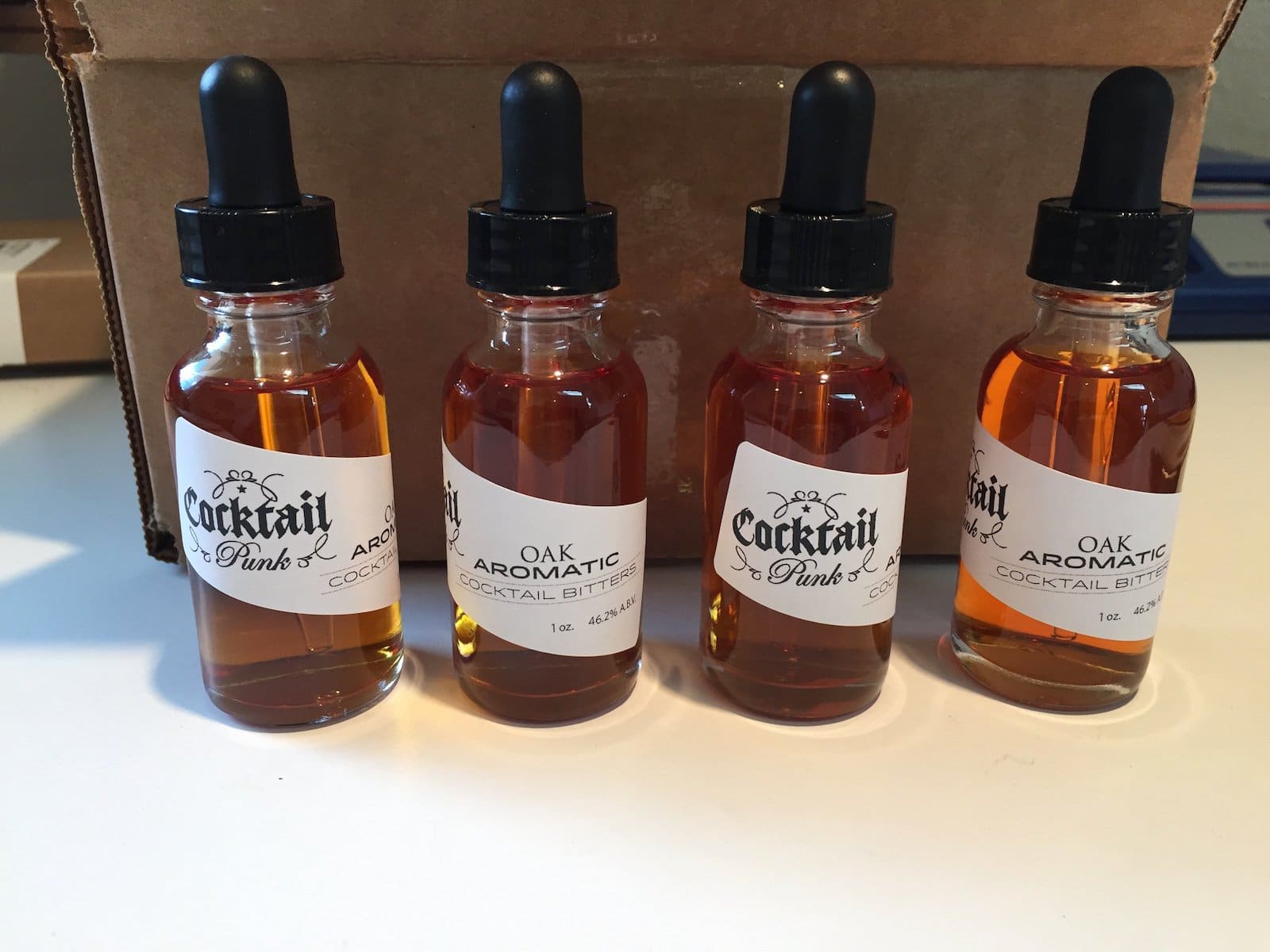 This Boulder-based company was founded by Ray Snead, who became interested in wine when he had a chance to work at the Boulder Wine Merchant. After getting some encouragement and advice from professionals, he decided to pursue his dream. He started making bitters for himself and distributed some to his friends.
Later on, word got out and Cocktail Punk became his business. Because of his genuine passion, Snead became fully hands-on when it comes to running his business. He knows and enjoys all the aspects of it like creating formulas, manufacturing the products, packaging, distribution, marketing, and even sweeping on the side.
Alcohol Bitters from Boulder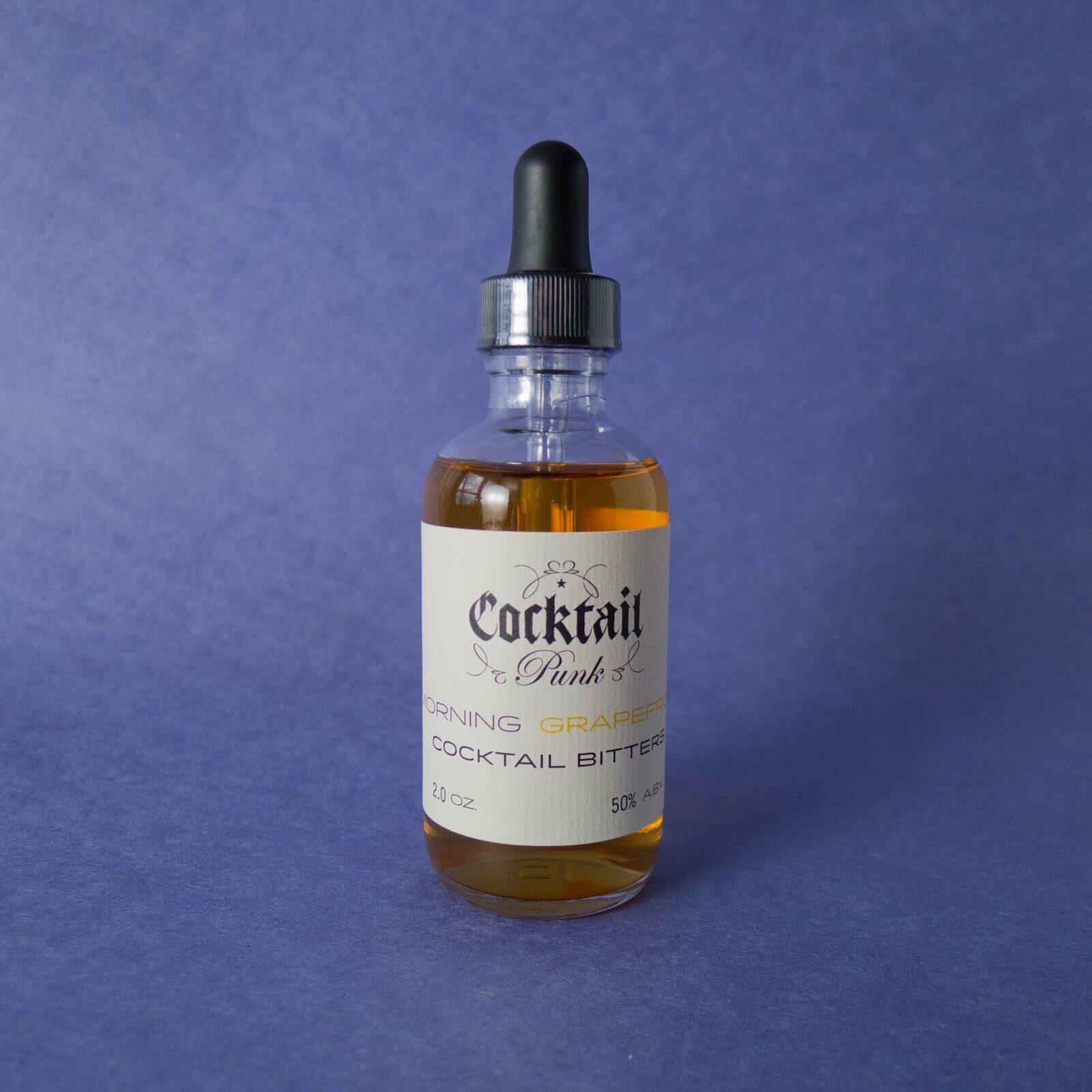 Cocktail Punk bitters are processed in their commercial kitchen located in North Boulder. The company encourages the use of local products and relies on local stores for their spices. Their products are all listed and can be purchased on their official website. Bitters can be bought individually or by set. Try out Snead's personal favorite which is Cocktail Punk's cherry bitters.
Cocktail Punk bitters are available via their website and Amazon. Check out their page to see a list of stores that sell their bitters.
Details
Address: Boulder, CO
Website: cocktailpunk.com