Lee Spirits makes award-winning craft gin in the shadow of Pikes Peak. It was founded in 2013 by cousins Nick and Ian Lee, on Tejon Street in downtown Colorado Springs. They launched an idea to create a gin that would fit into classic cocktail recipes exactly as originally written, and Lee Spirits Company was born. A Colorado-based distillery, Lee Spirits mission is:
to create the finest gin and liqueurs to empower spirit-lovers to make authentic pre-prohibition classic cocktails.
About

The founder's Prohibition forefathers had an outlaw spirit, and so do they. They're challenging the industry and breaking the modern rules of gin and cocktail creation. They are passionate about sharing our love of artisan gin and handcrafted cocktails.
Co-founder Ian Lee is responsible for leading the organization's sales team and distribution efforts both within the U.S. and internationally. Ian also drives the company's innovation initiatives as he is the cornerstone of all new product development. Co-founder Nick Lee is responsible for executing the organization's business strategy and ensuring operational excellence company-wide.
Lee Spirits Company just expanded distribution to Texas and has many announcements coming around further expansion in the US and abroad. All of their products are made in-house at their distillery in Downtown Colorado Springs, which shares a space with their tasting room, a true speakeasy called Brooklyn's on Boulder.
Popular Products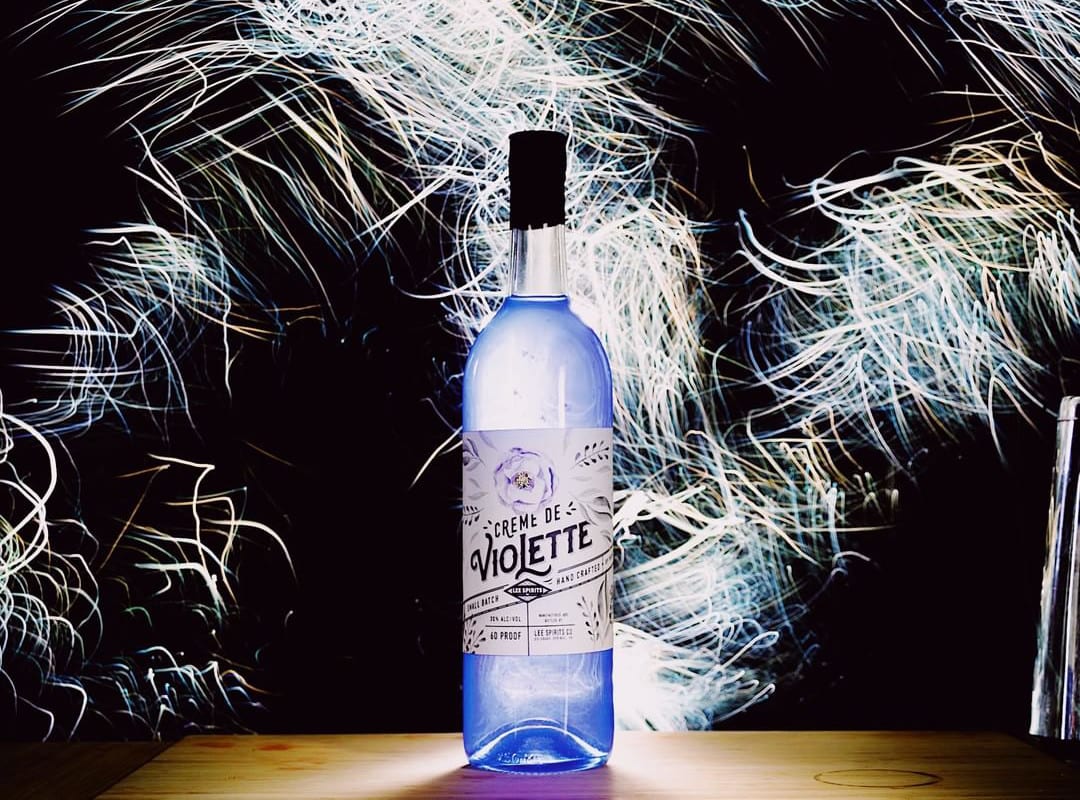 Dry Gin
Lavender Gin
Strawberry Ginger Gin
Ginfuego
Forbidden Fruit
Creme de Violette
Creme de Cacao
Creme de Rose
Alpine Liqueur
Now Lee Spirits Company products are available throughout Colorado, Arizona, Kansas, Oklahoma, and most recently Texas.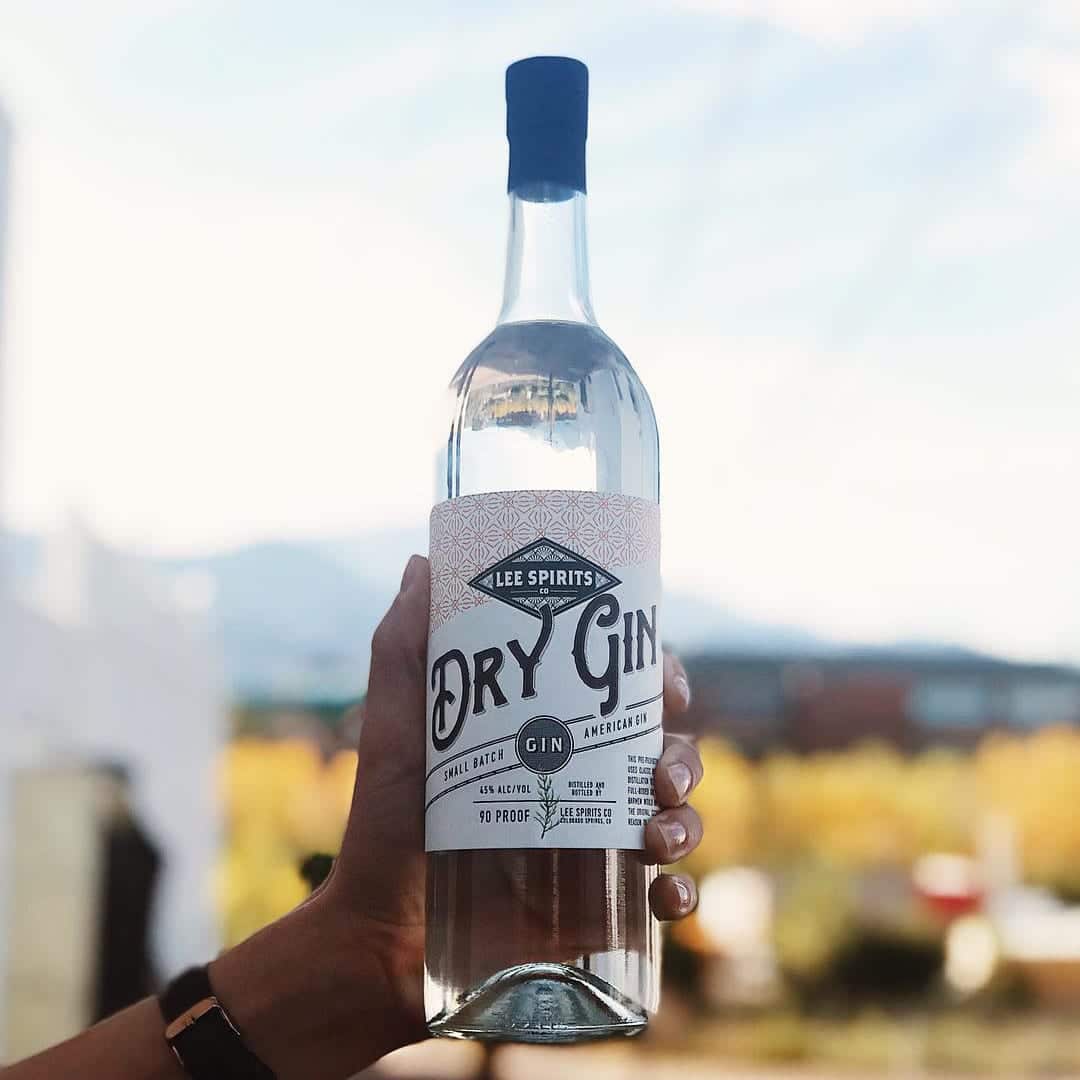 Details
Address: 110 E Boulder St, Colorado Springs, CO
Website: leespirits.com