Breckenridge Distillery has the high honor of being the world's highest distillery. They make superior whiskeys in a range of flavors and proofs, as well as a few other select spirits.
The distillery boasts a tasting room and restaurant, located around a mile from downtown. There's also a tasting room and gift shop on Main Street in downtown Breck.
Distillery tour in Breckenridge
Free tours run every 30 minutes from 11am to 6pm, seven days per week. Enjoy complimentary samples of the awarding winning Classic Vodka, Gin, and Bourbon. They last about thirty minutes and are first-come, first serve.
In addition to the free tour with a limited number of samples, you can upgrade your Breck experience and enjoy a wider array of tasty spirits for $10. VIP tours are offered after hours at the distillery for groups up to 20.
Popular Spirits
Breckenridge Blend of Straight Bourbon Whiskeys
Breckenridge Reserve Blend
Breckenridge Whiskey Port Cask Finish
Breckenridge Whiskey PX Cask Finish
Breckenridge Distillers High Proof
Breckenridge Dark Arts: Whiskey Distilled from Malt Mash
Breckenridge Bourbon Whiskey Single Barrel
Breckenridge Spiced Whiskey
Breckenridge Gin
Breckenridge Spiced Rum
Breckenridge Bitter
Breckenridge Vodka
Breckenridge Pear Flavored Vodka
Breckenridge Chili Chile Vodka
Breckenridge Espresso Flavored Vodka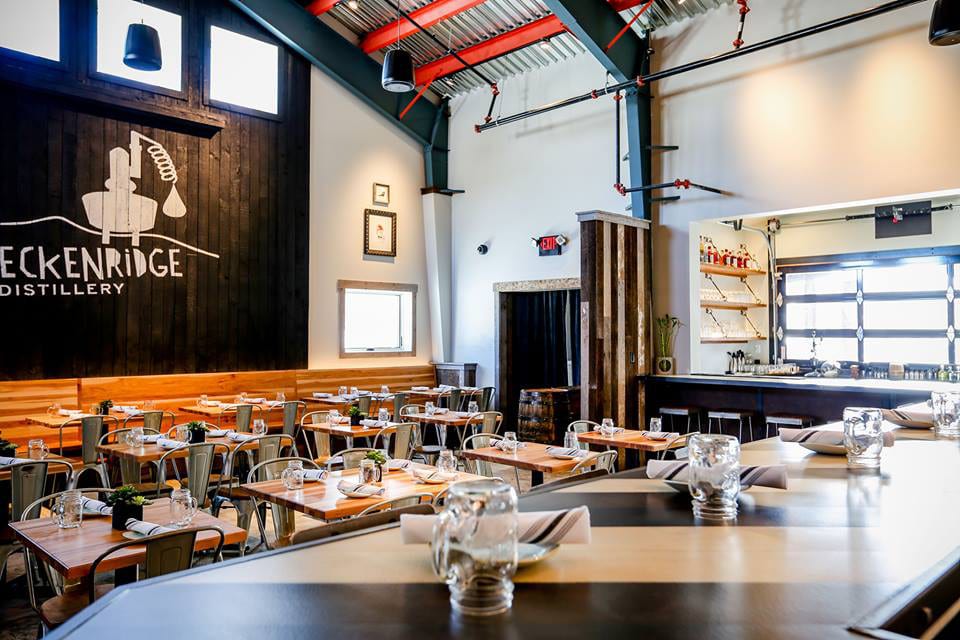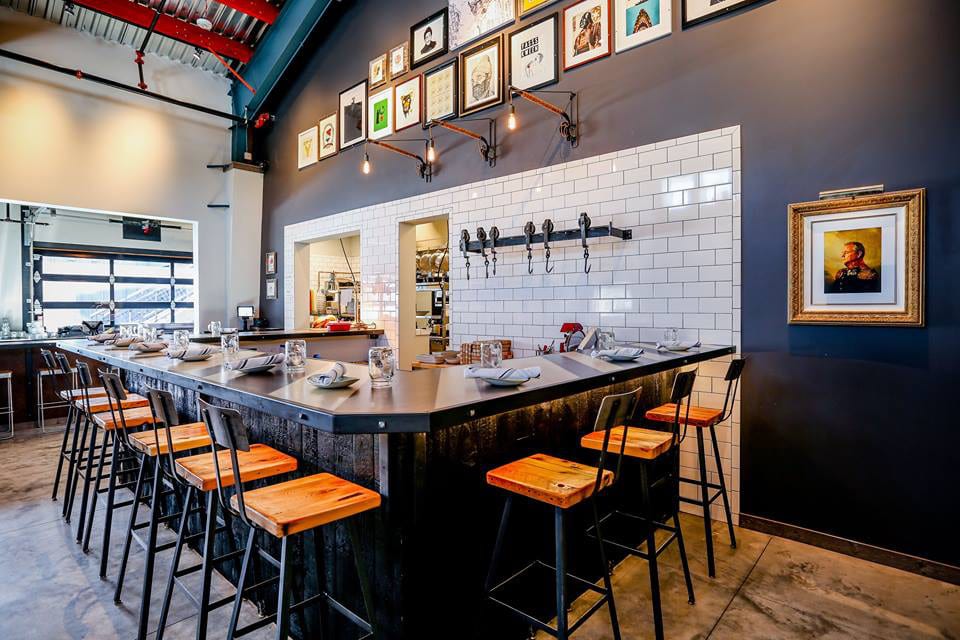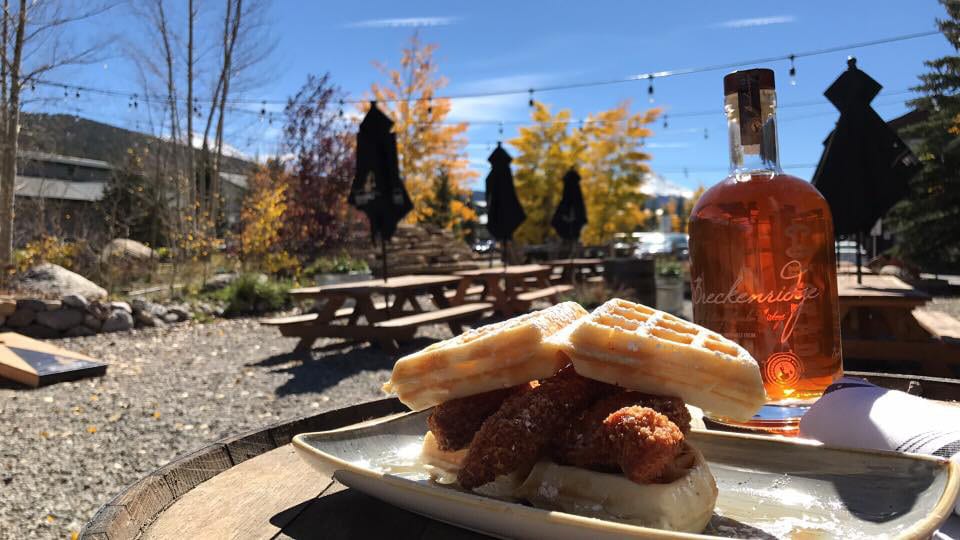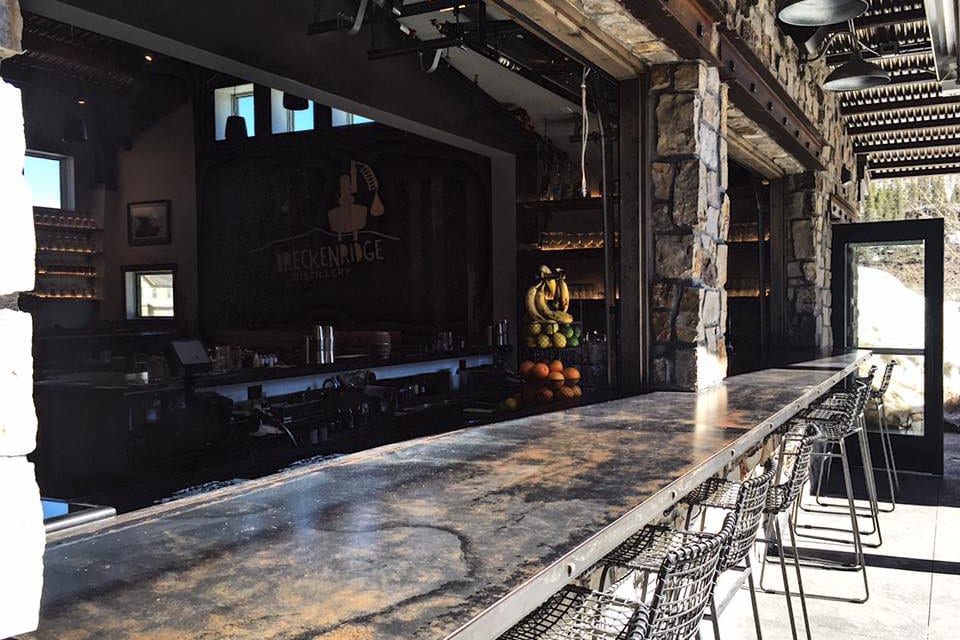 Details
Address: 1925 Airport Rd, Breckenridge
Address: 137 S. Main St, Breckenridge
Phone: 970-547-9759
Season: Year round
Website: breckenridgedistillery.com