Mountain Time Soap is "rugged soap, made from nature". The local handmade soap is put together in Golden, Colorado for outdoor enthusiasts looking for an all natural clean.
They offer a myriad of body care products, from soaps to lip balm. Mountain Time soaps are free of artificial ingredients, and include antioxidant-rich essential oils such as Tea Tree and Peppermint.
I founded Mountain Time Soap in an effort to remove harmful chemicals from my daily routine and simplify life. Not just for myself, but also to offer a simple solution for those around me.
Natural Soap from Colorado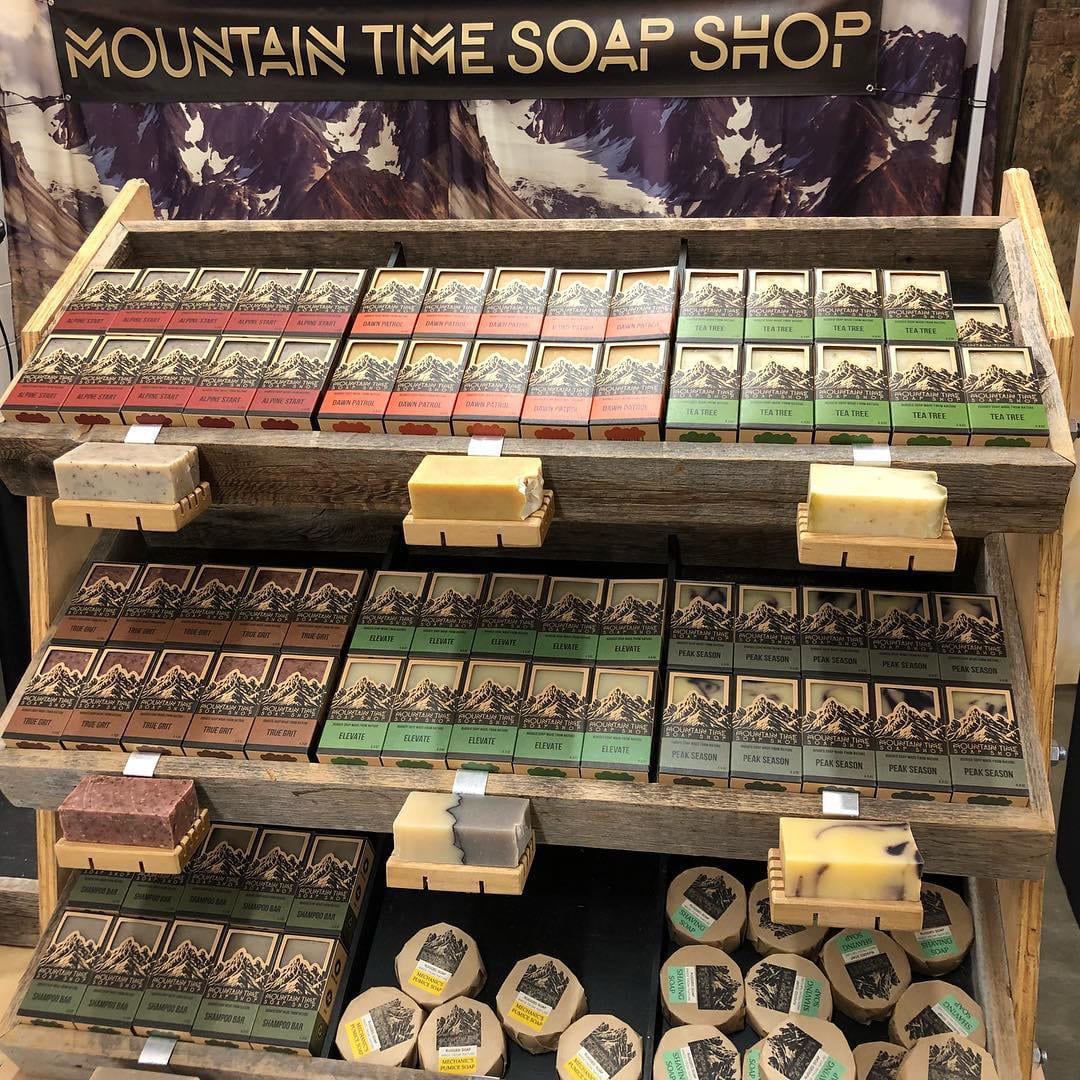 Environmentalism is a top priority for the Golden, Colorado company. They use only the bare minimum for packaging, assembled from recyclable and compostable packaging materials. In addition, the company is part of "1% For The Planet", in which they donate 1% of their annual gross sales to local Non-Profit Organizations in Colorado that are passionate about the environment.
The 'made from nature' soaps take the phrase 'all natural' a step further.
They use no:
no lathering agents
no hardening agents
no fillers
no artificial dyes or fragrance
Instead, they use:
plant-based-skin-loving oils
natural clays and botanicals for color
only pure essential oils for antimicrobial and aromatherapy properties
Popular Products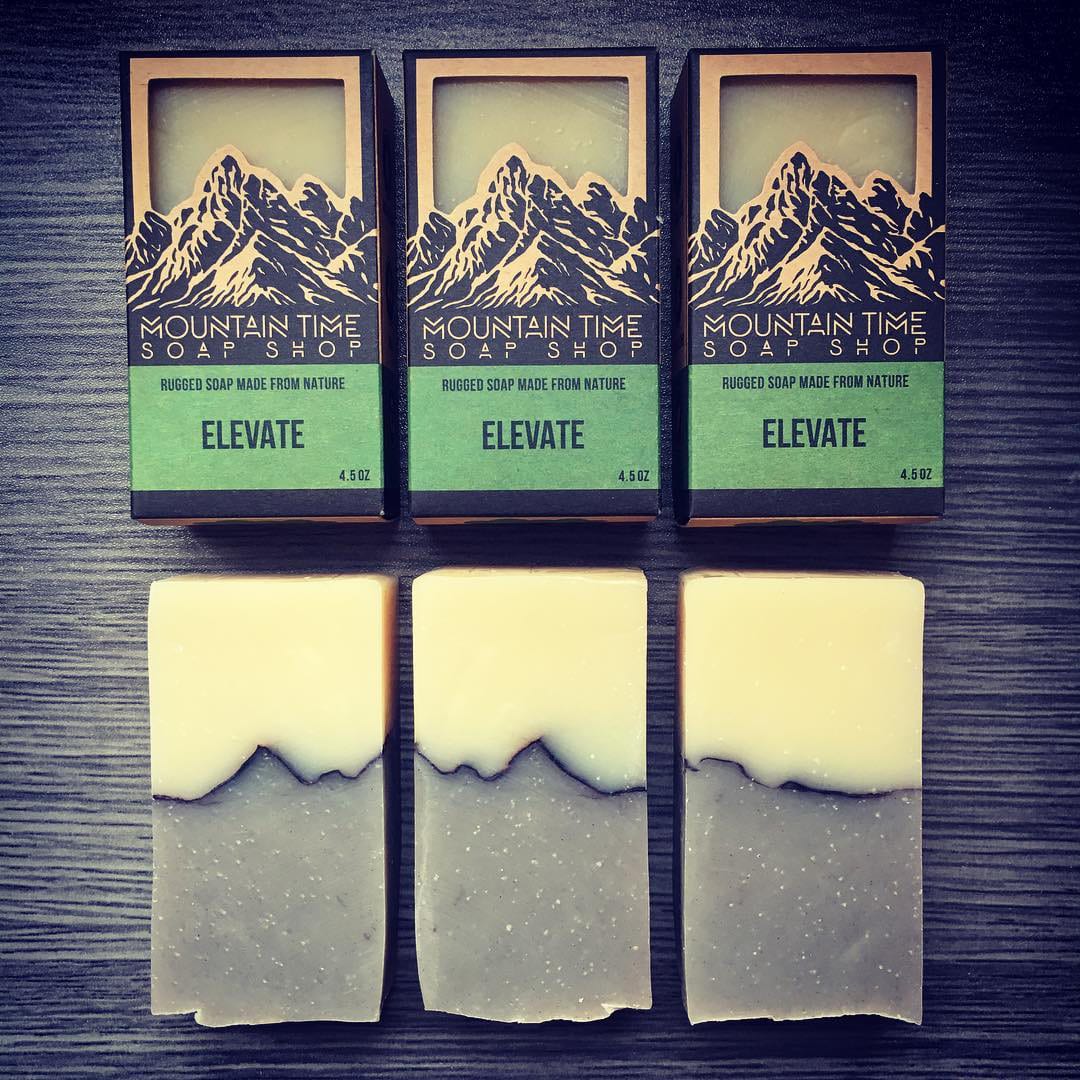 Some of their best selling soaps include: Alpine Start, Dawn Patrol, Peak Season, Elevate, Tea Tree and True Grit. The Shampoo Bar is also very popular, as well as the cedar soap deck to rest your essential soap on. Pick up the Peppermint Lip Balm to keep your lips smooch-able.
While Mountain Time Soap is not sold on Amazon, you can shop directly on their website.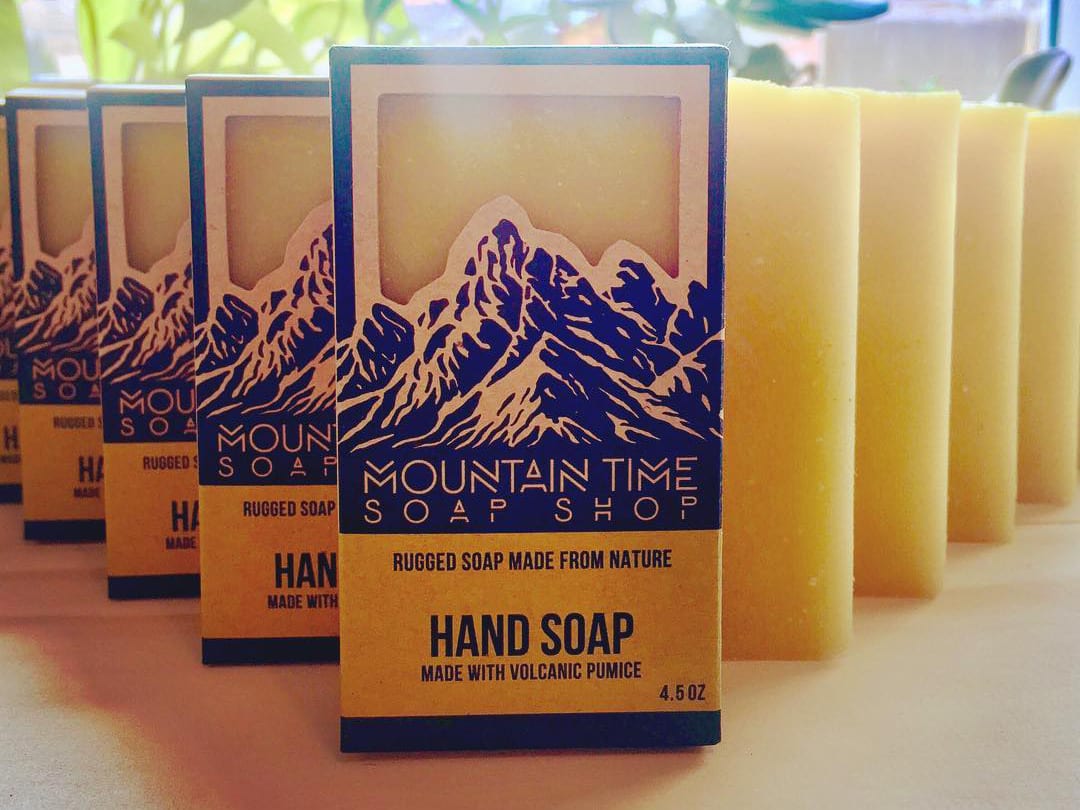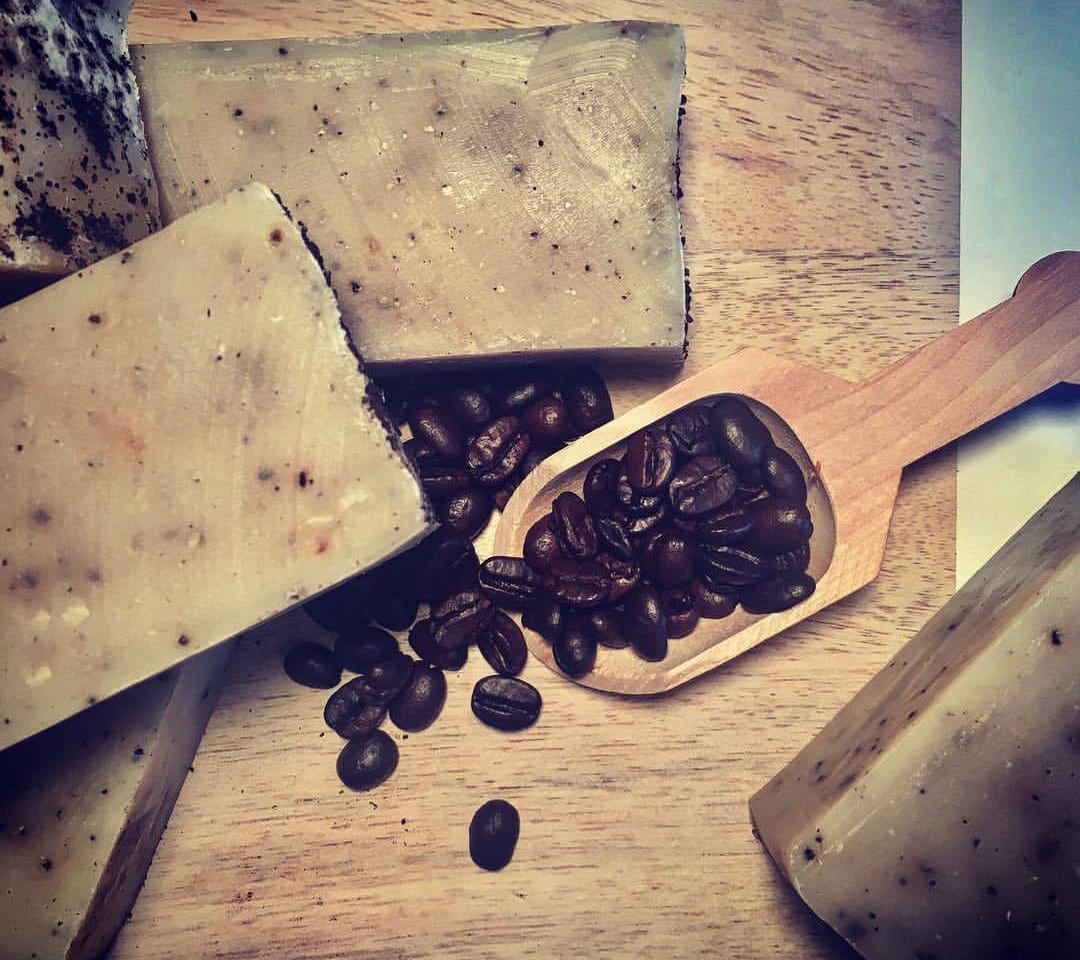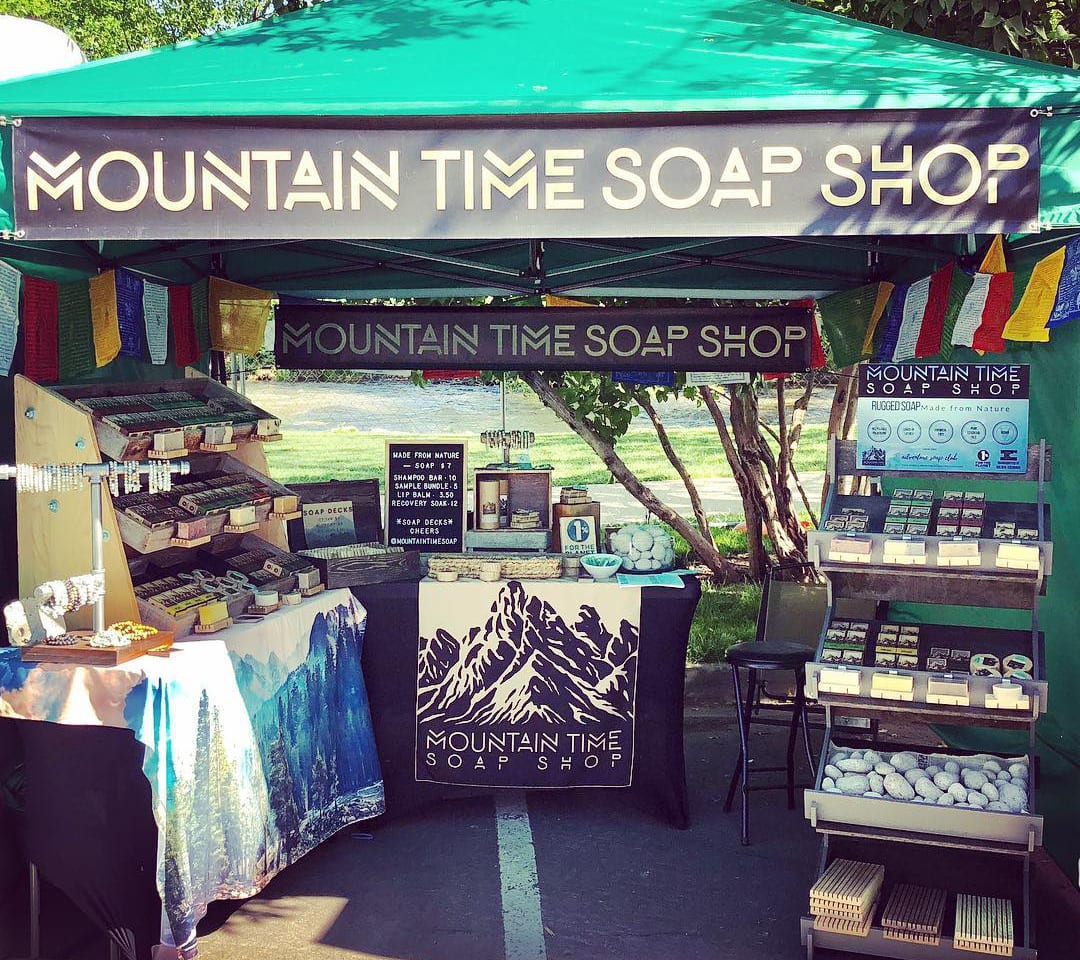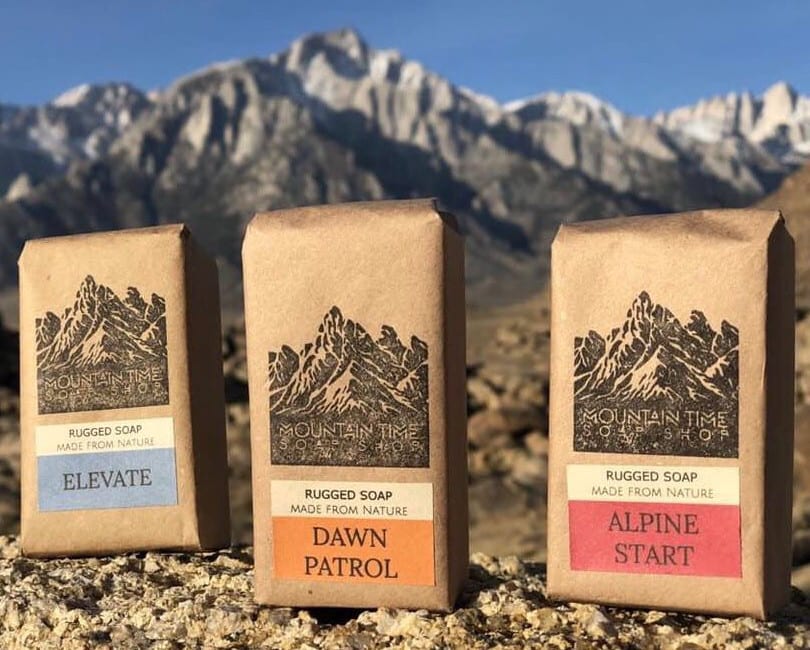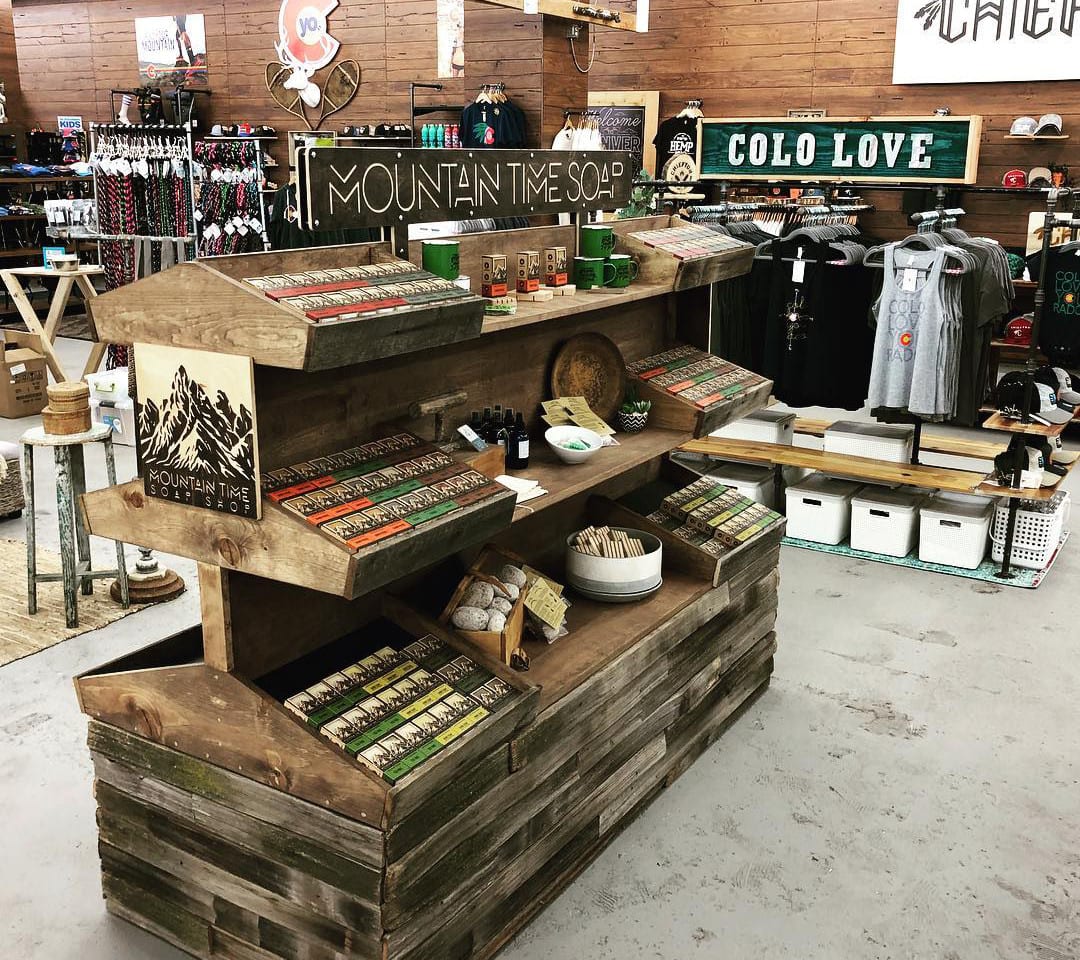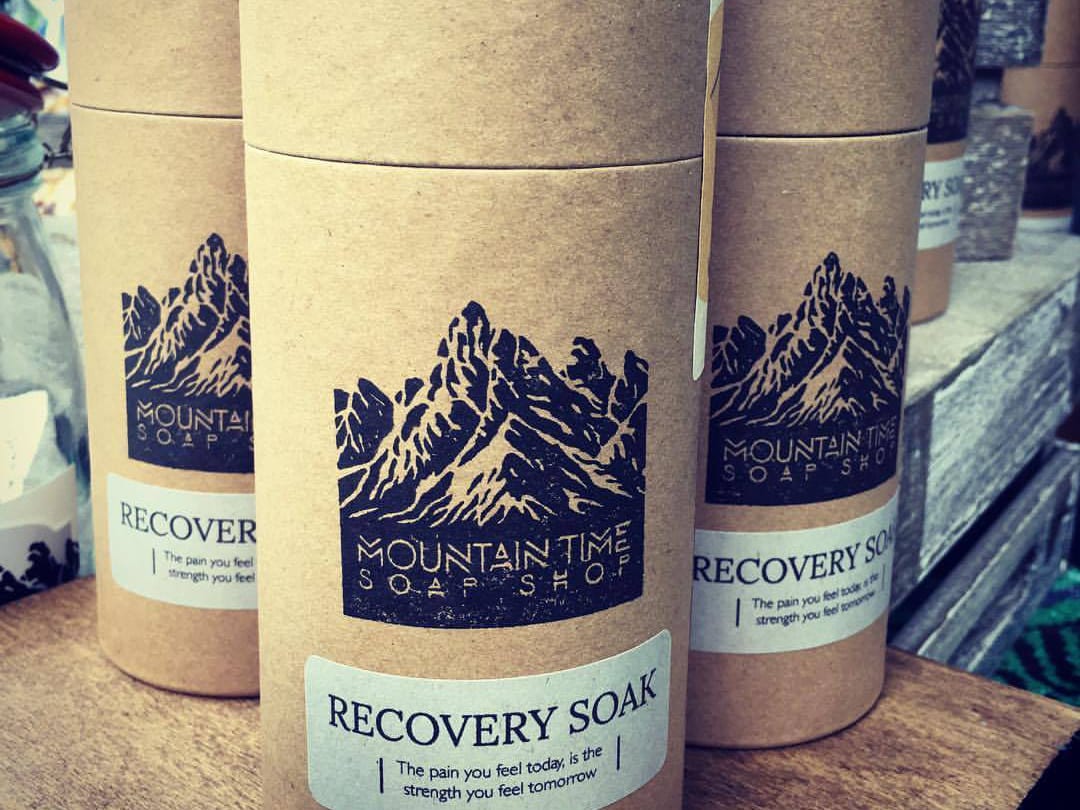 Details
Address: West 59th Dr Golden, CO
Phone: 406-281-3969
Website: mountaintimesoap.com