Opened in 1982, Chapel Hills Mall in Colorado Springs features two levels of indoor shopping with over 100 retail stores and food vendors. This modern suburban shopping center is conveniently located off I-25.
It's also about a 6-minute drive from the United States Air Force Academy and Eisenhower Golf Course. Fashion, jewelry, home furnishings, toys and specialty products can be found at Chapel Hills Mall, among the hair salons and other service businesses.
Shopping – The main anchor stores found here are Burlington, Dick's Sporting Goods, Dillard's, and Macy's. Though Sears was an anchor department store for this shopping center for years, the Sears in this location closed its doors in 2019.
Those looking for women's and men's clothing can shop American Eagle Outfitters, H&M, The Trend, and more. The Children's Place sells children's apparel. Famous Footwear and Vans are popular stores for shoes.
Dining – Dining at Chapel Hills Mall happens mainly in the food court, on the second level near Dick's Sporting Goods. The selection of good eats here includes burgers, burritos, chicken sandwiches, gyros, salads, smoothies and wings.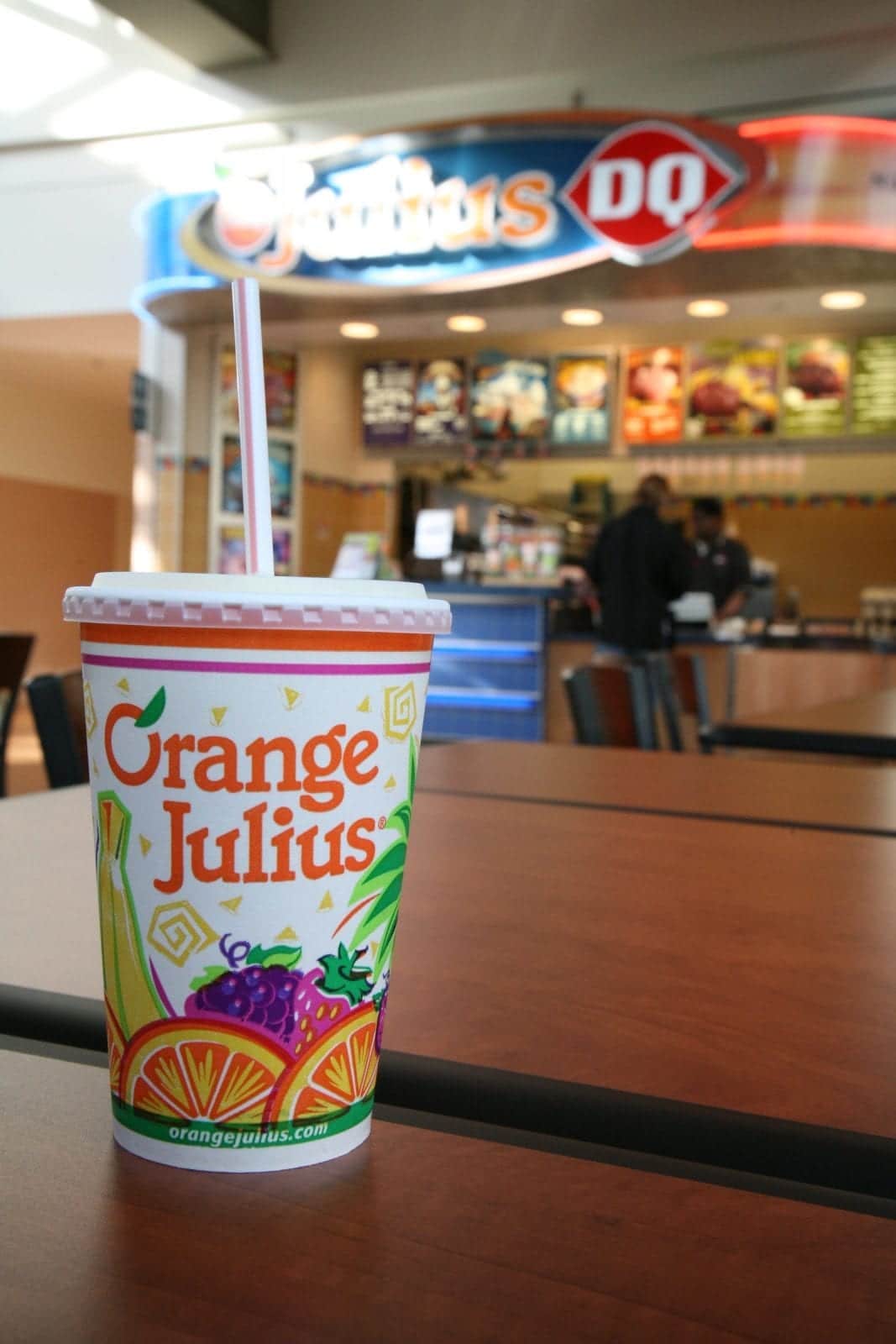 I.C. Bing Cafe & Kitchen is located in the lower level near Dillard's. They're known for their baked goods, pot pies and pizza bites. They also offer vegan cinnamon rolls.
If you're looking for more of a full restaurant dining experience at Chapel Hills, go back outside the mall for nearby restaurants like Olive Garden and Steak & Shake.
Events – Entertainment and educational activities at Chapel Hills Mall come in many different forms, for various ages.
Paint some pottery pieces and enjoy other artistic projects (either walk-in or book a party) at Color Me Mine. Play laser tag and dart wars at Gaming To You.
You can learn martial arts at Academy of Life and Leadership Taekwondo. Learn how to ride motorcycles or polish your riding skills at Motorcycle Training Academy. Or take acting classes at Peak Performing Arts.
And, of course, movie buffs can take in a film at the AMC Chapel Hills 13.
Getting There
To get to Chapel Hills Mall from I-25, take N Academy Blvd exit 150 and follow it to Briargate Blvd.
Details
Address: 1710 Briargate Blvd, Colorado Springs, CO 80920
Phone: 719-594-0111
Website: chapelhillsmall.com