You've likely never seen another dining hall quite like Denver's Avanti Food & Beverage. Seven unique food vendors make up the Avanti collective, in an interesting urban structure created in-part from huge old shipping containers.
Chef-inspired food takes center stage here, but this is also a nightlife hot spot where the enticing drinks flow long after dark. There are two bars, one on each floor. And great handmade food to pair it with from the myriad of vendors.
A quick Lower Highland drive along the front of Avanti Food & Beverage will reveal all its outdoor patio and terrace space, usually packed with people carrying cocktails. Those outdoor spaces are available to rent for special events, from a half terrace gathering to a full venue buyout for up to 900 guests. Large parties can wear special wristbands to keep track of who's part of your group tab.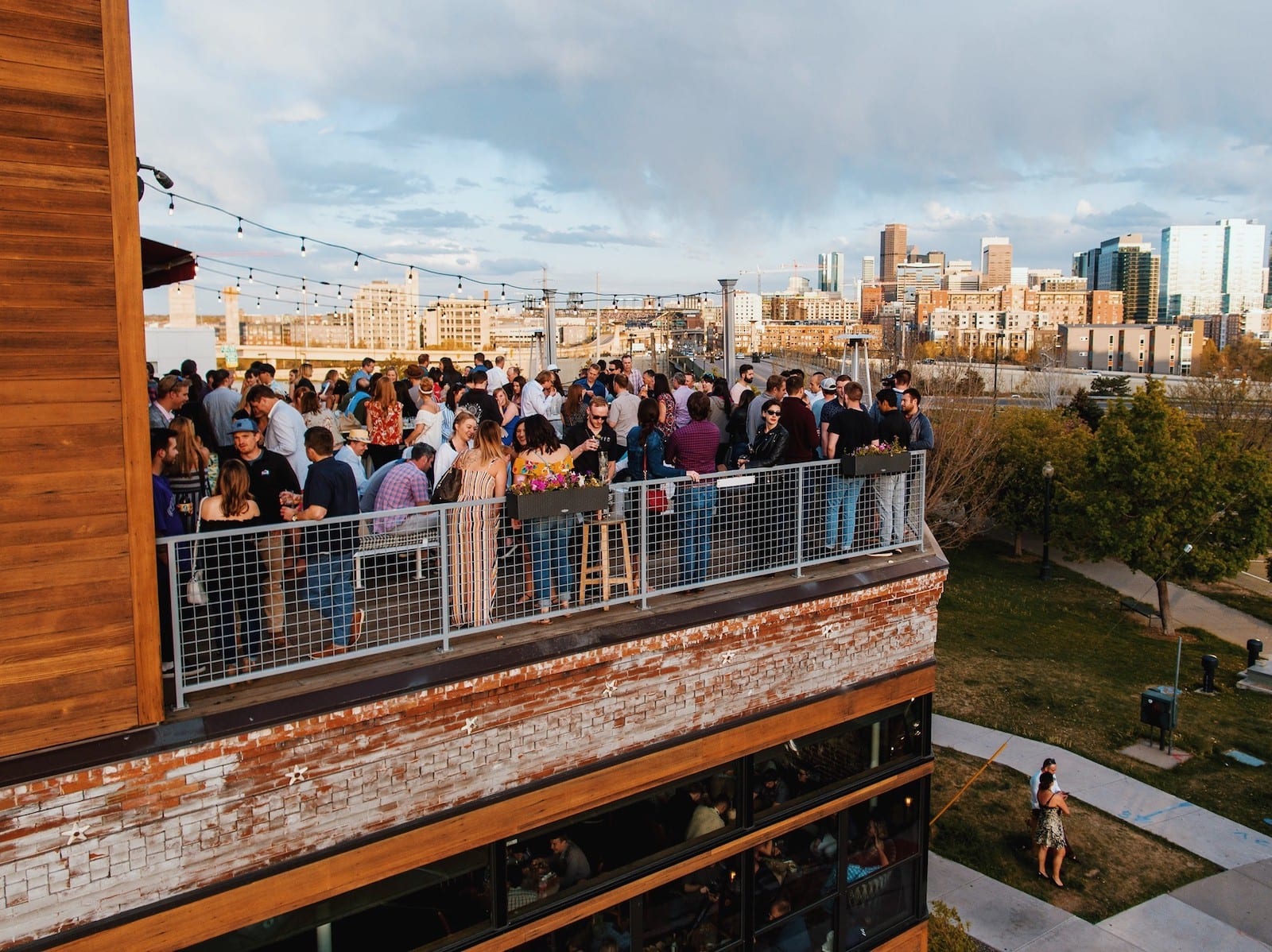 Dining Options
Inside Avanti are six restaurants and a large full bar. The food hall features food court style ordering, where you'll peruse around and order and pay at the counter ahead of time.
Bistro Georgette offers hand pies and sandwiches.
Brava! Pizzeria Della Strada provides gourmet pizza and antipasto.
Meta Asian Kitchen is a favorite for pork and shiitake buns.
The Rotary is known for great rotisserie.
Lea Jane's Hot Chicken serves southern-inspired chicken dishes (including chicken and waffles).
Quiero Arepas serves Venezuelan corn-based flat bread pockets (arepas) with a variety of meats and vegetables.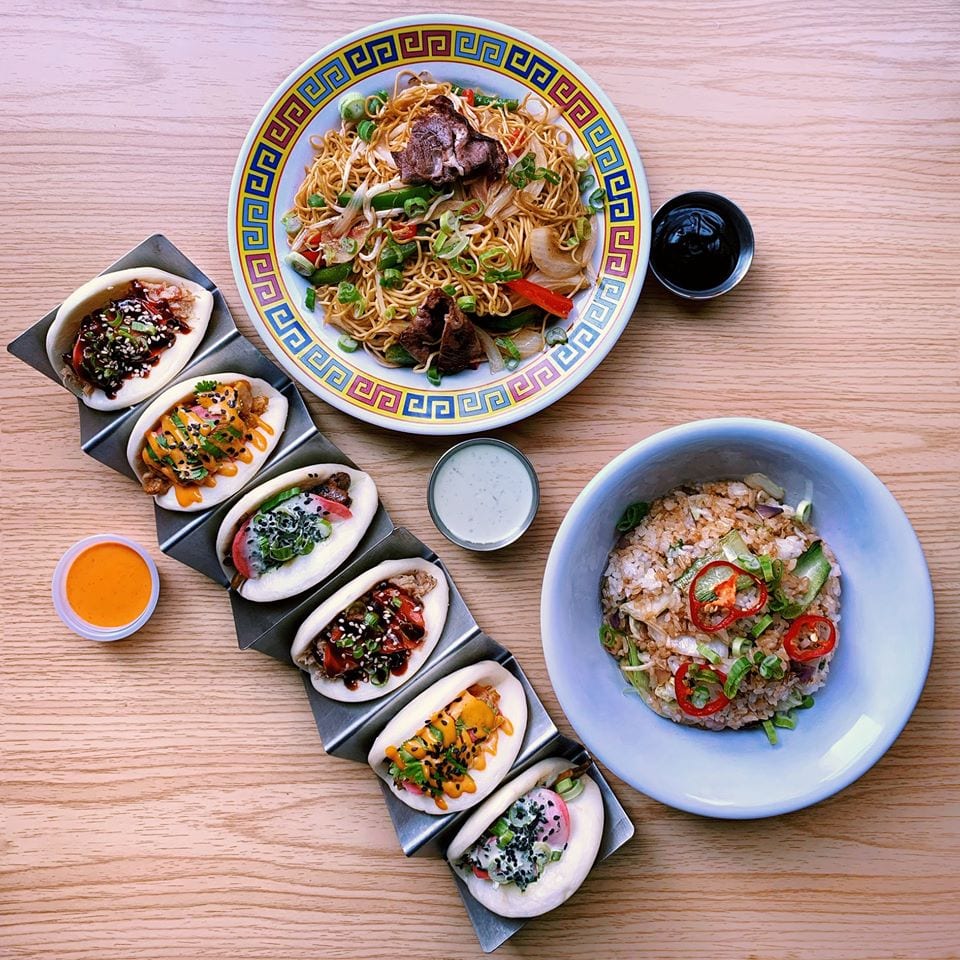 Getting There
Avanti Food & Beverage is located in northwest Denver, on Pecos Street near W 32nd Avenue. Complimentary valet parking is available in the evenings Monday through Friday, beginning at 5:30 pm.
FYI – For those residing within the Boulder bubble, there's a newer Avanti Boulder that opened in October 2020. Give it a visit too!
Details
Address: 3200 N Pecos St, Denver, CO 80211
Phone: 720-269-4778
Website: avantifandb.com