FlatIron Crossing in Broomfield is home to over 200 stores in an attractive Colorado-inspired shopping center. Natural stone waterfalls and rock-encased decorative pools outside evoke a connection to the Colorado landscape and outdoor lifestyle.
A concierge texting service is available and encouraged for shoppers wanting information about products, events and special deals. Group tours can also be set up through the concierge. From trendy fashion and sportswear to gifts and home goods, consumers have a wide variety of brands to choose from.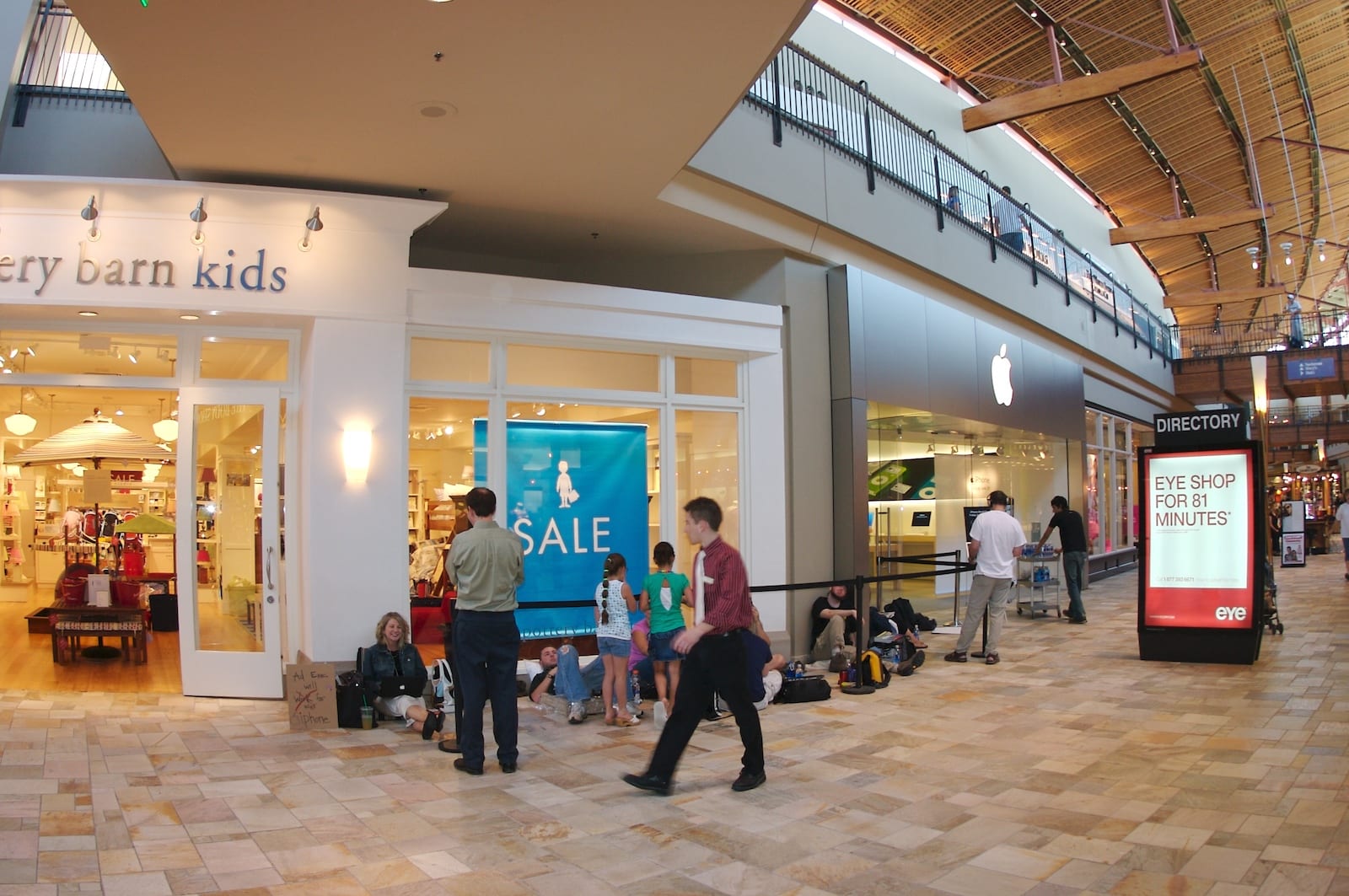 Shopping – Popular shops at FlatIron Crossing include Amazon Books, Apple Store, The Container Store, Dillard's, Macy's, Nordstrom and Old Navy. Designer brands like Coach, Old Navy and Torrid are just a small percentage of what the entire center has to offer.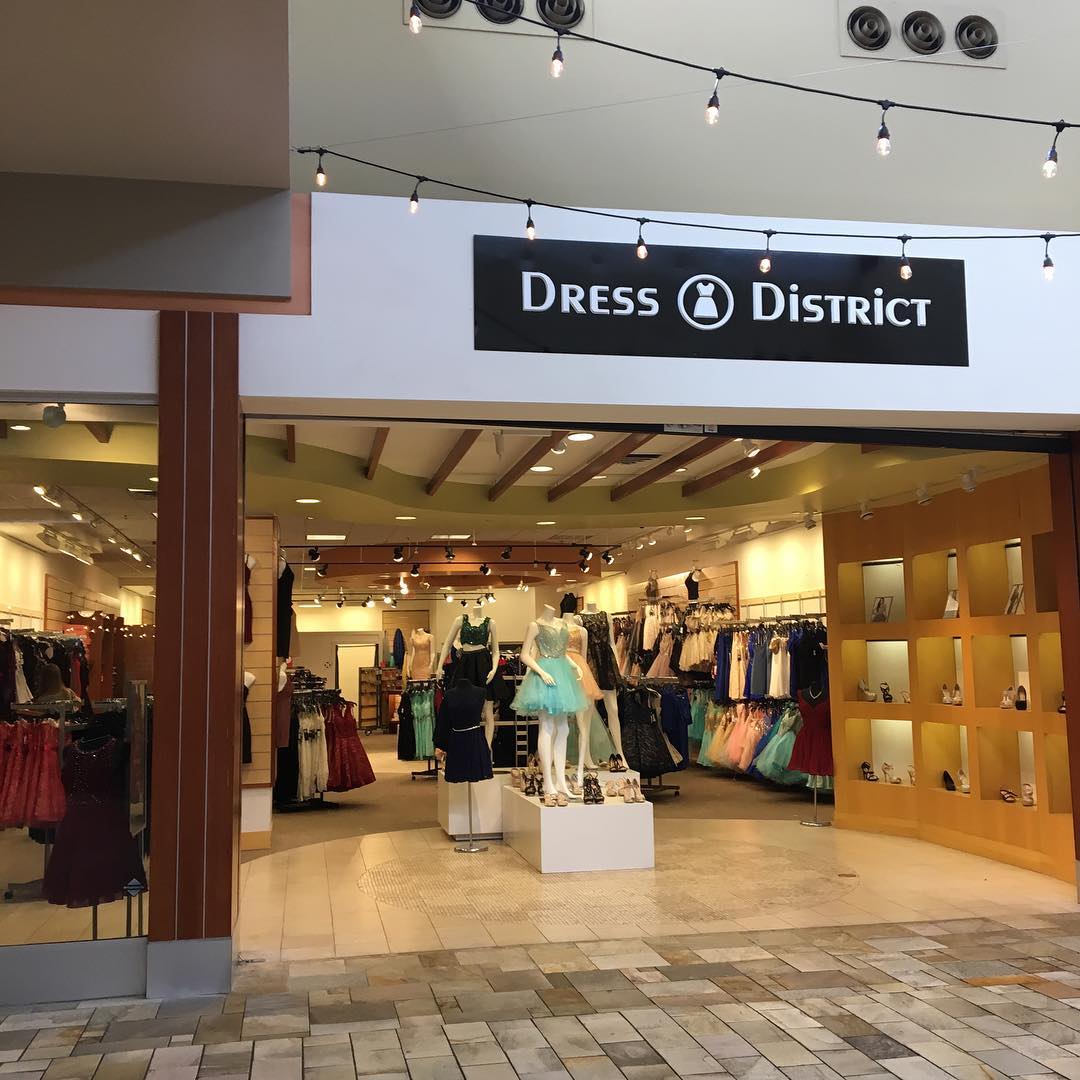 Dining – Upstairs and across from Crate & Barrel is where the food court serves burgers, pizza, tacos and more quick eats.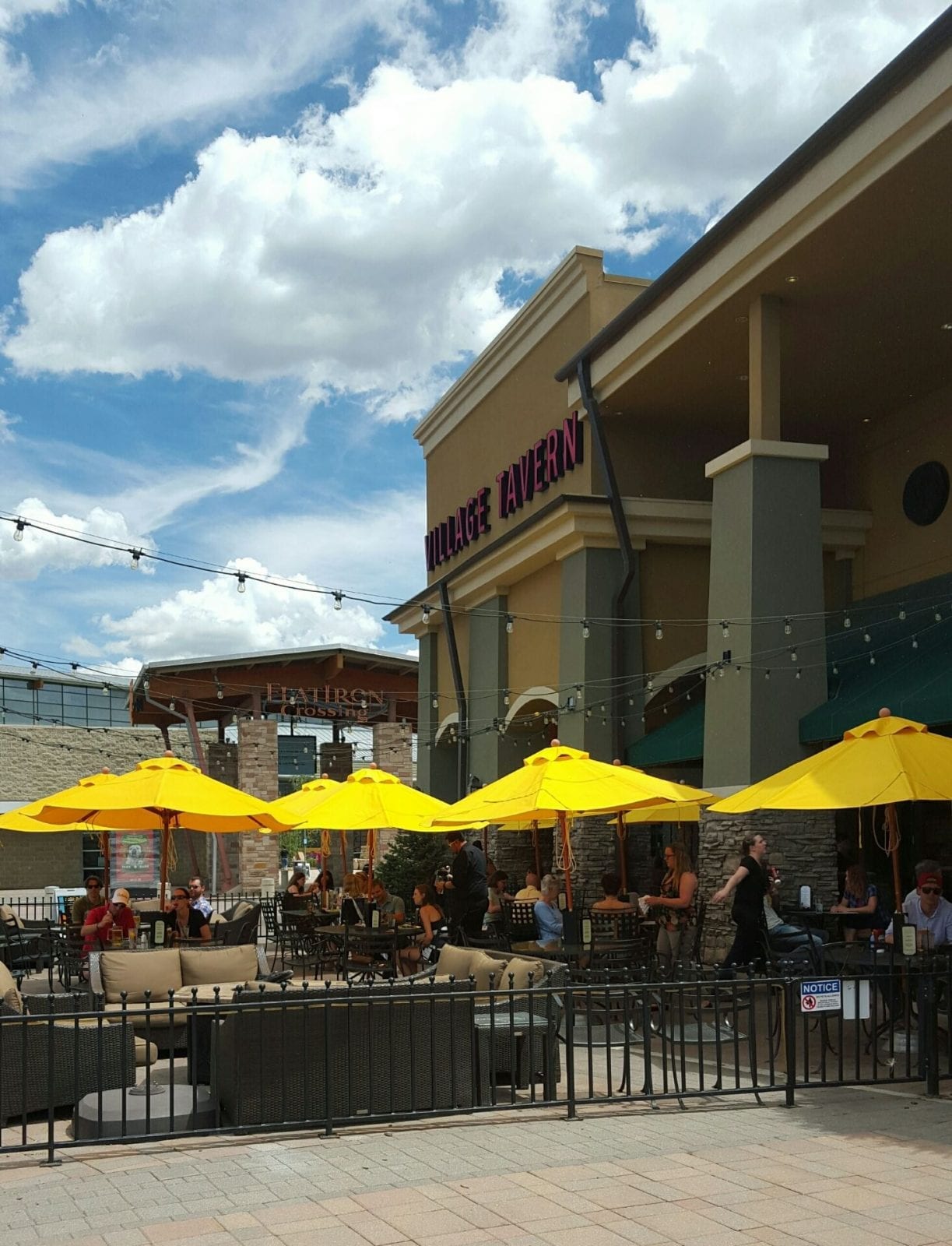 For full-service dining, restaurants on the property are mainly located among the outdoor shops — including P.F. Chang's and Red Robin Gourmet Burgers. Gordon Biersch is a restaurant and brewery with a mix of cuisines and lots of hand-crafted German lager.
Entertainment – As with most large successful shopping centers, there are plenty of incentives to bring the whole family for the day. The newer food court features chess, checkers and bean toss games for families to enjoy in the warmer seasons. Free WiFi can be tapped into throughout the property. Kid-friendly Bounce City, Animal World, Disney, and Build-A-Bear Workshop are big attractions for children and the young-at-heart.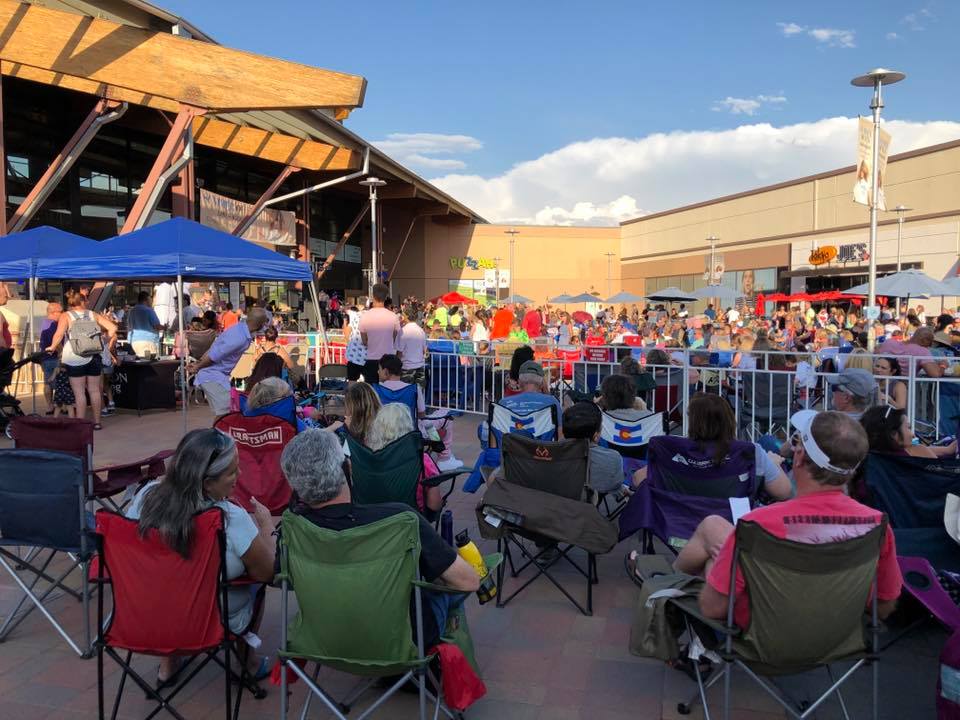 FlatIron Crossing shopping center is located off the Denver Boulder Turnpike at either the east or west FlatIron Crossing Drive exits, on either side of Frank Varra Park.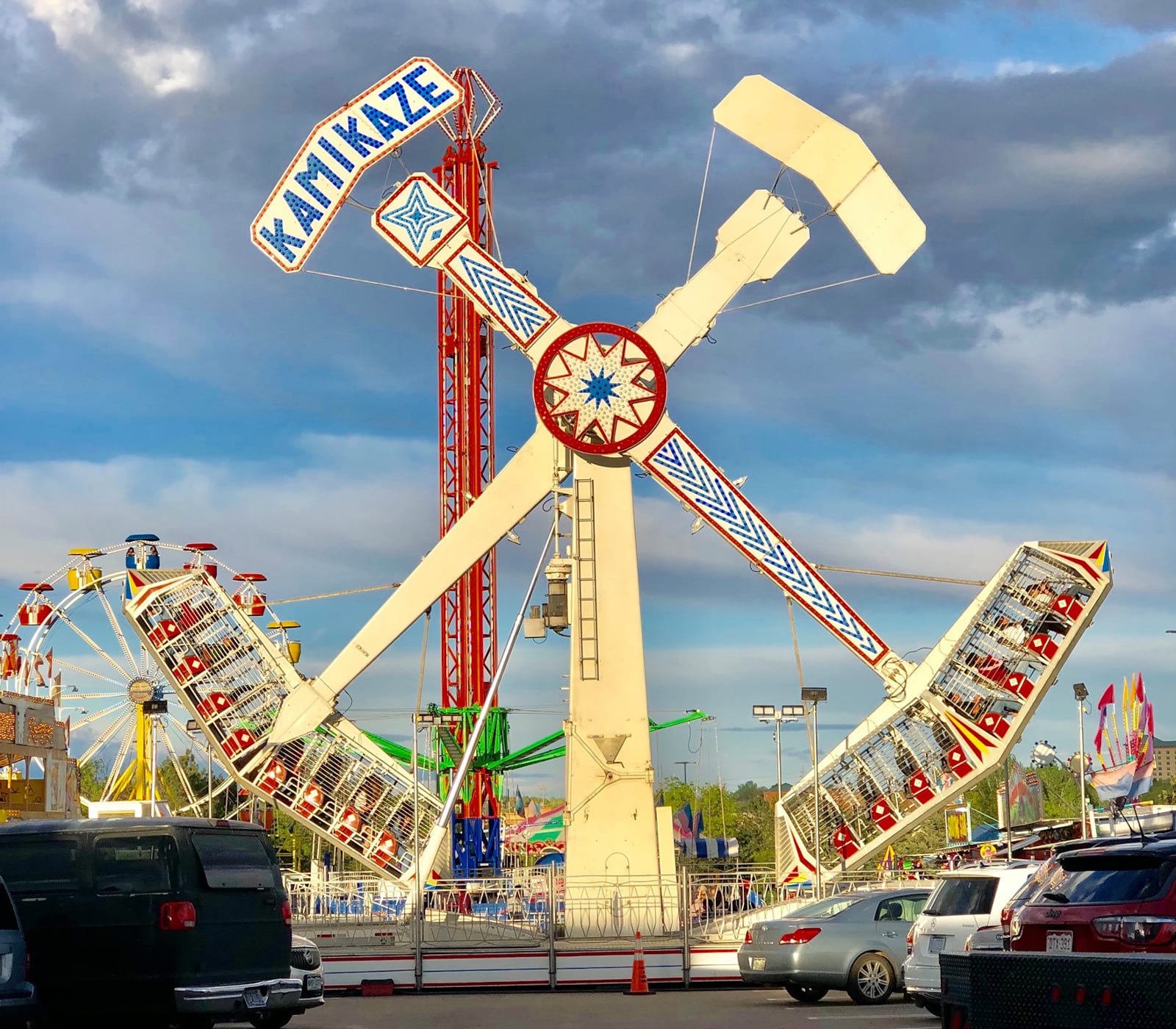 Details
Address: 1 West FlatIron Crossing Dr, Broomfield, CO 80021
Phone: 720-463-4000
Website: flatironcrossing.com