First and Main Town Center is an attractive open-air shopping center in Colorado Springs with retail stores, eateries, a movie theater and various service businesses. This center sits in the vibrant district of the city called the Powers corridor (near Powers Blvd) — one of the fastest growing residential and commercial areas of Colorado Springs in recent years.
This neighborhood has been a hotspot for military families, as the city is home to several military bases like Peterson Air Force Base to the south. It's also a great district for tourists arriving by air to shop and stay, as the Powers corridor is near the Colorado Springs Airport.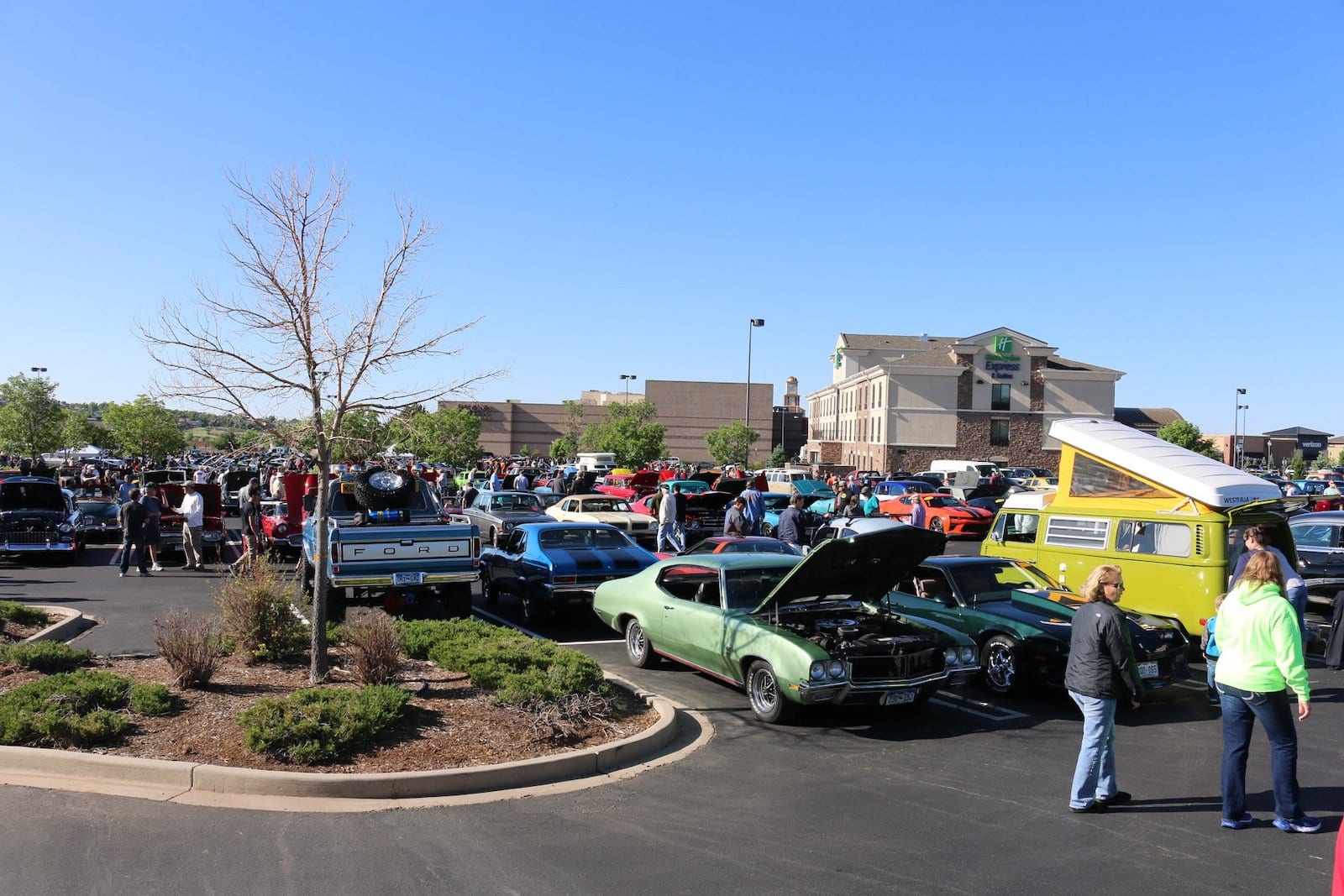 At First and Main Town Center  shopping in the warm months includes a stop at the little plaza with a circular park, where events like music concerts are often happening. In front of the Cinemark Movie Theater, streams of water rise up from the pavement for kids to play in.
This suburban shopping center definitely has a town center feel, with a variety of shopping and dining options to go with it.
Shopping – Department stores here include Big Lots!, JCPenney, Target, and TJ Maxx. Clothing stores like Maurices, Men's Wearhouse and Lane Bryant keep the fashion hunters happy.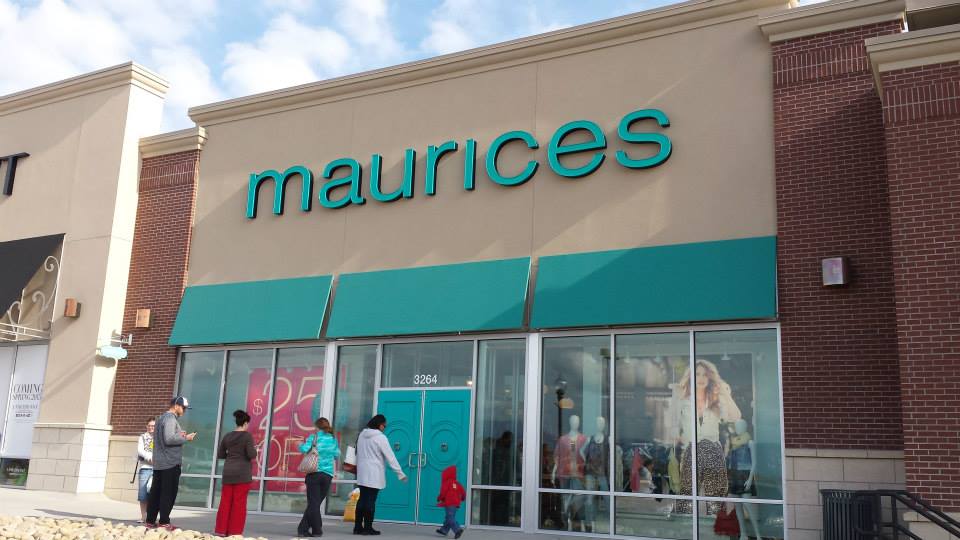 There's a Lowe's for home and garden needs. Best Buy for electronics. Kirkland's, Pier 1 Imports, and World Market bring in the home decor shoppers.
There's even a comic book store at First and Main Town Center, called Escape Velocity, for comics and graphic novels.
Dining – Dining at First and Main Town Center runs the gamut from a smoothie at Jamba Juice, to family style lasagna at Panino's, to a full meal with drinks and signature "Salad Festival" at Tucano's Brazilian Grill. Chili's, Chipotle and Mamitas serve Mexican and Tex-Mex cuisine. Garbanzo offers fresh Mediterranean dishes.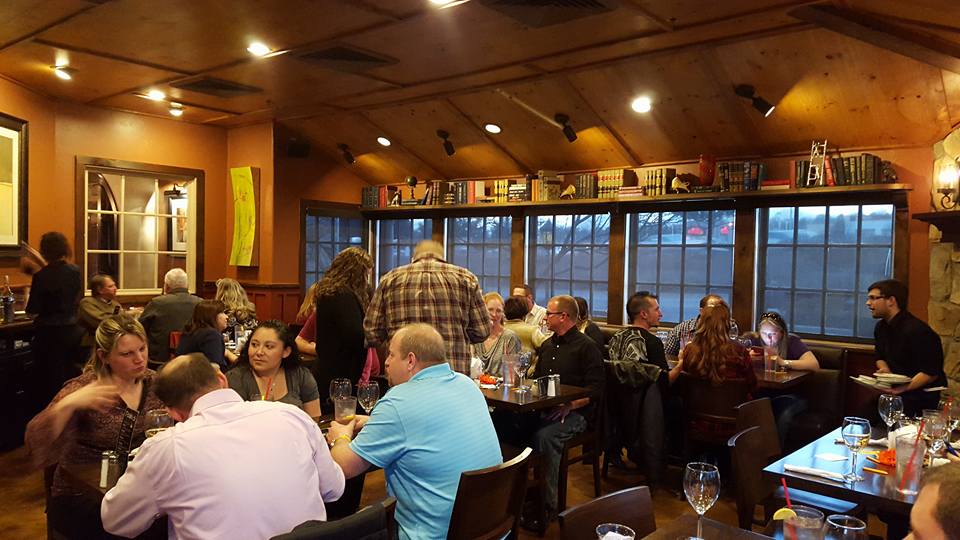 Plus, coffee shops, burger and chicken joints, bars and a brewery all offered here mean you and your family won't go hungry during any shopping spree.
Getting There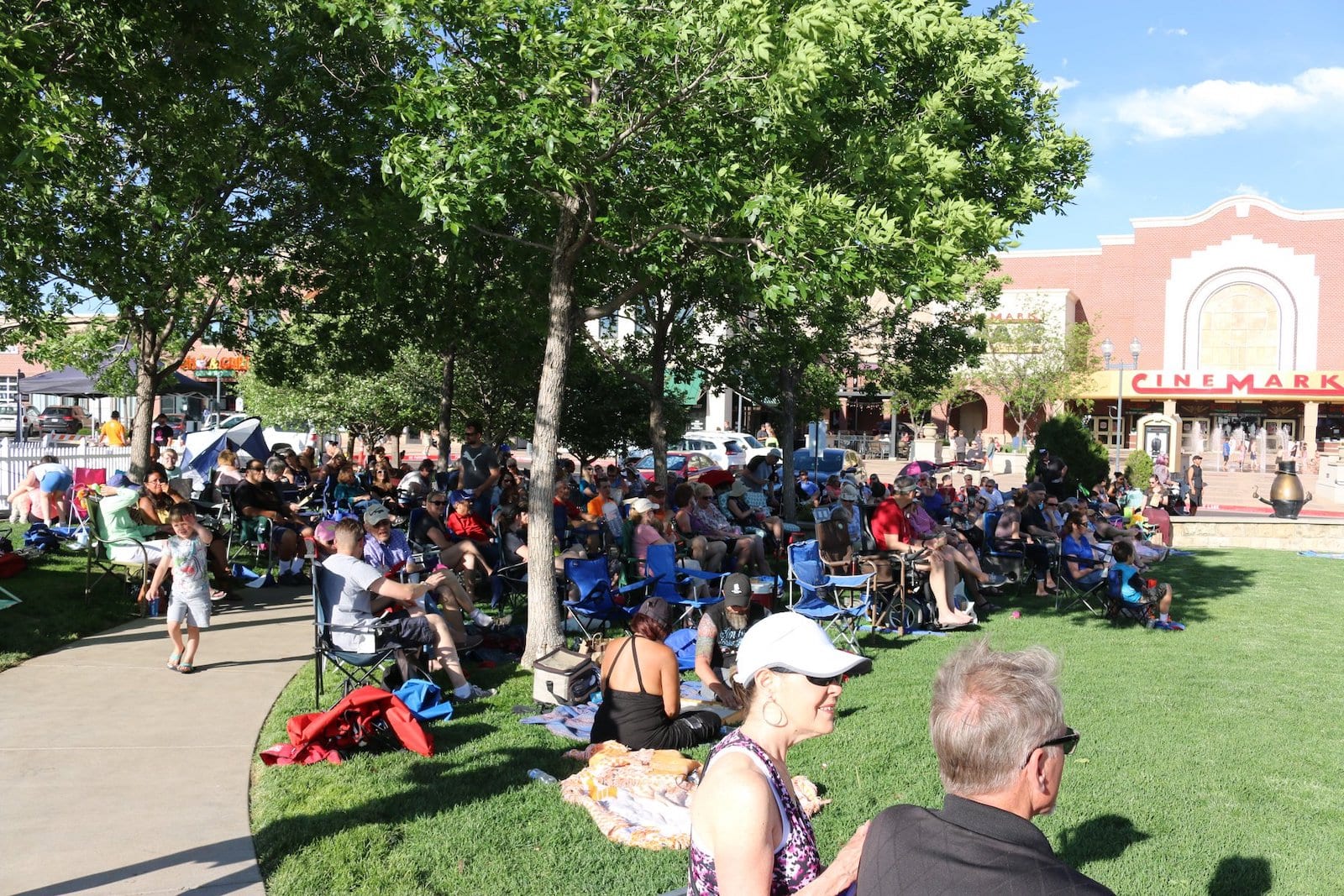 First and Main Town Center is located in Colorado Springs off Powers Boulevard, at Carefree Cr to New Center Pt.
Details
Address: 3650 New Center Point, Colorado Springs, CO 80922
Phone: 719-550-4660
Website: firstandmaintowncenter.com