Denver Pavilions could be described as a shopping center within a shopping center. Located in downtown Denver's infamous 16th Street Mall (a vibrant shopping promenade), the open-air Denver Pavilions center adds extra 40-plus shops, eateries, and entertainment vendors to this bustling marketplace.
Two full blocks of 3-story buildings form the Denver Pavilions shopping center, connected with an iconic downtown landmark wall displaying the city name.
Stores – Shopping at Denver Pavilions includes trendy clothing stores like UniqLo, H&M, Banana Republic, and Express. Bare Minerals, Bath & Body Works, and Sephora offer popular beauty brands.
Restaurants – Dining options at Denver Pavilions are a mix of chain restaurants, burger & steak joints, and ethnic fare. Hard Rock Cafe and Henry's Tavern are popular American bar and grill restaurants.
Most of Denver Pavilions' eateries offer Happy Hour specials, including Coyote Ugly Saloon, 5280 Burger Bar, and Lime Cantina. For sought-after ethnic food, there's Maggiano's (Italian) and Motomaki (Japanese).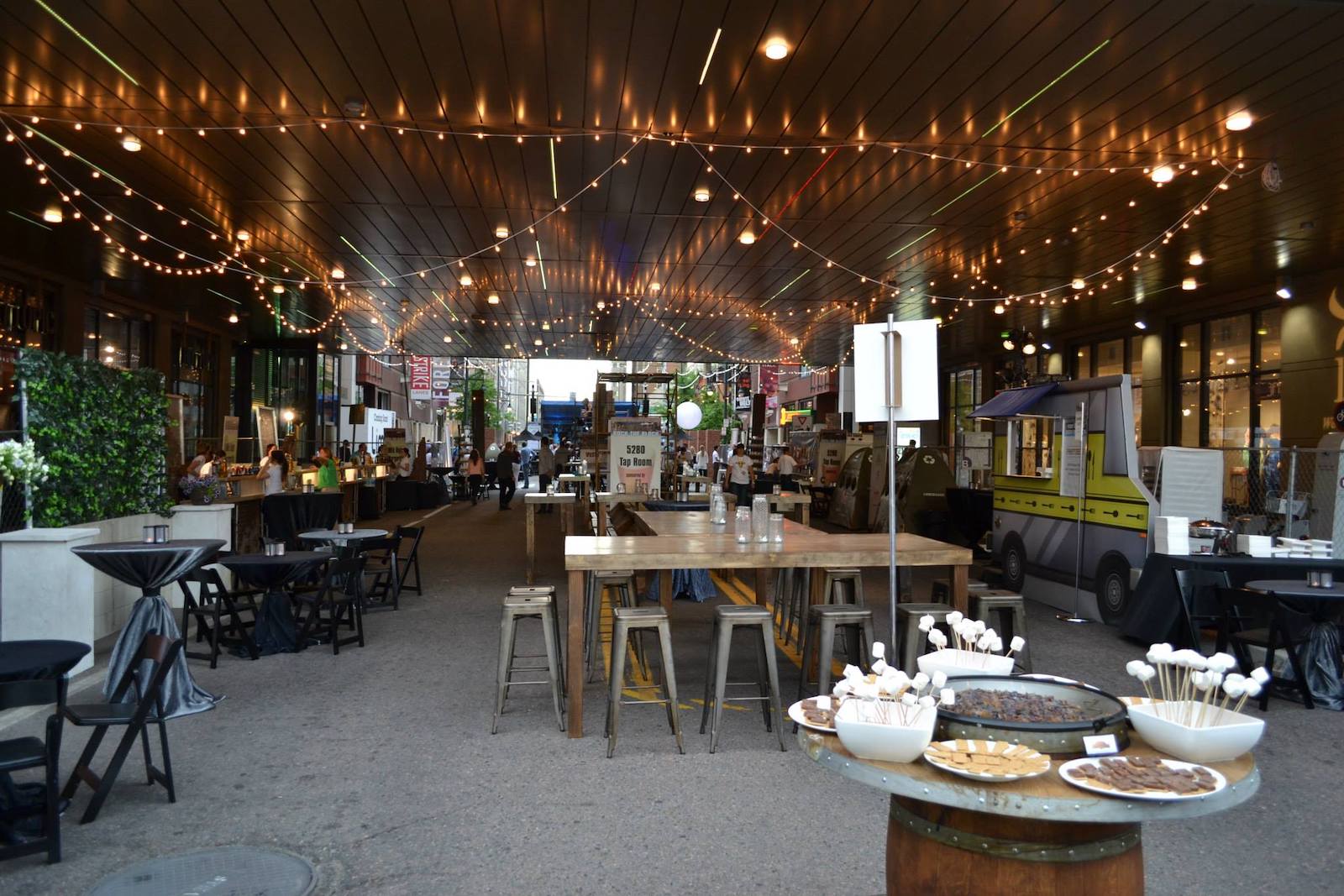 Entertainment – For the Win (gaming emporium) and Lucky Strike (bowling alley and arcade) together provide hours of entertainment paired with chef-driven cuisine and craft beer/cocktails.
For movie entertainment at Denver Pavilions, United Artists Theaters hosts a 4DX theater with atmospherics (scent, water, fog, wind) and motion seats. 4DX ticket stubs can be redeemed for special offers at various Denver Pavilions shops and restaurants.
Parking – Denver Pavilions spans the blocks bookended by Welton Street and Tremont Plaza, between 15th and 16th streets in Downtown Denver. It offers an underground parking garage on site, with a parking entrance on Welton Street between 15th and 16th streets. Denver Pavilions parking validation is available at United Artists Theaters on the 16th Street Mall.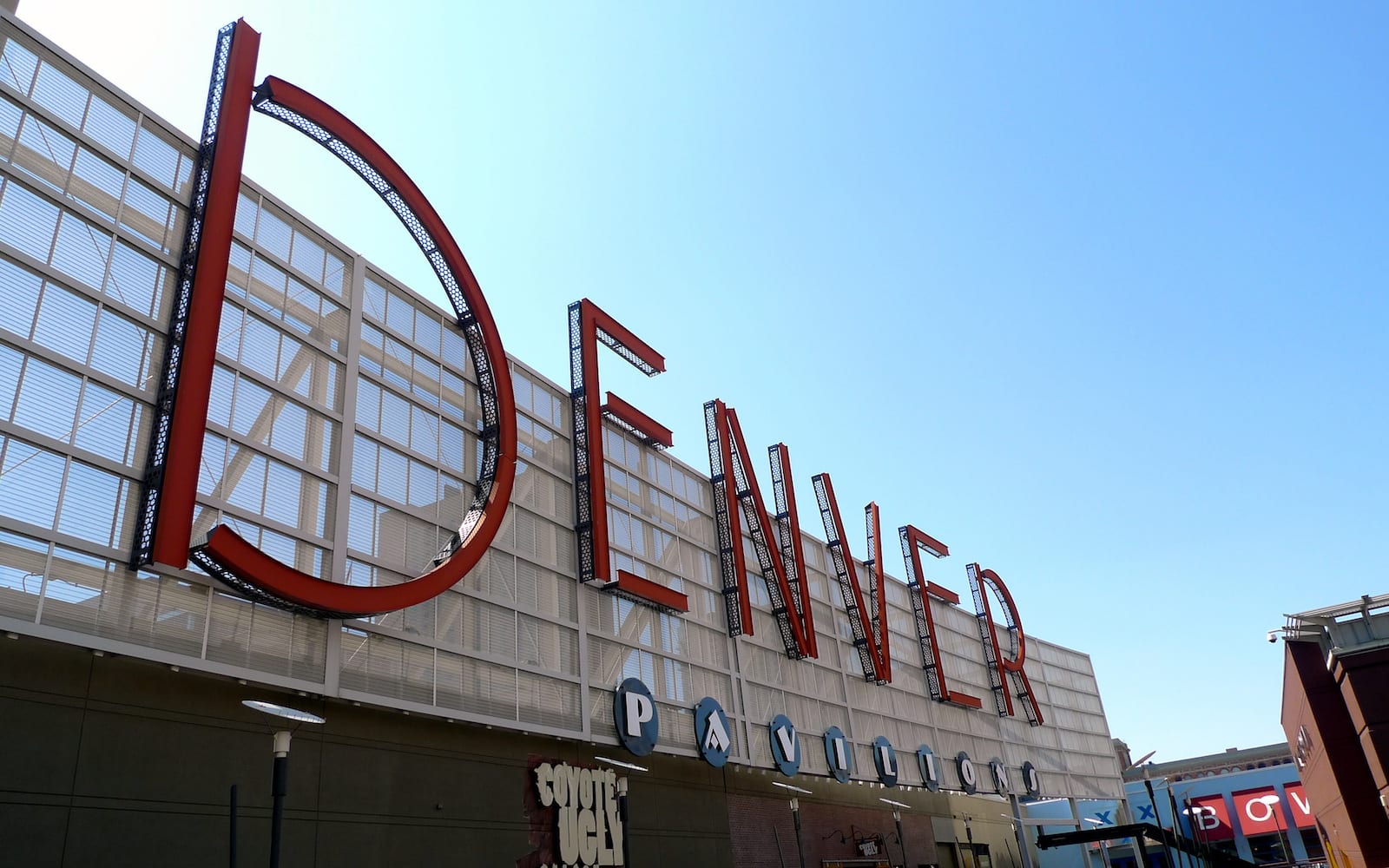 Details
Address: 500 16th St Mall, Denver, CO 80202
Phone: 303-260-6001 (Office)
Season: Year round
Website: denverpavilions.com