Over 130 shops and food vendors make Town Center at Aurora a popular indoor mall southeast of Denver, Colorado. This large modern mall offers many choices of affordable, fashionable brands.
Though a big reason people might flock here is for the fun activities for children, most at reasonable prices or completely free. See our list later in this article of kid-friendly fun to be had at this shopping center year-round.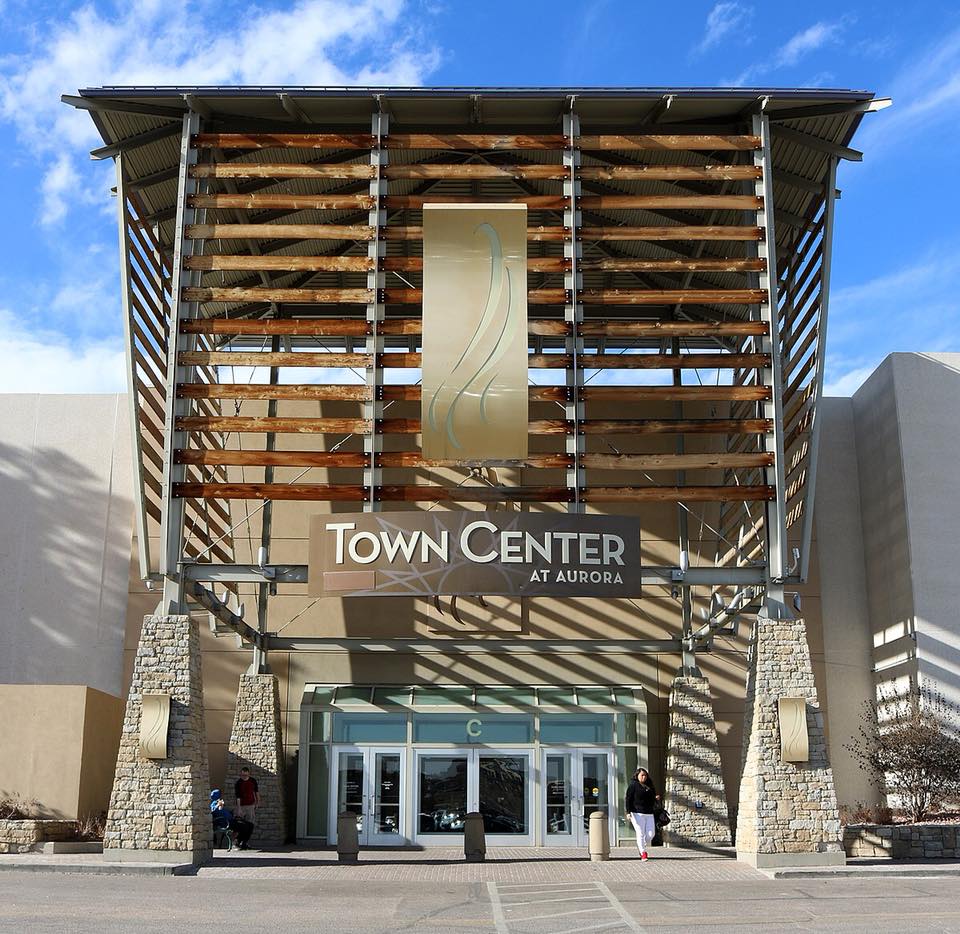 Shopping – Two levels of fashion, sportswear, beauty, home goods and gifts make this mall a great stop for clothing and more. The department stores you'll find at Town Center are Dillard's, JCPenney, and Macy's. Clothing boutiques include Express, Torrid and Victoria's Secret.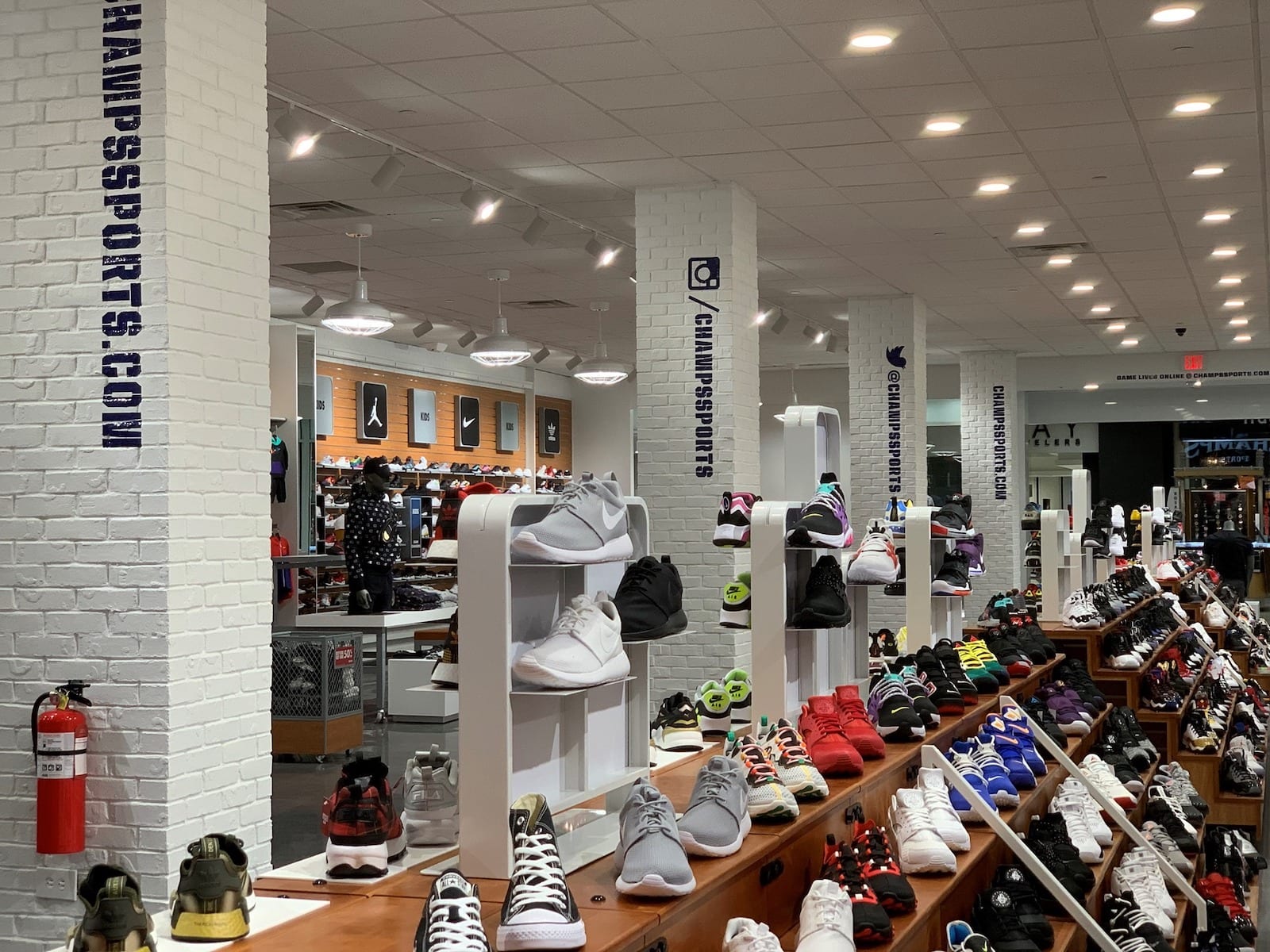 Dining – The Food Court (located on the second level, between JCPenney and Dillard's) has the usual mall fare of burgers, stir-fry, pizza, tacos, and treats. Burger King, Chick-fil-A and Baskin Robbins are three of the main food vendors.
Entertainment – A unique feature of Town Center at Aurora shopping center is how much effort they put into keeping kids entertained.
Here's a list of ways your children can enjoy themselves inside the mall:
The Yard — At two locations inside Town Center at Aurora you'll find a fun area called The Yard, featuring interactive games for kids and adults. Games like chess, air hockey, ping pong, Jenga and corn hole can be played by the whole family.
Children's Play Area — For kids no taller than 44 inches, there's also a young child play area near JCPenney's indoor entrance.
Motorized Stuffed Animal Rentals — Can your child ride a motorized stuffed animal around the mall under your supervision? Absolutely! Rentals can be made at Zoomaroo, near the JCPenney indoor entrance on the first level of the mall. Height and weight restrictions do apply.
Train Ride — The Cubby Caboose Mini Express is a small indoor train that takes kids around the mall. Train rides begin at the ticket counter located by The Yard in the center court.
Mini Carousel — Little kids can ride the pretty painted horses on the miniature carousel located indoors near Dillard's.
KidX Program — Sign up at the mall office or online for Town Center at Aurora's KidX Program to receive special discounts, notice of kid-friendly events, and more.
Also, FieldhouseUSA is a two-level indoor state-of-the-art sport facility opening soon at the north end of the mall. Known for hosting youth sports, this facility could be a great place for your children to join various teams, tournaments and special events.
Other storefronts at the mall catering to fun kid entertainment include Bounce City and Bungee Jump.
Getting There
Town Center at Aurora is located on Alameda Avenue off I-225.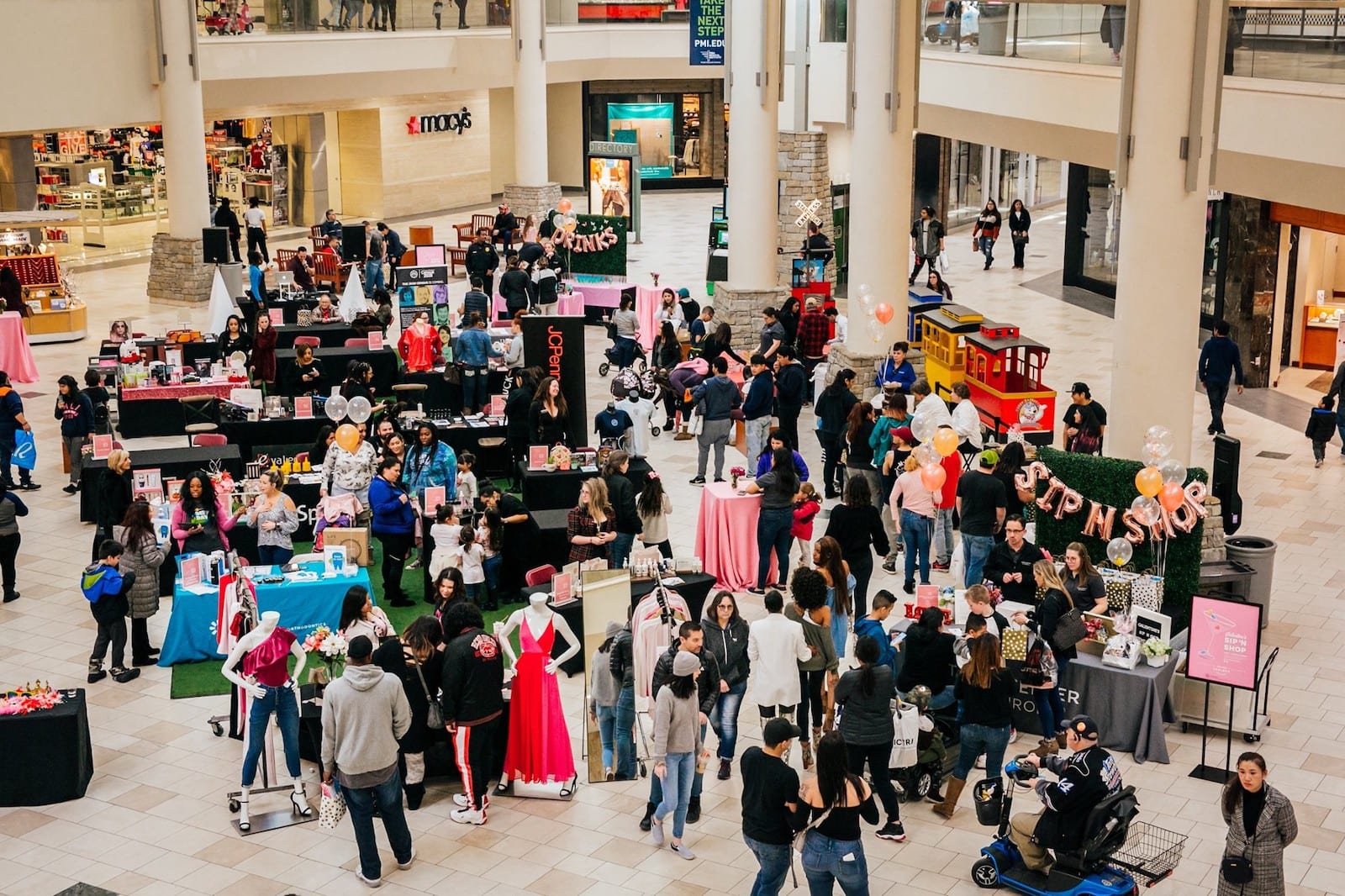 Details
Address: 14200 E Alameda Ave, Aurora, CO 80012
Phone: 303-344-9764
Website: towncenterataurora.com