Established 1963, The Fort Restaurant is a steakhouse set in an adobe style building modeled after a national historic landmark. It's located in the foothills of Morrison, Colorado, a short drive from downtown Denver.
The Fort serves American West classics, reinventing food trends from the 1800s. Specialties include fine beef, buffalo, game and seafood. It's an award winning restaurant with an ambiance like no other in the state. Whether you're from out-of-a-town or down the range, it's a must visit scenic attraction and culinary delight.
New foods of the Old West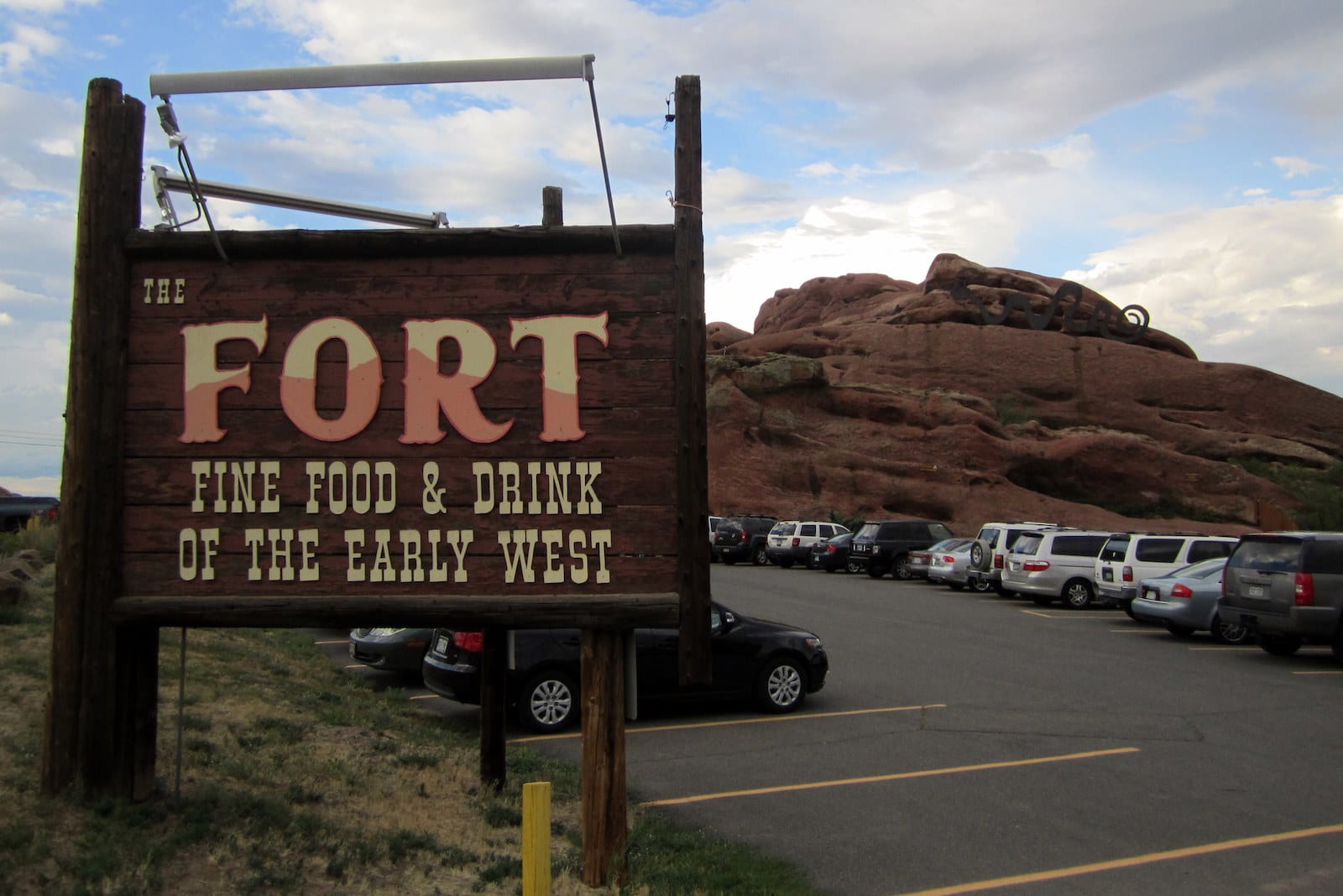 The building is listed on the National Register of Historic Places. They open their gates every day at 4:30 pm for dinner service. Taste the essence of Colorado at The Fort!
Historic American Steakhouse
The establishment was designed to to be like Bent's Old Fort, which was a famous former fur trading post built in 1833. The top architecture was brought from Santa Fe, NM. The furniture, gates, doors and chairs were all carved in the original 1833 style by a Taos artist.
The menu took inspiration from the historic Santa Fe Trail, which winds from Missouri to Santa Fe, New Mexico (Mexico at the time). The diverse trail hosted a wide range of people and therefore culinary influences, including pioneers, mountain men, Native American tribes, as well as Mexican and Spanish traders. You can find this fusion of fare today.
Staples include the meats, notably the elk, bison and quail. They serve more than 80,000 entrees of buffalo each year. That's more buffalo steaks than any other independently owned restaurant in the United States. The Native tribes consumed all parts of a buffalo, like the tongue, bone marrow and Rocky Mountain oysters. All can be found on the menu today.
This Denver Western restaurant is the essence of Colorado!
There is a full bar with all the finest Colorado craft beer. Their signature cocktail is the Hailstorm, which was the first Colorado cocktail served at Bent's Old Fort. Enjoy a myriad of Early West concoctions from the 170 years ago!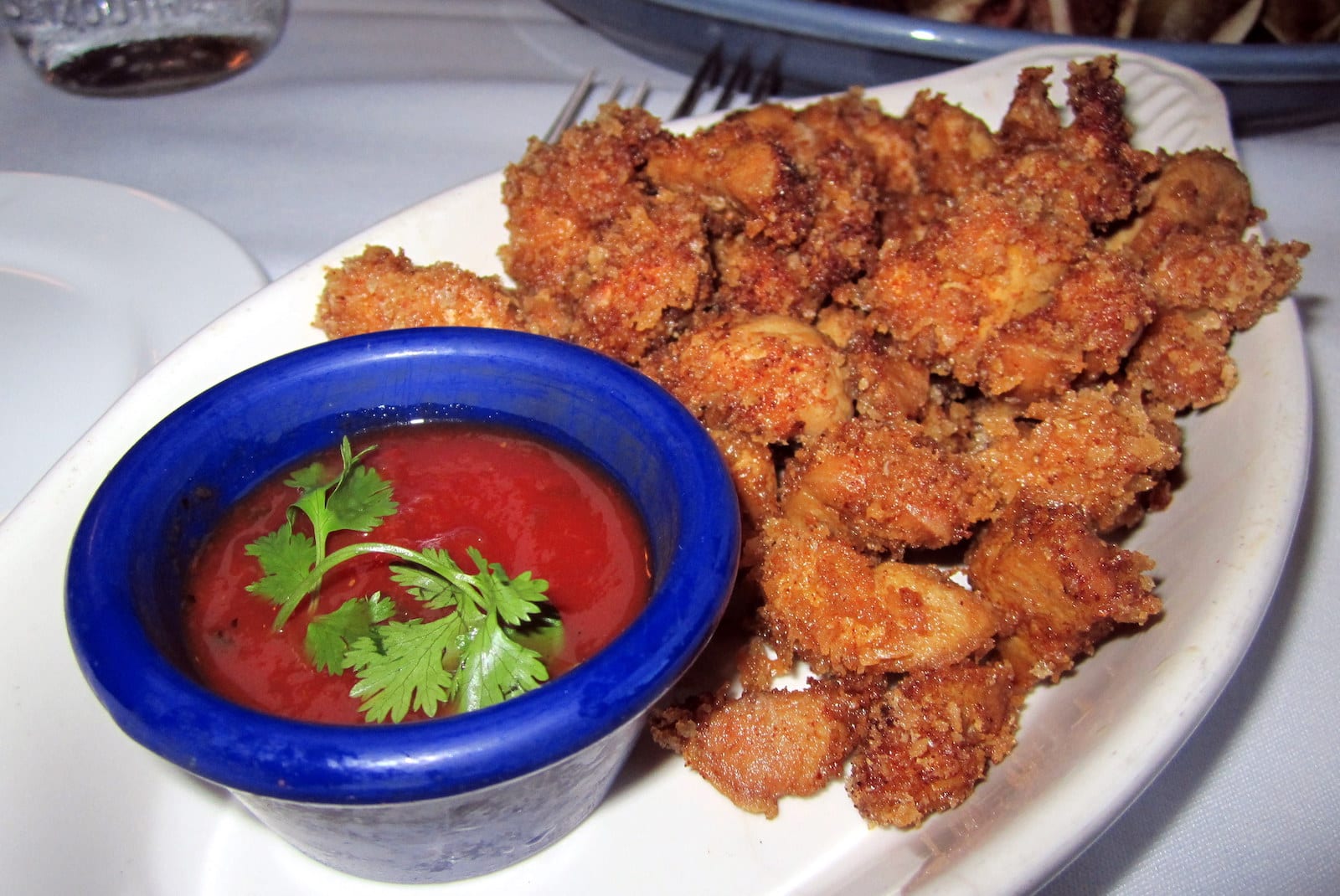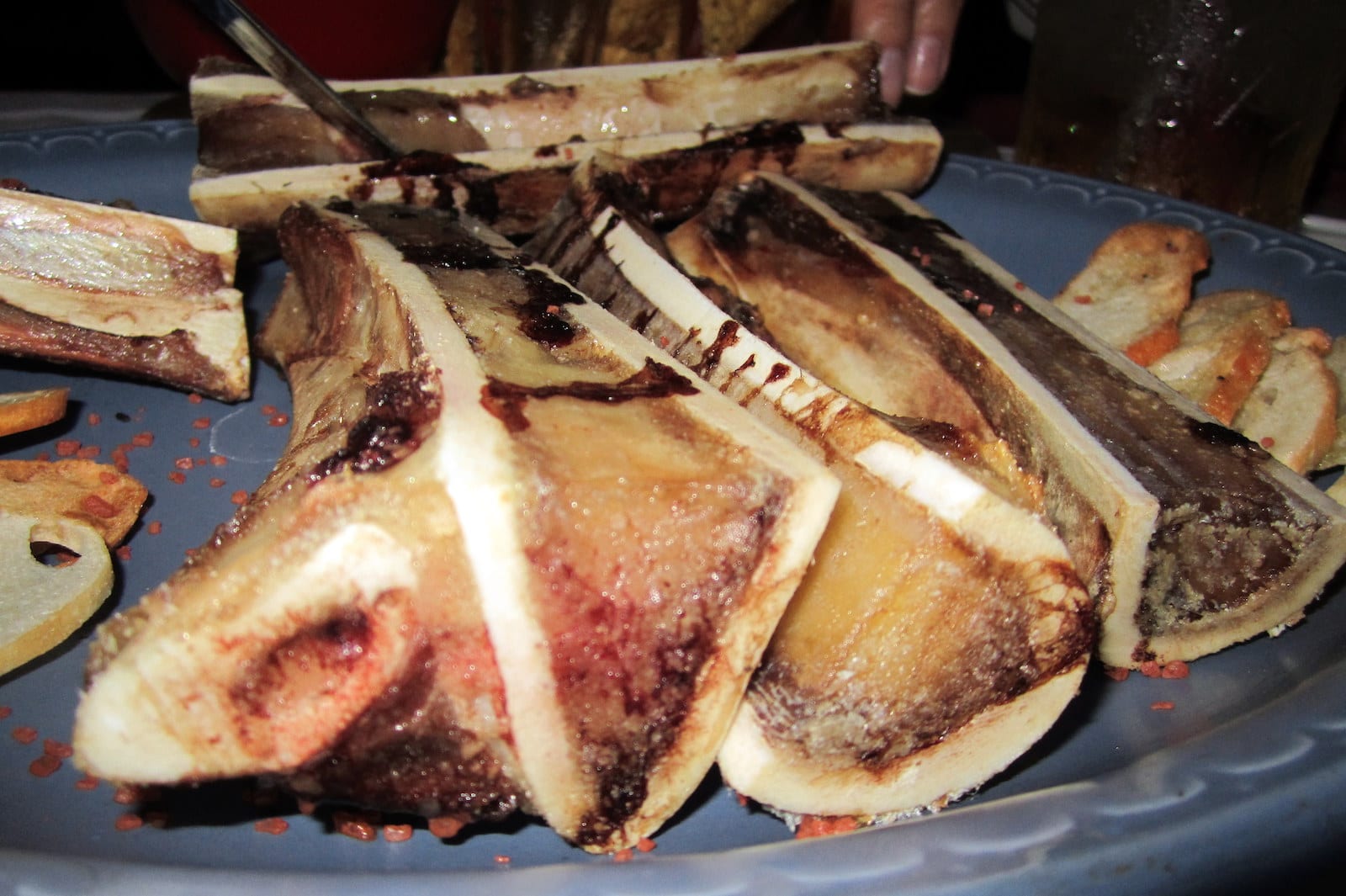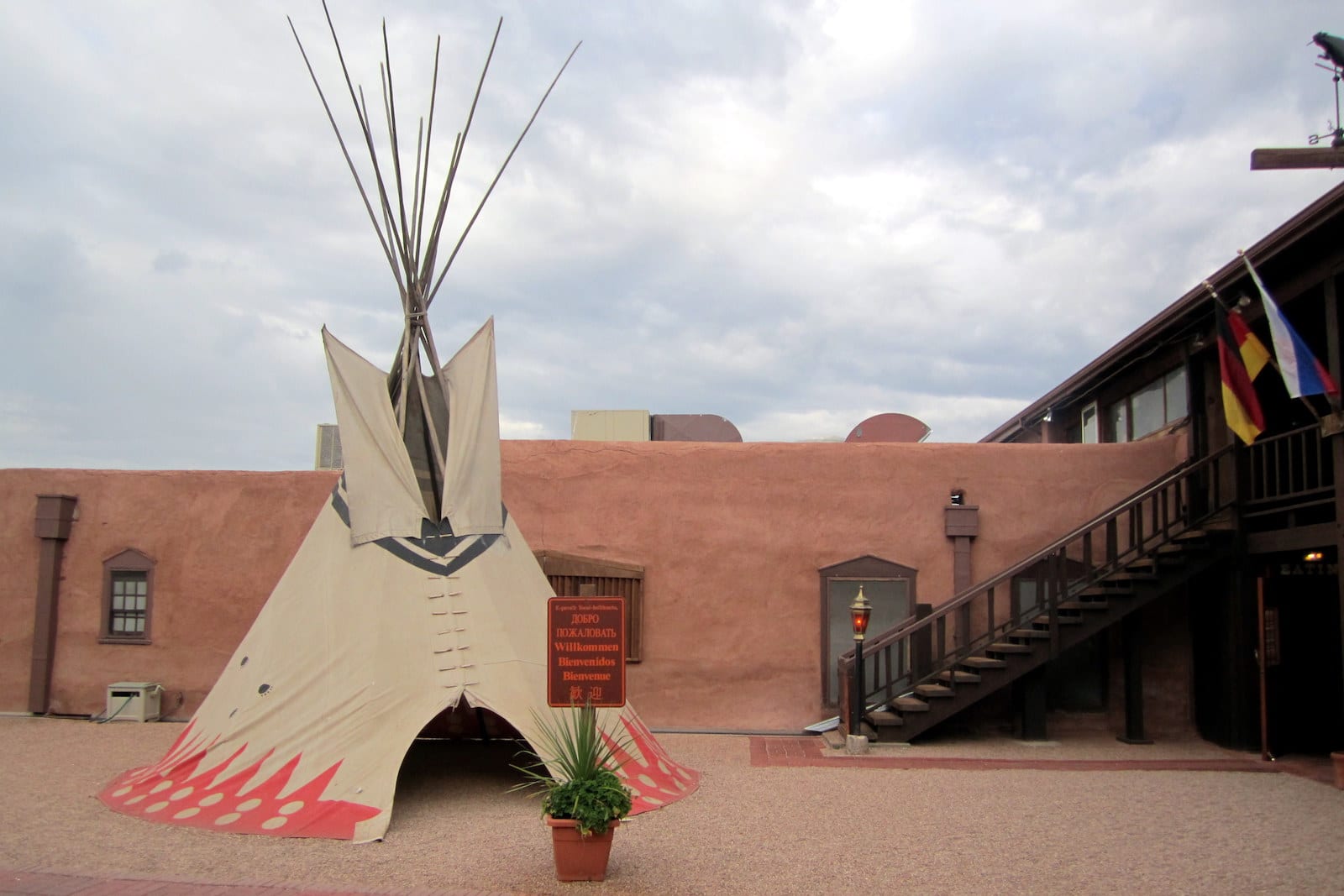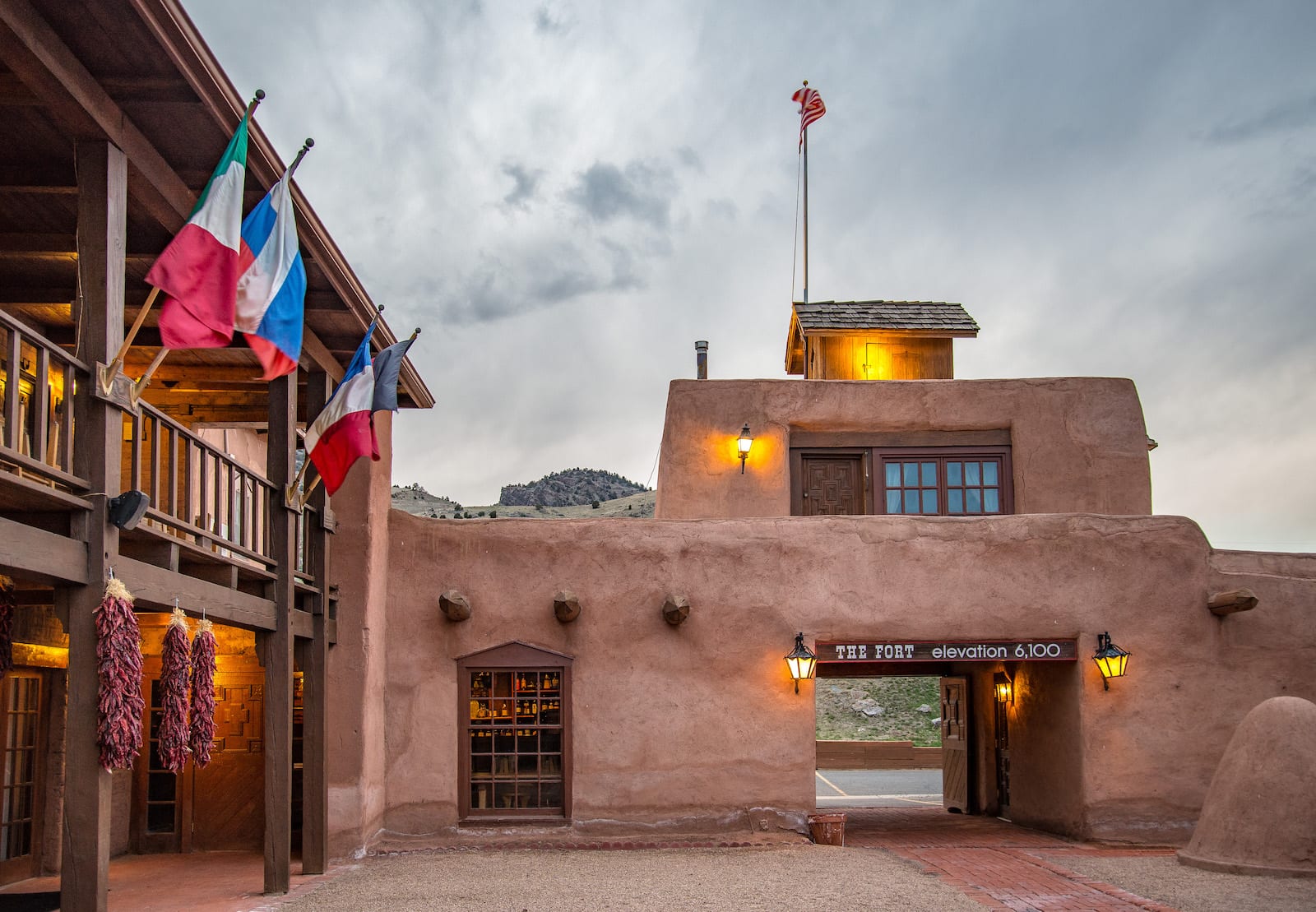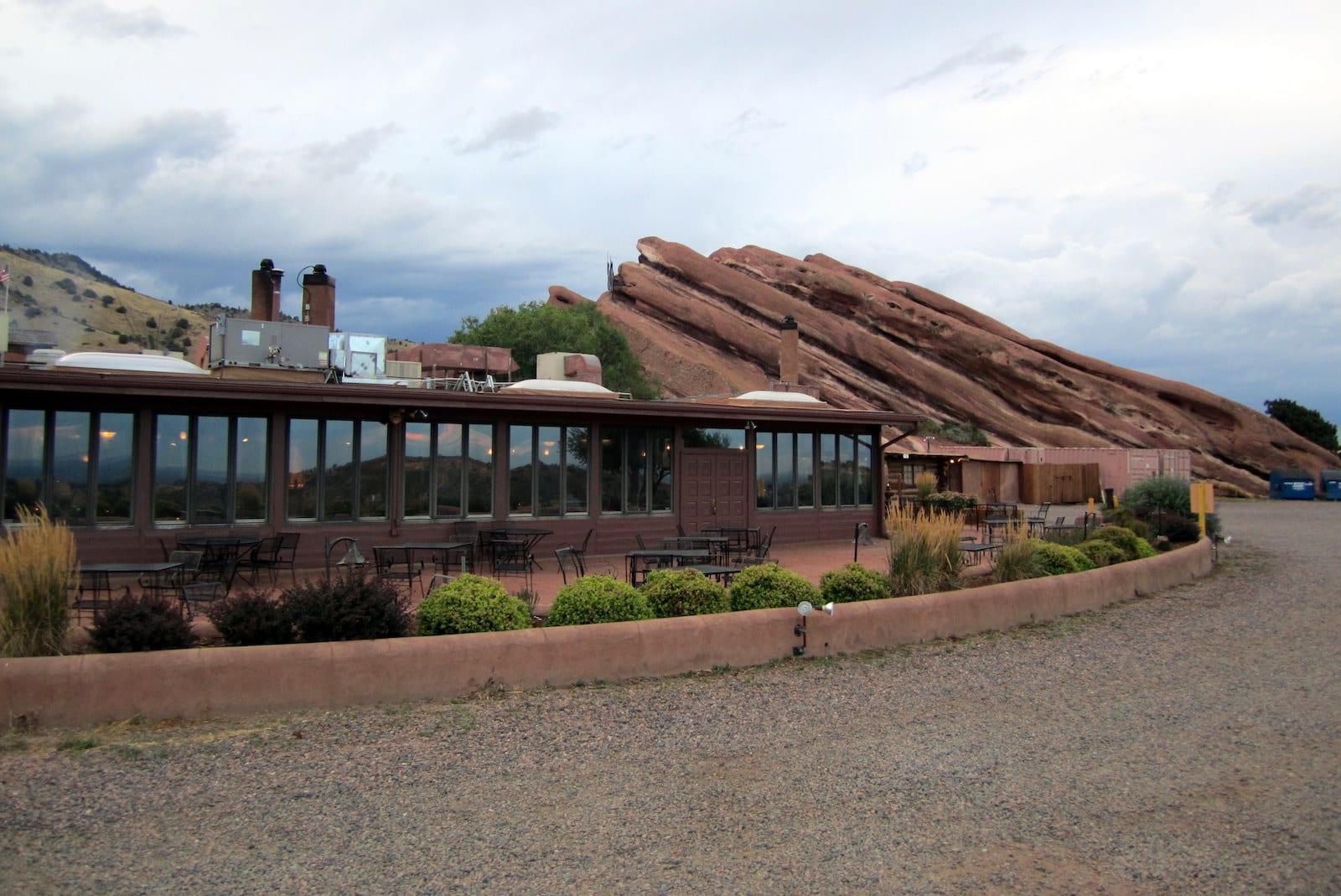 Details
Address: 19192 CO-8, Morrison, CO 80465
Phone: 303-697-4771
Fare: Western Steakhouse
Website: thefort.com
Latest in The Fort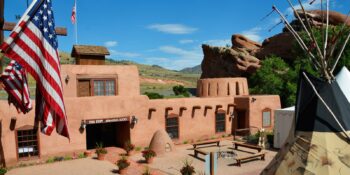 Known for fresh, flavorful fare, Colorado has its heaping share of famous restaurants to choose from.…