New Sheridan's Chop House is not your ordinary hotel extended restaurant. This historic place has been a place of community for Main Street in downtown Telluride. With the amazing ambiance, special cuisine, and prime location, Chop House is a favorite for locals and visitors of the town.
It's situated in the historic hotel that first opened in 1895. You can book a variety of rooms and suites in this 3-star hotel.
Historic Steakhouse Restaurant & Wine Bar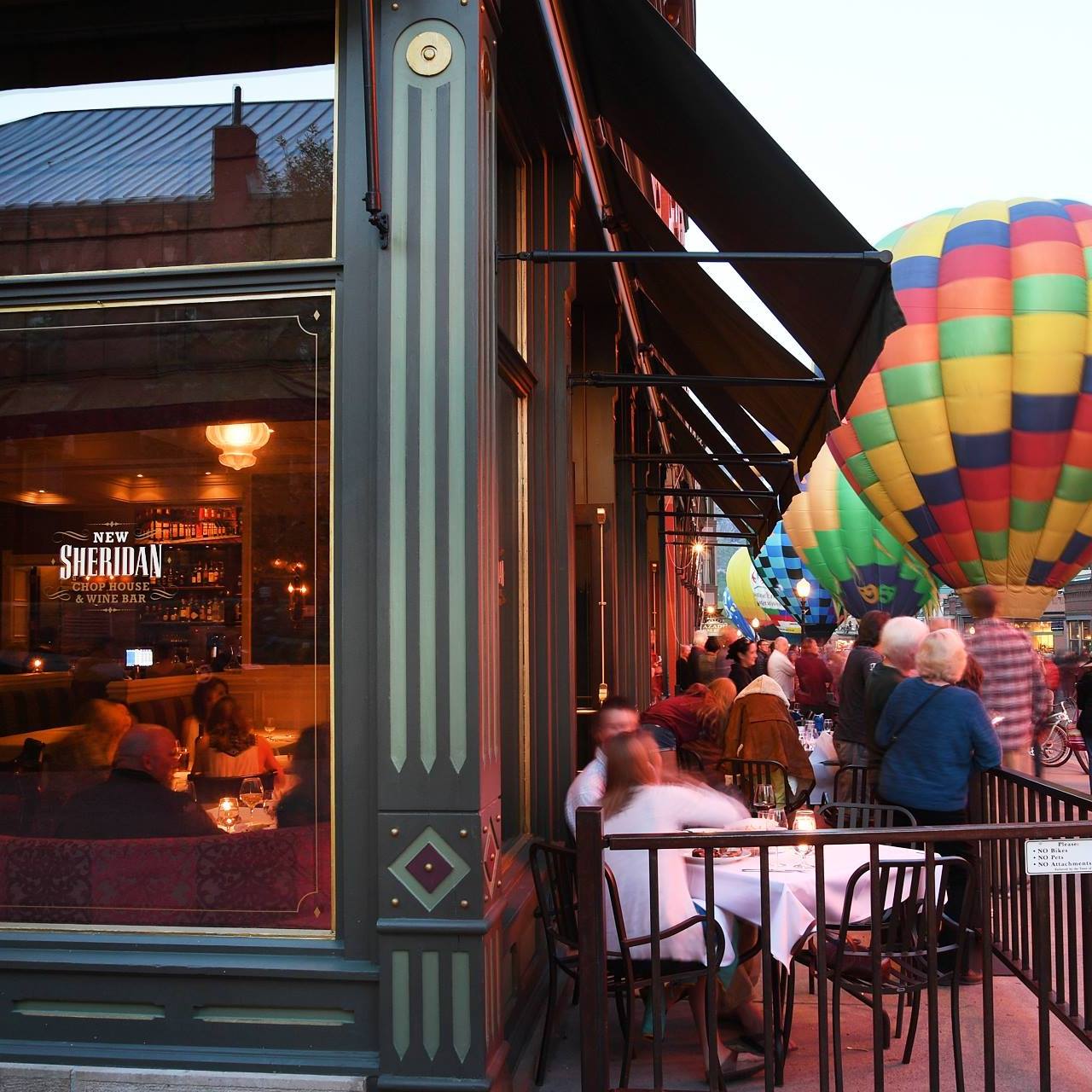 The beautiful setting is reminiscent of the old Victorian style of the rich mining area of the town and the restaurant continues to respect the local culture by sourcing local organic ingredients. Though it's a "classic steak house," their prime game cooked and prepared by their French-trained chefs is the pride of New Sheridan.
Chop House has a Parlor where guests can enjoy a fancy time for coffee. The place features an art gallery that brings together character and charm to the experience. They have a full espresso bar in the morning and cocktails at night. They also have a full-day menu and guests enjoy the view of Roger Mason's art all over the place.
As for the main dining place, you can enjoy the elegant interiors together with the delicious bread and mussels for appetizers. Elk and duck are also big entree favorites for the locals. You can also try ordering the perfectly cooked Filet Mignon and partner it with whipped Idaho potatoes and grilled asparagus. Finally, for the dessert, their Creme Brulee is to die for!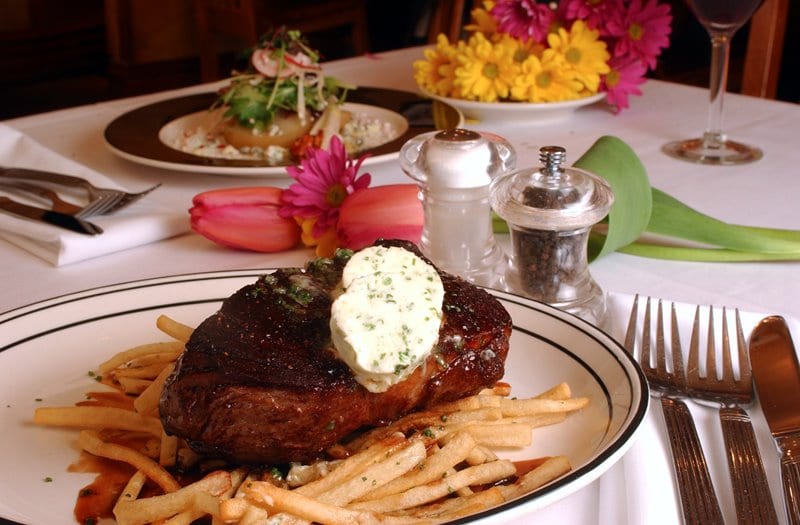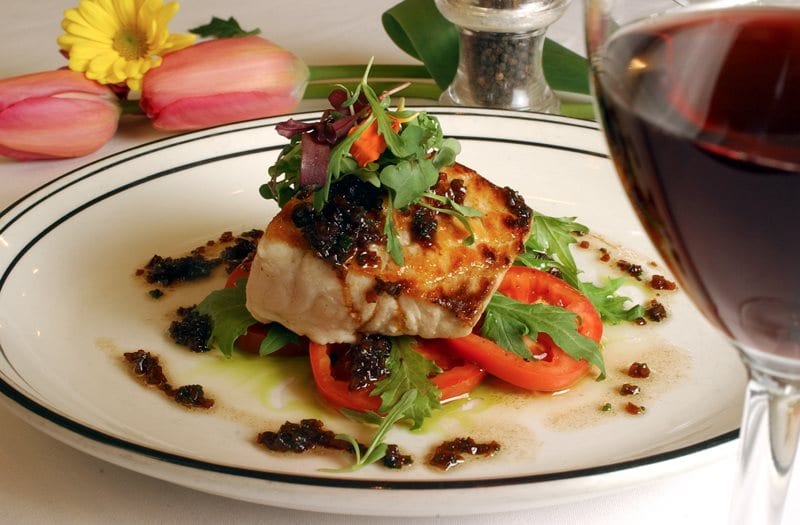 The Chop House is open from 8 am to 9 pm They also offer special reservations for large groups. There's a rooftop patio open seasonally as well, in addition to their patio.
Another extension of Chop House is the Historic Bar, which has been making waves since 1895. It is also one of the oldest bars in the west. The bar offers their popular $5 Jack Daniels, pool and foosball, and live performances by local bands in Telluride.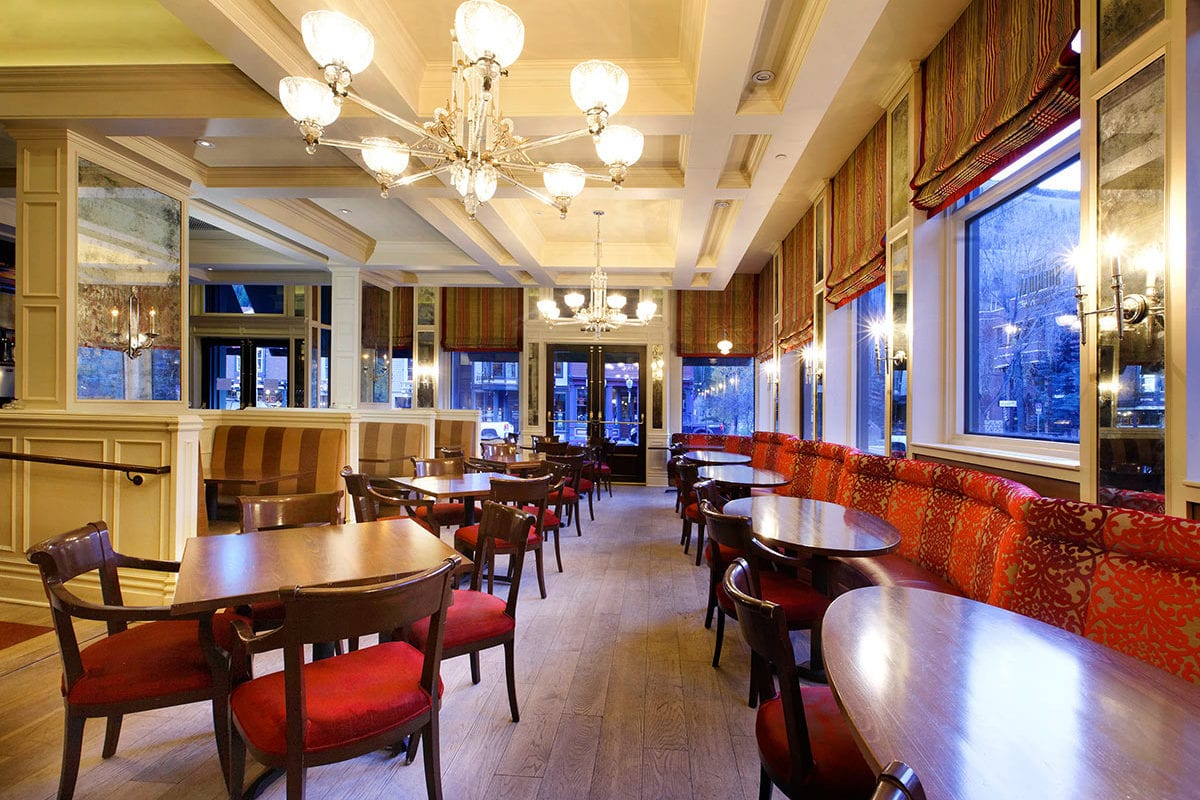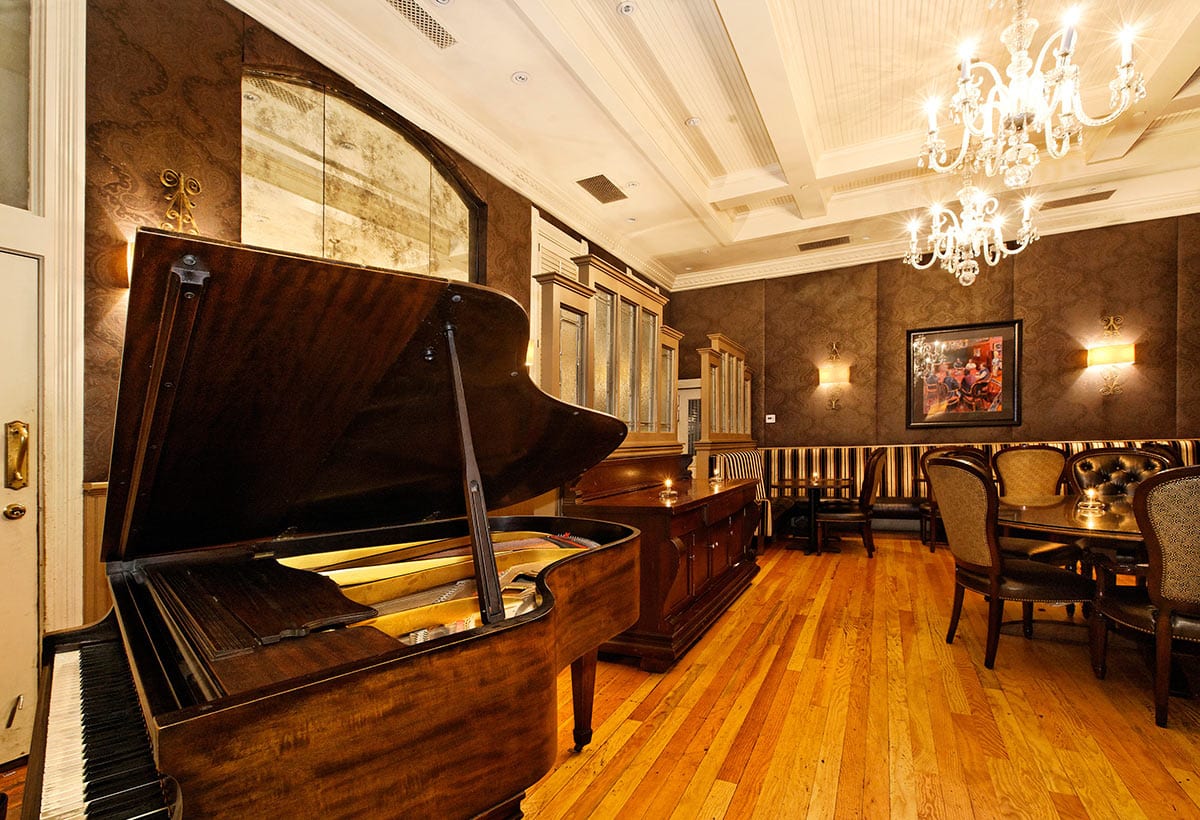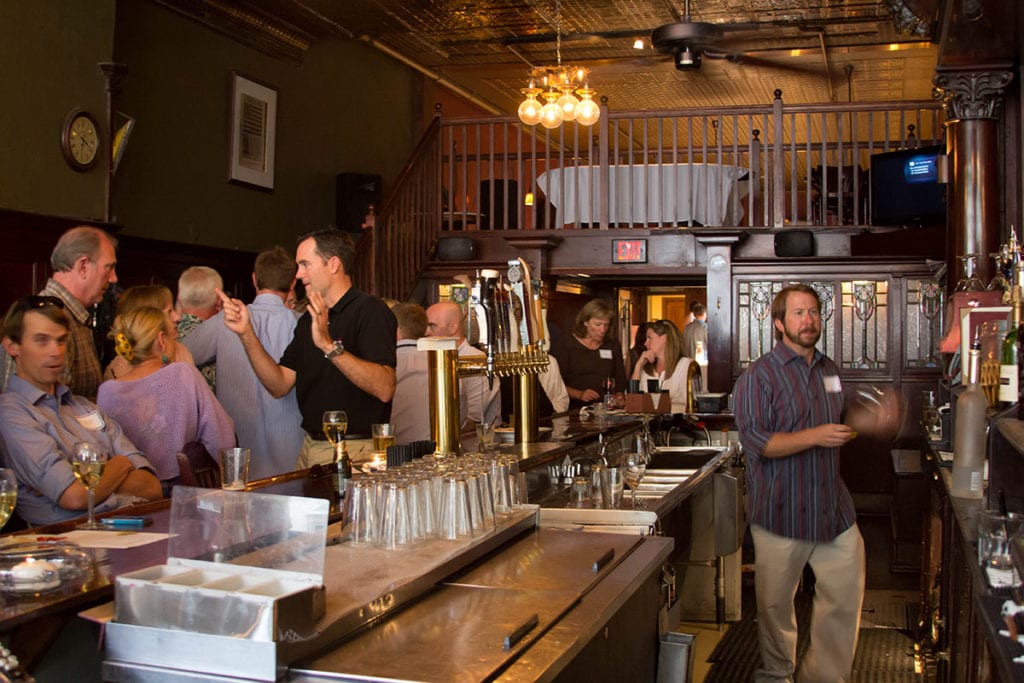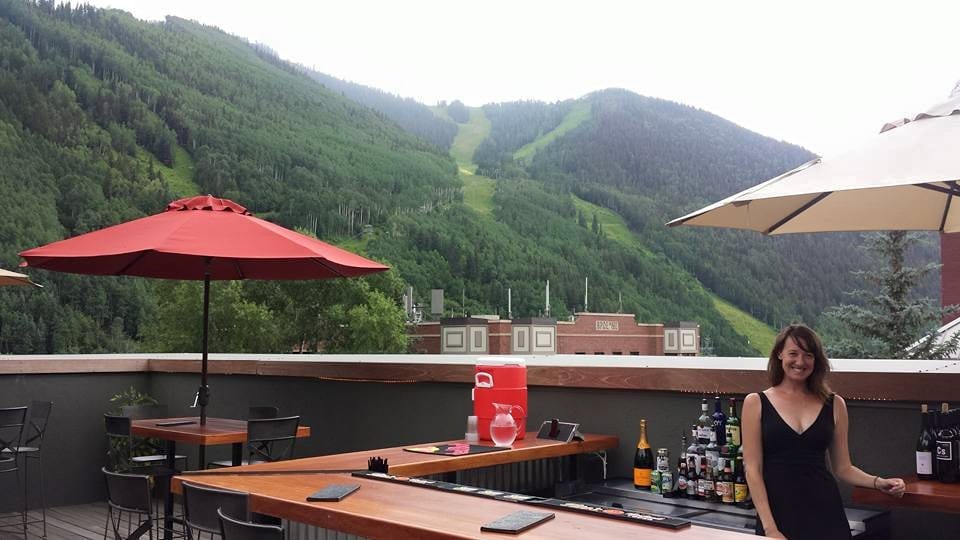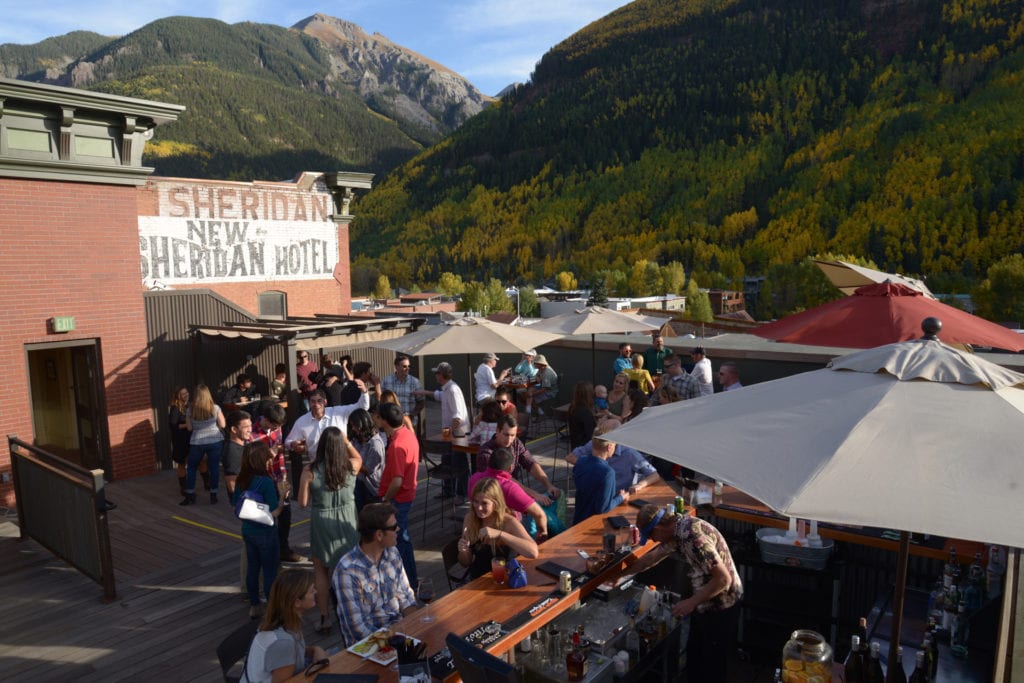 Details
Address: 233 W Colorado Ave, Telluride, CO 81435
Phone: 970-728-9100
Season: Year-round
Website: newsheridan.com/chop-house-restaurant-telluride-new-sheridan