This 26-room hotel right in the heart of Telluride has been one of the town's social centers since it was first opened in 1895. The New Sheridan Hotel is one of the premier historic places to stay in southwest Colorado. Renovated back in 2008 with the help of world-class designer Nina Campbell, each room was given a luxurious facelift while maintaining its Telluride charm.
Since the New Sheridan Hotel is just two blocks away from the ski lifts, it makes a great choice for visitors who are looking for a hotel that provides easy access to the slopes and plenty of nightlife.
Room Types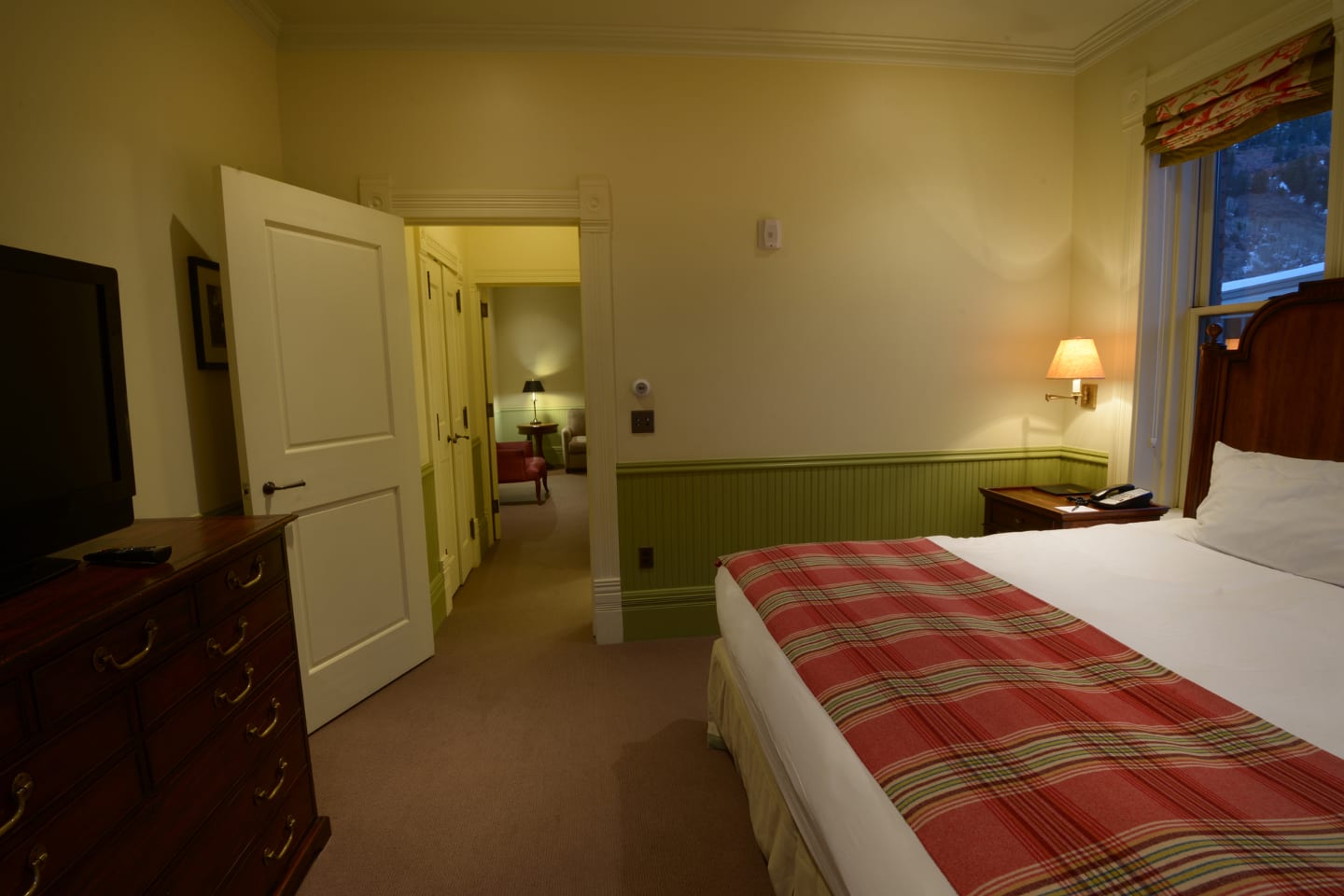 Cozy Interior Room – Because this room doesn't have views, it compensates with its tasteful interior. With its cozy but comfortable ambiance, this will be perfect for solo travelers.
2nd & 3rd Floor Main Street Rooms – As the name of the rooms suggests, the rooms give their guests a great view of Main Street and some of the ski areas.
Prospector Junior Suite – The room also provides a view of Main Street and across the ski area. It comes with a sitting area with a sleeper sofa to accommodate more guests.
3rd Floor Pandora Room – Named after one of the richest mines in Telluride, this is one of the hotel's bigger rooms with a fantastic view of Main Street and the surrounding mountains. It also has a sitting area and a walk-in closet.
3rd Floor Ballard Suite – This is a one-bedroom suite that gives visitors a view of the 13,000 ft Ballard Peak as well as the Main Street. It's the biggest room in the hotel and has a separate living space with an additional pull-out sofa.
Dining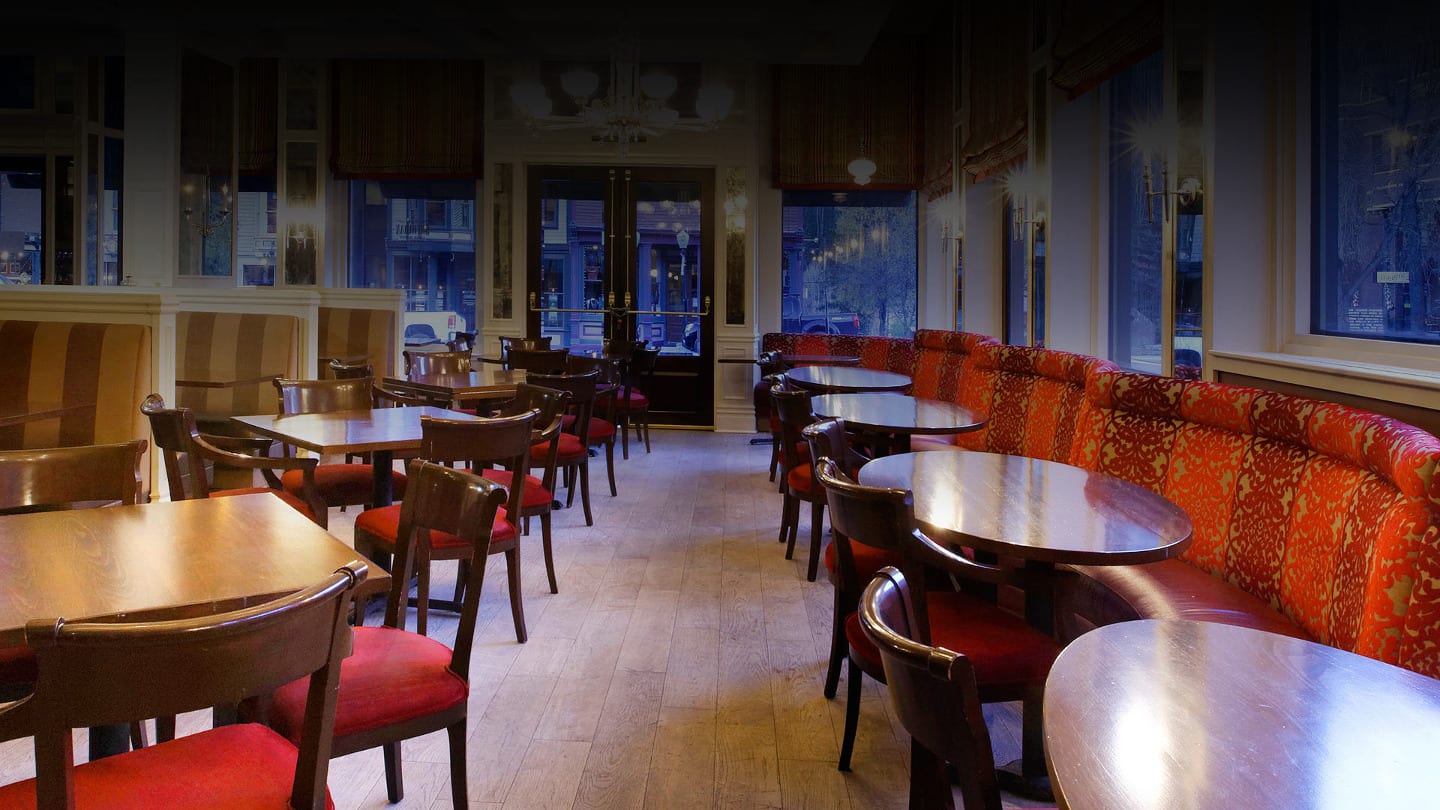 The hotel's restaurants are some of the best in Telluride and provide different options for your preferred dining experience.
Chop House Restaurant – The Chop House is highly ranked on TripAdvisor and serves breakfast, lunch, dinner, and some late-night drinks.
Historic Bar – The bar is open from late in the afternoon until late at night and offers drinks and live music to customers.
The Roof – The restaurant gives a great panoramic view of the town. It's open from late in the afternoon through the evening.
Check prices, availability or book New Sheridan Hotel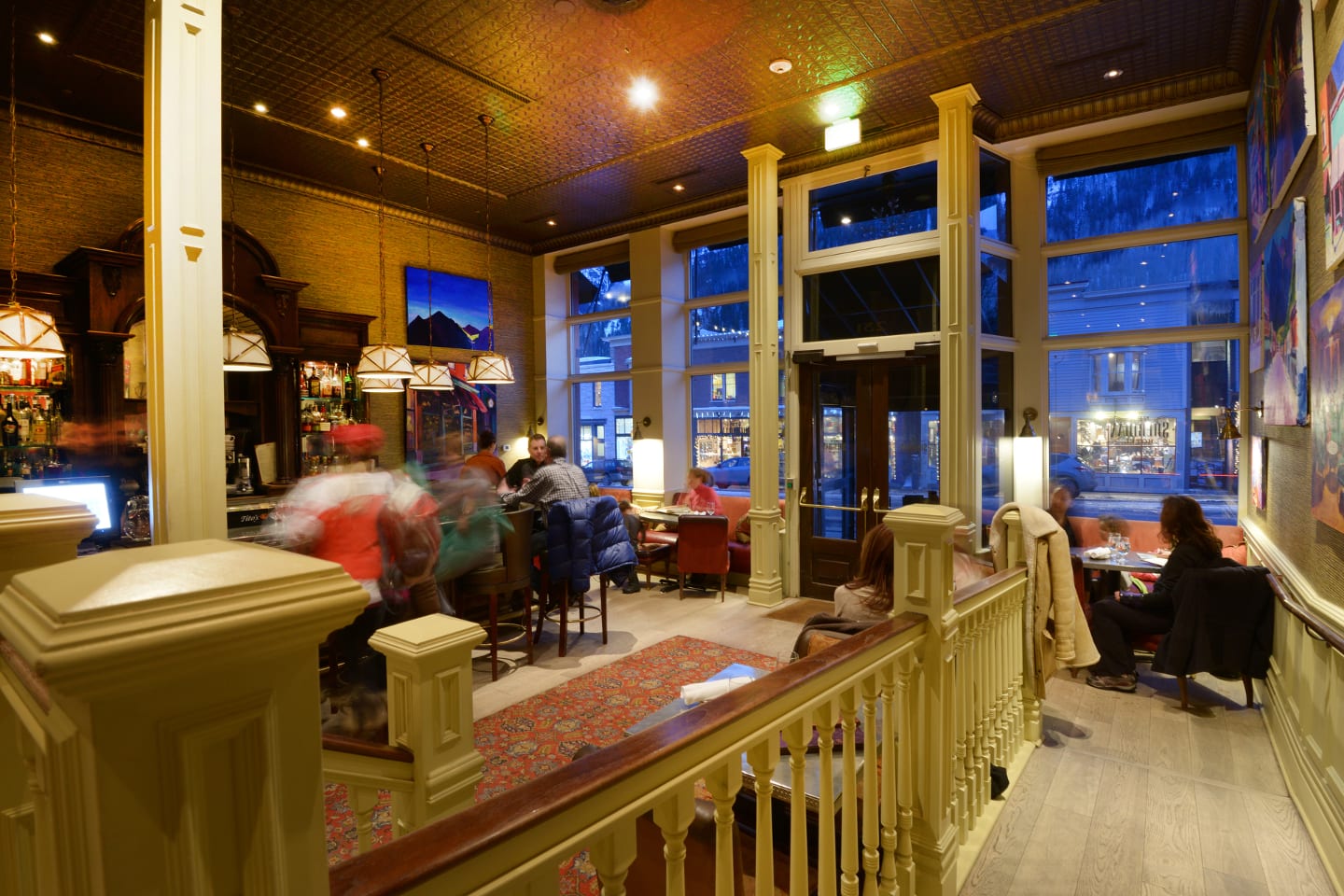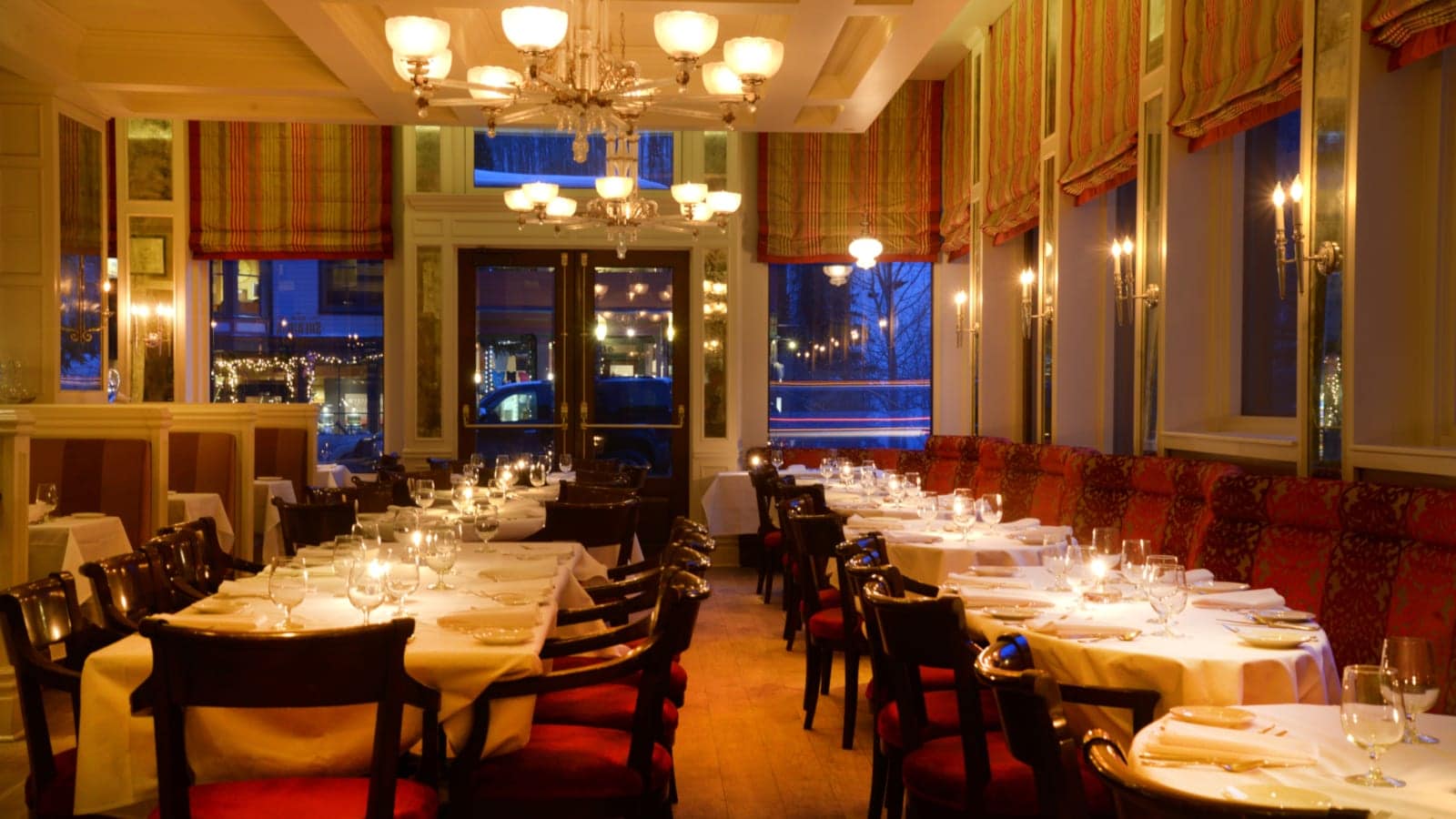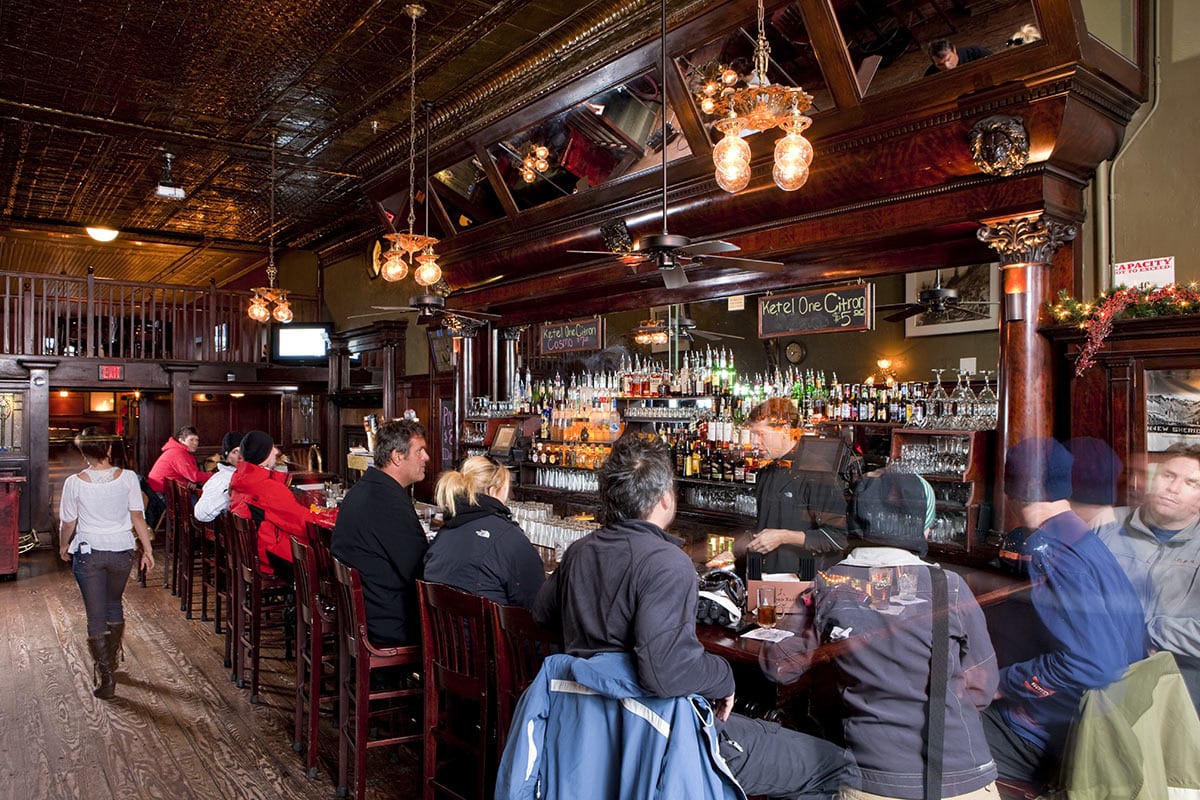 Details
Address: 231 W Colorado Ave, Telluride, CO 81435
Phone: 970-728-4351
Rating: 3-star
Website: newsheridan.com

Popular Posts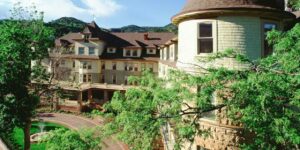 Back in Time at Colorado's Most Historic Hotels – Few states boasts the colorful Wild West past that Colorado does. You can experience a trip back a hundred years or more at many of the state's historic hotels. Some have been in exist and operating as…