Just a thirty-minute drive south of Denver in Sedalia, Bud's Cafe & Bar has been serving what many consider the best burgers in the state since the mid-20th century. From its straightforward menu to its small-town feel, Bud's guarantees a simple yet spectacular dine-in or take-out experience.
The Best Burgers in CO
Bud's burgers have been consistently ranked among the best in not only Colorado but also the country by multiple publications over the years. Sticking to what's worked for them, their menu remains short, with no fries, no frills, but all the flavor.
Anywhere from $4 to $8, their juicy steamed burgers come as either a single or double, hamburger or cheeseburger, and are served with pickles, onions, and a bag of Lays chips. The bar offers many cold drinks with a selection of beers, liquors, and sodas. Be mindful that Bud's is cash only when planning a visit!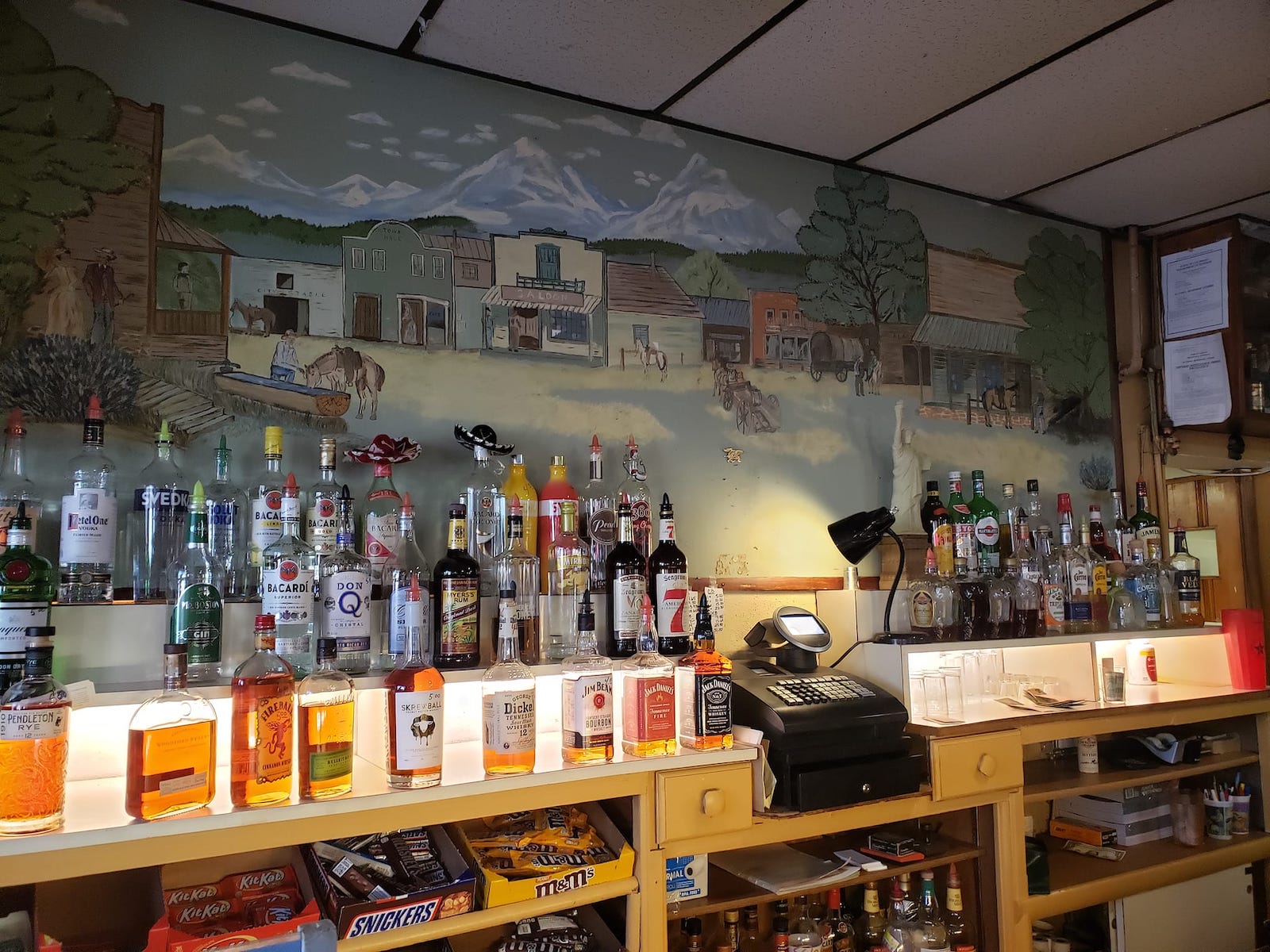 Bud's opened its doors in 1948, just after the end of World War II. Its namesake, Bud Hebert purchased the building, which was then Herman's Garage, and transformed it into an establishment that's a favorite of Sedalia locals. As Hebert's career as a judge took off, he sold the establishment to a friend, who years later sold it to another friend, and so on.
Inside, the bar and tables are often filled with loyal patrons whose families have been coming for decades. Remaining virtually unchanged since its opening, aside from new floors, there are several staff members who've served for over fifty years. The familiar faces in this burger joint attest to its larger role in the community, hosting visits from Santa and an annual pumpkin contest.
The impact of Bud's is explored in the 2021 book "I Shouldn't Say This" by Chet Heir, a regular patron and local rancher. The book chronicles the many tales and tricks in the restaurant that have been collected over generations, demonstrating the ways it continues to bring families, friends, and even travelers from beyond Sedalia together.
Details
Address: 5453 Manhart Ave, Sedalia, CO 80135
Phone: (303) 688-9967
Hours: Daily | 10 am – 9:30 pm (subject to change)
Website: facebook.com/Buds-Cafe-Bar…