Fast food no longer means deep-fried meals and frozen proteins. With MAD Greens, you can get your healthy meals in at fast food chain speed.
MAD Greens is a proud Colorado-based fast casual franchise that was established in 2004 by Colorado natives Marley Hodgson and Dan Long. They thought there's a need in the market to create quick and healthy alternatives for the American consumer.
It was born with a commitment to help consumers eat better. The company started a Declaration for Nourishment that provides "real opportunities for growth."
Fast Casual Salad Chain from Centennial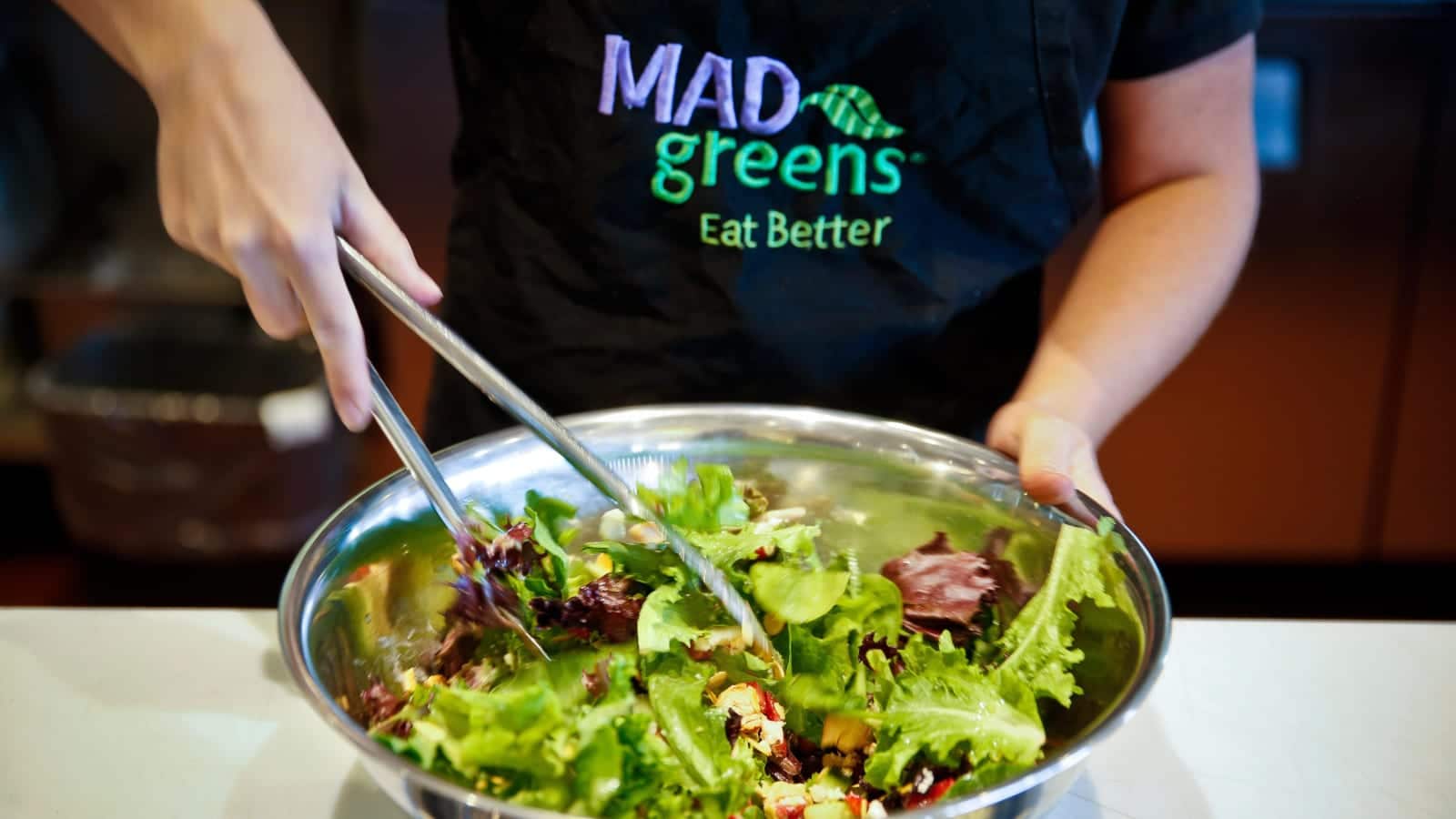 They make their preparations in-house. In whatever location, the ingredients are locally sourced and meals created from scratch. MAD Greens believe "tasty" and "healthy" doesn't have to be mutually exclusive.
There are a variety of salads on the menu. They have Grain Bowls that include the right balance of greens, protein, and rice. If you're in a hurry and just need a quick bite, you can choose any of their salad wraps: Harvest, Santa Fe, Annie Oakley, or Chipotle Caesar.
The fan-favorite is the seasonal Belgium Grain bowl, which is a twist on a traditional rice bowl. It's created with warm quinoa, roasted brussels sprouts, and spinach. Then, the dish is topped with crumbles of bacon, house grilled chicken, MAD spice pecans, goat cheese, and honey mustard.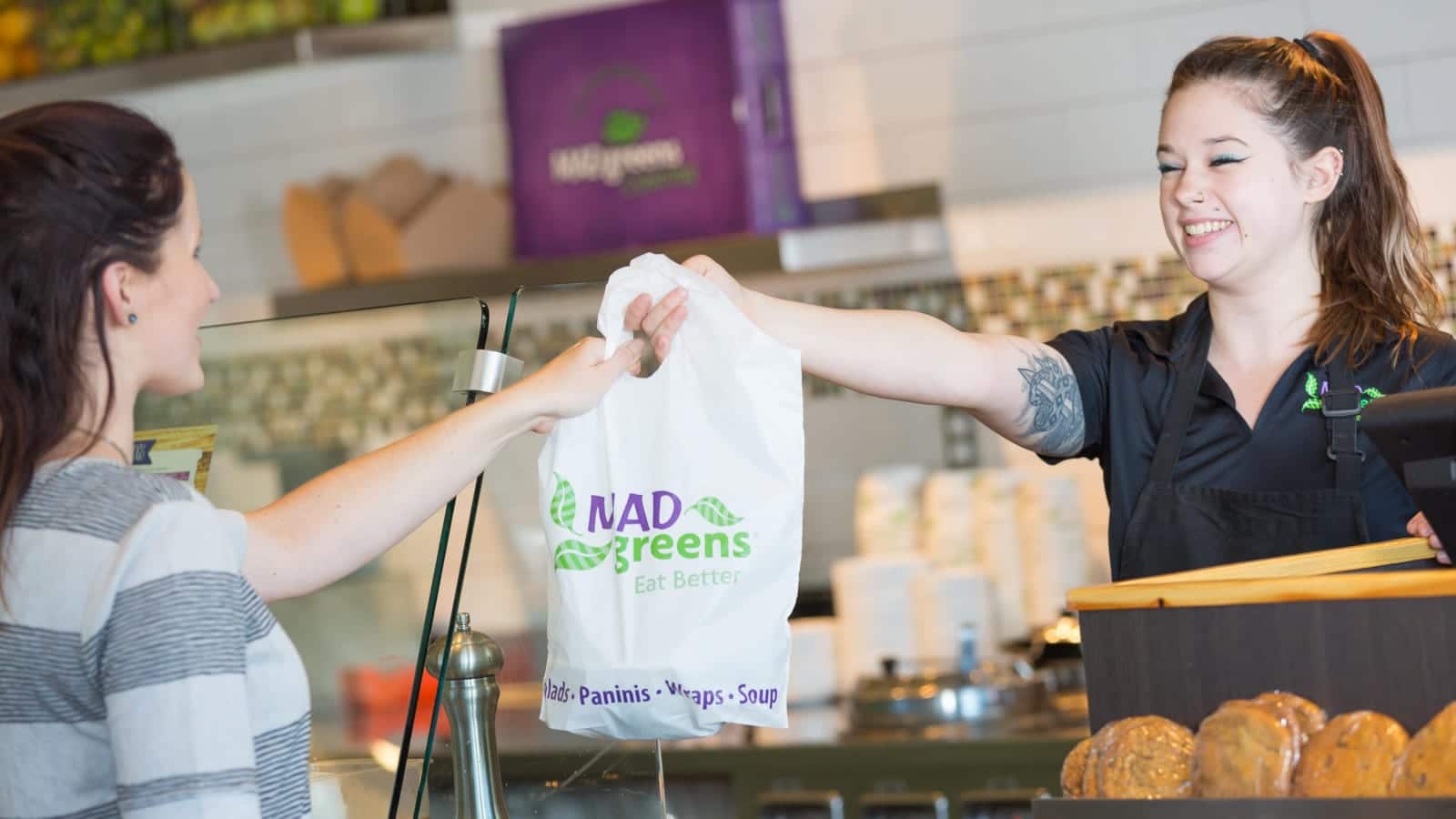 For parents, MAD Greens also has an incredible menu for kids. If you don't have time to pack for lunch, they have the "Kids Awesome Box," filled with a nutritious combination of chicken, pasta, edamame, apples, carrot sticks, and ranch dipping sauce. You can add in their mouth-watering grilled cheese and fruit cup for snack and dessert.
You can also schedule your orders online throughout the week. With over 30 sites throughout the greater Denver Metro, MAD Greens is certainly captivating the hearts of the community. They've expanded to Arizona and Texas too.
Details
Locations: Front Range
Founded: 2004 in Centennial
Fare: Fresh Salads and Proteins
Website: madgreens.com
Latest in Mad Greens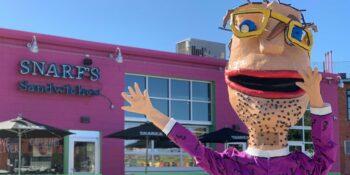 With Colorado's longtime focus on fresh, healthy eating, combined with its entrepreneurial spirit, it's clear to…