Teriyaki Madness is a fast casual Asian restaurant concept that got its start in Denver, Colorado. It can now be found in states stretched all across the country, including Hawaii.
The food is first and foremost at Teriyaki Madness. They serve up comfort food that happens to be healthy. Their selection is limited and focused, so you can be assured you'll get a quality, tasty dish every time. If you're in Denver stop by their location near Union Station at 1920 17th St in Denver.
Fast Casual Asian Fusion Chain from Denver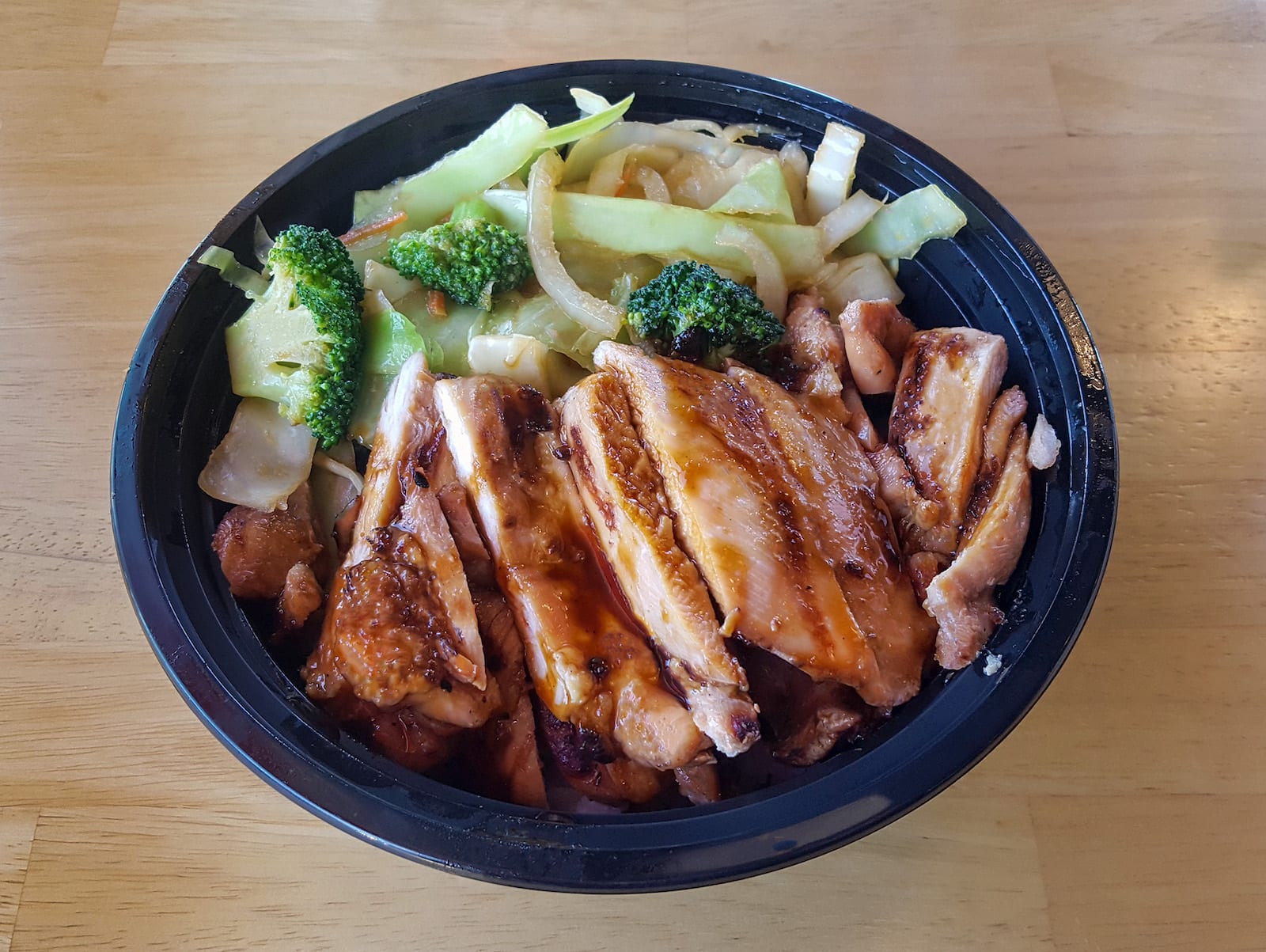 Their menu includes a range of bowls, such as their signature Chicken Teriyaki, crowd favorite Spicy Chicken, Beef Teriyaki, Tofu Teriyaki, Orange Chicken Teriyaki, Yakisoba Noodles and Chicken Katsu. Appetizers include egg rolls, edamame, crab rangoon and chicken potstickers.
Choose your starch from white rice, brown rice, fried rice, noodles, and other sides like stir-fried veggies, mac salad, and green salad. There's a plethora of sauces to pick from: katsu sauce, goyza sauce, thick teriyaki, orange sauce, spicy sauce, sweet and sour sauce, and stir-fry sauce.
Both online ordering and online catering are available.
Franchise Opportunities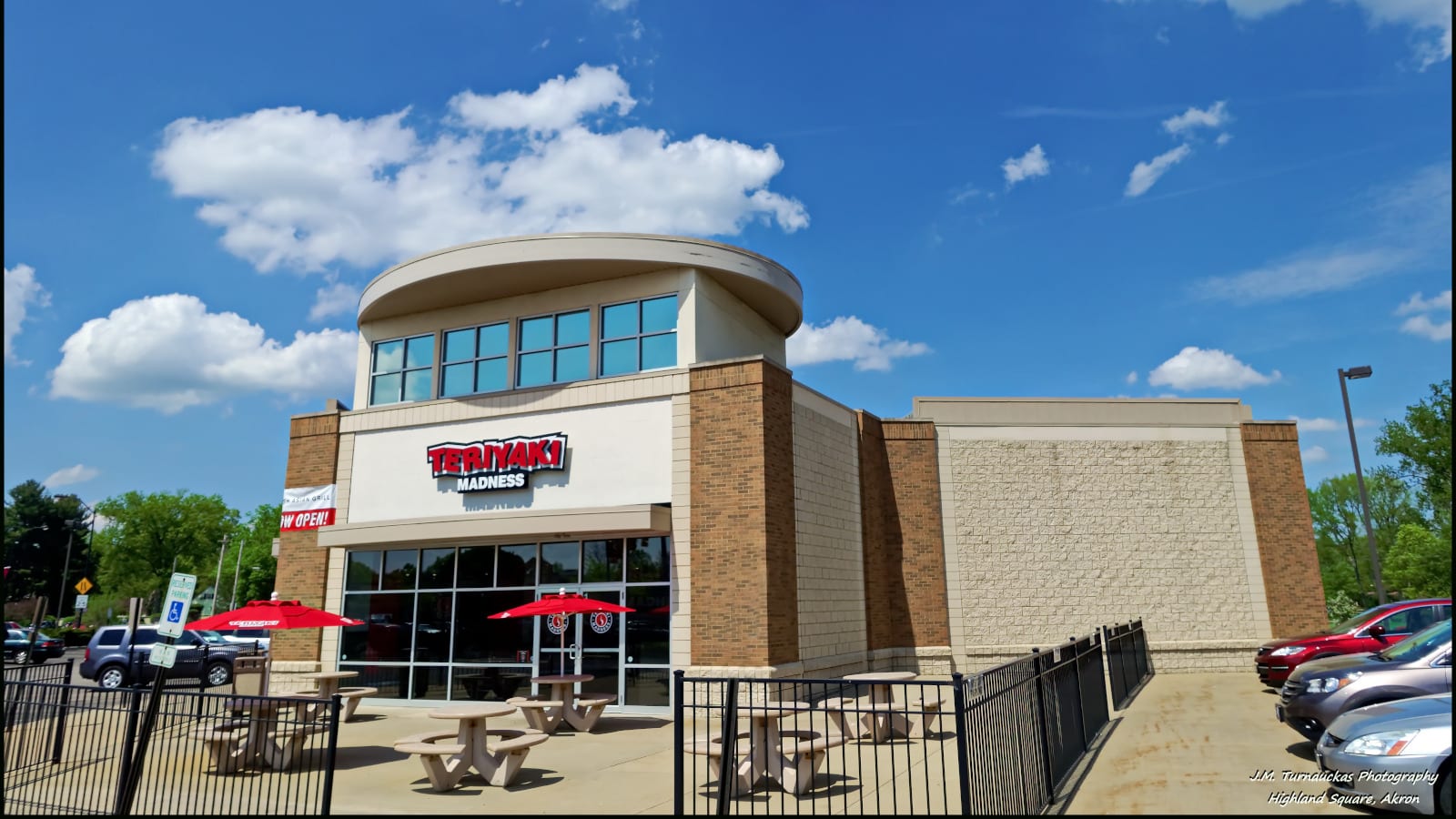 For business owners looking at the franchise model, Teriyaki Madness offers a fast growth franchise at affordable prices. Investors benefit from a low risk, high reward model in the two fastest growing segments in the category, Fast Casual and Asian. Past franchisees have seen consecutive years of growth, partnered with training and support in this simple, scalable model.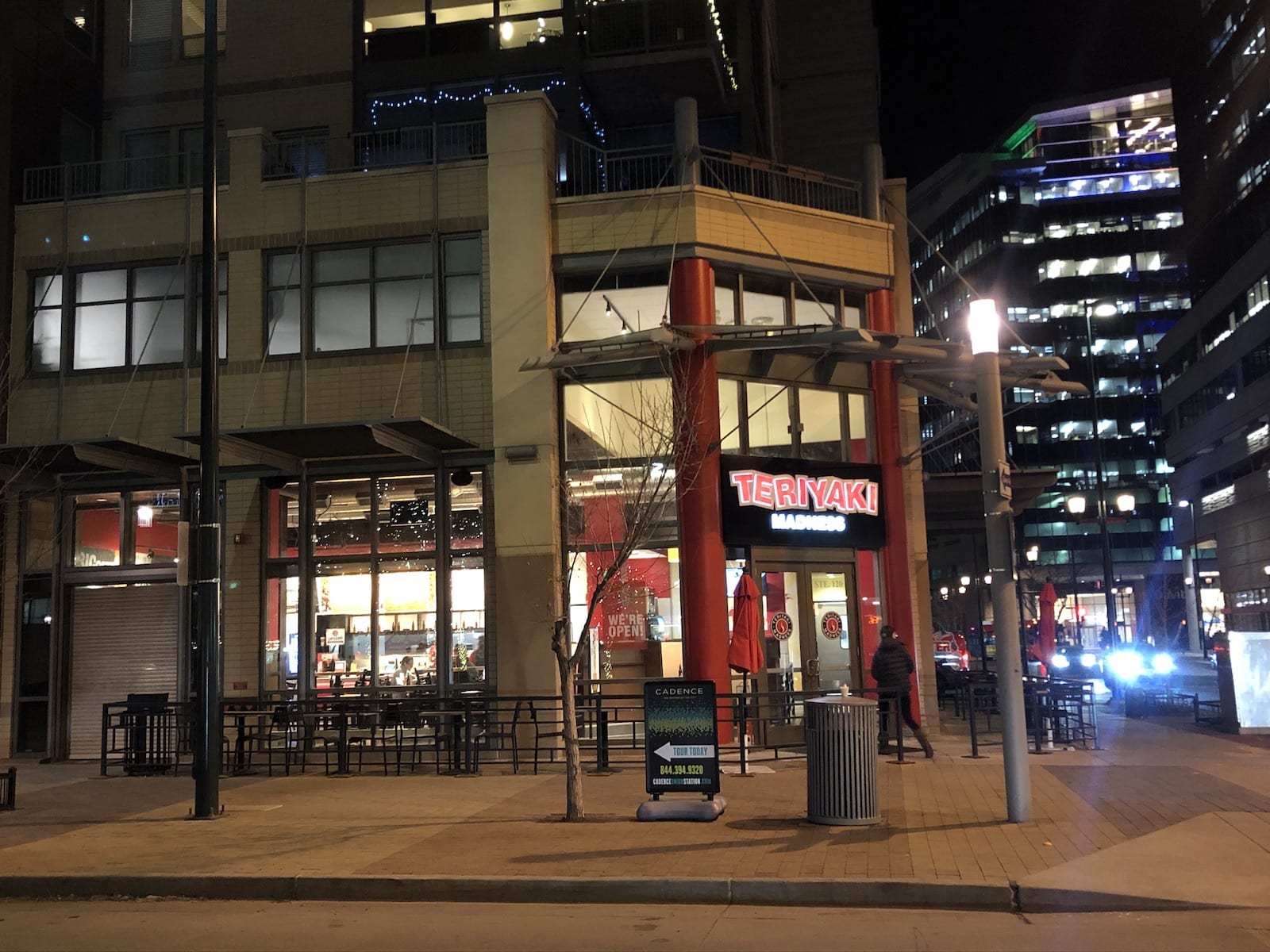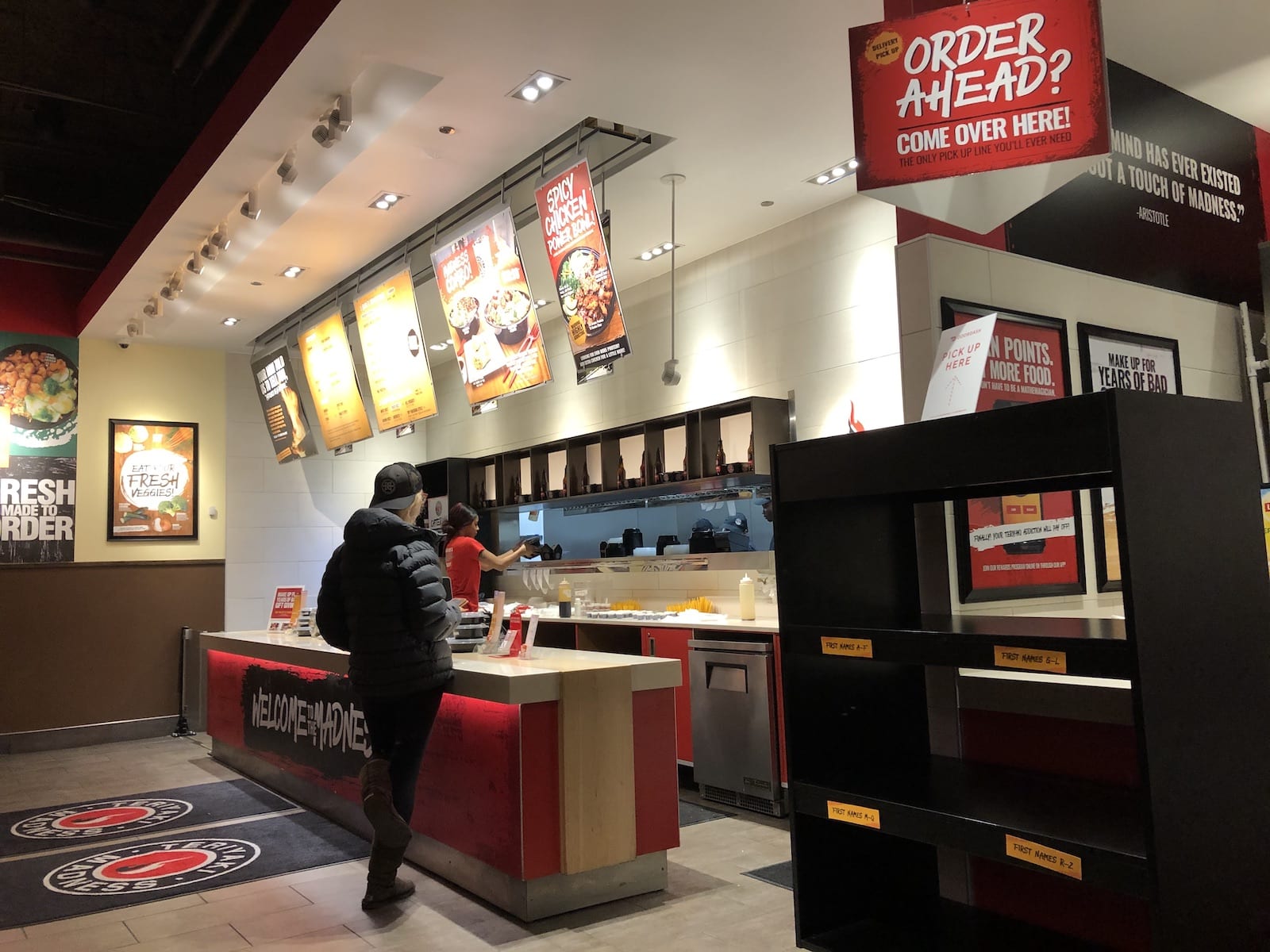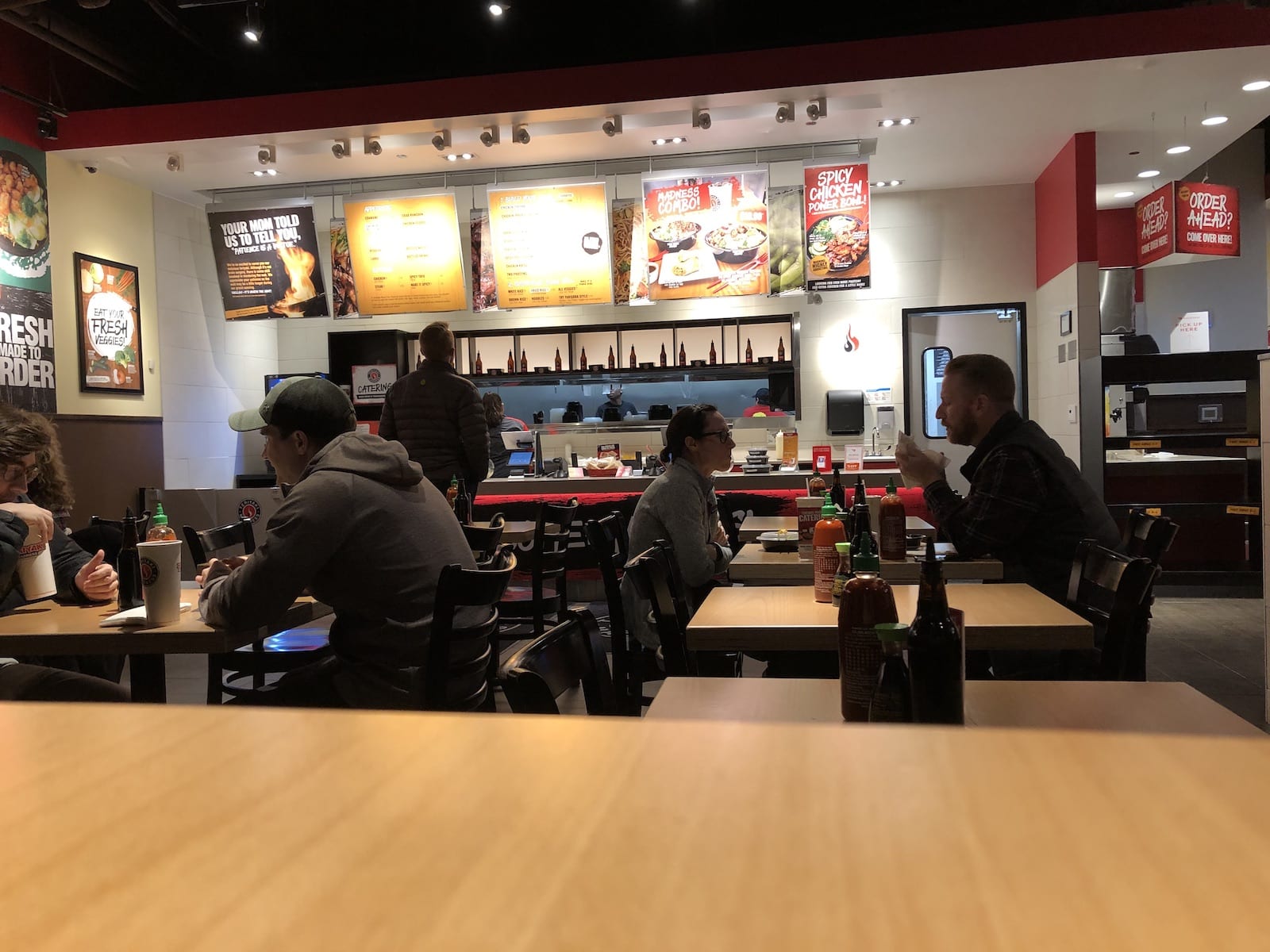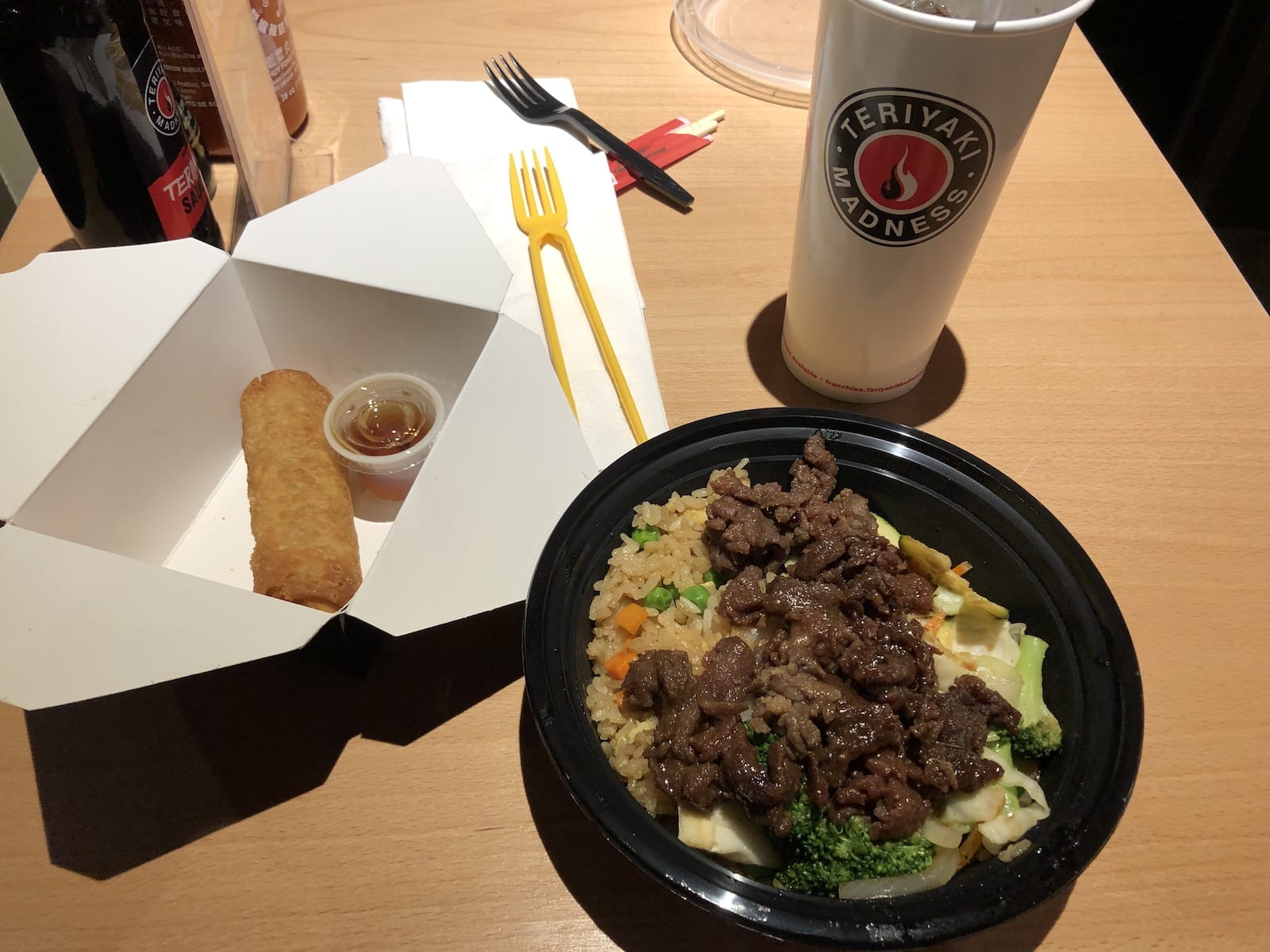 Details
Address: 950 S Cherry St. #850, Denver, CO 80246
Phone: 303-997-0727
Fare: Asian Fusion
Website: teriyakimadness.com