Qdoba (kjuːˈdoʊbə/ kew-DOH-bə) is a popular casual fast food chain that specializes in Mexican cuisine. Founded by Colorado native Anthony Miller and his partner Robert Hauser, Qdoba was first established at Grant Street and Sixth Avenue in Denver in 1995.
This original location is still standing until today. The duo met in New York when Miller was just an investment banker, and Hauser was still working at Le Cirque restaurant. Then, Hauser created his own menu that highlights alternatives to using "traditional animal fats with vegetable oils."
The two created a small pop-up where customers just fall in line to order. Their first year was challenging. It took about seven minutes to serve each customer in a 30-person queue. At that time, their stand was called Zuma.
Mexican Fast Casual Restaurant Chain from Denver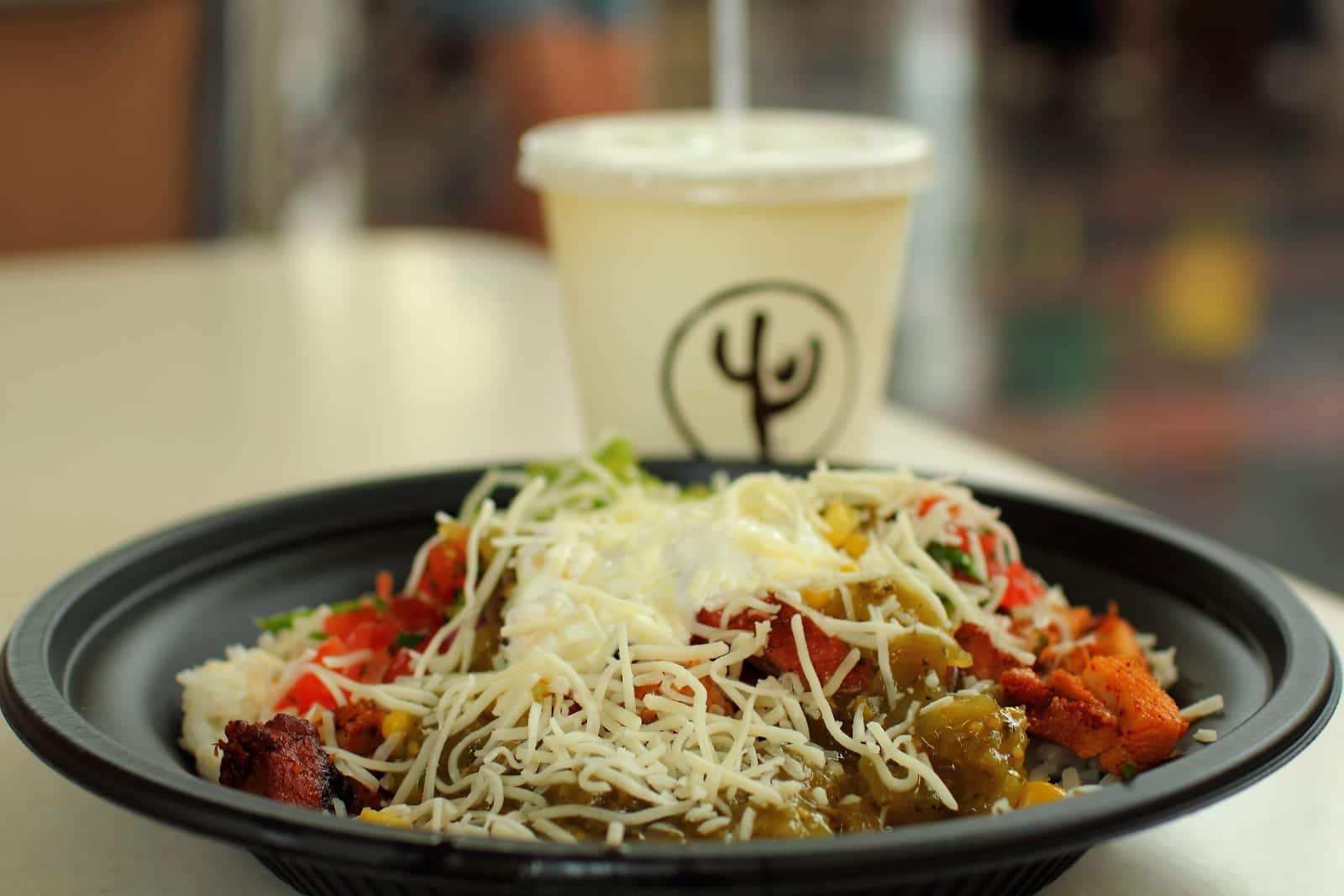 Their first successful mile was on the Denver, Colorado location. They had to change the name from Zuma to Z-Teca Mexican Grill to Z-teca because of naming issues. But, even though the place has been renamed several times, the customers kept on coming back because of their unique take on the Mexican cuisine. The taste was just irreplaceable.
Finally, they went with Qdoba. In 2014, they moved their HQ from Wheat Ridge to Lakewood. Then on January 1st, 2017 they relocated the headquarters to San Diego, California where they are presently located. Another Mexican grill, Chipotle followed suit, moving its headquarters a year and half later to California.
There are more than 600 Qdoba locations all over the U.S. The popularity increased further after they introduced a new pricing structure, all-inclusive pricing that depends on the amount of protein a customer has on their order.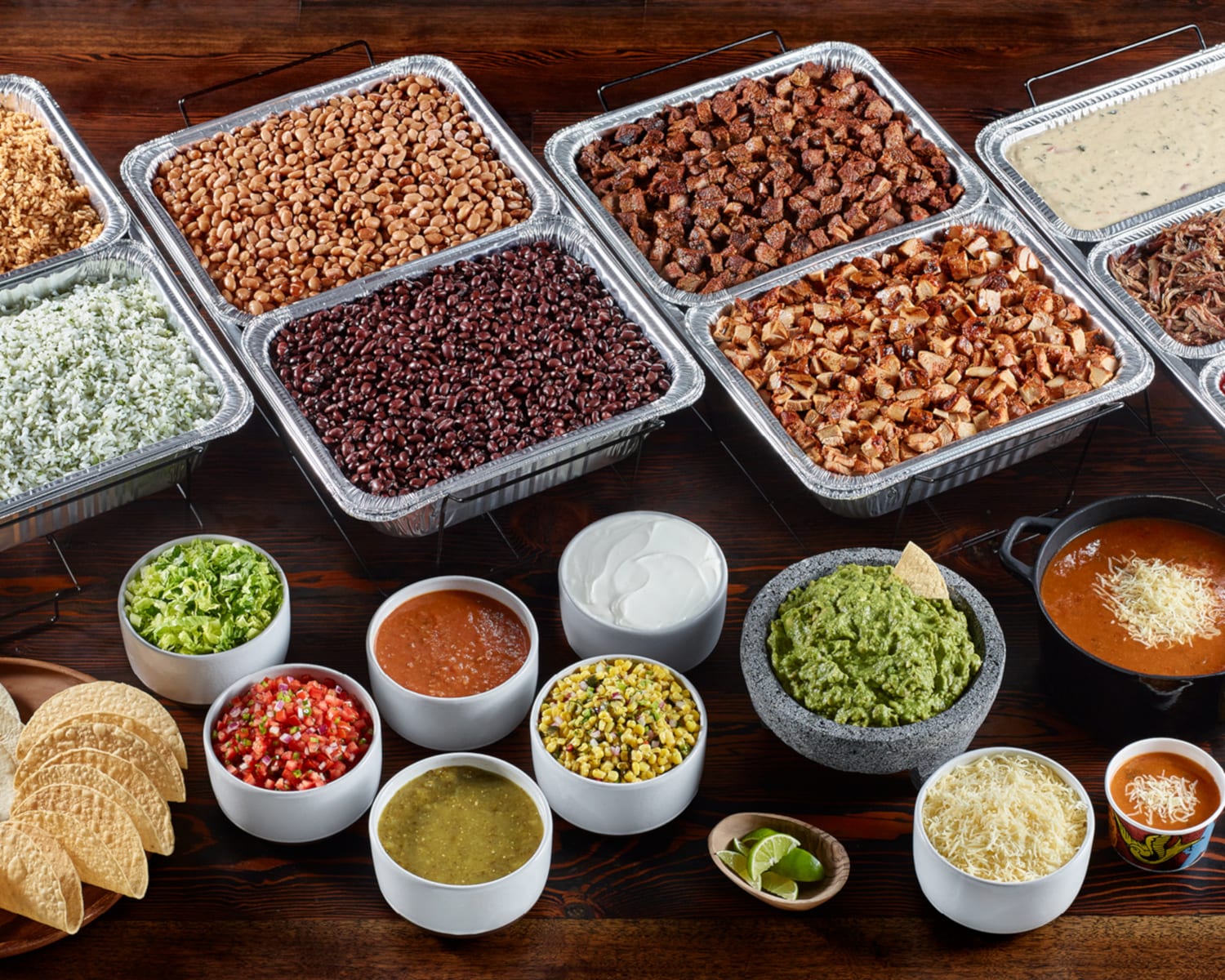 Qdoba burritos are made in San Francisco burrito style. They also have tacos, chile con queso (one of their most iconic items), Mexican gumbo, and quesadillas. The other thing that makes Qdoba stand out is their store availability. They have breakfast servings and are available 24/7 in some locations. Qdoba also has a strong tie with the college community. They have a lot of branches near colleges, and they even have partnerships with colleges.
Qdoba is available in locations around the Denver and Colorado Springs metropolitan areas, as well as Grand Junction and Steamboat Springs.
Details
Locations: Denver Metro, Colorado Springs, Grand Junction, Steamboat Springs
Founded: 1995 in Denver
Headquarters: San Diego, California
Website: qdoba.com
Latest in Qdoba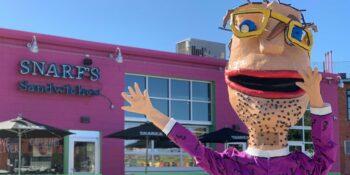 With Colorado's longtime focus on fresh, healthy eating, combined with its entrepreneurial spirit, it's clear to…