Chipotle is the king of fast casual Mexican food chains, with more than 2000 locations around America, Canada and Western Europe. They produce Mission-style burritos, as well as a slew of other fresh Tex-Mex specialties.
The franchise was founded in 1993 in Denver, Colorado by Steve Ells. In 2018 they moved their headquarters to Newport Beach, California to be closer to the new CEO who replace Ells. This followed in the footsteps of Qdoba, another Colorado based Mexican grill that moved to California a year and half earlier.
Mexican Fast Casual Restaurant Founded in Denver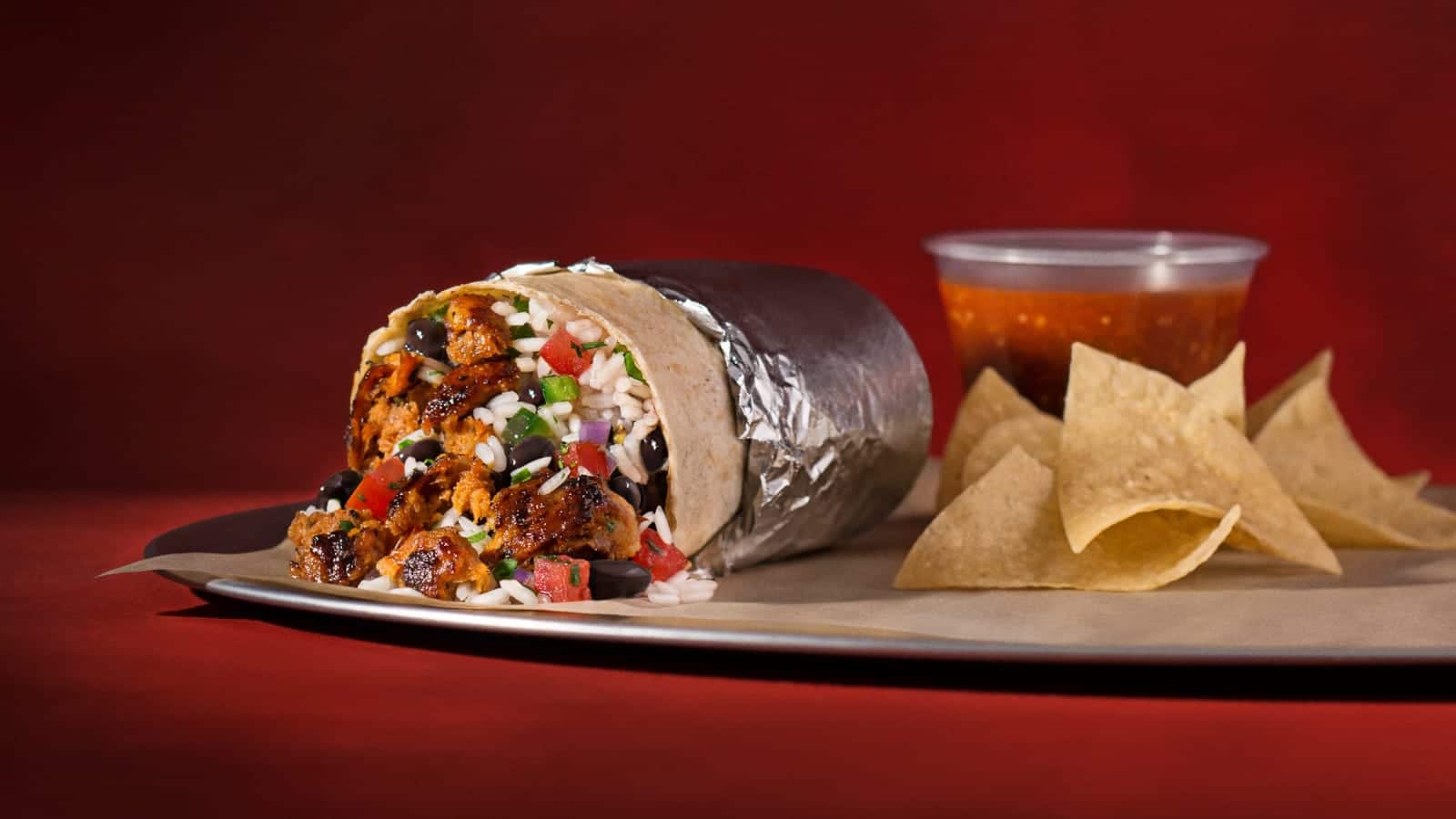 The name of chipotle is a Nahuatl name for a smoked and dried jalapeño chili pepper. It's visible in their logo. The first store opened on 644 East Evans Avenue near the University of Denver. It's still open today.
Chipotle Mexican Grill features tacos, burritos, salads, quesadilla and bowls. They are well known for sourcing their produce and meats as locally and ethically as possible. Health and environmentally conscious eaters will appreciate Chipotle's mission.
There are Chipotle locations across the United States, as well as Canada and Europe. In Colorado they have more than 75 restaurants, mostly all over Front Range of Colorado, as well as Silverthorne and Grand Junction.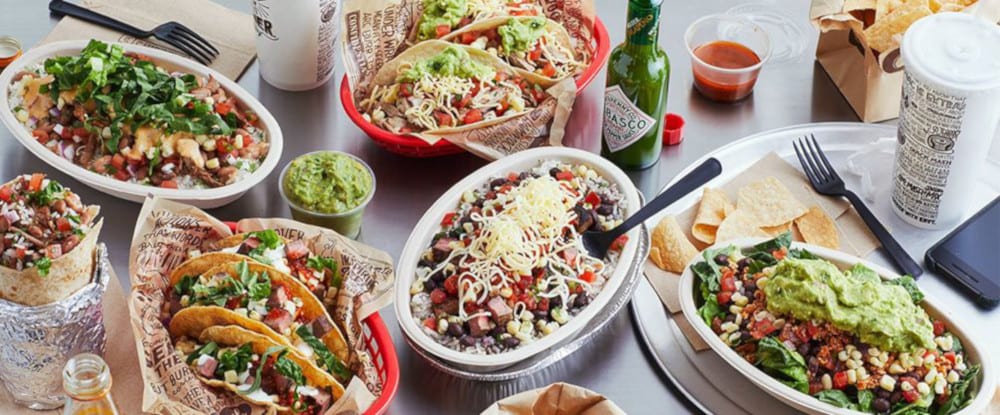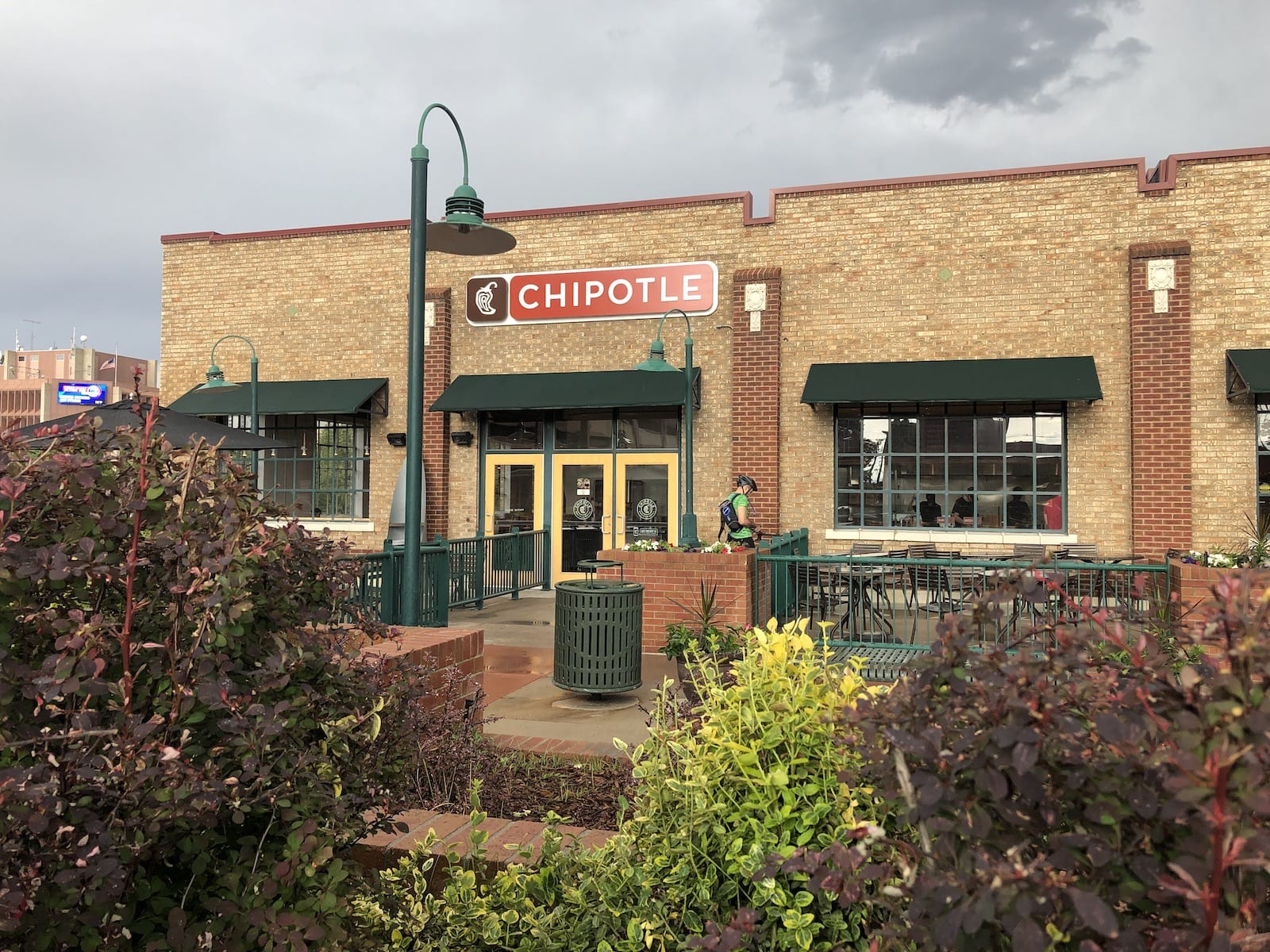 Details
Locations: Front Range, Silverthorne, Grand Junction
Founded: 1993 in Denver
Headquarters: Newport Beach, CA
Website: chipotle.com
Latest in Chipotle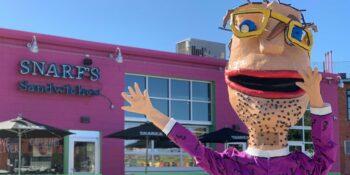 With Colorado's longtime focus on fresh, healthy eating, combined with its entrepreneurial spirit, it's clear to…