Craft cocktails have flourished in Denver over the last few years, and there's no better place to sip on one than a dimly lit speakeasy. Luckily, there are quite a few of these hidden gems to choose from.
Best Secret Bars in Denver
These secret bars are hidden in basements, alleyways and in an unassuming shops. Sometimes you need a passcode to enter these Denver speakeasies, sometimes you just need to know where to look. Here are our favorite old time speakeasies in the Mile High City, in no particular order:
1. The Cruise Room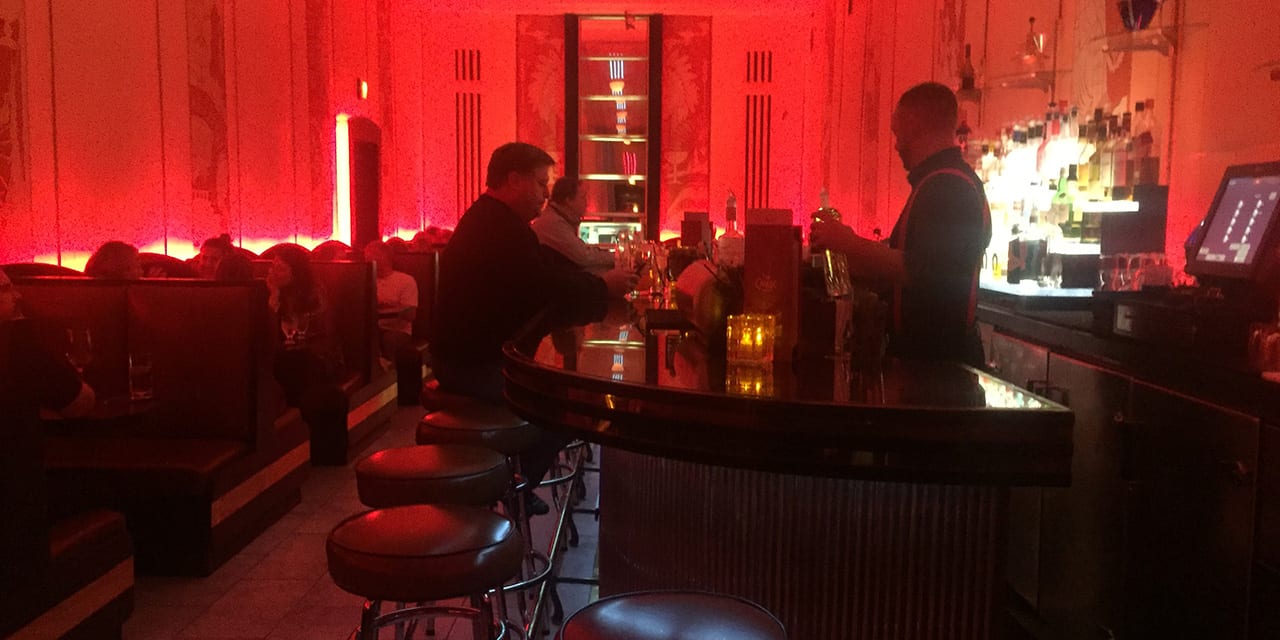 Inside the Oxford Hotel lies The Cruise Room, which is actually Denver's first bar post prohibition, opening the day after in 1933. It features an Art Deco ambiance, a jazzy soundtrack and signature martinis. Food can be found next door at McCormick's Fish House & Bar.
It opens daily at 4:30pm, catering to a mix of hotel guests and after business clientele. The red walls create a unique, retro ambiance. 1659 Wazee St, Denver
2. Green Russell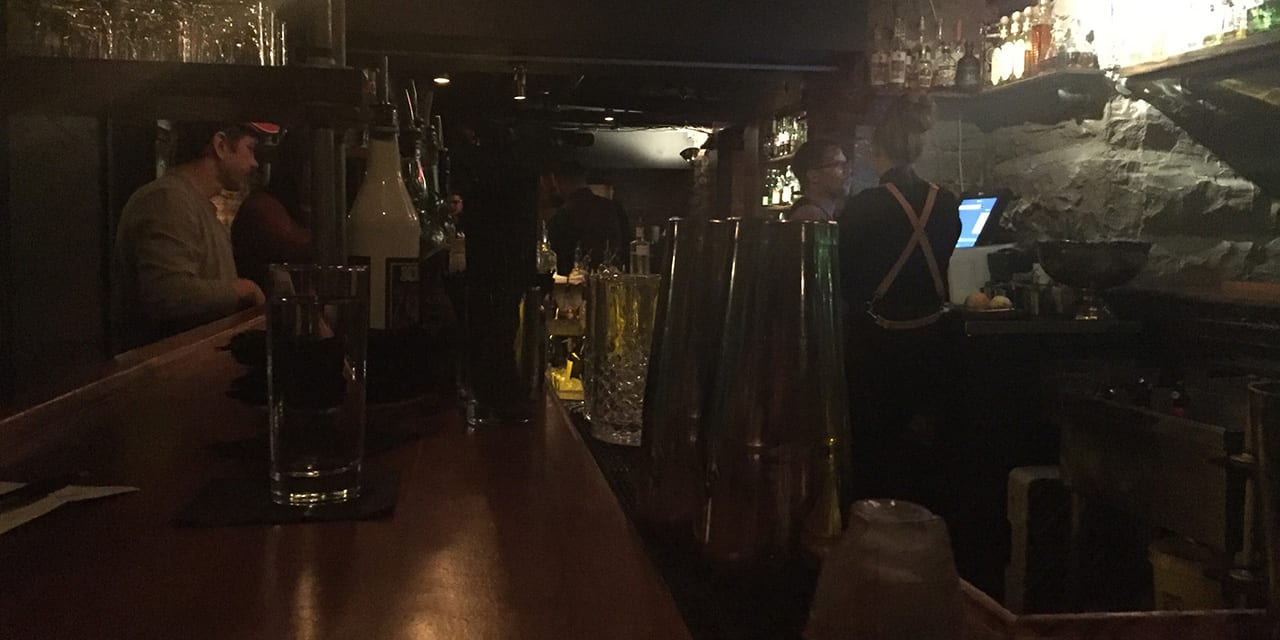 Tucked away behind a pie shop in Larimar Square, Green Russell coins itself a 'chef driven cocktail joint', from chef-partner Frank Bonnano. You enter down a flight of stairs and through the lobby of Russell's Smokehouse, which serves up excellent BBQ
. The underground lair forbids cell phone use outside of their designated telephone booth.
Their sparsely contented website doesn't even list the bar's address. The Prohibition-style speakeasy opens at 5pm every day of the week. 1422 Larimer St, Denver
3. Williams & Graham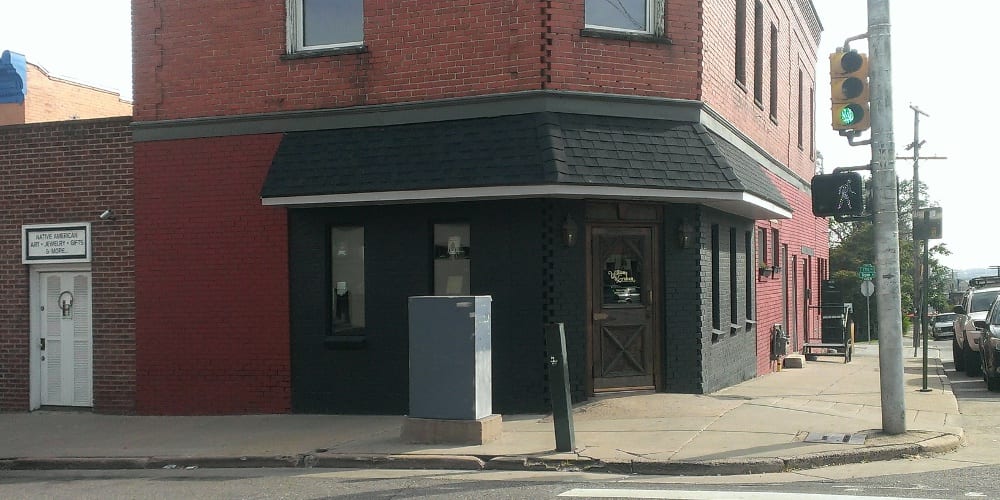 Set behind a bookstore facade, Williams & Graham is true prohibition-style speakeasy. It's the most well known one in the Mile High City, featuring an intimate atmosphere and bookshelf entrance. Handcrafted cocktails
, small plates and desserts are served.
The bookstore opens its doors daily at 5pm. Once inside you'll speak with a clerk, then wait, and see how quickly you can get a table in the 60-seat saloon. 3160 Tejon St, Denver
4. Retrograde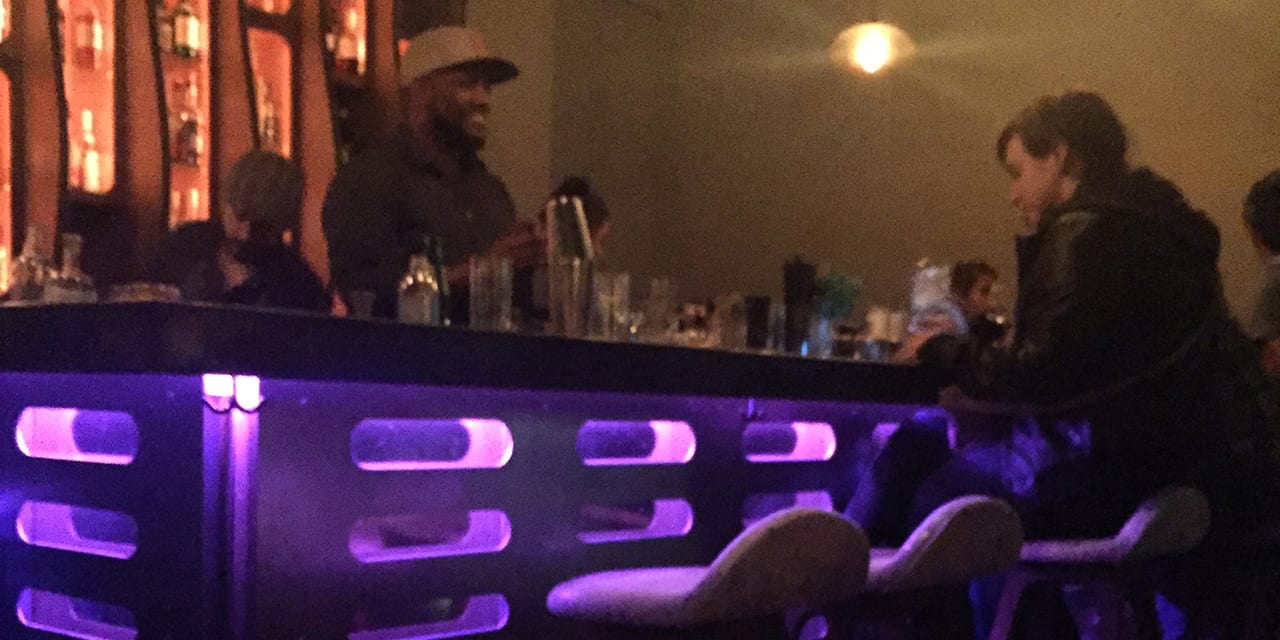 Retrograde gets props for the best undercover entrance, concealed in the back of an ice cream shop in Uptown. Frozen Matter boasts the freezer door that unlocks this authentic speakeasy. Fancy cocktails reign here, along with a few small plates to accompany them.
A light switch on the freezer door rings a host to your presence. It's the only clue to an otherwise unmarked bar, that, and others on the waiting list oddly lounging in a functioning ice cream parlor without ordering ice cream. Try the praline pecan saffron ice cream, I hear it's delicious. The atmosphere is less rustic speakeasy, and more club feel with an astronomy vibe, keeping it true to its name Retrograde. It opens daily at 5pm. 530 E 19th Ave, Denver
5. B&GC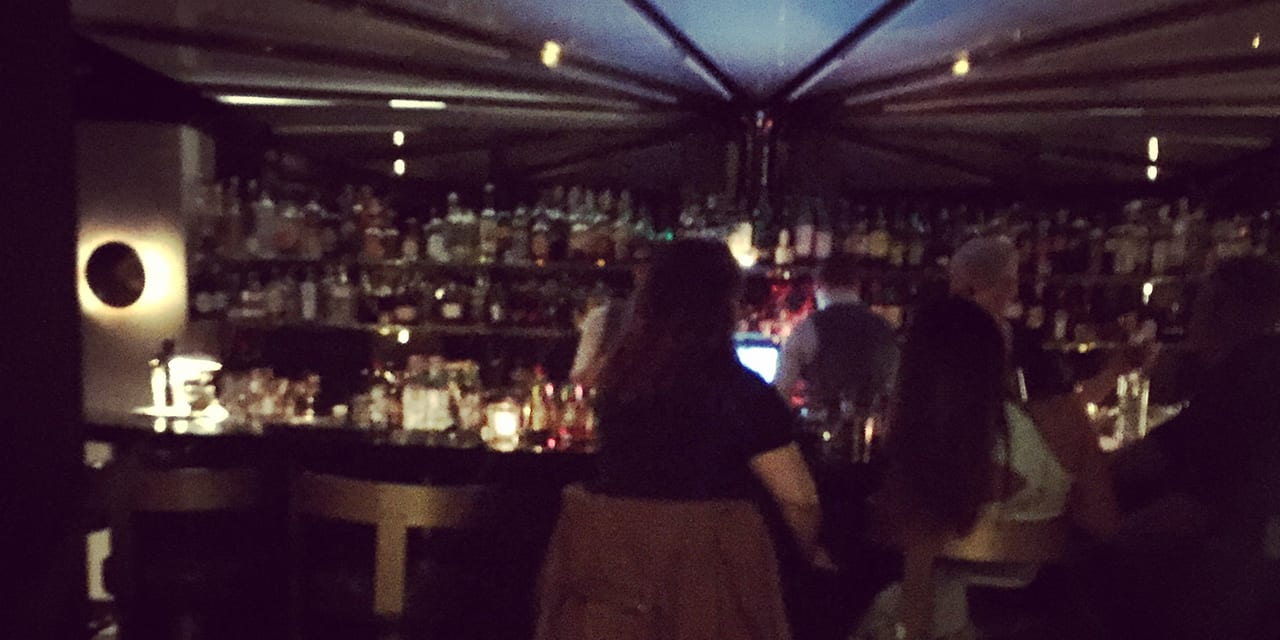 B&GC is probably the most authentic speakeasy in Denver, given its exclusivity and hidden locale. Buried in the basement of the Halcyon Hotel, it can be difficult to garner access to. The ambiance is cozy and dark, with a dose of snooty (given its home). You can find it on a side alley in Cherry Creek, between 2nd and 3rd Ave.
A doorman/host waits behind a door labeled "Stair 3". Just ring the golden doorbell, put your name on a list and bounce. There's more fun to be found in Cherry Creek. Halcyon features a typical hotel bar on the ground floor, but for the best memories and coolest vibe, take the elevator up to the top floor. You'll enjoy a secluded rooftop tavern with 360° views and a laid back atmosphere. 2nd & 3rd Ave, Columbine St
6. Peaks Lounge
On the Hyatt Regency's 27th floor you'll discover a bar with some of Denver's best views. The Peaks Lounge opens daily each afternoon to a gathering of downtown workers and hotel guests. 650 15th St, Denver
7. Downtown Aquarium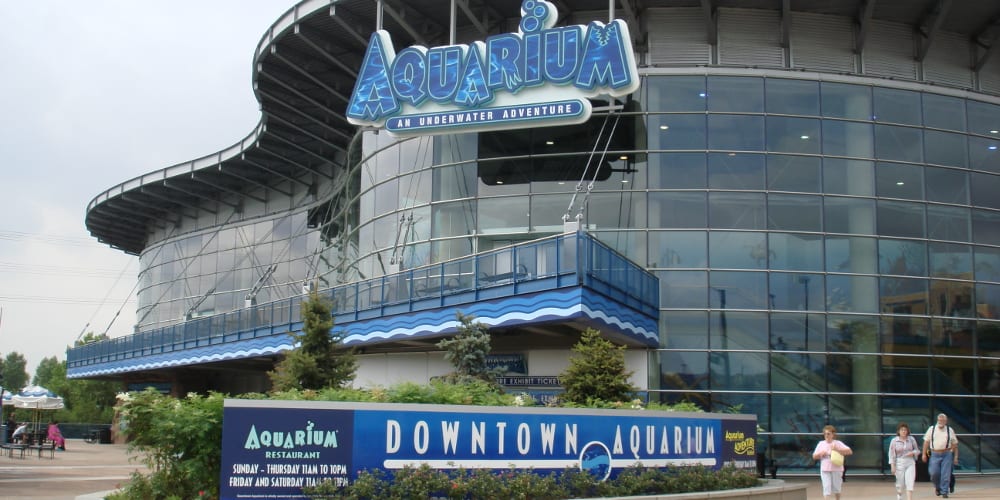 You won't need to pay access to the aquarium to soak in some of its scenery via The Dive Lounge. With a full restaurant, weekday happy hour and a 50,000 gallon centerpiece aquarium, you're sure to have a memorable time. 700 Water St, Denver
8. De Steeg Brewing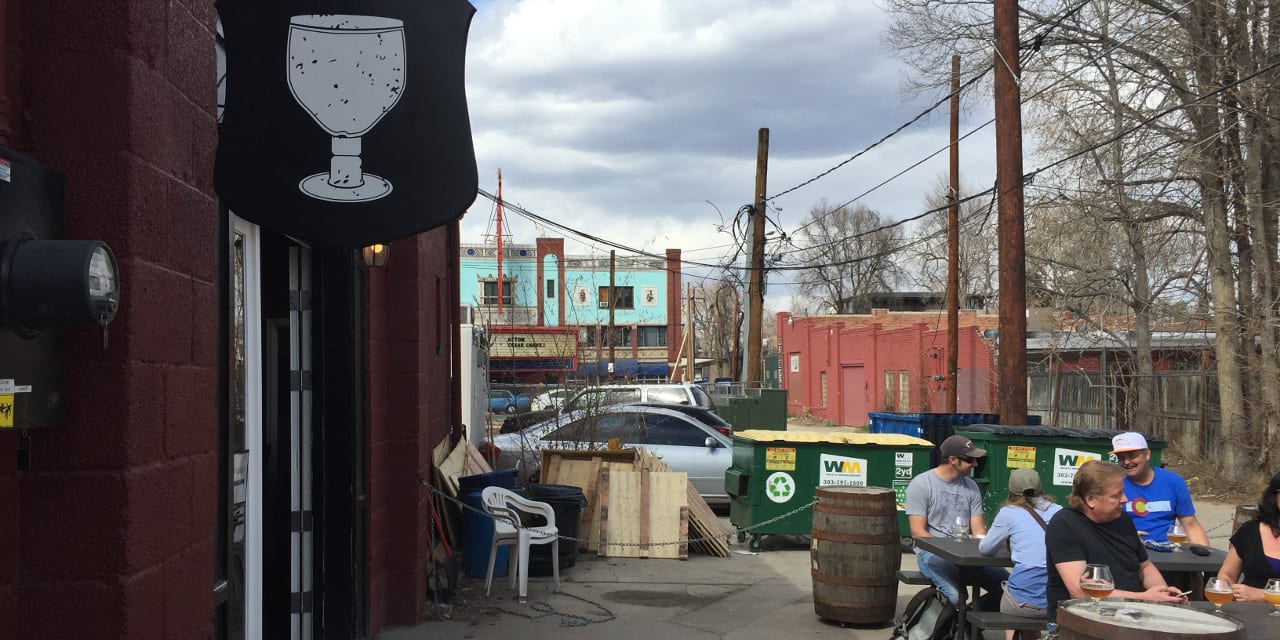 Situated in an alleyway running parallel to Tennyson, De Steeg is not marked from Tennyson and gets nearly no foot traffic except those already coming to/from. The beers are high ABV here, with board games and a nice patio. 4342 Tennyson St, Denver
9. Cooper Lounge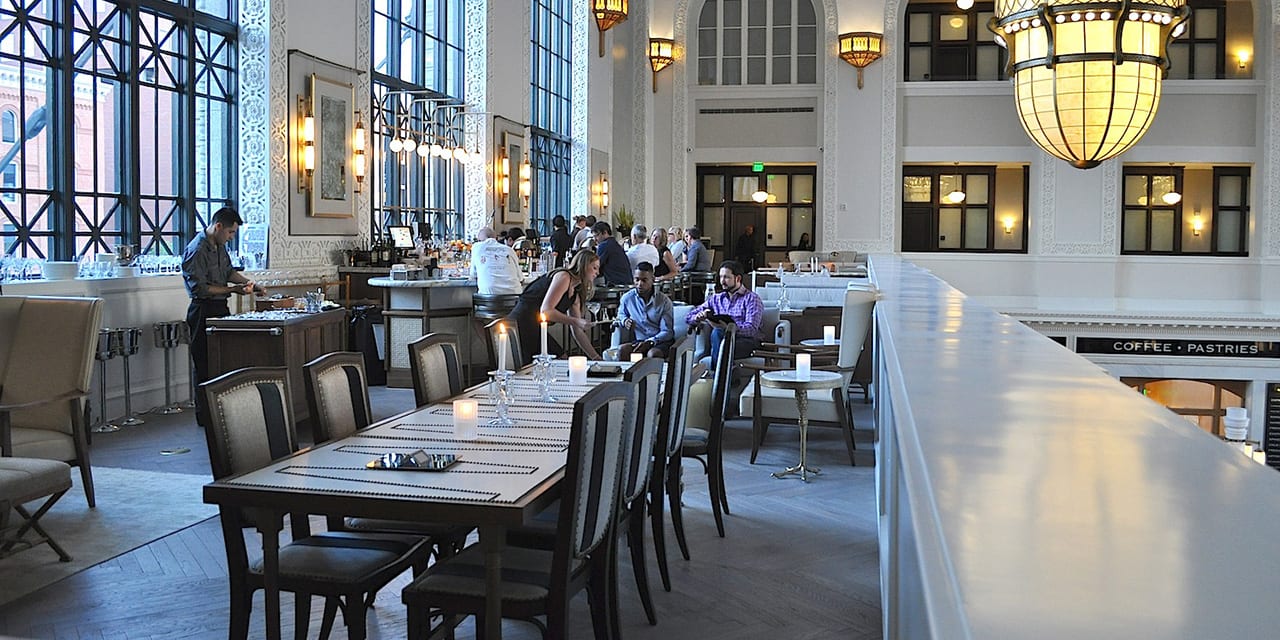 Although Union Station is as busy as they come after the remodel, this second floor bar is often overlooked. On the south side of the main floor (near Amtrak) look for a Cooper Lounge desk, where you'll be escorted up if there's space. 1701 Wynkoop S, Denver
The next morning be sure to hit up one Denver's best coffeeshops, as you'll probably need the pick-me-up. Cheers, the night is young!