The Mint Steakhouse may be older than any other resident in Silverthorne, but it's certainly not out of date. This historic restaurant keeps the longstanding tradition of good steak and good people.
Located in the busy Blue River Parkway, The Mint is a place where people can get their steaks cut and grilled on the spot. Though steak is the star of the story, many locals and patrons have also favored the bar where customers usually wait for their tables.
Historic Steakhouse Restaurant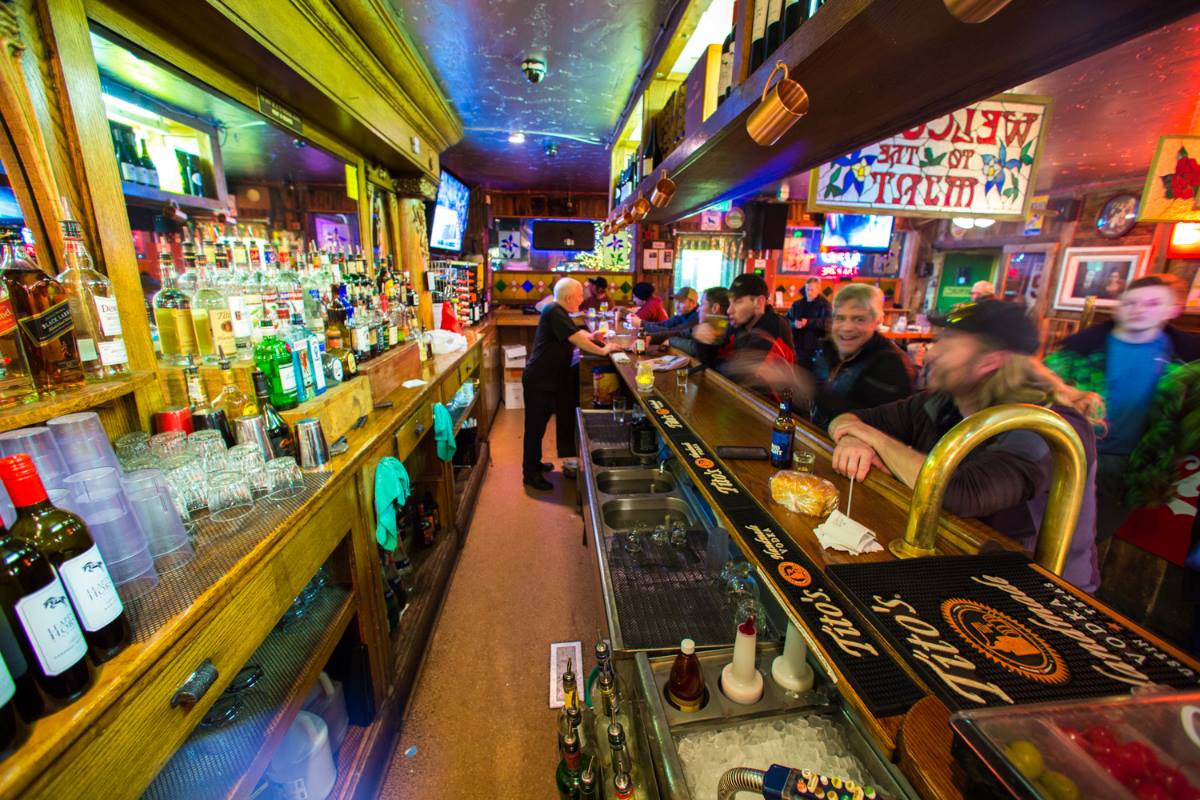 The bar is also something that gives an ode to the original The Mint, which was named Jack Ryan's Saloon before. It was just a small place where the miners of the town used to drink. After some time, "Jack Ryan's Saloon" transferred to Frisco and the place was left empty.
During the next few years, the Denver and the Rio Grande Railroad were being built and more people started to come it to Dillon. The Saloon followed traffic and has become a Dillon place. By that time, it was renamed "The Mint" and the name had caught on.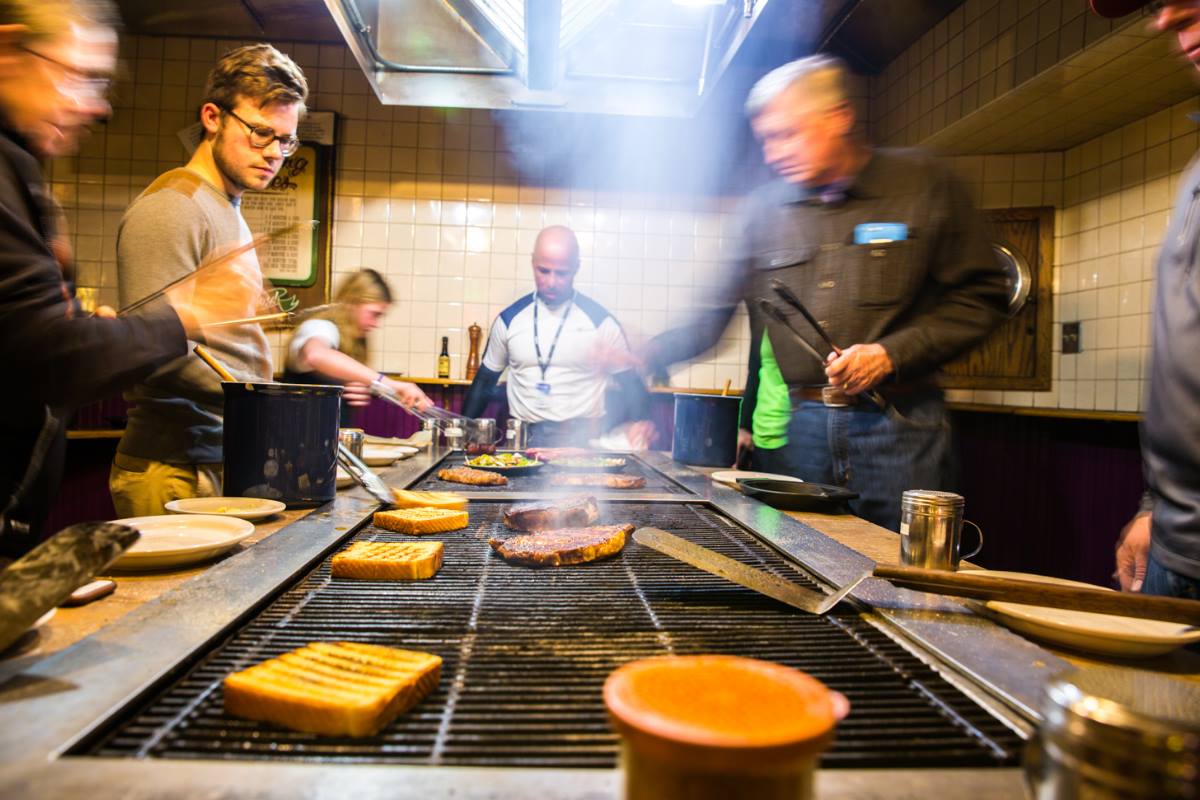 The Mint has been uprooted and dismantled and rebuilt for a number of times that the restaurant's standing today is considered a success in Colorado history's longevity.
Now, The Mint's self-cooking culture is being passed on to the modern generation in of Colorado natives in Silverthorne. The Rib-Eye, Porterhouse T-Bone and of course, the USDA Prime New York Strip are the favorites in the entree menu. The steaks are grilled on their very own lava rock grill, which produces a clean, aromatic 1,100 degree fire that helps with the cooking method.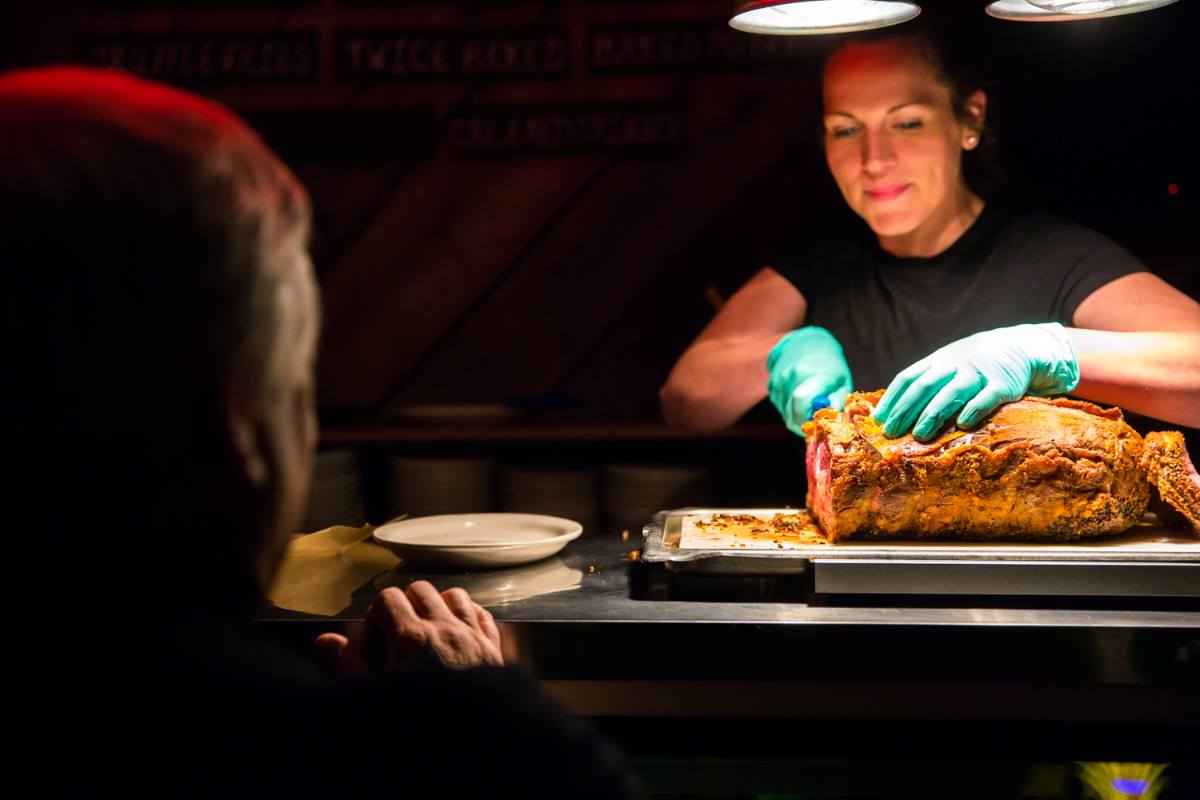 "This cooking method quickly sears the meats and seals in the natural juices, protecting and preserving the flavor of our perfectly aged steaks. This is NOT the steak you buy at your local grocery, or find at ordinary restaurants."
If you're up for a casual dinner with prime steaks, check out The Mint and revisit the old Colorado Saloon vibe today!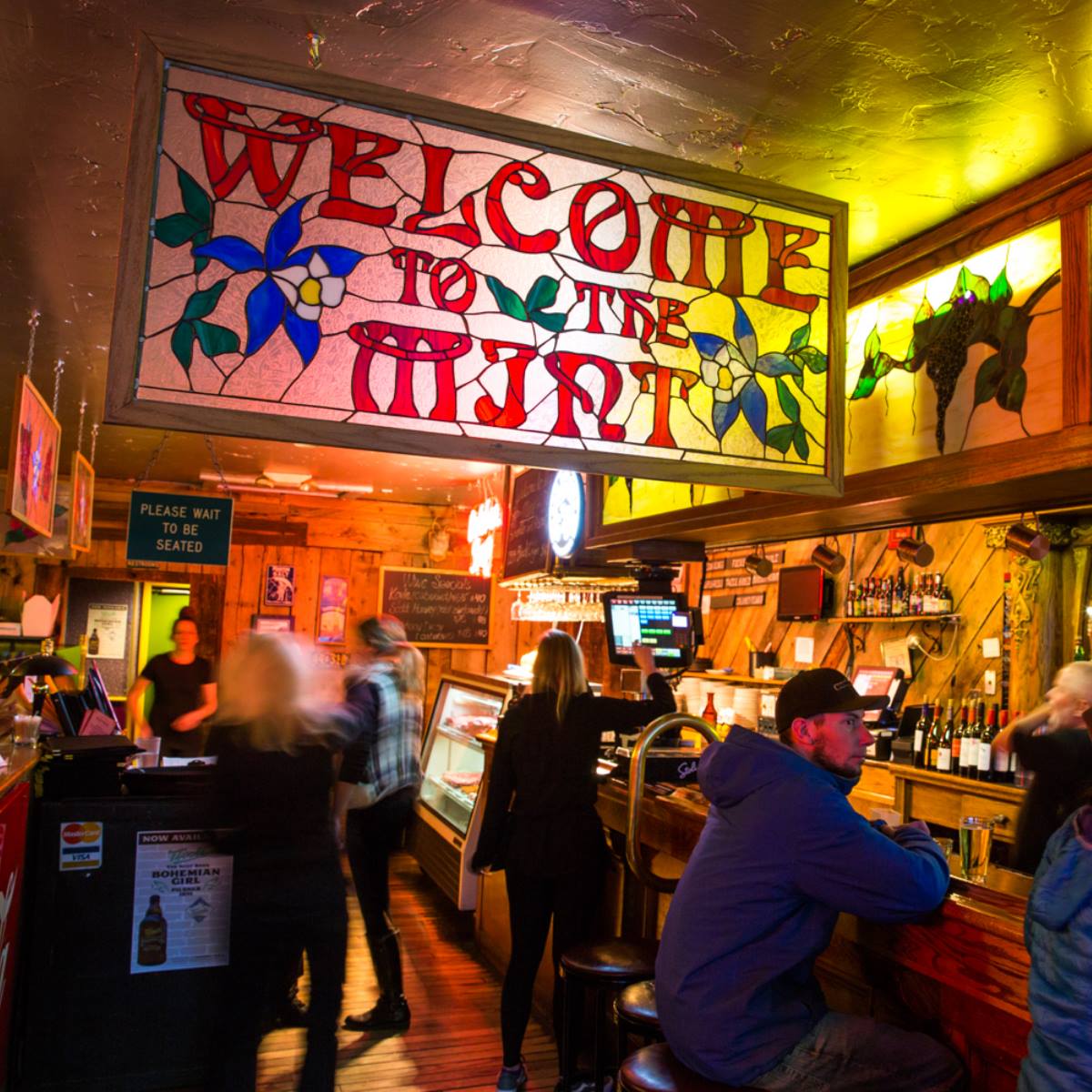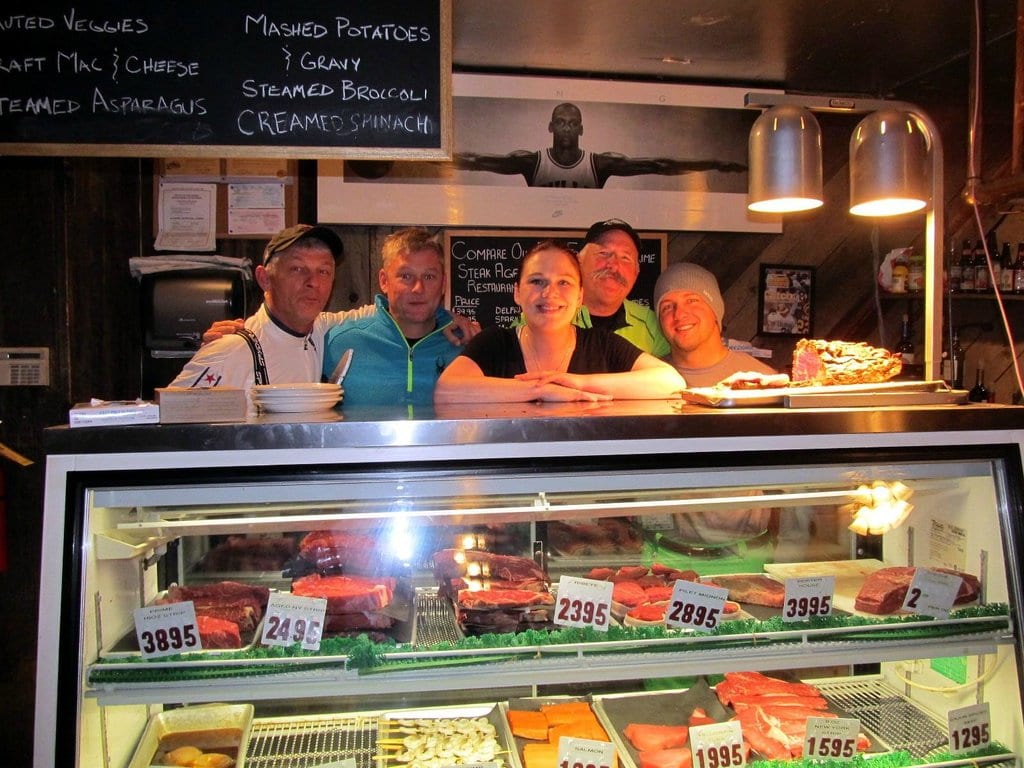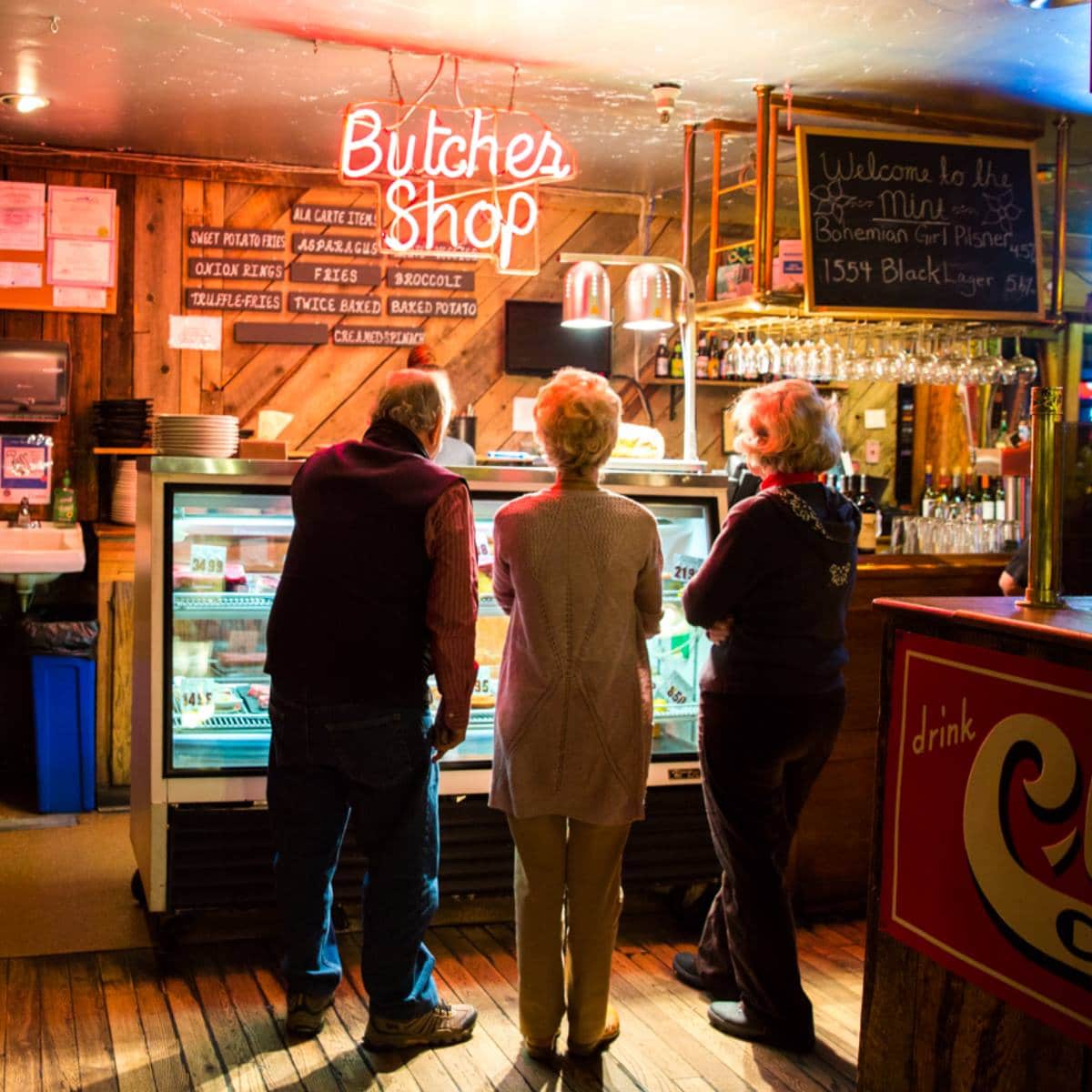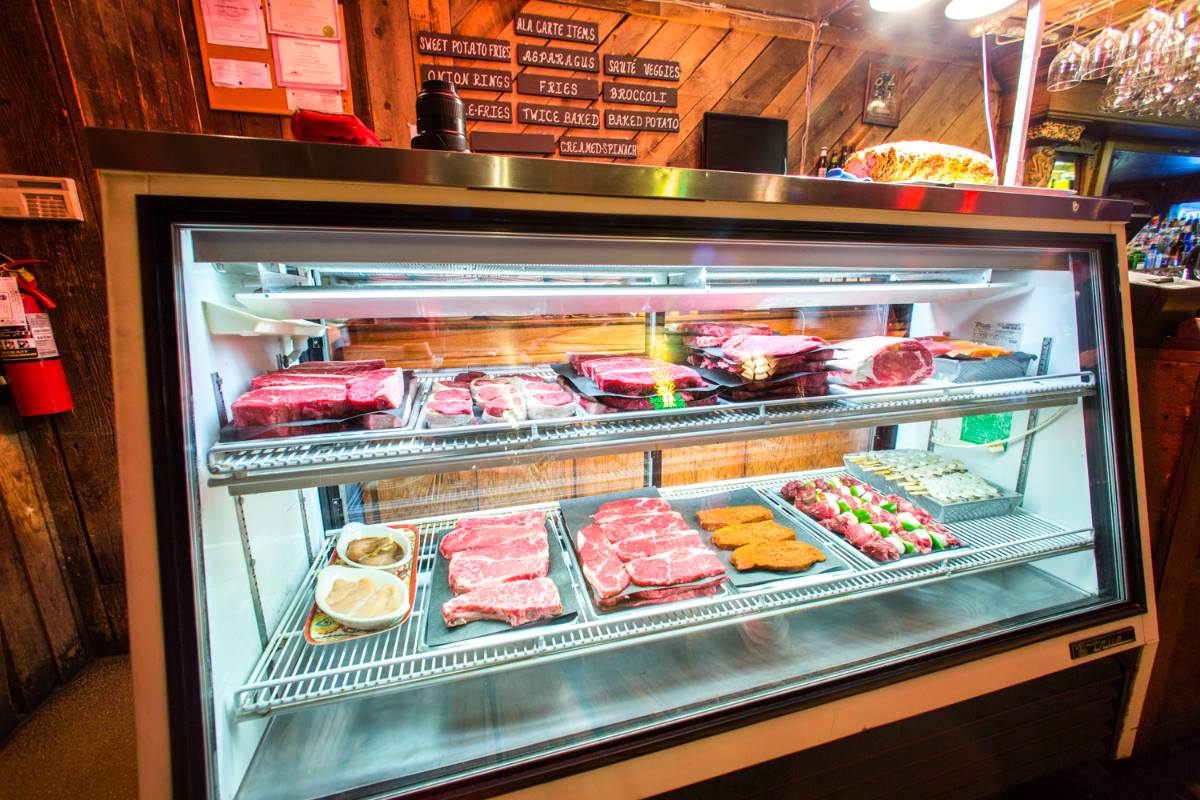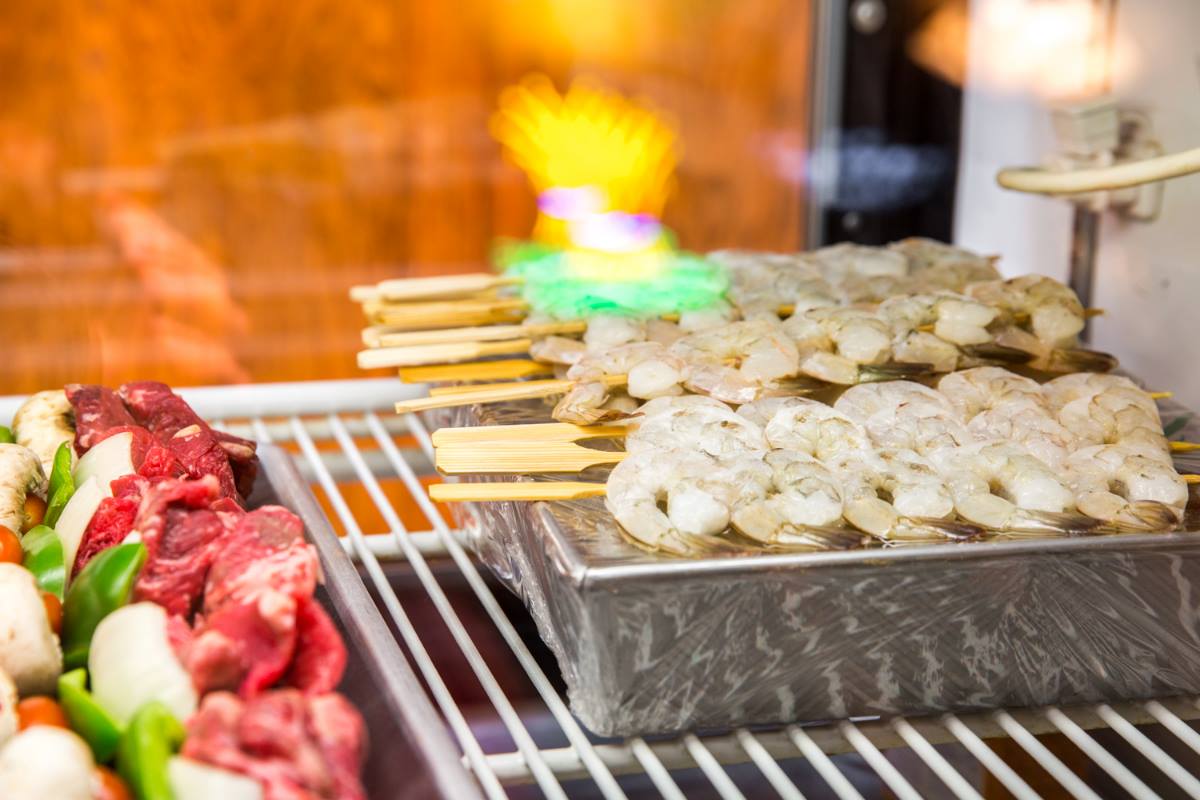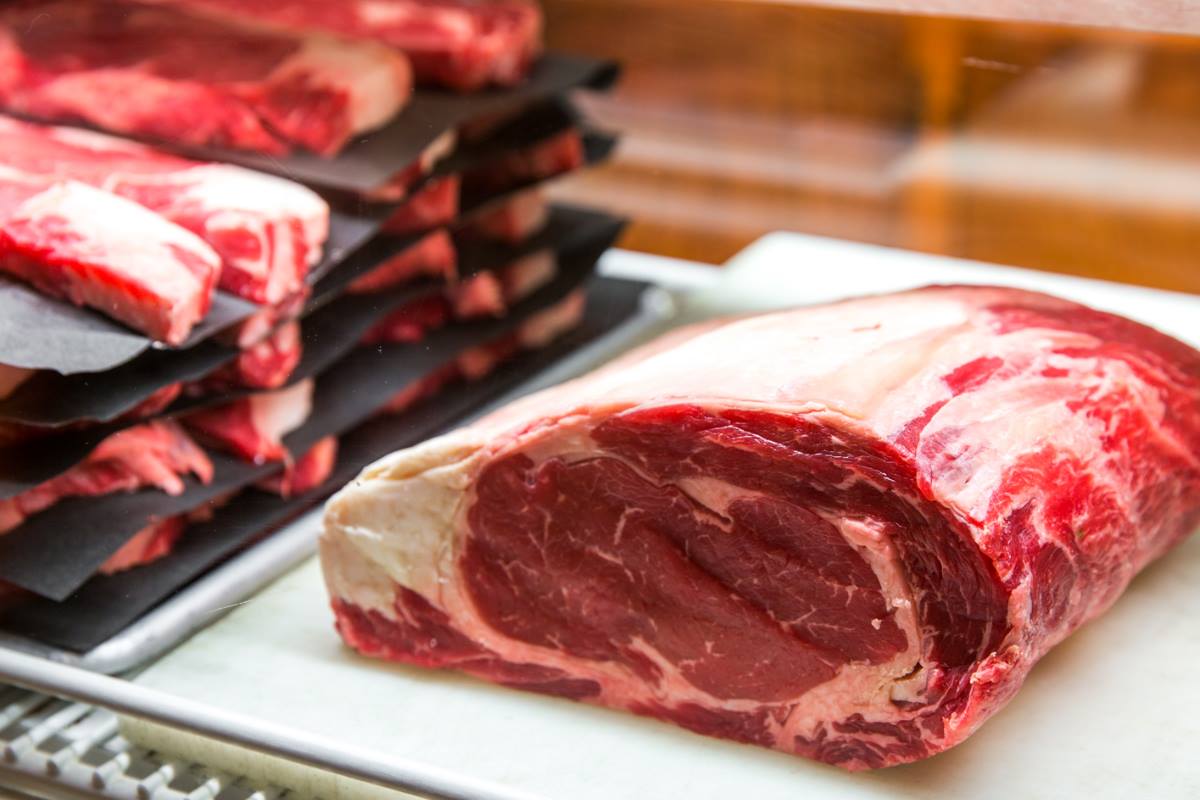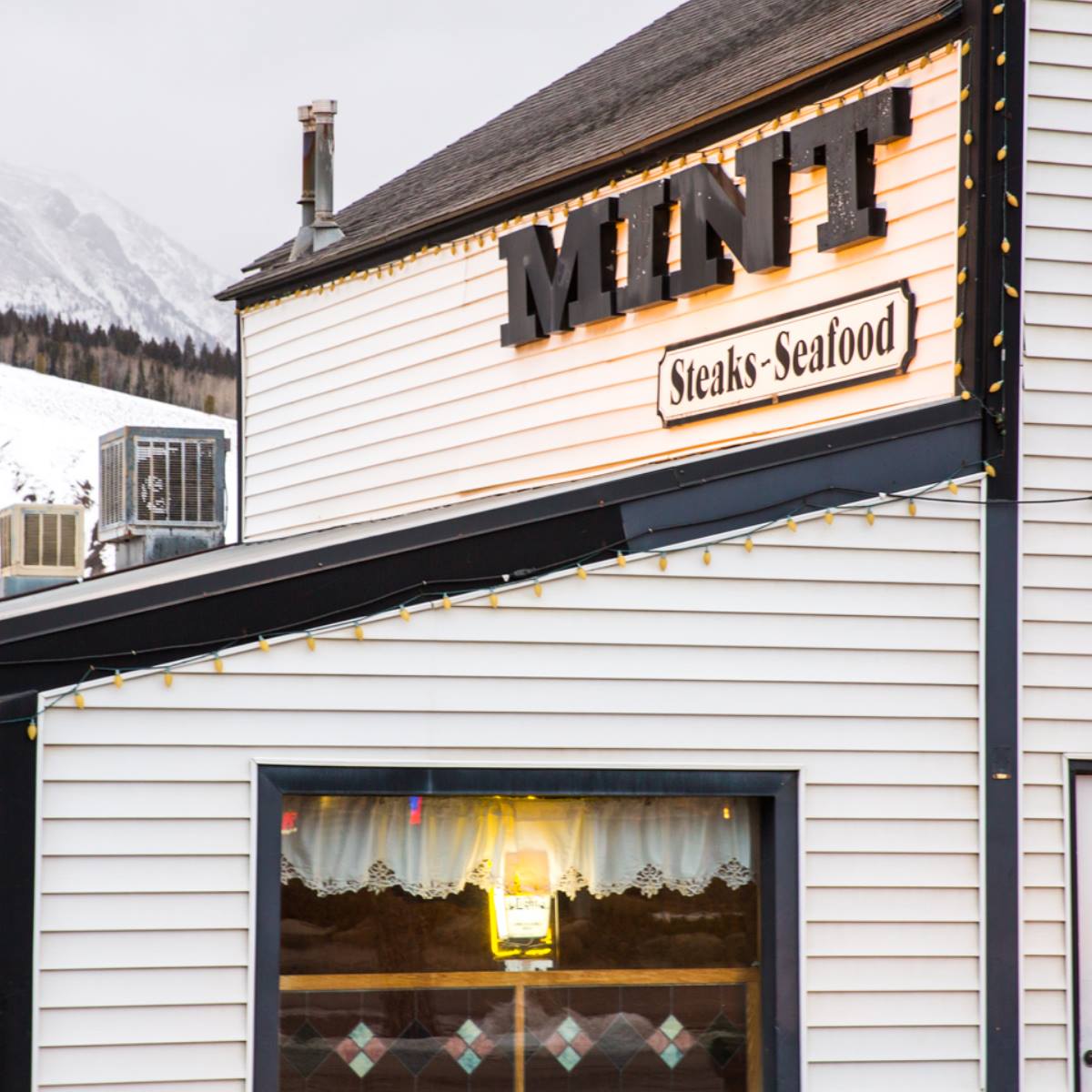 Details
Address: 347 Blue River Pkwy, Silverthorne, CO 80498
Phone: 970-468-5247
Website: mintsteakhouse.com
Latest in Mint Steakhouse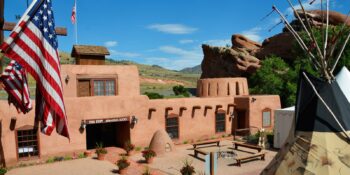 Known for fresh, flavorful fare, Colorado has its heaping share of famous restaurants to choose from.…