For a unique dining experience in Colorado Springs, visit the Airplane Restaurant. Dine inside a fully intact Boeing KC-97 tanker and delight in a flight through aviation history while savoring a juicy hamburger.
Built in 1953, this airplane was responsible for refueling aircraft all over the world. It was used by the U.S. Air Force for cargo and troop transport, as well. Almost lost at sea, it was safely returned and ended its career in the Texas Air Guard. The plane was later purchased by a couple, and in 2002 it was converted into a restaurant open to the public, near the Colorado Springs Airport.
Dining at The Airplane Restaurant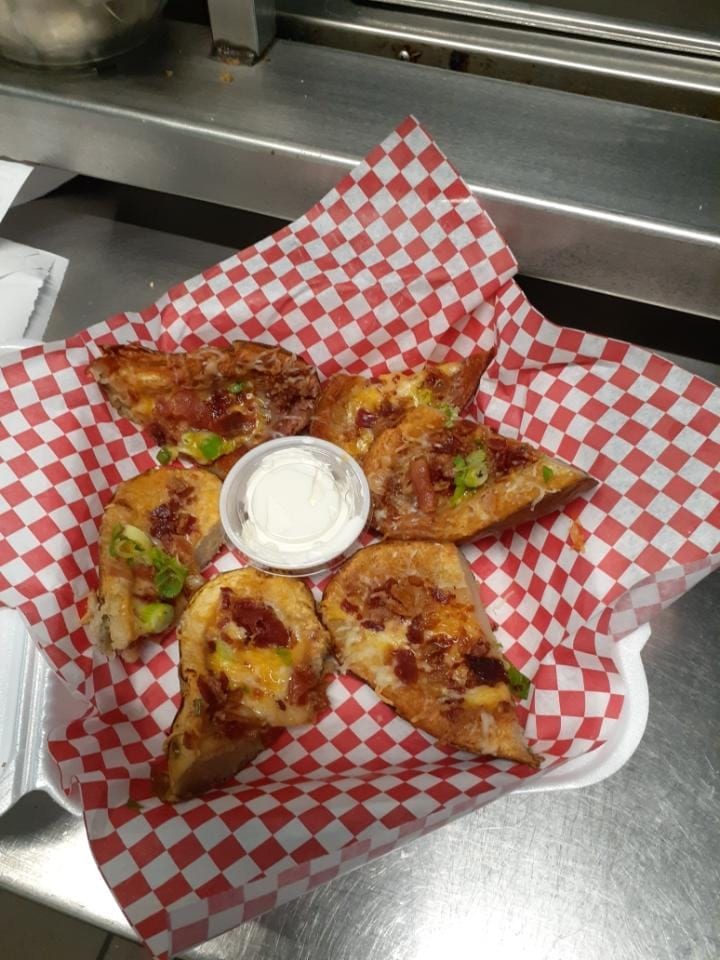 Dangling model airplanes and servers dressed like flight attendants add to the restaurant's plane-themed atmosphere. Inside, patrons will find seven rows of booths, seating up to 42 people, or dine in the adjacent terminal building where the walls are lined with 100s of photos, memorabilia, and artifacts, including the plane's last flight logbook. All makes for a great place to bring the entire family, especially for the kids who will enjoy exploring the cockpit while parents have the chance to sip on tasty adult beverages.
Menu items include all-American favorites such as soups and salads, sandwiches, burgers, steaks, and pasta dishes. Themed favorites include the Philly Flyer, Air Tower Nachos, Runaway Crunchy Chicken Strips, and Wings – of course.
Reservations are recommended if you want to dine inside the plane.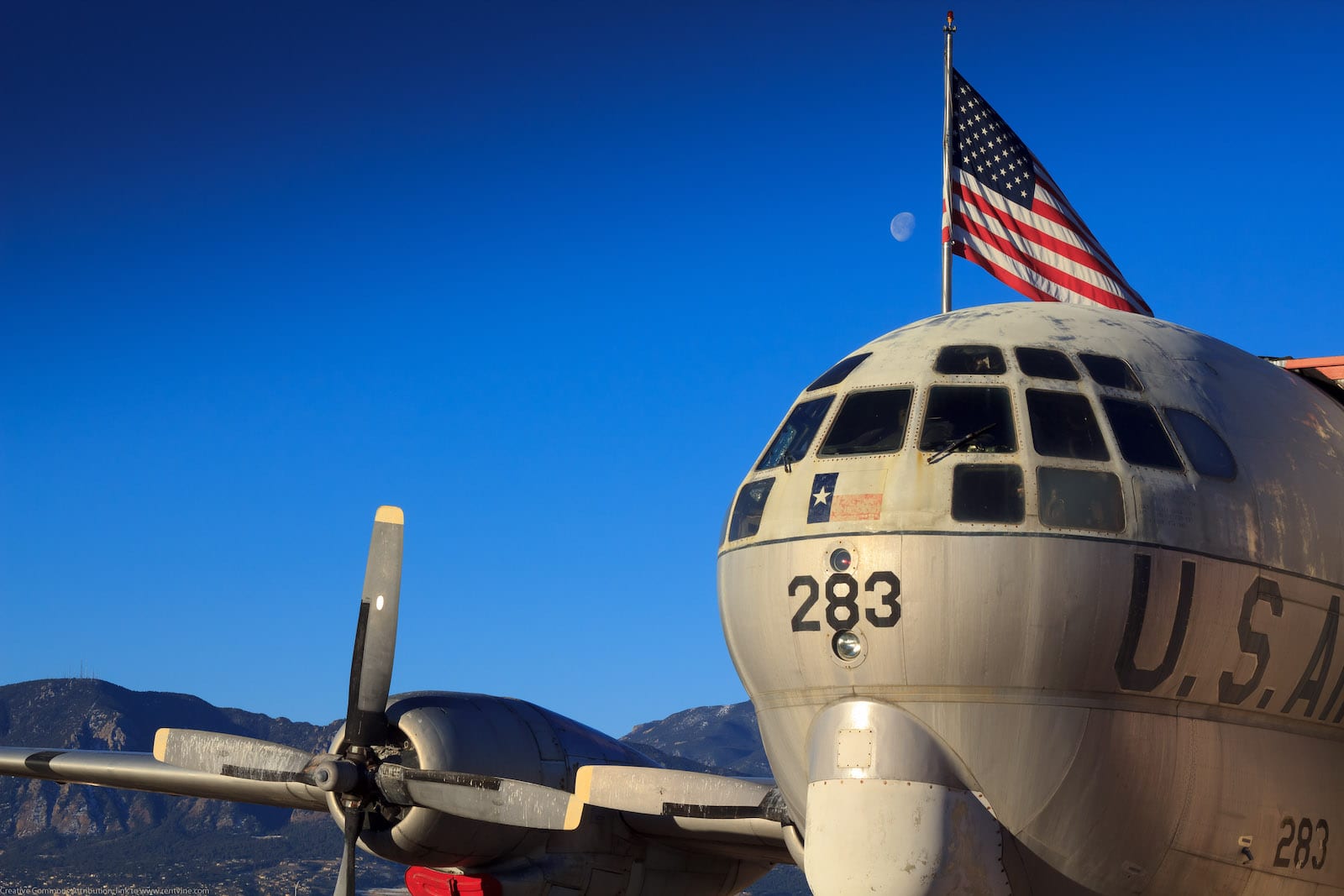 Details
Address: 1665 North Newport Road, Colorado Springs, CO
Phone: 719–570–7656
Hours: Open daily from 11 a.m. to 9 p.m.